Homecoming 2022: A Weekend to Remember
Published by Bowdoin
From local craft beer and cider to bouncy houses, live music, lawn games, and home games, alumni were treated to a full slate of Bowdoin-style festivities this year during the annual Homecoming weekend.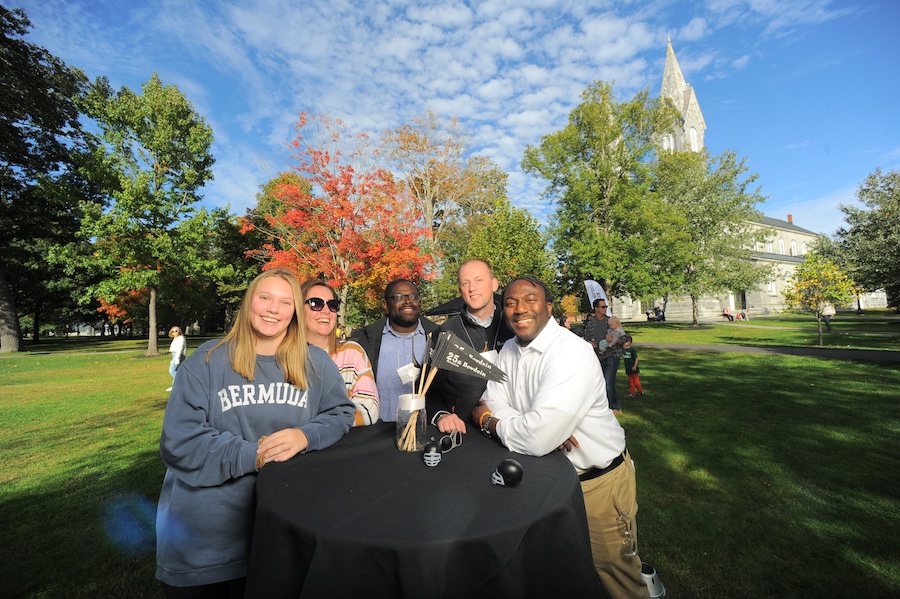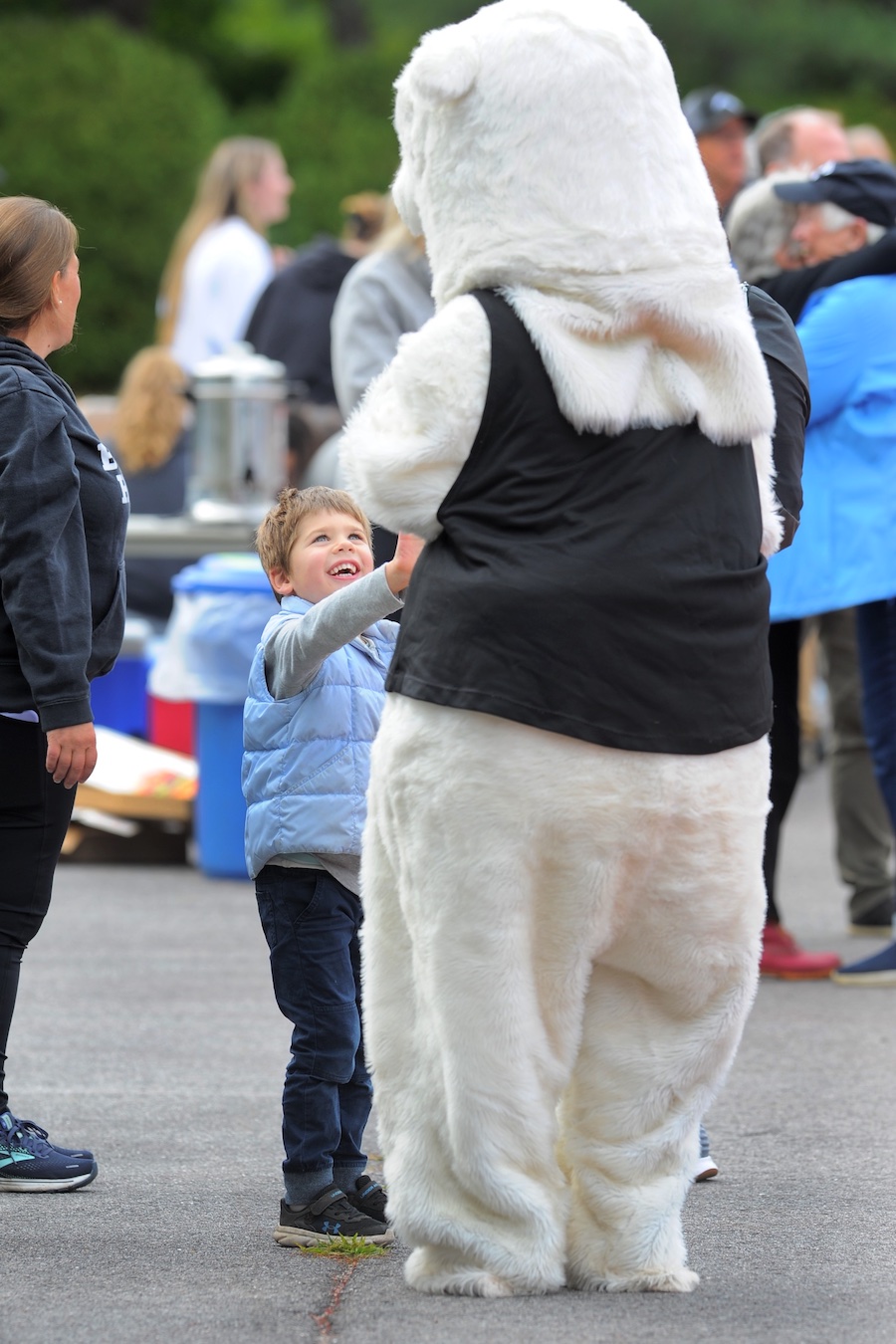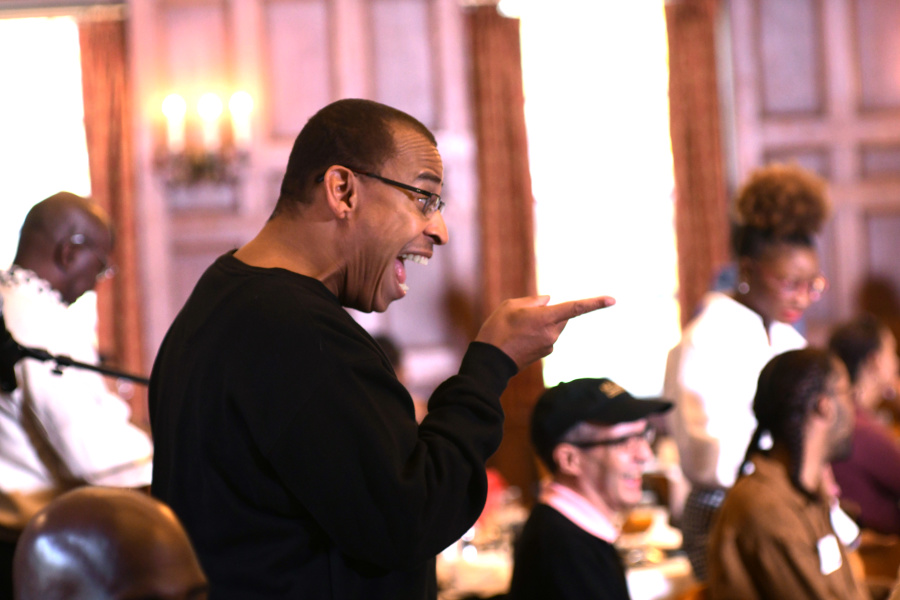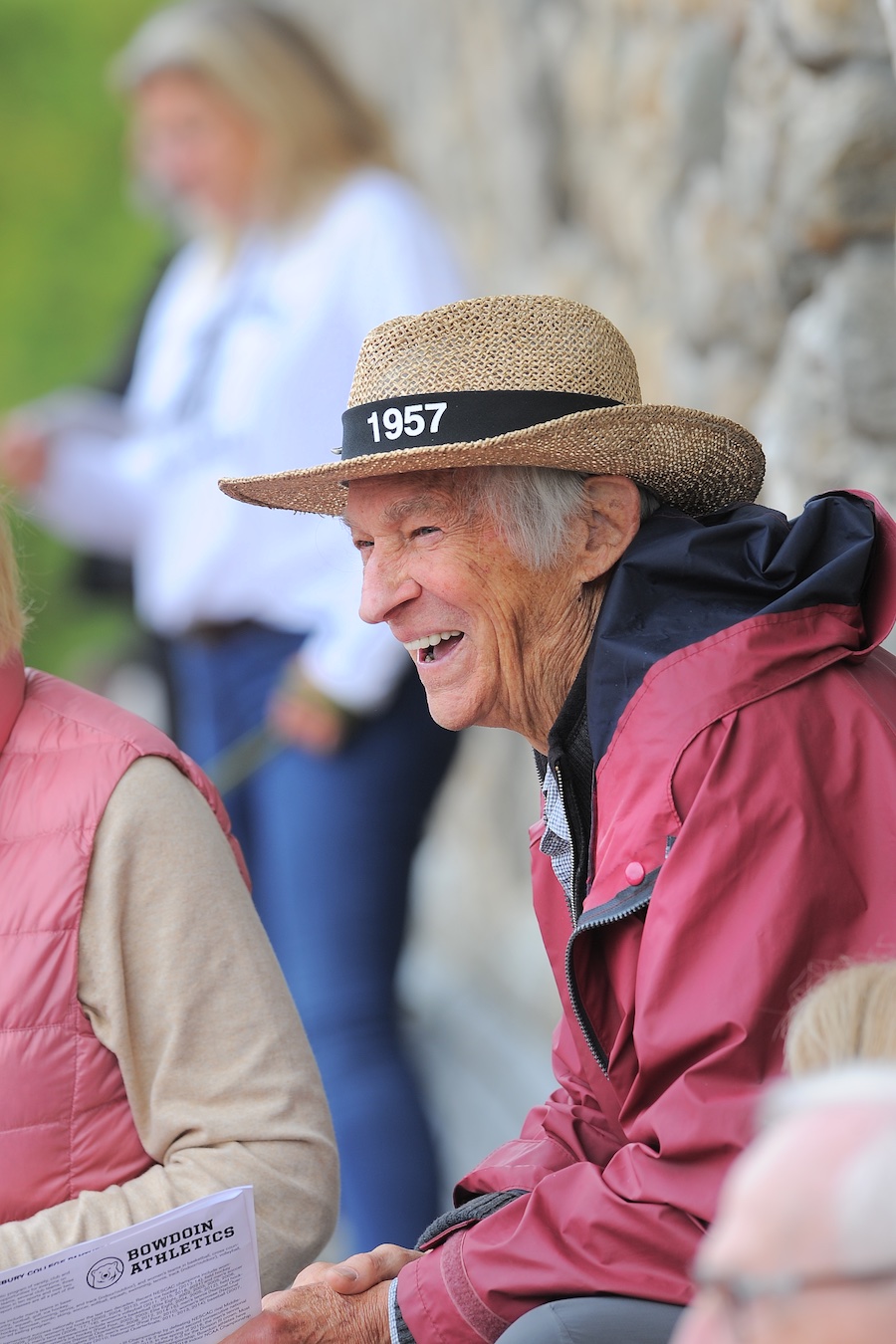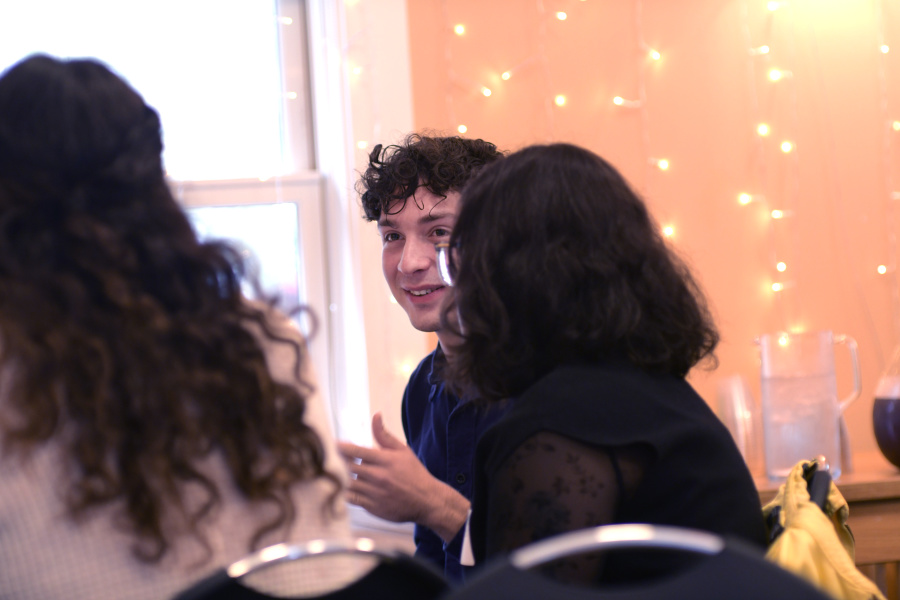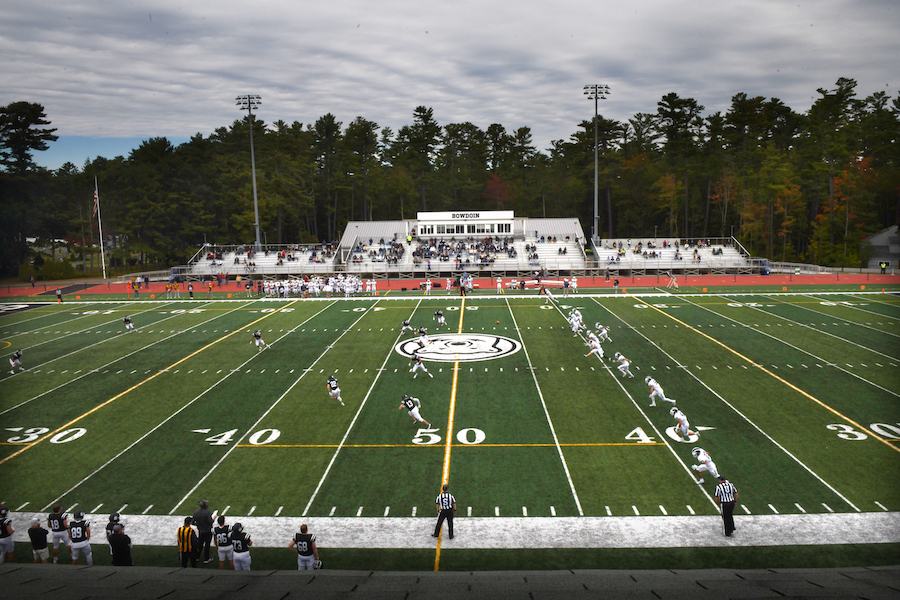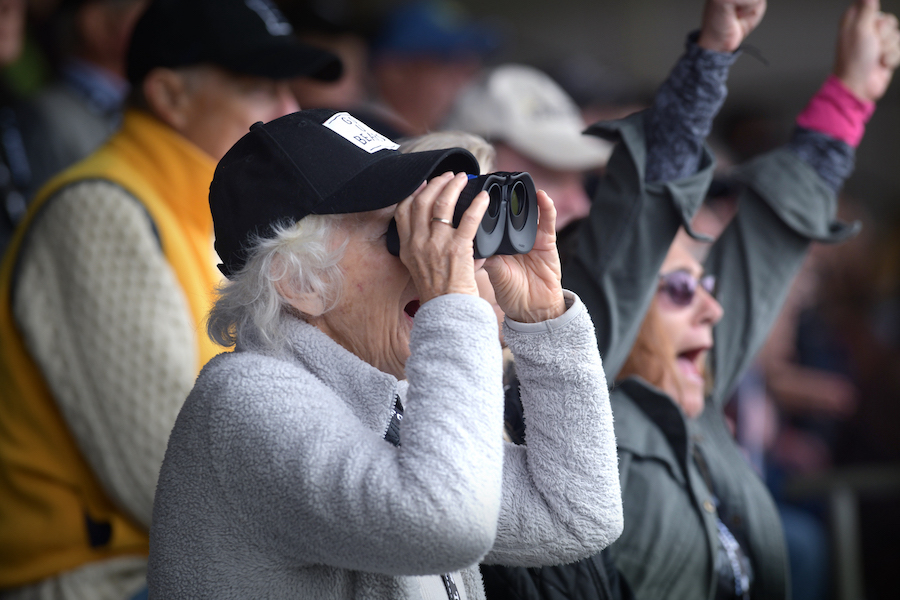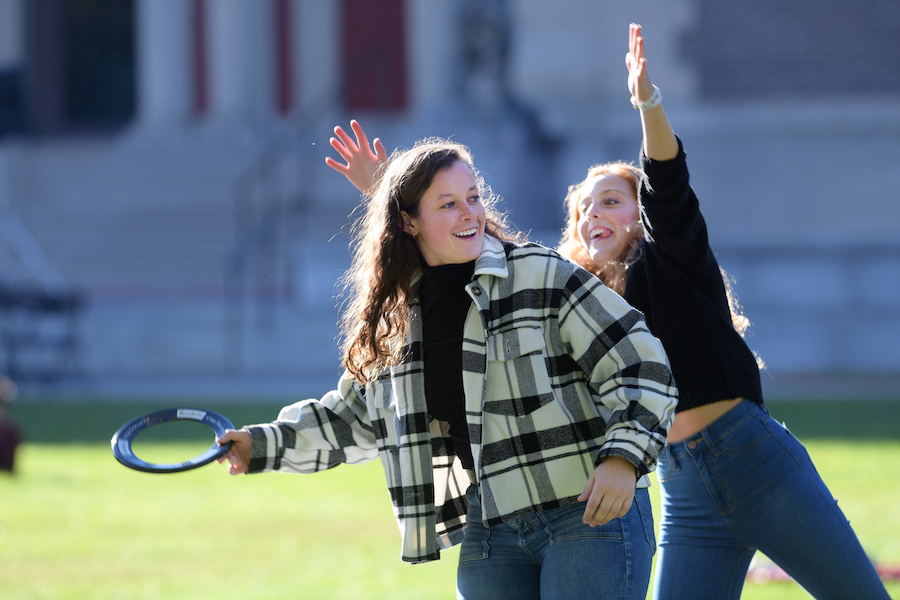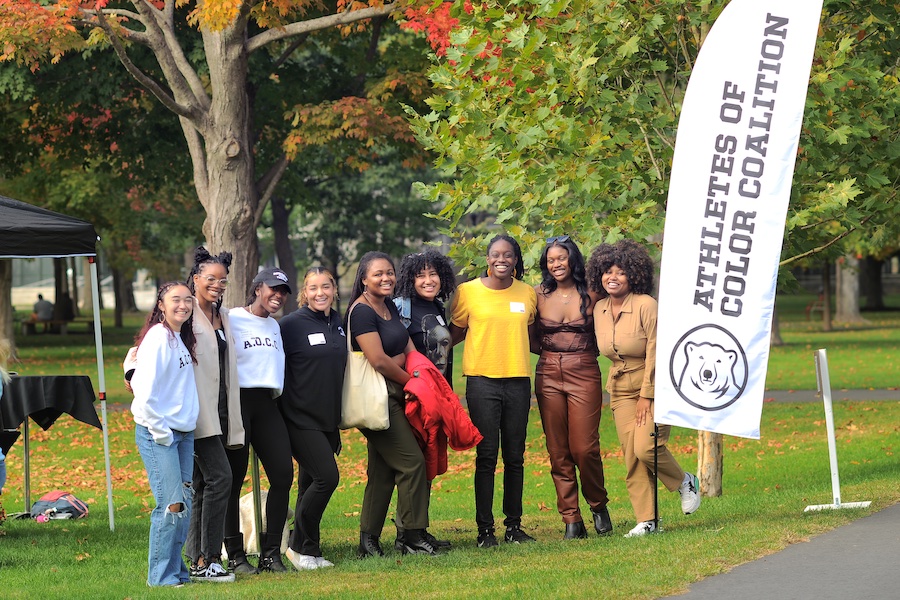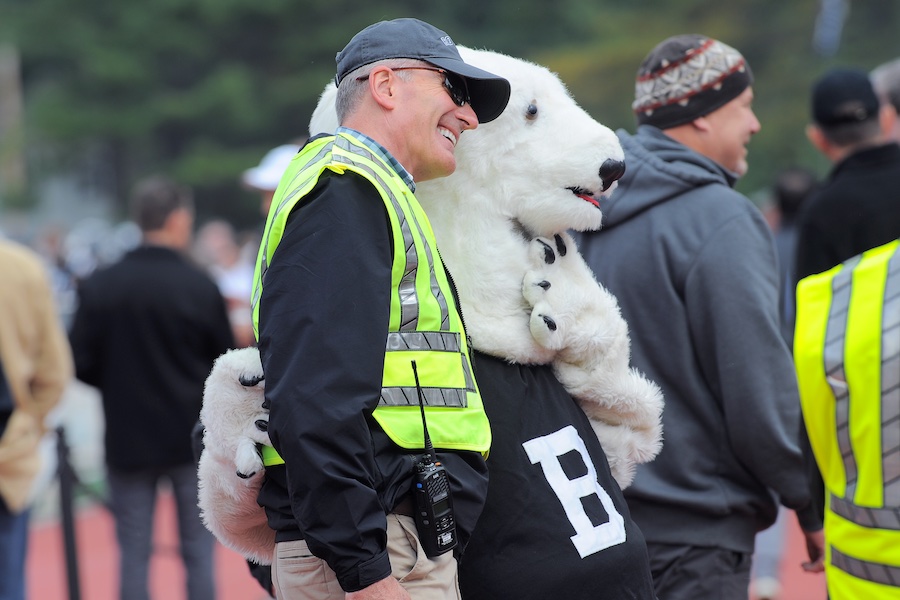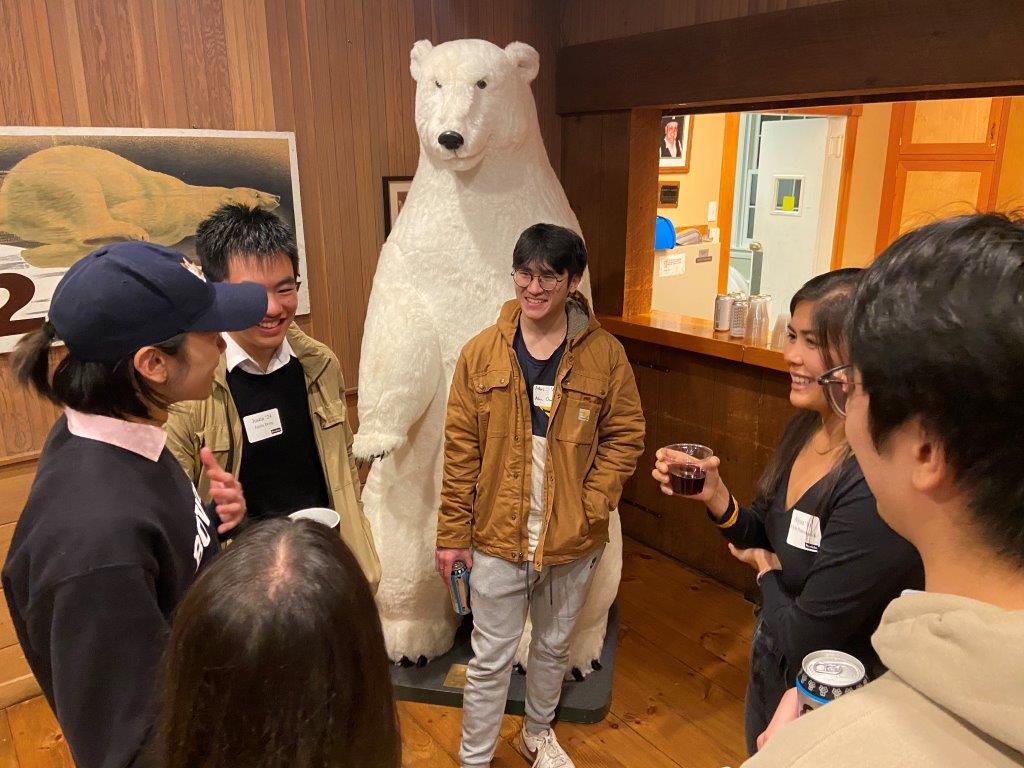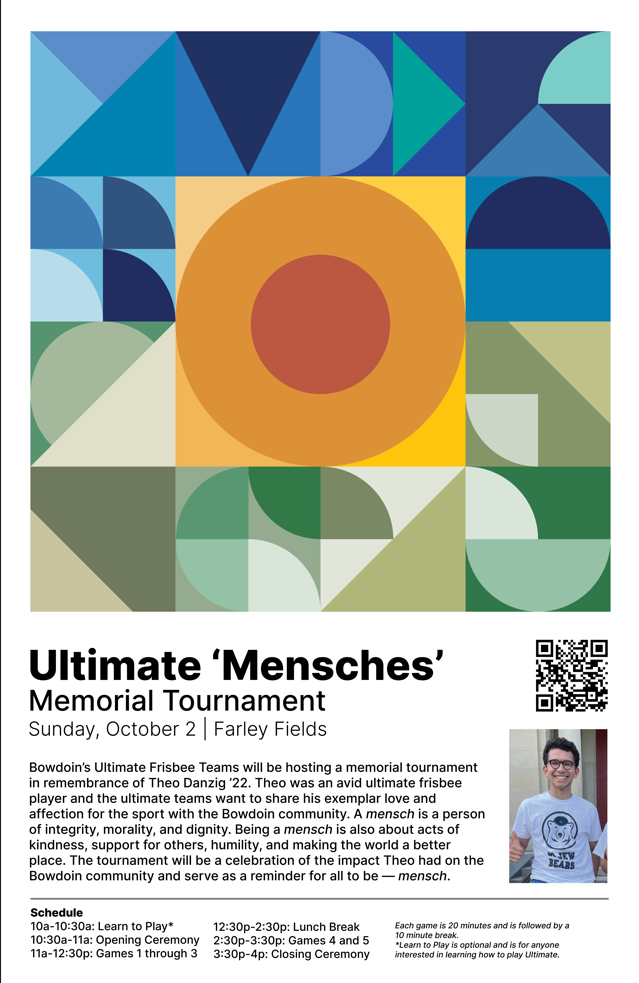 More than 1,000 people attended the weekend-long program, which was organized by the Office of Development and Alumni Relations.
Some of the highlights included the Homecoming Harvestfest, a celebration of autumn with local craft beer and cider, food from Fat Boy Drive-In, live music by The Jason Spooner Band, and bouncy houses for kids.
Bowdoin's Ultimate Frisbee teams hosted a tournament in memory of Theo Danzig '22, who loved the game. The "Ultimate Mensches" Memorial Tournament celebrated "the impact Theo had on the Bowdoin community" and served "as a reminder for all to be—mensch," the teams said on their event poster.
A cappella groups Miscellania and Meddiebempsters celebrated their fiftieth anniversary and eighty-fifth anniversary, respectively.
Speaking of anniversaries, the Sexuality, Women, and Gender Center (SWAG) celebrated 50 years of women at Bowdoin with a backyard social. (Field hockey celebrated fifty years, as well.)
Field hockey, football, men's tennis, and women's rugby all had home games, with lots of cheerers in the stands.
Alumni were invited to an Asian Alumni Reception and Dinner.
Latinx alumni gathered together for a special lunch.
The Bowdoin College Black Alumni Association honored the occasion with a brunch and a party, and held its annual meeting.  
Students, alumni, parents, families, and friends who support the Bowdoin experience were invited to the first-ever Lunch with Six Supporters, "a reimagined event following in the proud Bowdoin tradition of Dinner with Six Strangers, and a successor to the Scholarship Appreciation Luncheon." 
Providing non-stop jokes, Hari Kondabolu '04 performed an evening of stand-up comedy.