All the Fun of the Fair
Published by Tom Porter
From fencing to photography, from songwriting to swing dancing, more than 120 clubs turned out to bask in the sunshine on Coe Quad for the annual Fall Student Activities Fair on September 16, 2022.
"It filled our hearts with pure joy seeing these clubs absolutely buzzing with energy as they gear up and plan all the wonderfully dynamic in-person events and activities that we've missed so much during the past two years," said Silvia Lorrain, senior associate director at the Office of Student Activities. "We know they are excited to have their first meetings and start planning events, and the fair felt like a successful launch for it all!"
Enjoy this slideshow of images from the Student Activities Fair, captured by photographer Andrew Estey.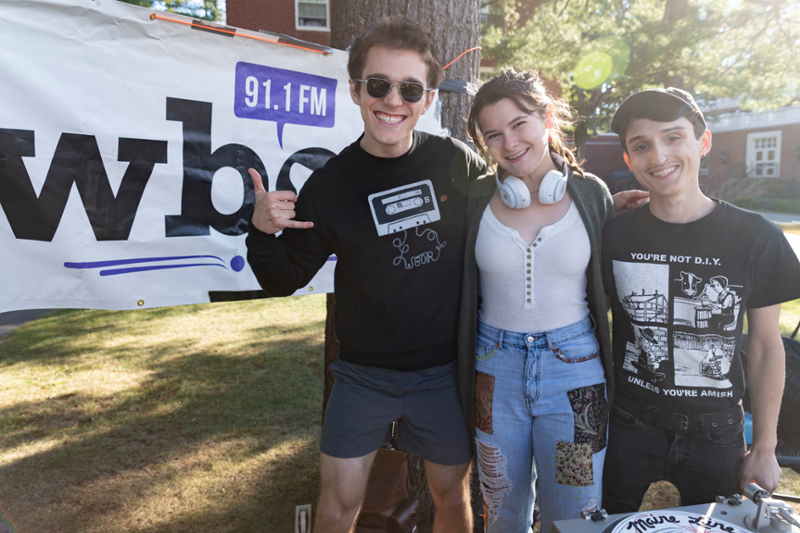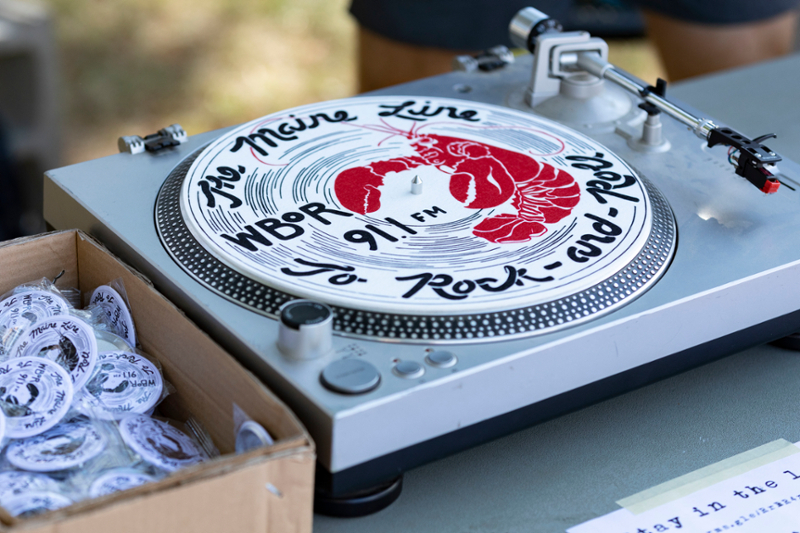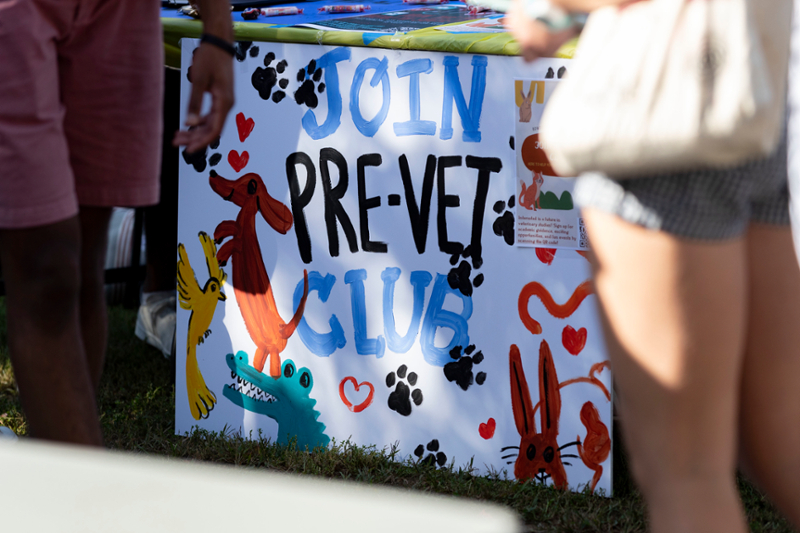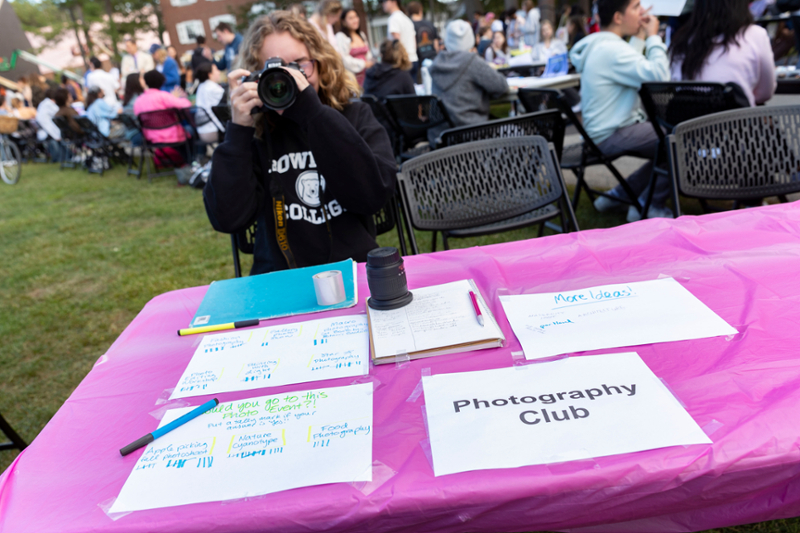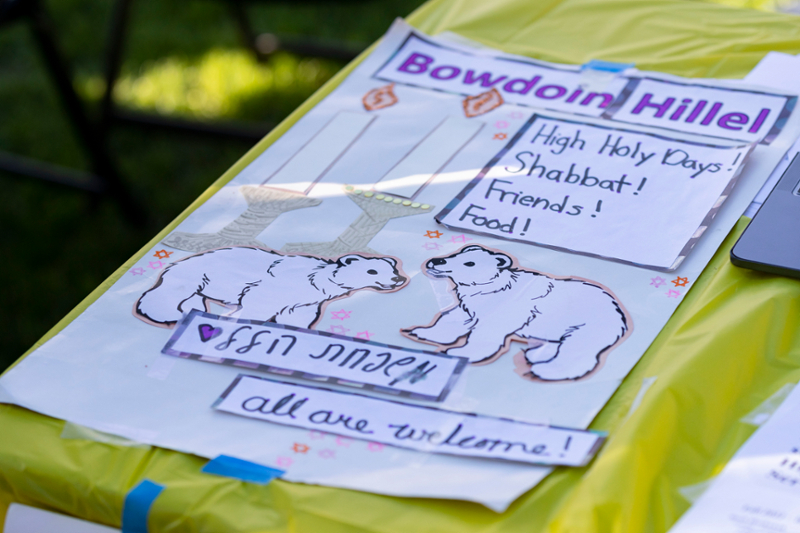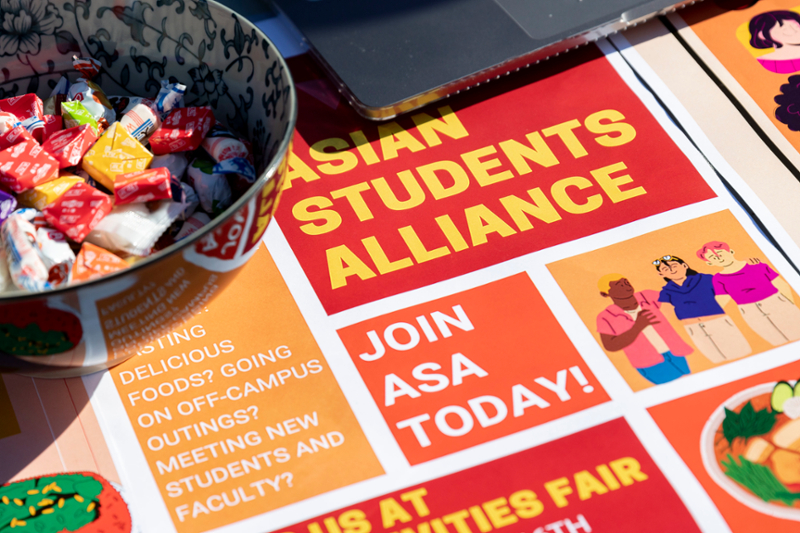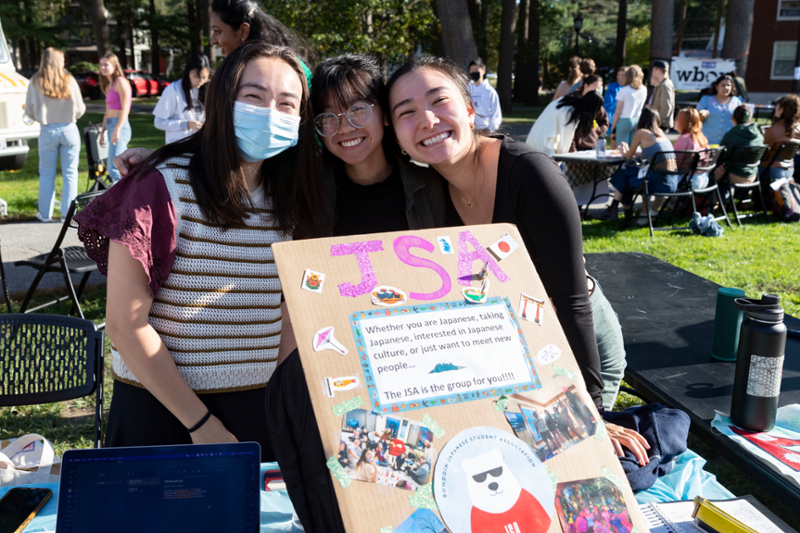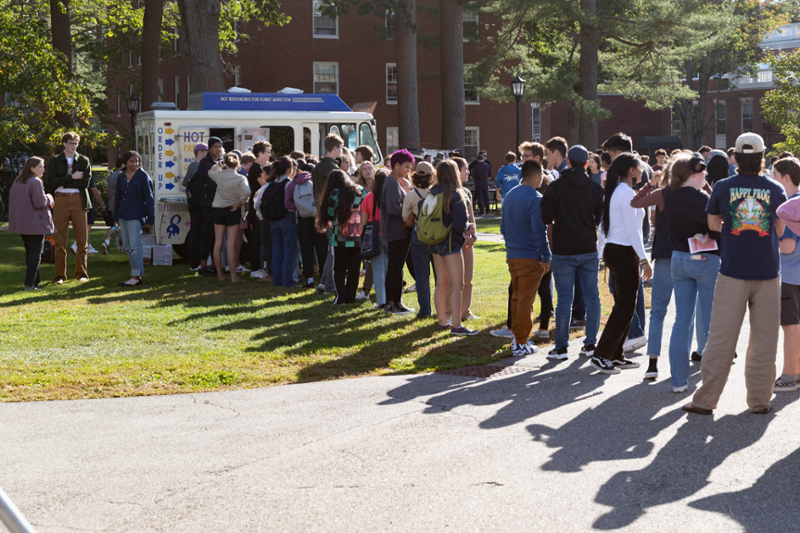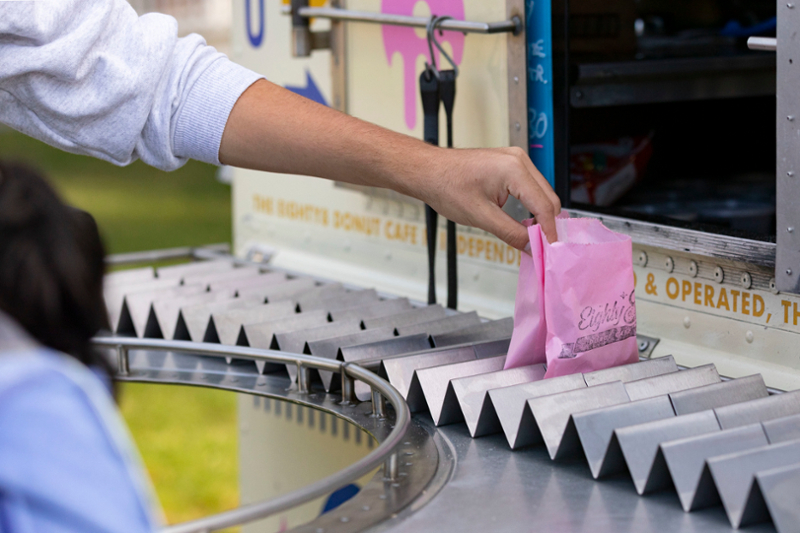 To learn more about student organizations at Bowdoin College click
here
.