Published July 27, 2022 by Tom Porter
Reassessing Russia's Climate Policy
Professor of Government Laura Henry has been keeping a close eye on Russia's climate and energy politics for a while now. She and a colleague had just completed a draft paper on the subject when Moscow invaded Ukraine earlier this year, and all bets were off.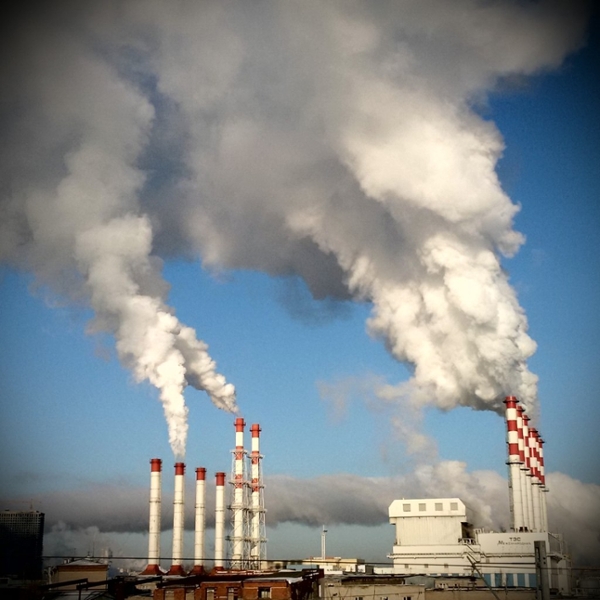 "In the wake of the Paris climate agreement and the Glasgow UN conference, Russia had made slow but steady progress on the climate front, introducing some interesting legislative initiatives," said Henry. "A lot of this positive movement involved the regulation of corporations, beginning with a greenhouse gas inventory that each private and state-owned firm was going to have to produce. Now that has been suspended," she added, "because of sanctions and the desire of the Russian authorities to support the economy in any way possible as war rages."
As Henry and her colleague—Lisa McIntosh Sundstrom from the University of British Columbia—rethink their paper in light of this year's developments, the two of them recently published a timely policy memo for PONARS Eurasia*, an influential network of over 140 academics closely involved in policy debates and issues. The policy memo is called Cloudy Forecast for the Climate: Russia's Climate Policy in a Time of War.
There are two big issues that have shaped Russia's climate policy, said Henry. The first is the importance of oil and gas exports. "As a major supplier of energy to the EU, Moscow was making an effort before the war to improve its climate policy." This was in order to bring it into line with cleaner European standards and avoid having to pay higher 'carbon tariffs' that Brussels was threatening to impose on Russian imports through the EU's proposed carbon border adjustment mechanism. "With the advent of war, that market is now breaking down in a variety of ways," she explained, "as Europe tries to decrease its dependence on Russia and Russia reduces its gas supplies to the EU, looking to sell more to countries like India and China, where climate standards are less strict. So, as you can see, the whole incentive structure is fractured."
The other major factor in play at the moment, said Henry, is the effect the Ukraine war has had on climate advocacy and activism on the ground in Russia. "While it's correct to think of Russia as an authoritarian state, there has also been a really dynamic and engaged group of advocates working to try to influence the government on climate science and climate policy, and they have been successful in small ways. For example, there had been some innovative climate science initiatives going on in the Arctic, but with Russia currently holding the rotating presidency of the Arctic Council, that body has now been suspended," she explained. "With Russia isolated, important collaborative climate research is on hold." Furthermore, added Henry, climate activists are increasingly viewed by the Kremlin as subversive and a threat to national security, as are independent journalists in general.
The outlook for climate progress in the immediate future is potentially bleak, said Henry, not least because Western sanctions thus far appear to be having limited impact on the Russian economy. Indeed, according to some estimates, Russia's oil and gas revenues are actually higher than they were before the war. "While the data are not conclusive on this, it does appear that the impact of sanctions on Moscow is minimal, at least in the short term, as Russia finds willing buyers for its oil and gas in India, China, and other nations. Also, European countries still rely on Russian energy, even as they seek ways to wean themselves off it."
In the longer term, however, the picture is significantly more worrying for Russia, explained Henry. "That's because sanctions will be more painful as exiting equipment breaks down and technology needs to be replaced. Energy projects that were underway will likely not be able to move forward without technological and financial support from Western corporations. For example, Russia had big plans to develop new oilfields, both offshore and on land, with multinational companies like Exxon, Total, and others, but those projects are now suspended. Consequently," she said, "Russia is seeking new partners in countries like China and Iran to keep alive its longer-term energy projects."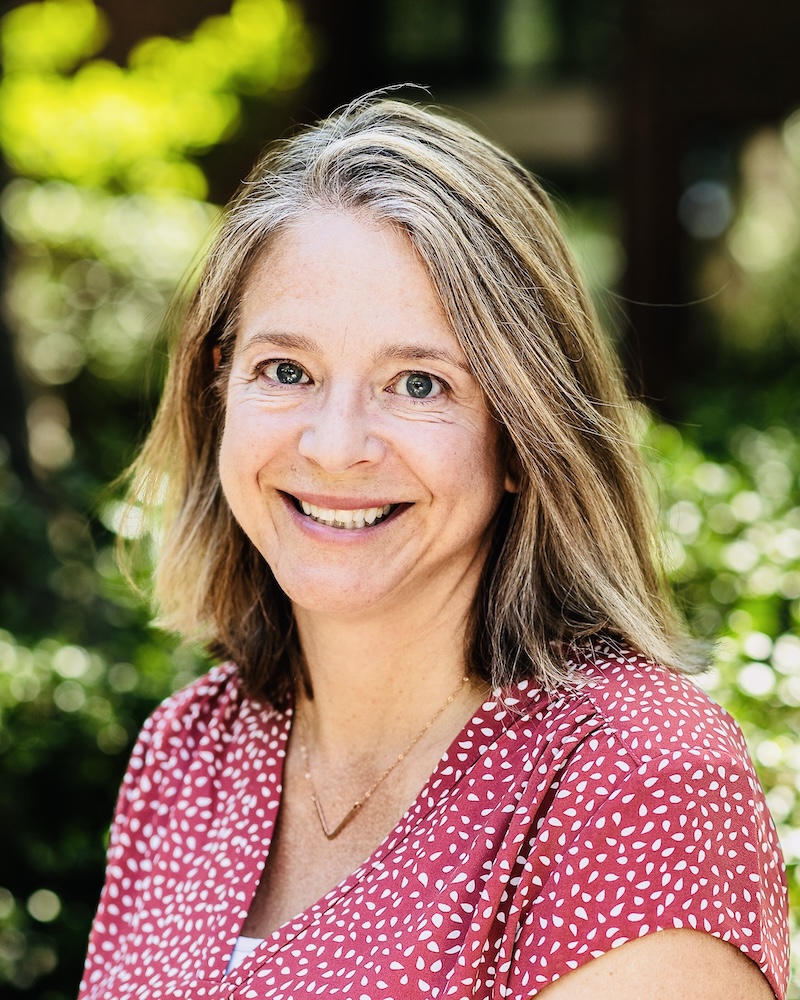 Despite the discouraging picture, said Henry, there are some grounds for optimism that Russia could eventually get its climate policy back on track. "Much of the country would be better served by renewable energy. Russia is a huge country with many remote, far-flung communities that are hard to supply with fossil fuels, even in a fossil-fuel-rich country like Russia. Furthermore, Russians are concerned about climate change," she added. "The country is warming faster than most parts of the world, especially northern Russia, where people are experiencing floods, heat waves, and forest fires, not to mention the melting permafrost, which destroys roads, apartment buildings, and train tracks." Despite the silencing of many climate activists by the Kremlin, said Henry, the impact of the changing global climate will be hard for Moscow to ignore as time goes on.
What effect are Russia's new climate policies likely to have on other countries? Are they likely to speed up green energy development, or could things go the other way and cause a return to greater fossil fuel reliance? Henry said it could go either way. "For countries like Germany there's the question of whether pressure from the global energy market will accelerate decarbonization and renewables, or whether it temporarily causes a return to domestically secure energy sources like coal to make up for decreasing Russian imports. We're not totally sure which direction things will go in; in a lot of places it will probably be both."
What is clear, concluded Henry, is that the climate emergency in Russia and beyond is becoming ever more urgent, and for the foreseeable future at least, there is little prospect of climate action. "It is a depressing turn of events, given that there had appeared to be some potential for an improved policy just prior to the war."
*Program on New Approaches to Research and Security in Eurasia (PONARS Eurasia).