Published May 13, 2022 by Bowdoin News
Matthew Bernstein '13 Among Maine's 2022 Teachers of the Year
Matthew Bernstein '13, a teacher at Casco Bay High School in Portland, was named Maine's Teacher of the Year for Cumberland County.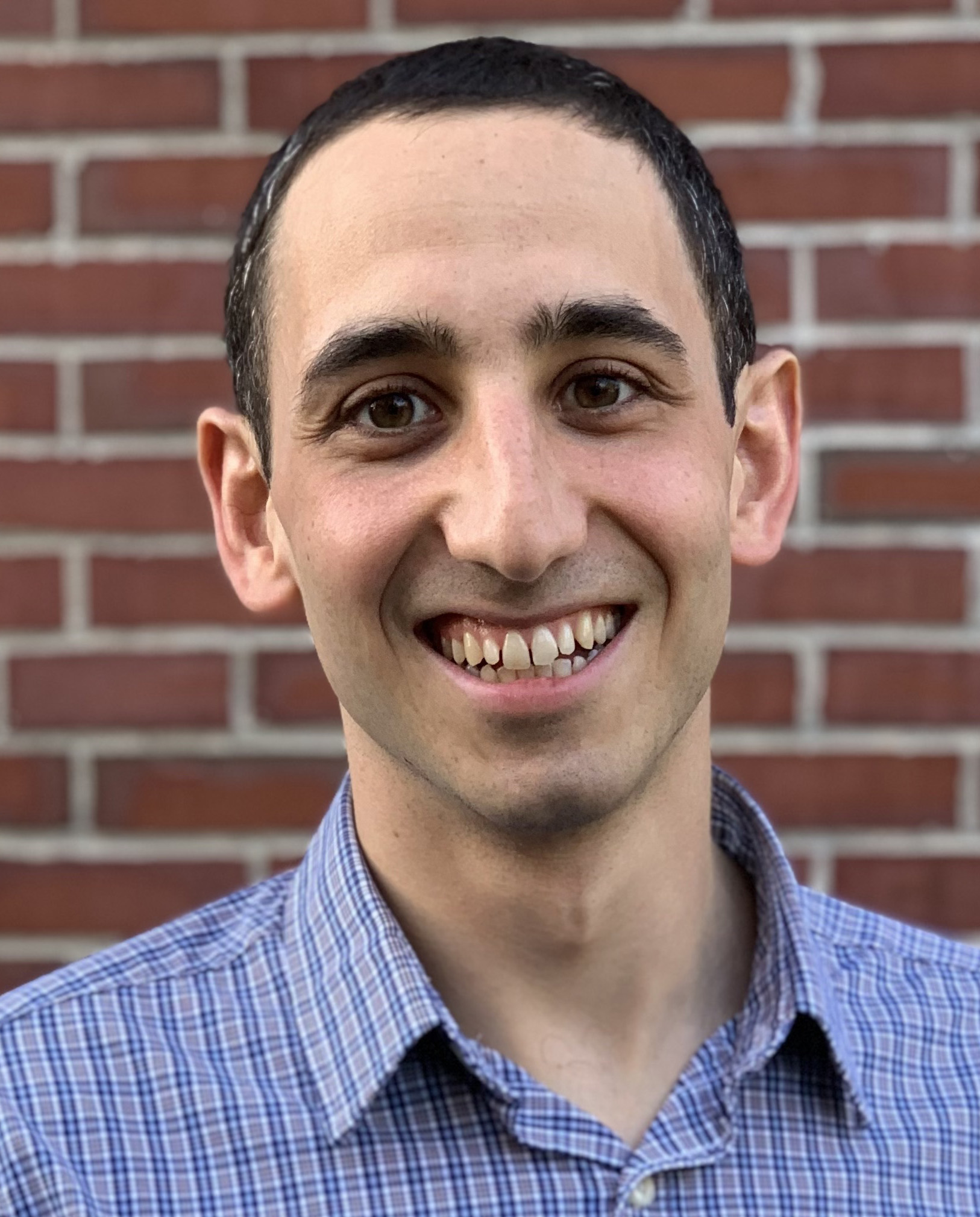 Bernstein, who had participated in the Bowdoin Teacher Scholars program, was one of sixteen teachers—one for each of Maine's sixteen counties—recognized as 2022 County Teachers of the Year at a ceremony in the Hall of Flags at the Maine State House in Augusta.
Candidates for the honor are nominated by a member of their school community; one winner from each county is selected by a panel of teachers, principals, and business community members within the county.
"It is a privilege to congratulate Maine's 2022 County Teachers of the Year," said Governor Janet Mills. "As the daughter of a long-time public school teacher, I know how hard each of these teachers works every day to make sure our kids have the best shot at success. I am so grateful for all they do for our students, our communities, and our state, and I promise that my administration will do all we can to support them." 
Maine County Teachers of the Year serve as ambassadors for teachers, students, and quality education state-wide throughout the year. The program is administered through a collaborative partnership with Educate Maine. More about the Teacher of the Year program here.