Published April 13, 2022 by Bowdoin News
CNBC: CXD's Kristin Brennan on Negotiating Your First Job Offer—and Every One After That
If you don't ask, you don't get. This is one of the simple yet salient points shared by Career Exploration and Development (CXD) Executive Director Kristin Brennan in CNBC's roundup of advice for those preparing to negotiate their first job.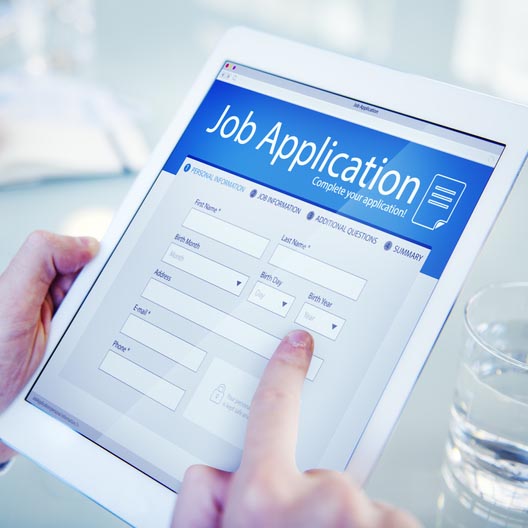 In addition to the good advice that it never hurts to ask (and that we needn't feel greedy or ungrateful about it; it's expected, says the article), Brennan also suggests keeping track of our projects—and the praise we receive—as both are good fodder for self-confidence and talking points when it comes time to negotiate a raise to that salary you've asked for and earned.
Read CNBC's "10 Tips for Negotiating Your First Job Offer (And Every One After That!)"
Brennan was also tapped for her insight for the Impact Opportunity article, "Considering a Job Change? Get the Most Out of Informational Interviews."