Published April 11, 2022 by Kyubin Kim '22
Alternative Perspectives: After the Trips, A Time for Reflection
During the March break, students traveled to destinations around the country—Arizona, Florida, Appalachia, New York City, Philadelphia, Puerto Rico, and Maine—to learn about issues impacting communities and to help out where they could.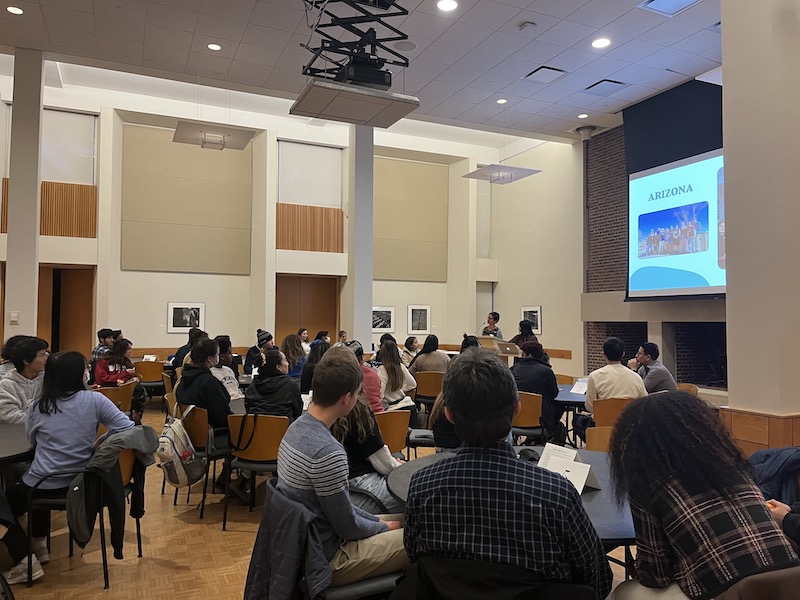 Alternative Spring Break (ASB), a program run by the McKeen Center for the Common Good, allows students to participate in intensive public service experiences while increasing their understanding of social and environmental problems.
After the groups return to campus, the McKeen Center staff organizes an evening event called Perspectives to bring all trip participants together to share and reflect on their experiences.
This year, students gathered with faculty and staff around tables in Daggett Lounge on April 7 to discuss their travels. The event opened with an introduction by Monica Bouyea, associate director for service and leadership, and Lynn Nguyen '22, McKeen Fellow and part of the New York trip. They extended admiration and gratitude for trip leaders and faculty support. Alternative Spring Breaks stimulate "meaningful community-building that encourages social change," Bouyea said.
The group members were split up and assigned to different tables to encourage dialogue across the seven trips. Breaking into discussions, students started by explaining what they were most surprised by, followed by how their personal identities affected their experiences and how to apply what they've learned to their time at Bowdoin.
---
---
Lessons from the Border in Arizona: Leaders Roman Parajon '22 and Dani Quezada '22
Participants considered immigration, justice, and humanitarian aid in the context of the US-Mexico borderlands. Through service and engagement with community organizations, local advocates, and migrants, students gained insight into the realities of this region and the impacts of US immigration policies.
At Perspectives, Aeri Ko '25 described the four days Bowdoin students spent in the desert to help organizations with water-drops for migrants crossing the arid landscape from Mexico to the US. Ko said she was particularly impressed with older retirees, over the age of eighty, who carried heavy jugs of water in the sweltering heat. "There's no age limit for making a difference," she said.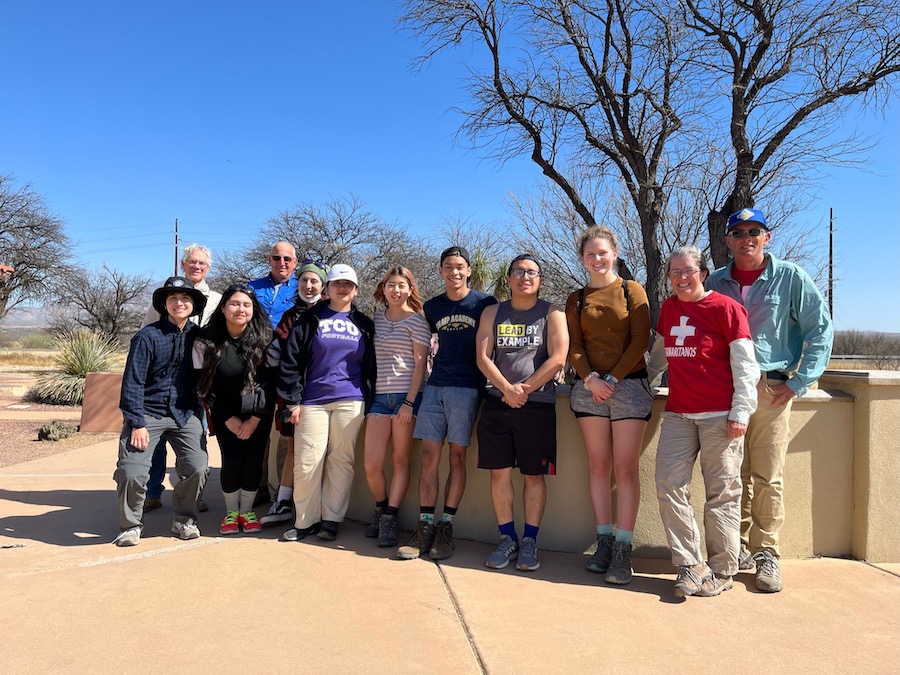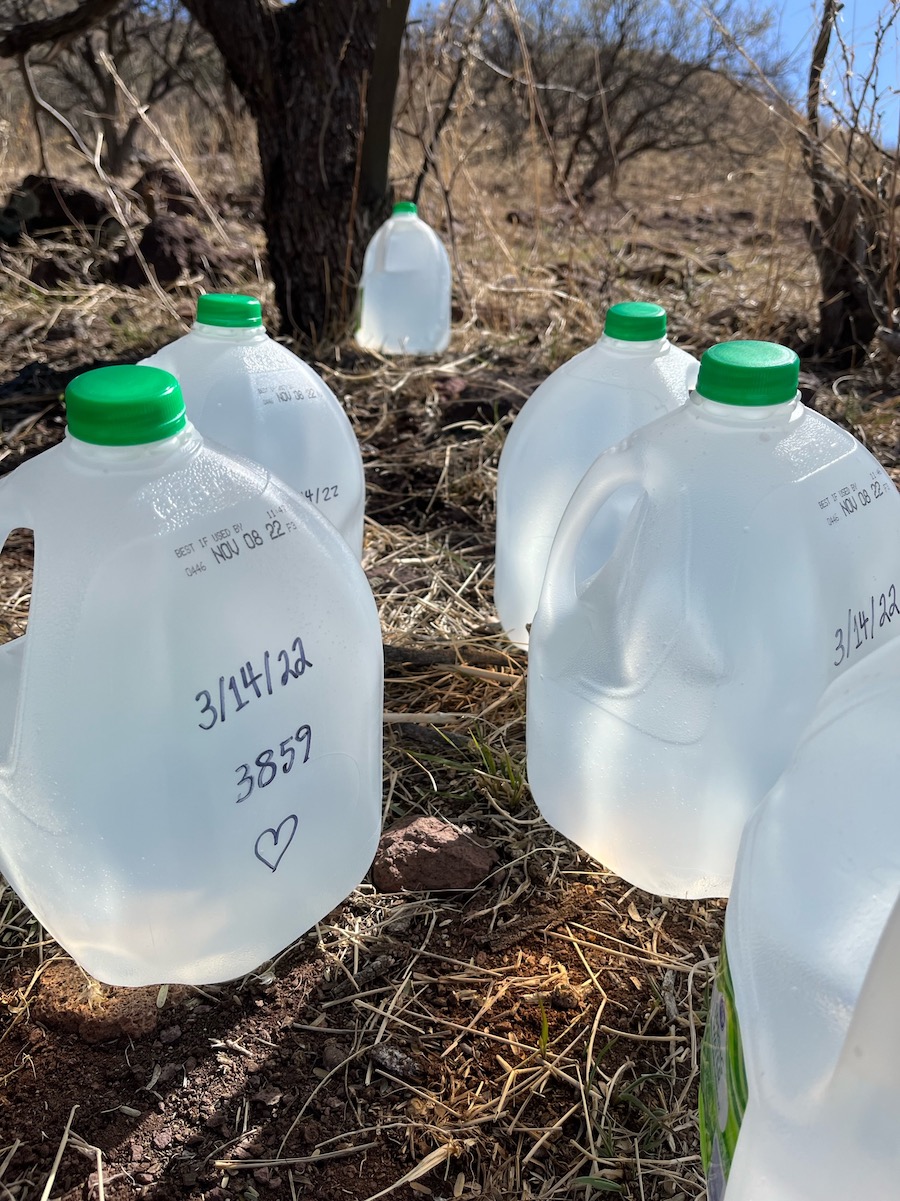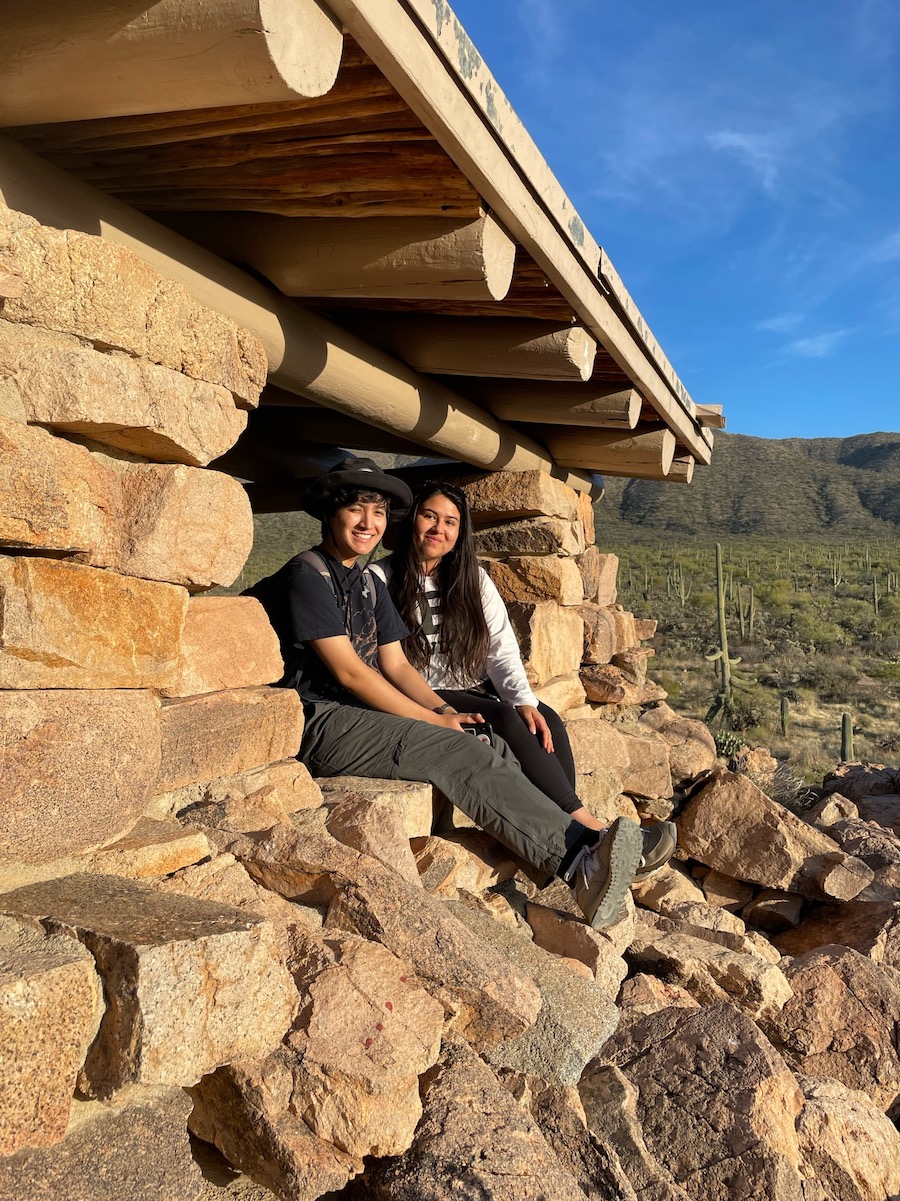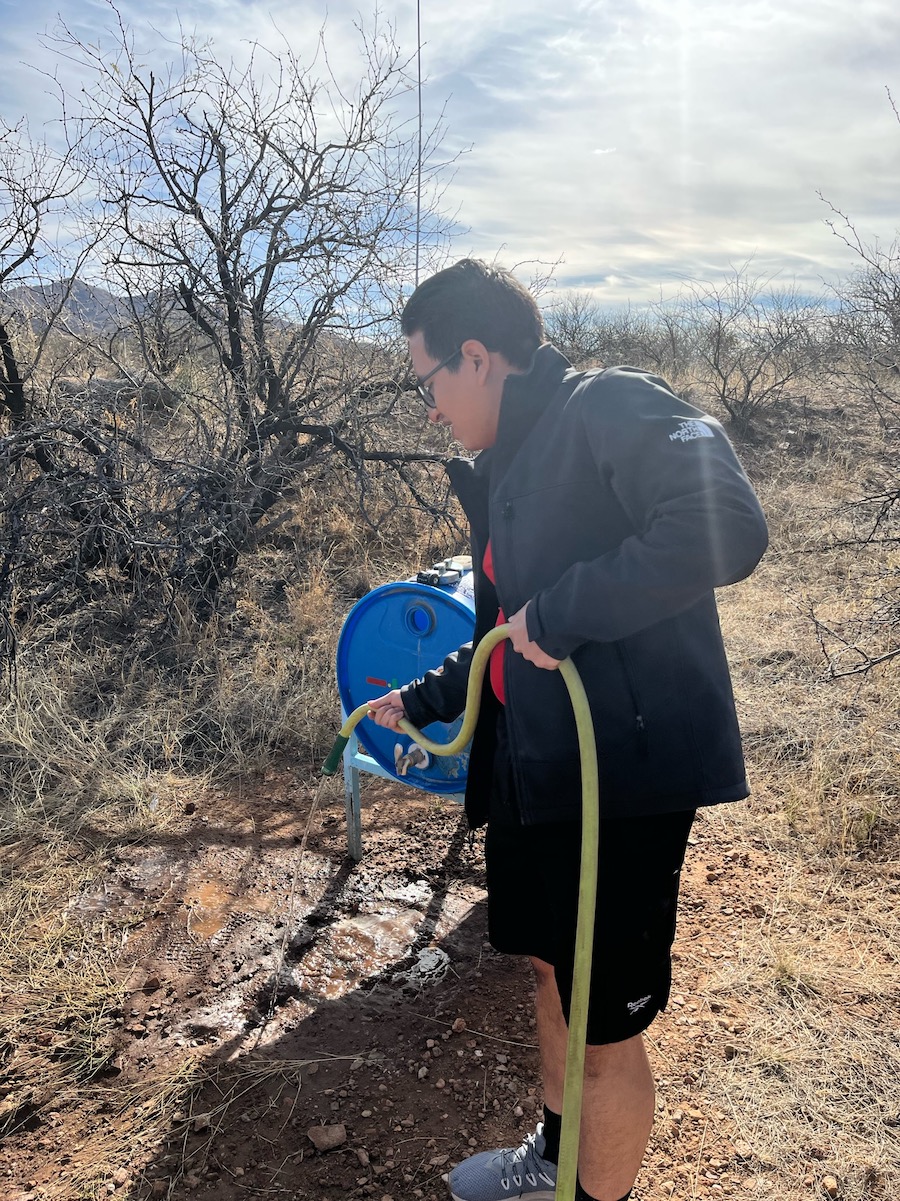 ---
Cultivating Community in Immokalee, Florida: Leaders Emily Pan '22 and Julia Perillo '22
Participants examined the impact of structural inequality on immigrants' access to housing, education, and social services. Through hands-on involvement and communication with working migrant families, students learned about the history of labor activism, the impact of COVID-19 on agricultural workers, and the forces that shape immigrants' identities and experiences.
To her tablemates, trip member Arly Rodriguez '25 described her shock at seeing the visible wealth gap between the seaside city of Naples and the inland community of Immokalee, just a one-hour drive apart. In Immokalee, the Bowdoin students taught at a school for children of migrant farm workers. Despite many migrant farm workers not even being paid minimum wage, some said they loved their new city and described their hopes for their children.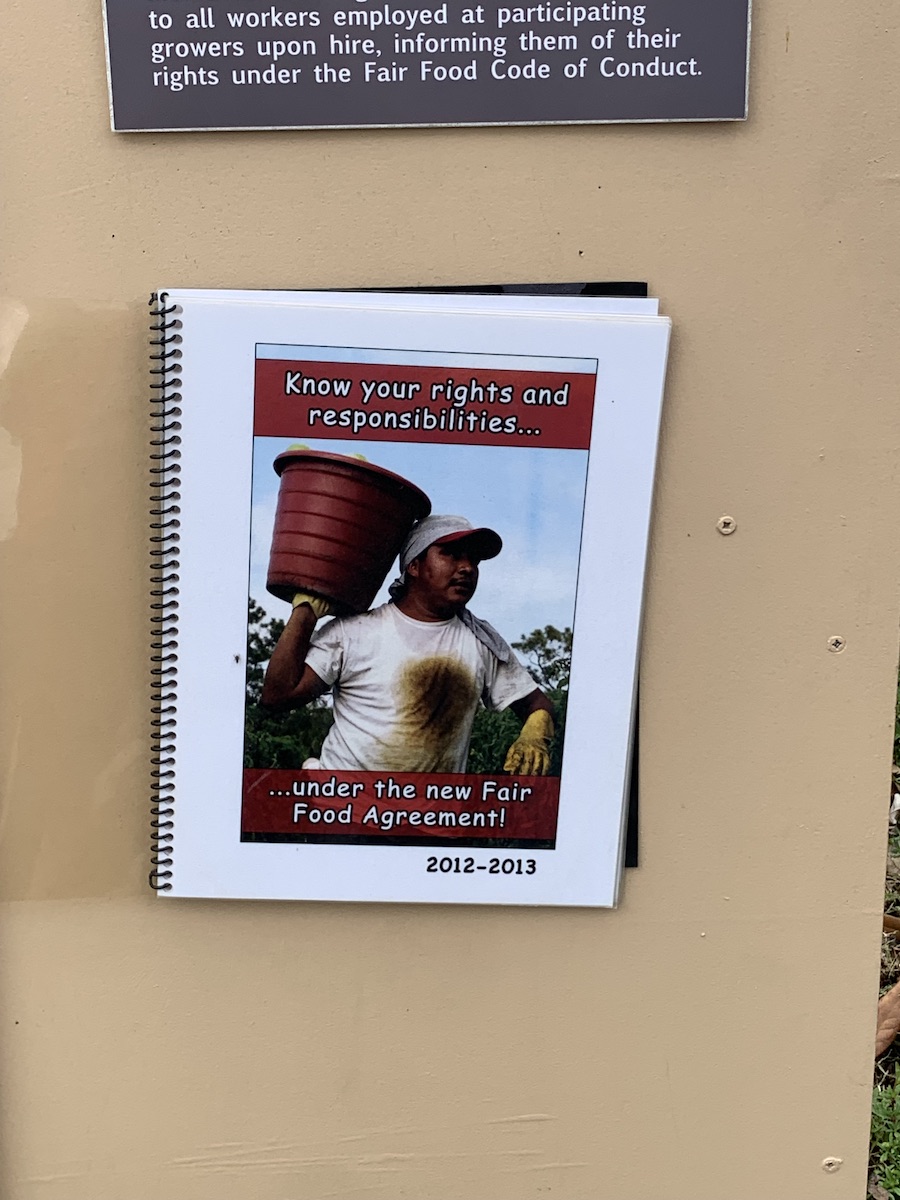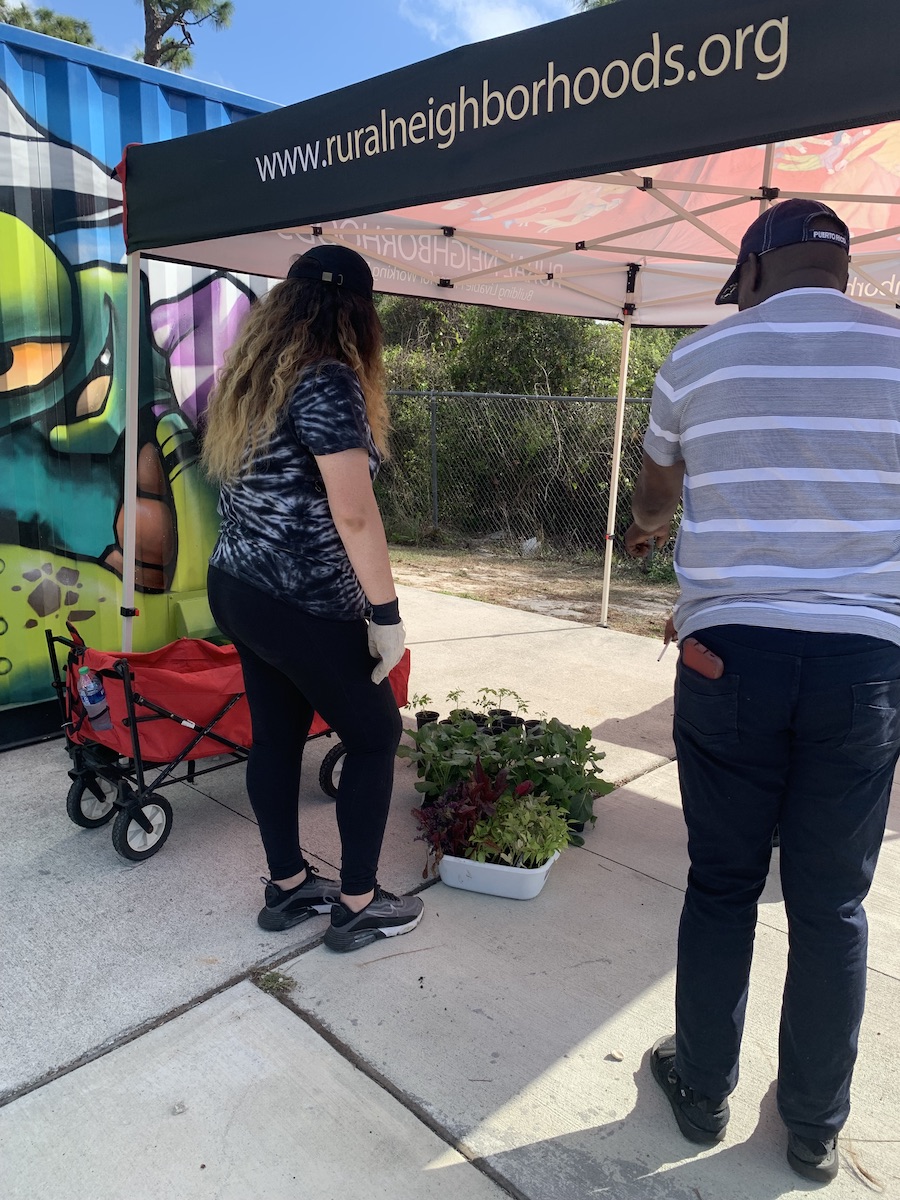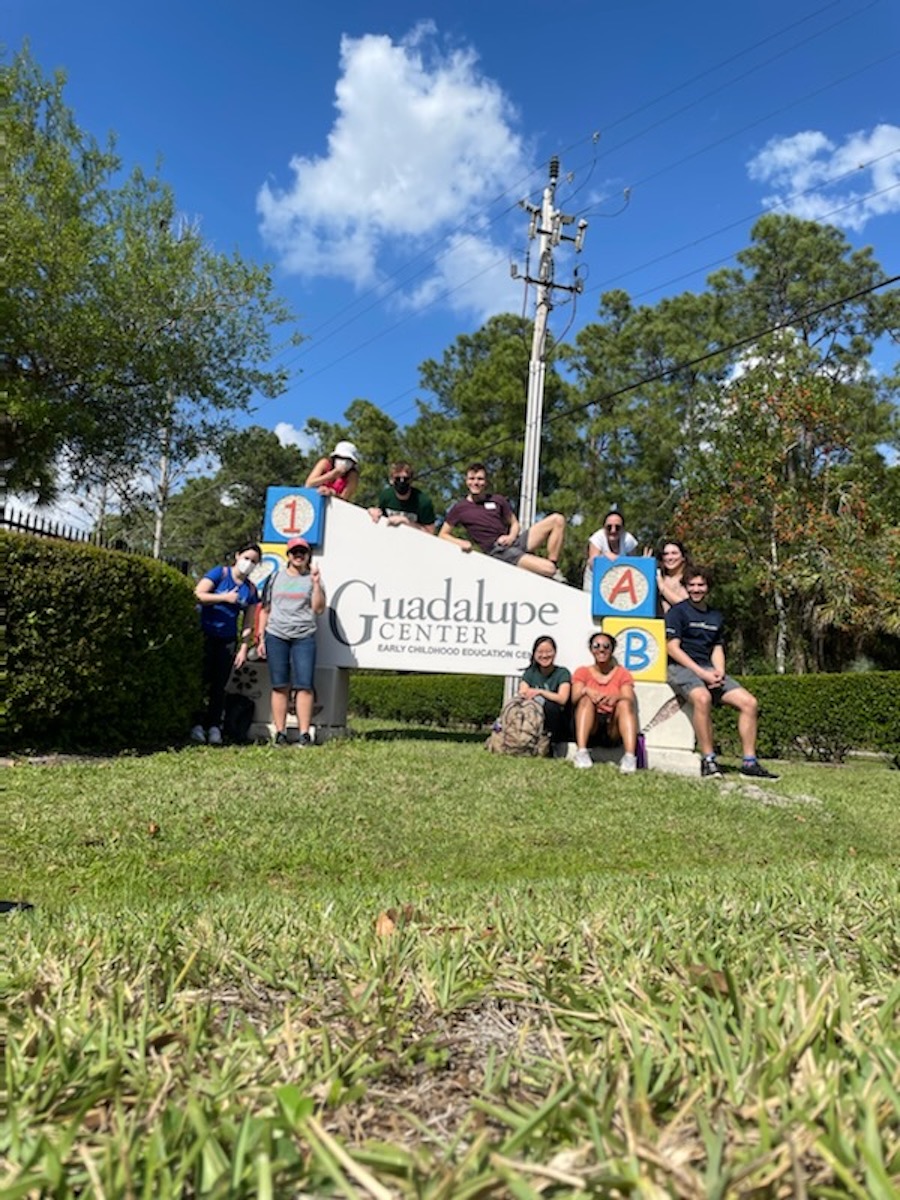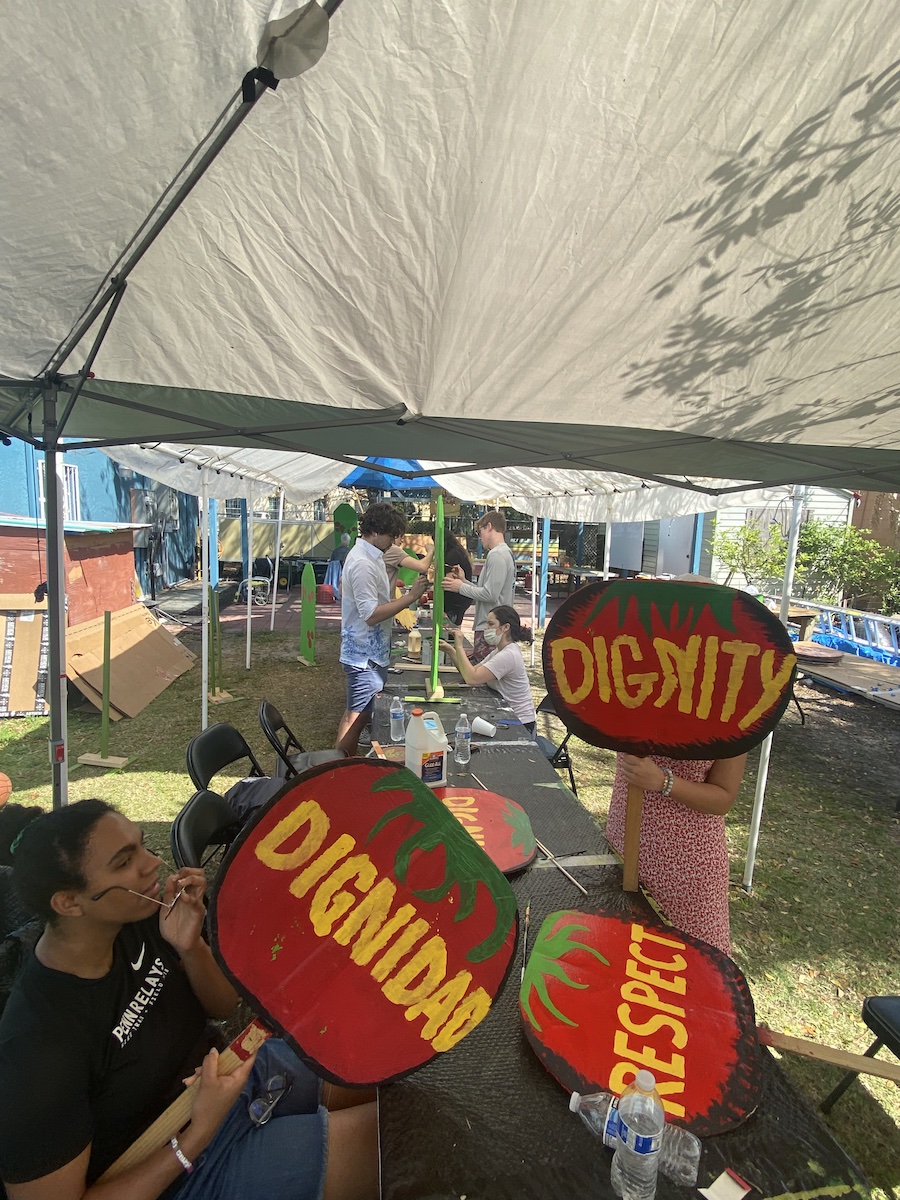 ---
Art as Empowerment in Philadelphia: Leaders Bryant Blackburn '22 and Andria Polo Brizuela '22
Participants viewed how art functions as a tool for social, economic, and political empowerment through their involvement with Semilla Art Initiative, an art nonprofit in central Philadelphia. They engaged with the music and visual arts scenes, learning from and working with members of the community who use art to uplift their city.
Trip member Gwen Gleason '25 described how she was impressed by seeing how art can be used to preserve culture (in this case, Puerto Rican culture) in Philadelphia, and how community gardeners/artists were using their creations to establish food and land sovereignty. She said she was heartened to see how hopeful the community organizers were—even after dealing with pushback from the city—and was inspired to pursue her own art.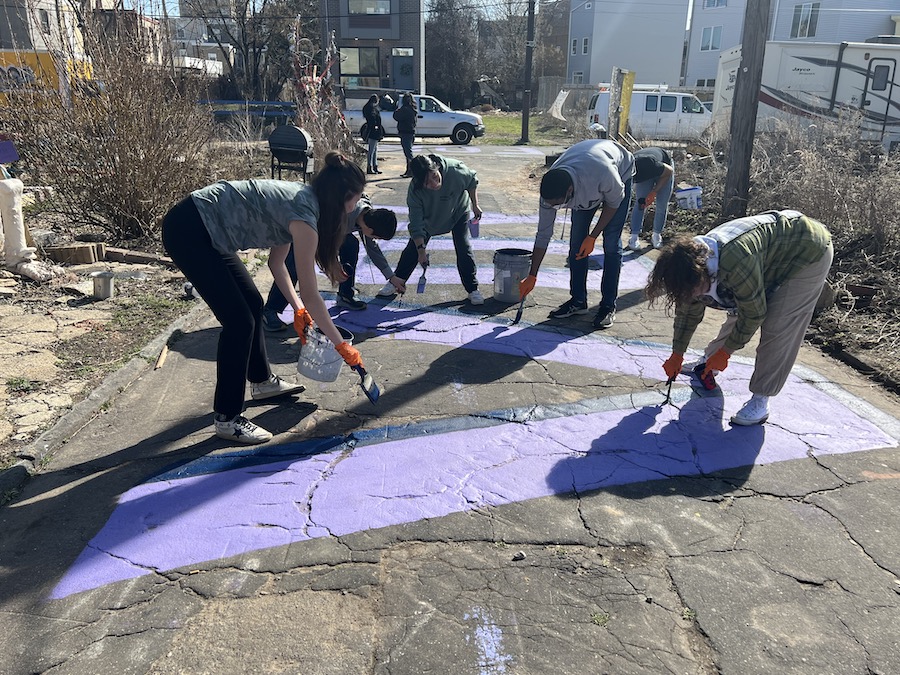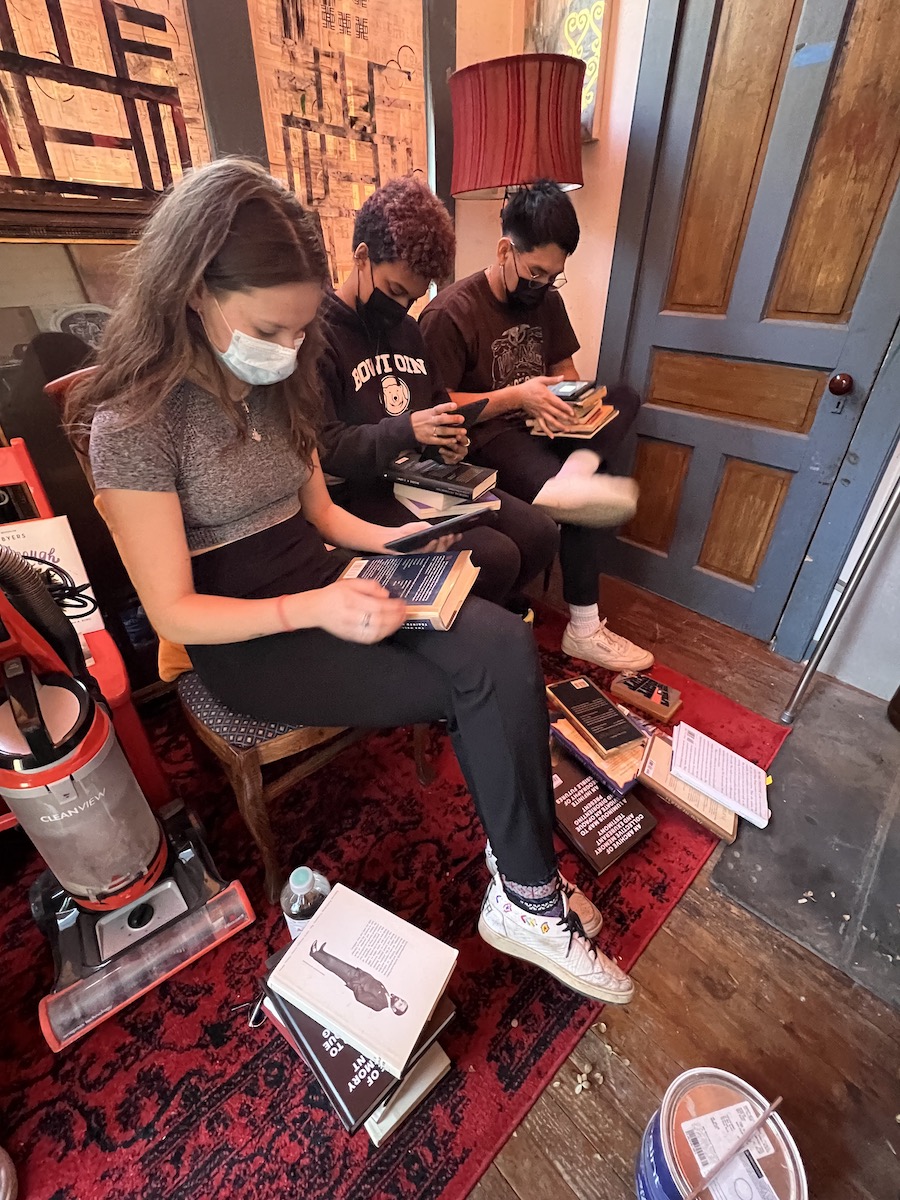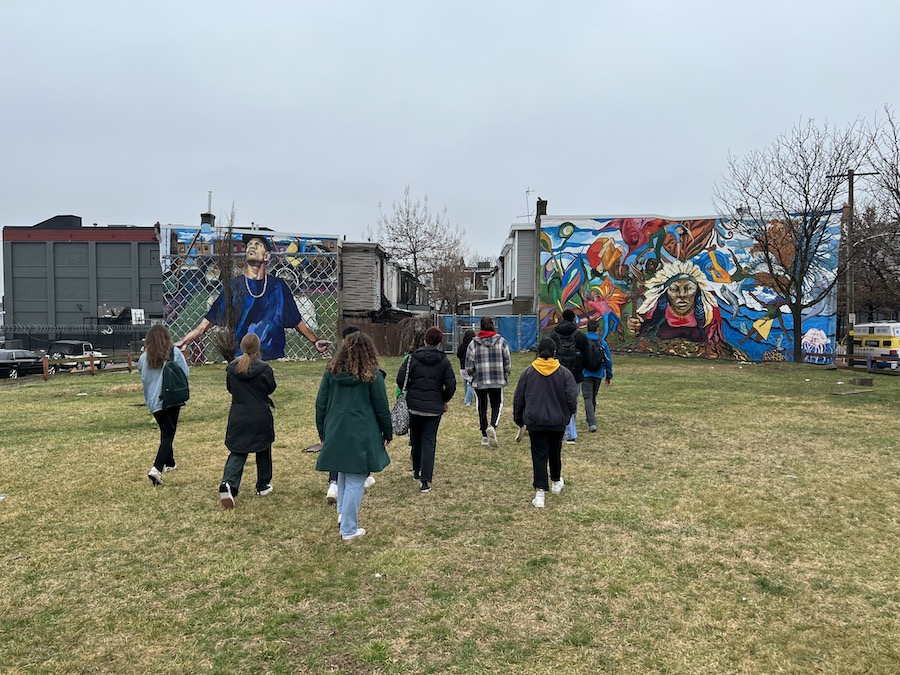 ---
Beyond Stereotypes: Queerness in Appalachia: Leaders Zoe Guyot '22 and Melissa Magrath '22
Queerness and urbanity are two often-overlooked lived experiences in Appalachia. In conjunction with LGBTQ+ organizations around Asheville, NC, participants challenged misconceptions and stereotypes while learning about the impacts of substance abuse, uneven access to health care, and the celebration of the queer experience.
Trip participant Paul Boardman '25 shared his impressions of Asheville, which he found to be a welcoming, lively city, full of resources for queer people. Such a close intimacy formed among the trip members that when, at the end of the trip, they engaged in a compliment circle it lasted three hours. He said he's excited to go on more ASB trips and perhaps lead one in the future.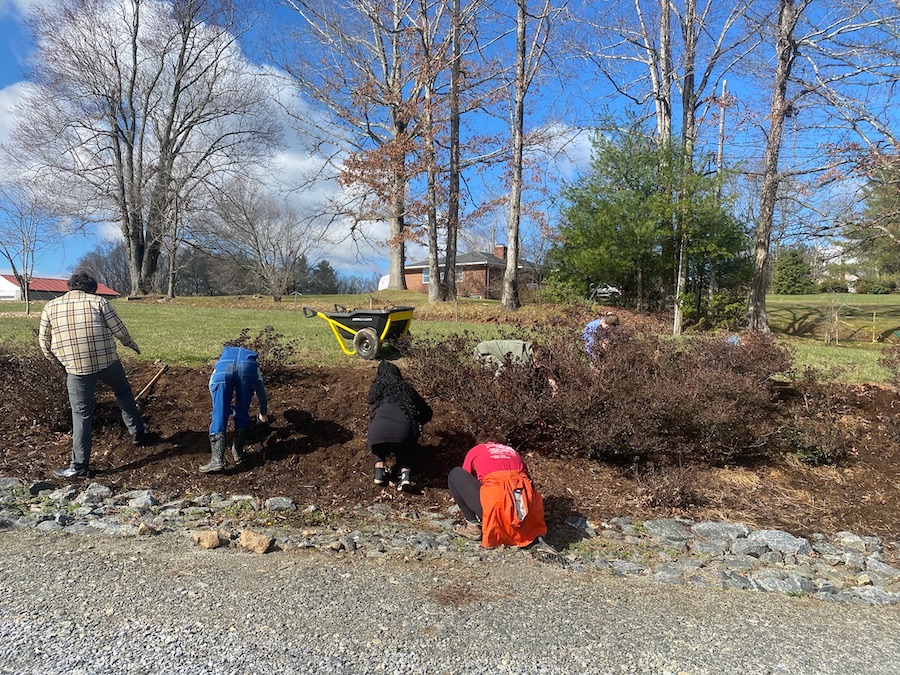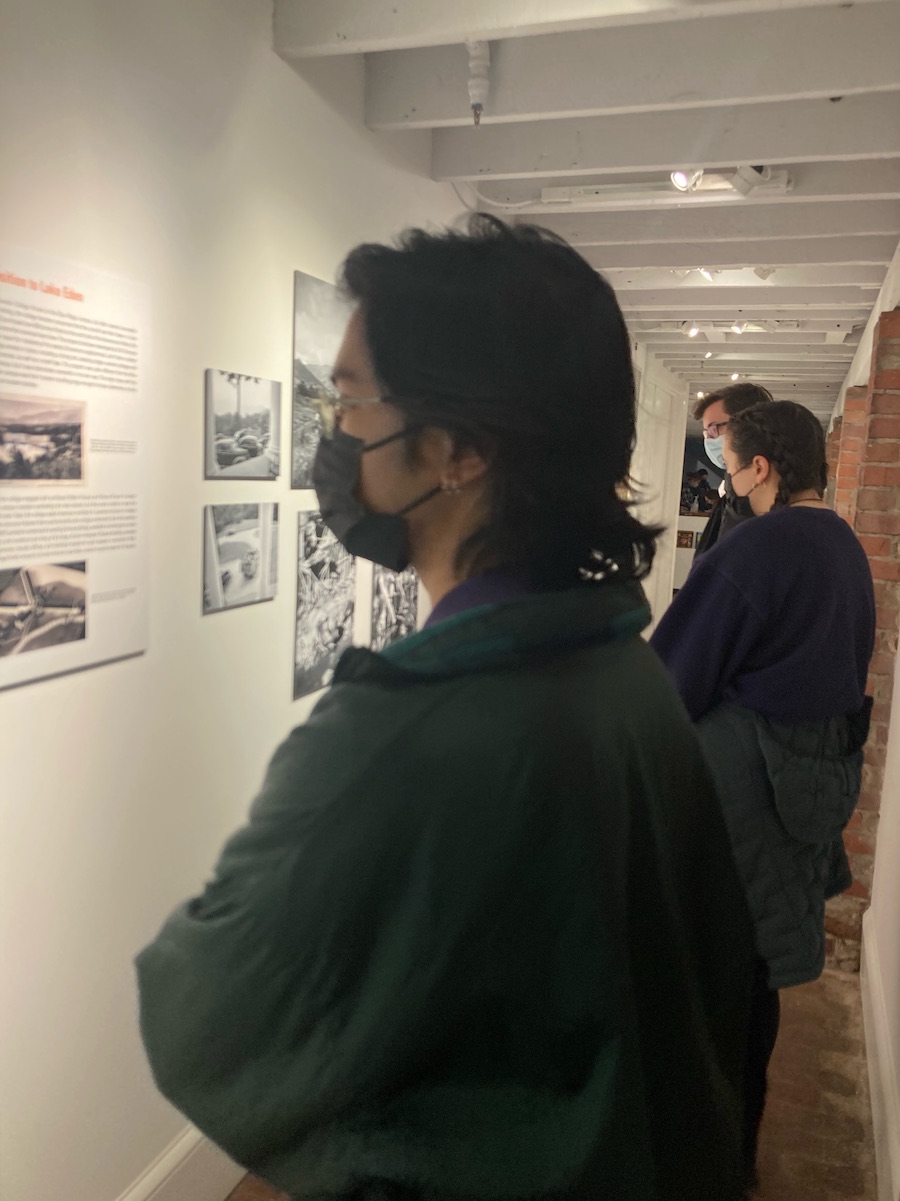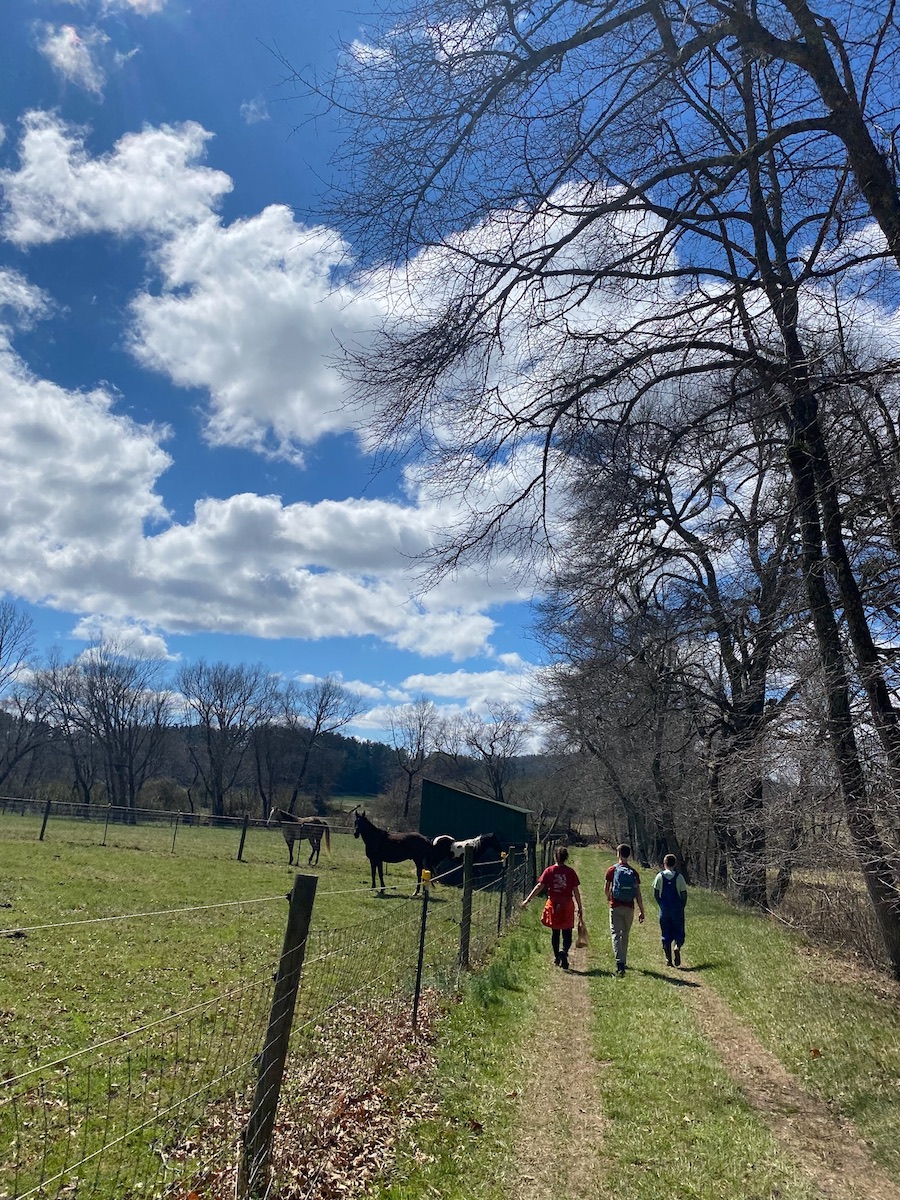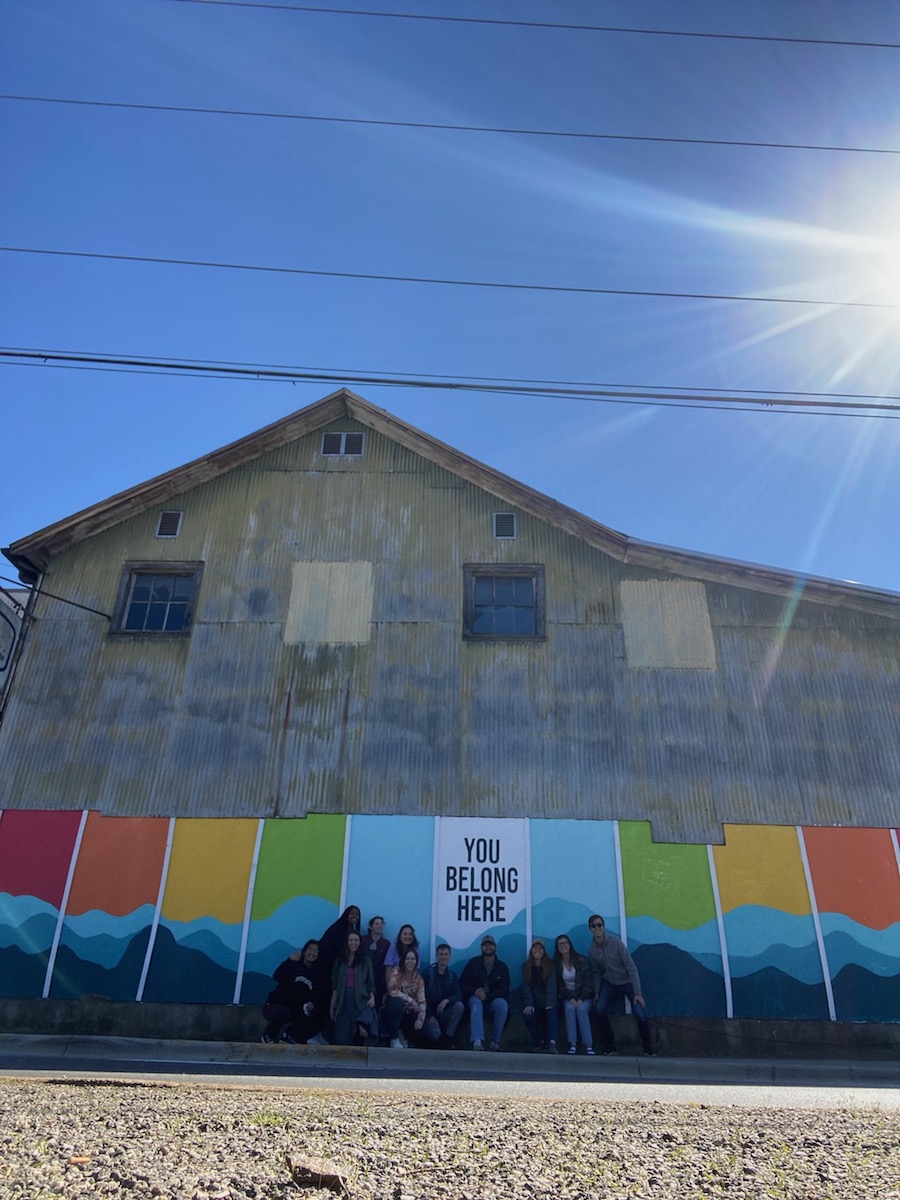 ---
Environmental Racism in Urban Planning: Leaders Samira Iqbal '23 and Lemona Niu '23 
Participants examined the history and evolution of cities, with a focus on environmental racism. Working with nonprofits in New York City, participants looked at the impact of urban planning on underprivileged communities; how policies and infrastructures determine demographics; the racism and classism embedded in cities; and how these communities strive for a promising future.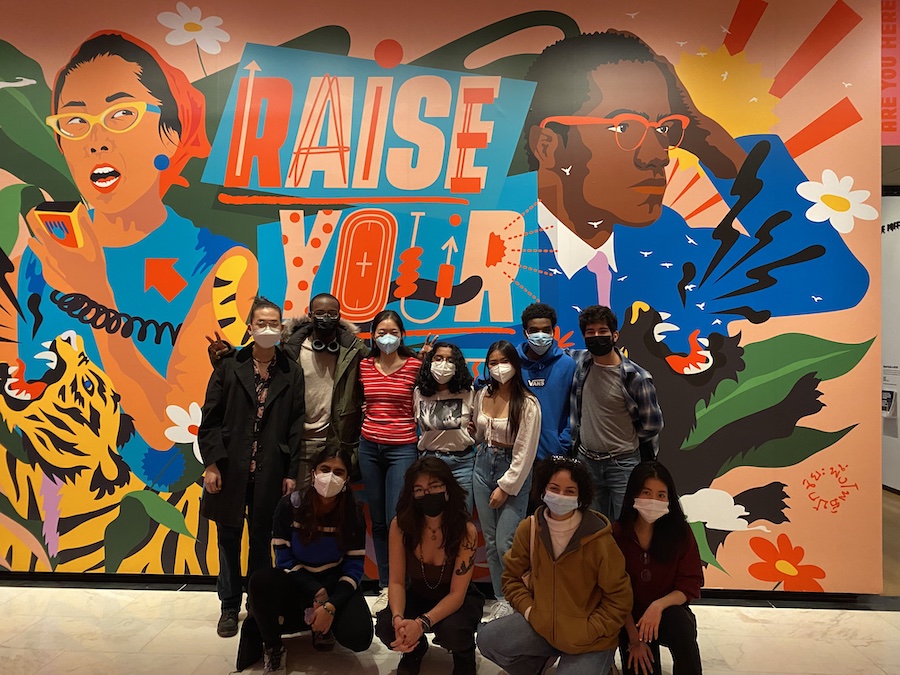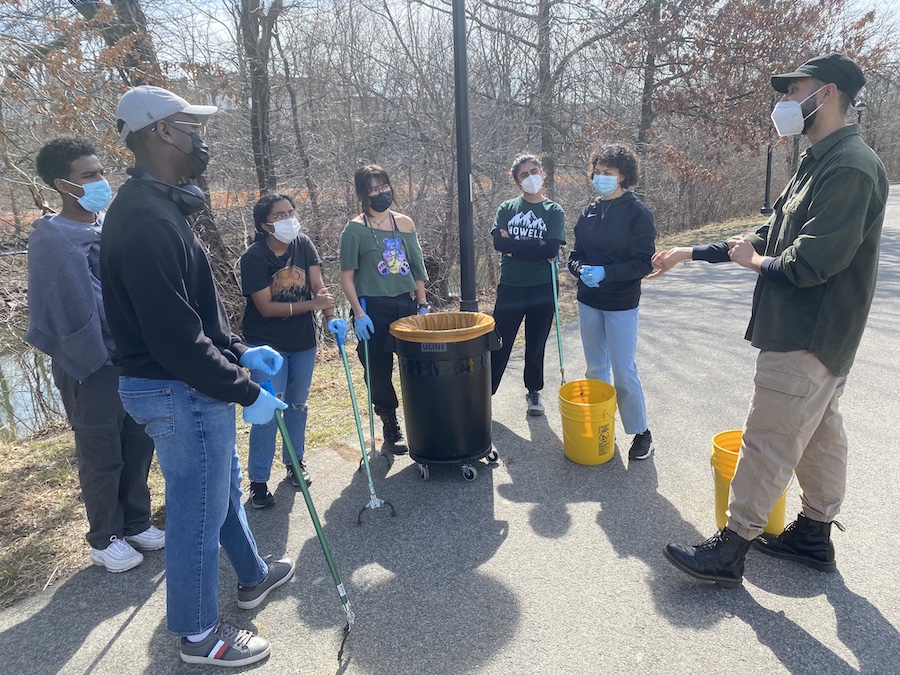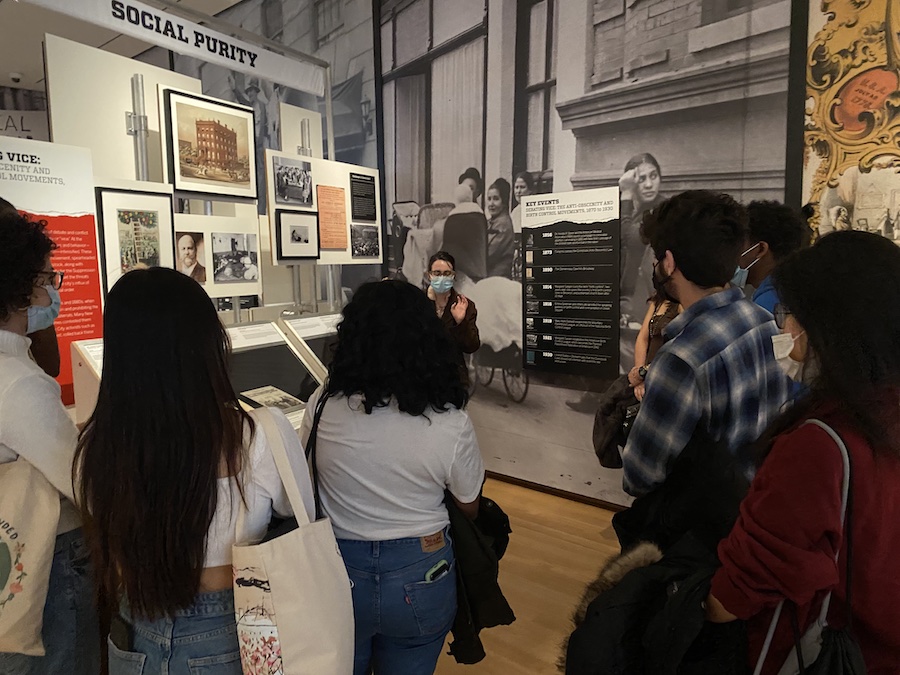 ---
Community Organizing and Advocacy through Health, Rights, and Sustainability in Puerto Rico: Leaders Beth Koeller '22 and Turo Linan-Martinez '23
Participants examined women's health and rights, agricultural sustainability, and political and community organizing in Puerto Rico. By engaging with community organizations, participants explored these issues in relation to the complexities of Puerto Rican identity with respect to the US mainland, COVID-19, and Hurricanes Irma and Maria. Spanish language skills were required.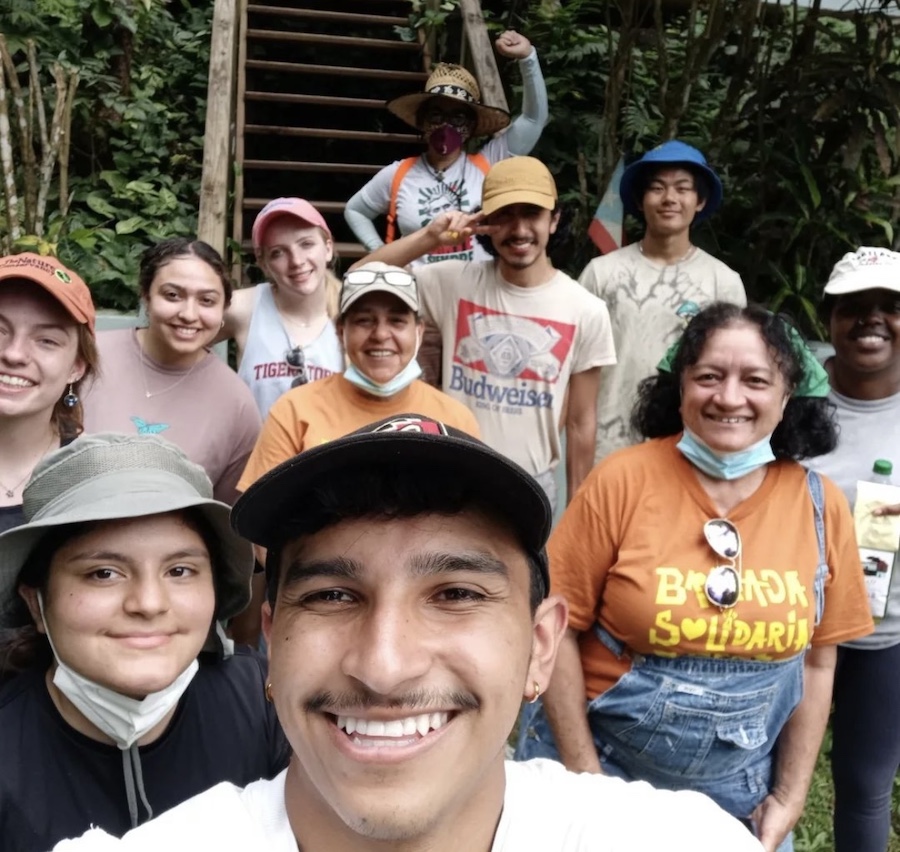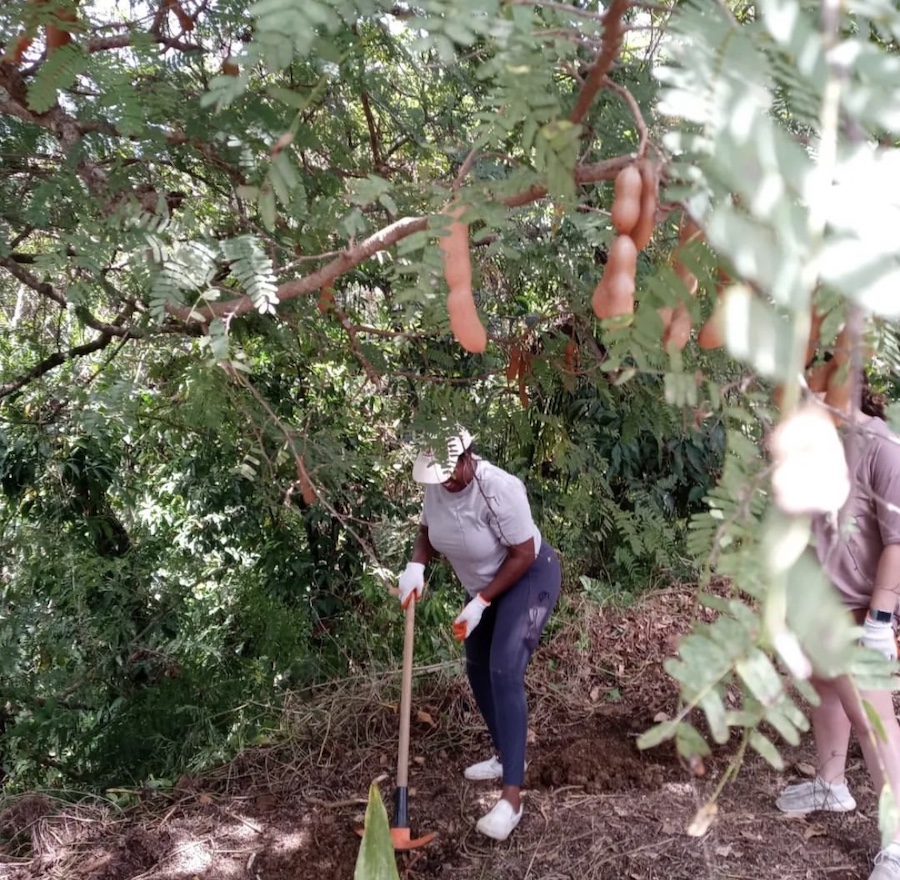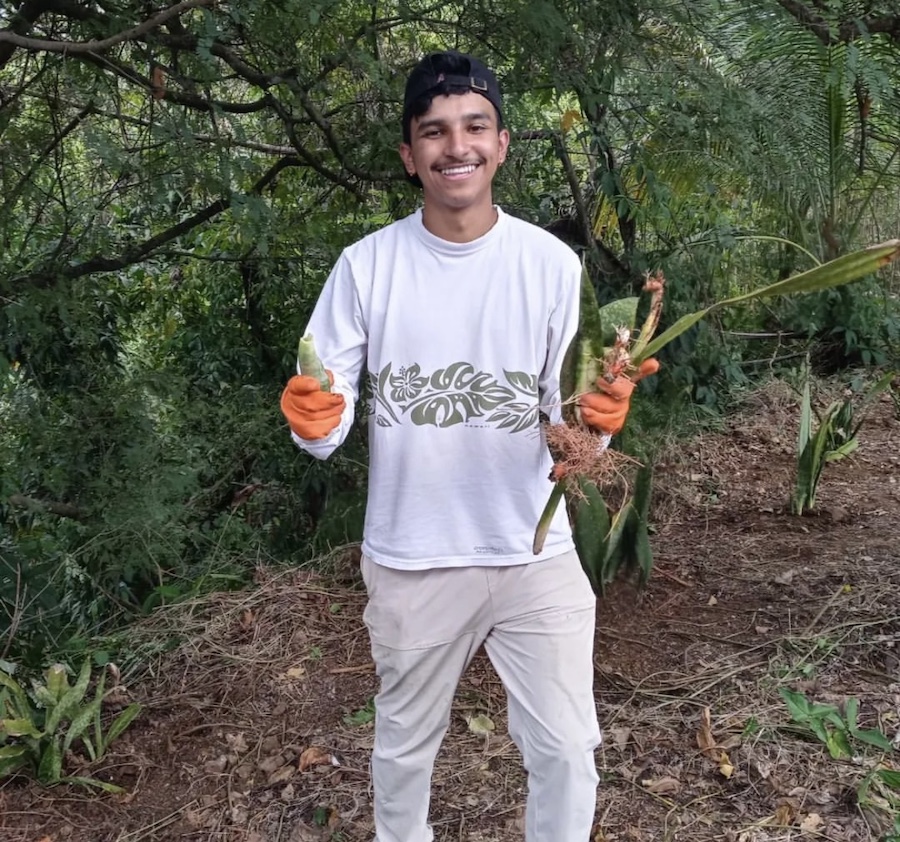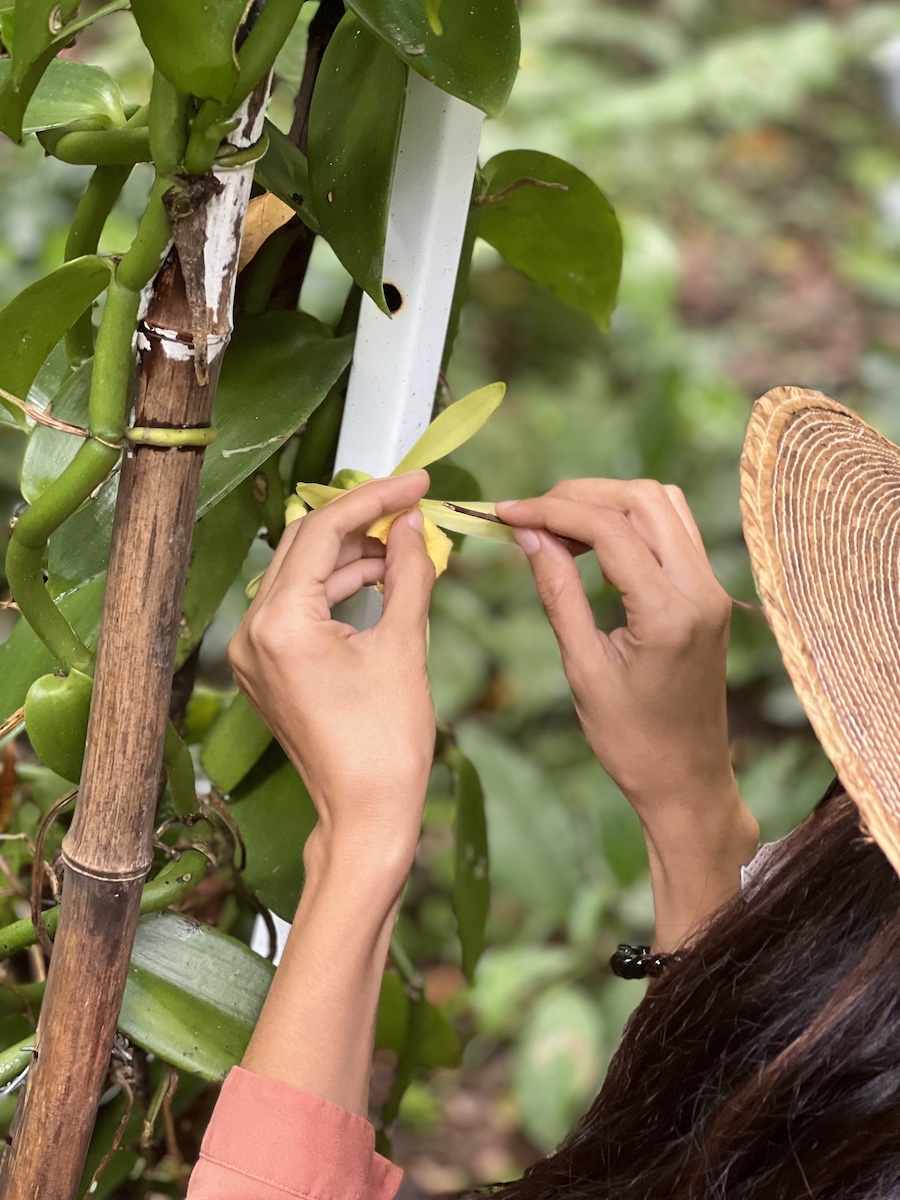 ---
Digital Literacy and Equity in Maine: Leaders  Angelica Peña '22 and Micaela Simeone '22
Digital literacy and broadband access impact the economic, social, and democratic stability of communities and individuals everywhere. Participants learned how Maine's rural character and large older population contribute to the urgency of its digital divide, and they worked with local community partners on efforts to ensure equitable access.