Published March 23, 2022 by Rebecca Goldfine
Two Seniors Receive Watson Fellowships to Explore the World
Marie (Mary) Nzeyimana '22 and Radu Stochita '22 have been awarded Thomas J. Watson Fellowships to journey around the globe, studying caregiving by women and labor activism in different nations and cultures.
This year, the Watson Foundation selected 42 fellows from participating institutions. Each will receive $36,000 to follow a self-created itinerary to explore a personal project.
Leaving by August 1, this year's group plans to study, among other topics, automation, pollination, architectural heritage, compulsory voting, community science, youth incarceration, activist filmmaking, and eldercare. The most important stipulation is that the fellows spend the entire year outside of the United States.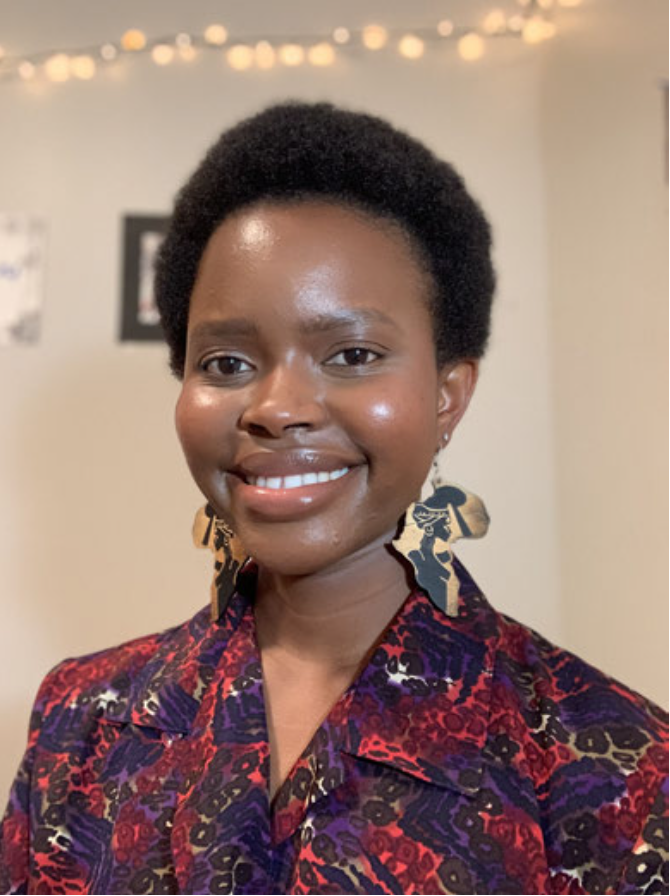 A biochemistry major and sociology minor, Marie (Mary) Nzeyimana will travel to Rwanda, Kenya, India, and the United Kingdom next year to investigate caregiving by woman and girls, work that often goes unremunerated and unrecognized.
"I hope to immerse myself completely into my chosen organizations and the work they do to empower, advocate for, and educate women," she wrote in her Watson application. "At the end of the year, I hope to gain a deeper understanding of my intersectional identities and the role caretaking has played in my life, and how I can advocate and empower women both in my personal life and chosen career in health care and philanthropy."
Nzeyimana's long-term goals include obtaining a medical degree and a masters degree in public health (MD/MPH). "My experiences growing up in Africa, especially in the refugee camp, have set the foundation for my interest in health care accessibility and delivery," she wrote in her application.
"I vividly remember my aunt dying from hemorrhaging in our refugee camp, after hours of laboring because she did not have access to basic medical care. Many people across Africa continue to die from preventable complications and diseases, because of a lack of adequate health care access. Though I emigrated from Africa, the ten years I have spent in the United States have reinforced my passion for medicine. I have witnessed the heartbreaking consequences of health care inaccessibility in many communities, mine included."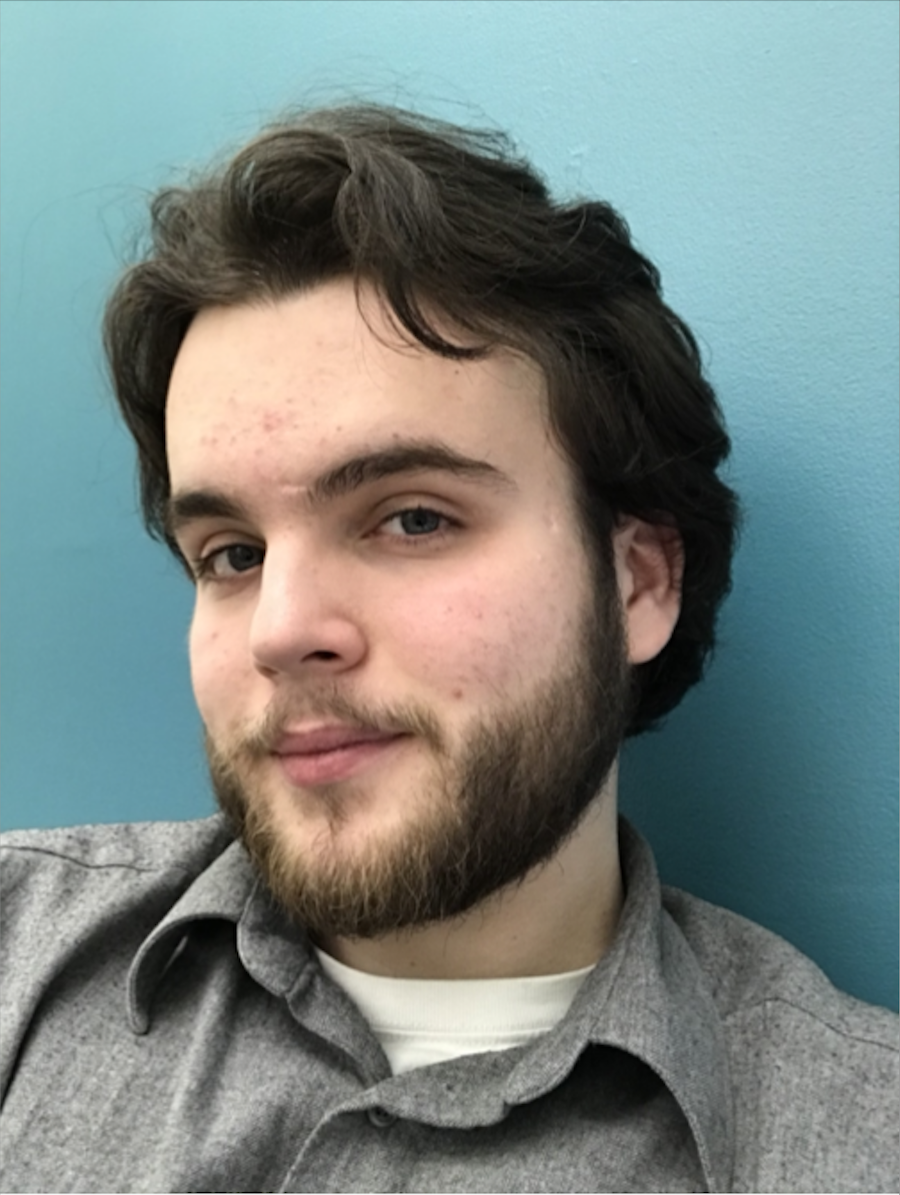 Radu Stochita's Watson plans include visiting Norway, Belgium, India, Nepal, and New Zealand to speak with labor activists, trade unions, historians, and researchers, learning how labor can unify a community. As he travels, he will post his findings in a weekly newsletter and relay the stories of the activists he meets in a podcast.
A history and sociology major, Stochita's awareness of labor issues began in 2012 when Romania—his home country—announced austerity measures, slashing wages and pensions. His mother leapt into action by organizing hospital workers and union members to strike. "The austerity measures made me dislike injustice, despising the precarious situation in which the government threw my family, while others were getting rich through privatization schemes," he explained in his application.
His experiences working for a trade union of 400,000 workers—CNS Carte ALFA in Romania—and writing about labor issues for publications like Newsweek and The Bowdoin Orient have launched him down a career path he will likely continue as a trade union employee or as a journalist, he said.
"Communities can still utilize labor as a tool for building solidarity, and...unions still have a role in our societies," he writes. "Despite the fall in membership in the past decades, unions are making a comeback in the United States and across the globe, since workers have understood that no one will protect them if they do not come together."