Published March 18, 2022 by Bowdoin Magazine
In Her Element
Through intent listening and a deep respect for identity, Kristina M. J. Powell '06 reveals new possibilities for Maine's children.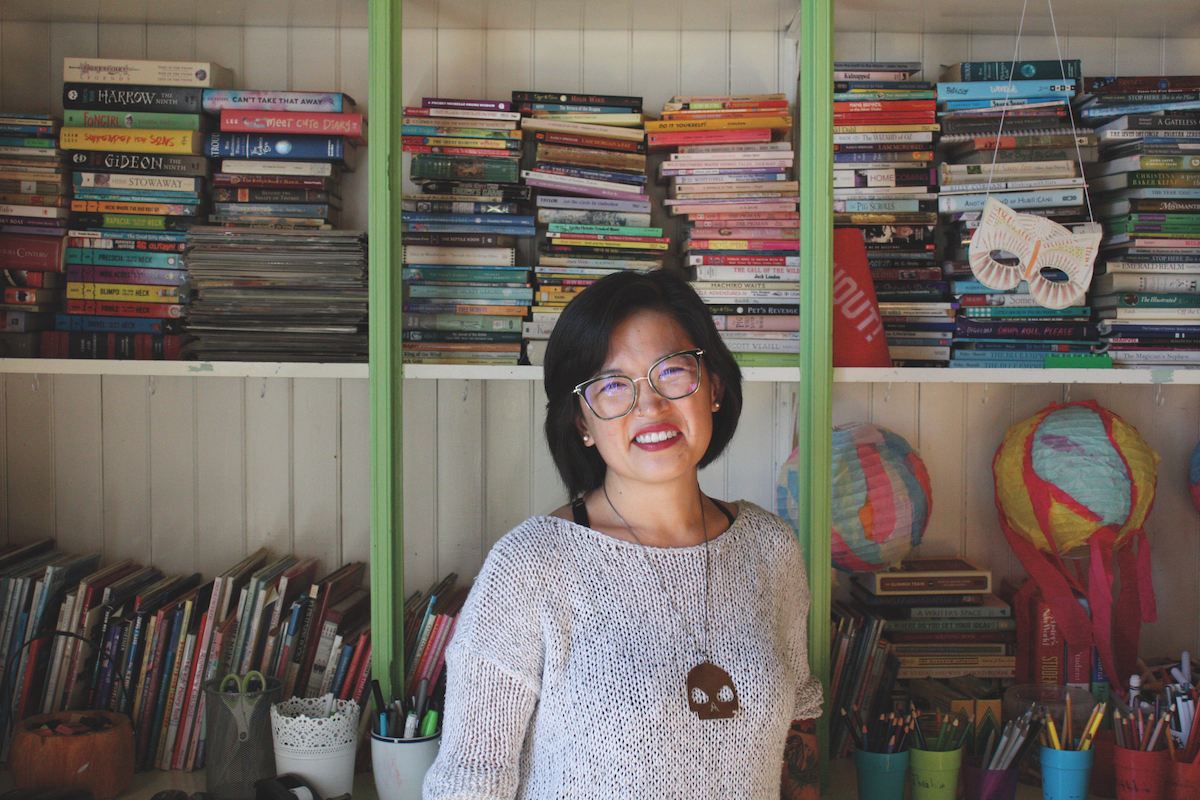 "Other alums were thinking about where they would go after college and when they would come back to Maine," said Kristina M. J. Powell '06. "I went to career services to figure out how I could stay." Powell wrote her own story to live and work in Maine, and as the new executive director of the nonprofit Telling Room in Portland, she'll help empower young people to share their experiences and express themselves through writing and storytelling.
Powell researched The Telling Room during her MBA studies at Purdue, and just a short time later landed what she calls her "dream job." In a December 19, 2021, Portland Press Herald article, she said, "I've always admired their work so much and been drawn to the mission of the organization—because of the stories that are told here, because of the voices, and also because of diversity and equity and being a woman of color."
Powell credits her major in anthropology and minor in sociology for helping her to hone her skills in listening to people. "I have always been fascinated by understanding people's journeys of identity formation and how that changes as well, and how painful and also joyful it can be.... Creating space for that is part of what we do here at The Telling Room, as students put pen to paper to find their voice."
---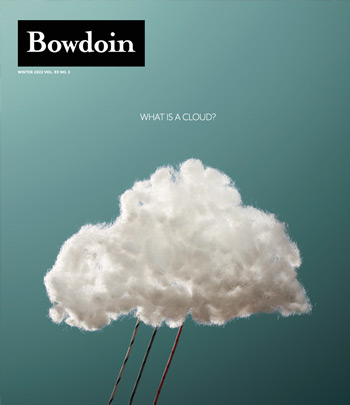 This story first appeared in the Winter 2022 issue of Bowdoin Magazine. Manage your subscription and see other stories from the magazine on the Bowdoin Magazine website.