Published March 18, 2022 by Bowdoin Magazine
Get Home Safely
StrongArm fuses technology with the common good.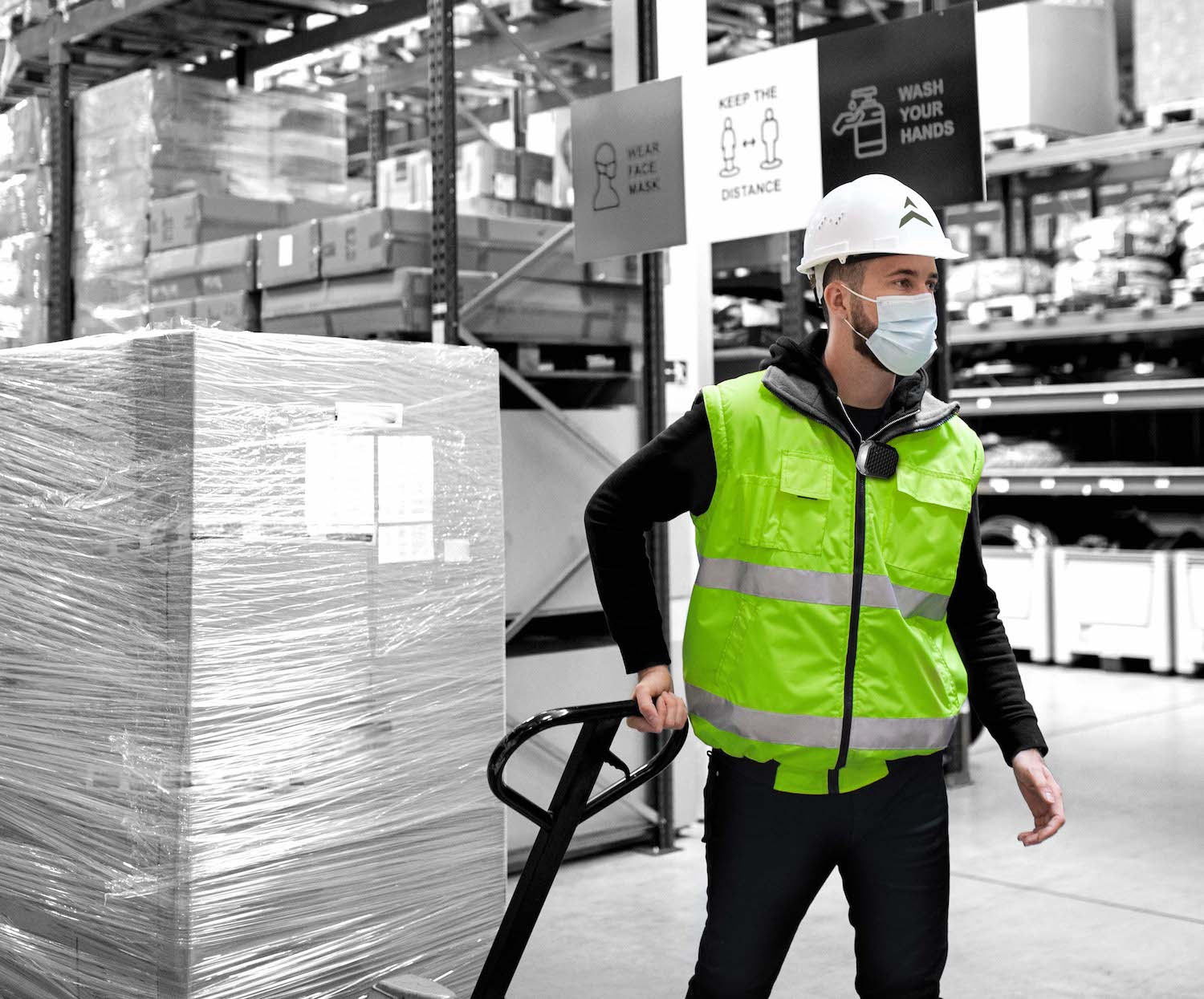 Strongarm calls the workers who wear their products "industrial athletes." "They put their bodies on the line every day," explains Alex Weaver '07, marketing director for StrongArm Technologies. "People have a right to return home from work in the condition they arrive," says Cofounder and Chief Operating Offi cer Matt Norcia '03. "I get excited every day about what we're doing—we have an opportunity to help people." Jackie LoVerme '03, executive director of sales, completes the Bowdoin triumvirate in StrongArm's front office.
The three alumni have helped StrongArm quickly become a leader in workplace safety technology. After Sean Petterson's father died onsite during one of his construction company's projects, Petterson dedicated himself to a single-minded mission—to prevent an accident like that from happening to anybody else—and he founded StrongArm in 2013. The company was originally founded with a product called ErgoSkeleton, a high-tech back brace. But the game changer for StrongArm and its industrial athletes is the SafeWork System, a real-time wearable safety sensor that utilizes haptic technology—providing alerts by experiential feedback, in this case, vibrations. SafeWork led to a 60 percent injury reduction over three years of use by Walmart associates, and a year-over-year average of 52 percent injury reduction for all of StrongArm's customers and the 35,000 workers who currently use the system every day. Companies that use StrongArm's safety systems have seen a 250 percent return on investment based on worker injury reduction and prevention, leading to a 150 percent yearly growth for StrongArm and a recent Series B funding release. Considering that, according to Norcia, an average of 38,812 occupational injuries occur worldwide every hour, StrongArm and its Bowdoin leaders are making a big impact. "These industrial athletes are real people with families and livelihoods to protect," Norcia says. "The vast majority of their injuries could have been prevented. This is why StrongArm exists."
---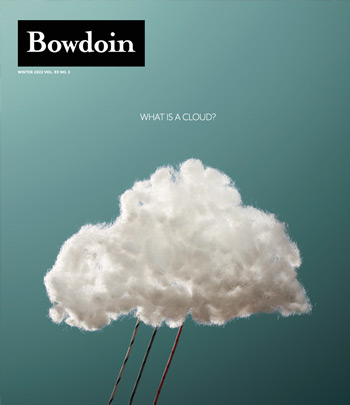 This story first appeared in the Winter 2022 issue of Bowdoin Magazine. Manage your subscription and see other stories from the magazine on the Bowdoin Magazine website.