Published March 15, 2022 by Tom Porter
Bowdoin's Christopher Heurlin Quoted in Al Jazeera Article on US-China Relations
Beijing's Stance on the Russian invasion of Ukraine could signal a turning point for shaky US-China Relations, writes Al Jazeera. Among the experts weighing in is Bowdoin scholar Christopher Heurlin.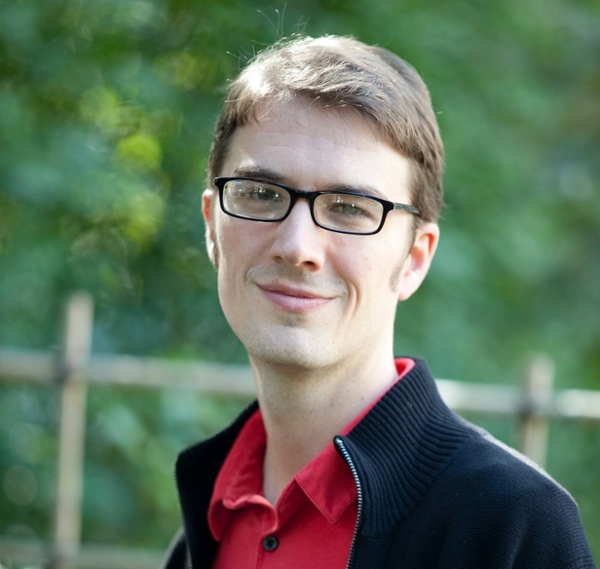 Heurlin, a professor of government and Asian studies, told the Qatari-based media outlet that Beijing may gain some diplomatic benefit from the crisis. "One major hope for the Chinese is that the conflict in Ukraine will draw American attention, American resources, away from the Asia-Pacific region."
If the China does aim to prolong the war in Ukraine, said Heurlin, the prospect of US sanctions against China is a real possibility. "But," he adds, "it is much more difficult simply because of the much larger economic ties that the US has with China. Obviously, there are far more businesses in the US that do business with China. That would make it a lot more costly to try to link our economic relationship to foreign policy." Read more.
Related links: 
Bowdoin Scholars Discuss Ukraine in Local Media.
Government and Asian Studies Professor Shares Thoughts on China-Russia Relations.