Published February 14, 2022 by Bowdoin News
Board of Trustees Elects New Chair, Awards Tenure to Nine Faculty Members
The Bowdoin College Board of Trustees elected a new chair and granted tenure to nine faculty members during meetings held virtually February 10–12, 2022.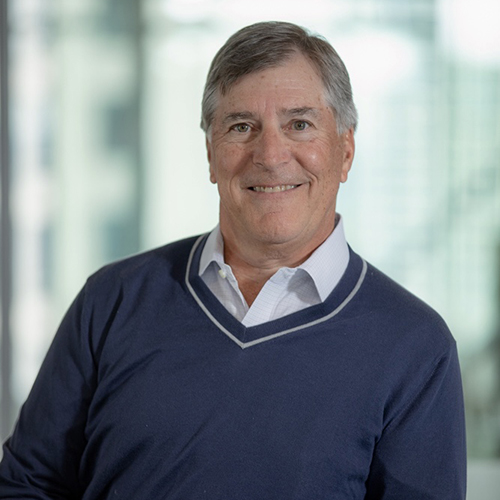 The board unanimously elected Scott B. Perper '78 chair, effective July 1, 2022, following the recommendation of an ad hoc committee convened for the purpose of selecting a new chair. That committee comprised trustees Sydney Asbury '03; Ron Brady '89, P'19; Ellen Chan '97; David Morales '97; Paula Wardynski '79; Bob White '77, P'15; and President Clayton Rose.
"I am delighted that Scott will be our next board chair," said Rose. "I am looking forward to working with him as we continue to strengthen the College intellectually and in the many ways our students engage with the College to craft their education, as we pursue our essential work surrounding DEI and racial justice, in strengthening and broadening the connections that our alumni have with Bowdoin, and in growing and deploying our substantial financial resources so that Bowdoin will continue to be one of the great colleges far into the future."
"I'm excited to begin the next chapter of my service to Bowdoin," said Perper, who has been a trustee since 2004. "It's an important time for the College as we continue to support our priorities—including financial aid, diversity, equity, and inclusion, the exemplary academic program, and resources around helping students build a life of meaning after leaving Bowdoin."
Read more about Perper and the process involved in selecting a board chair below.
The board also approved the promotion of nine members of the faculty who had been recommended by the board's academic affairs committee. The following faculty members were promoted from assistant professor to associate professor with tenure, effective July 1, 2022.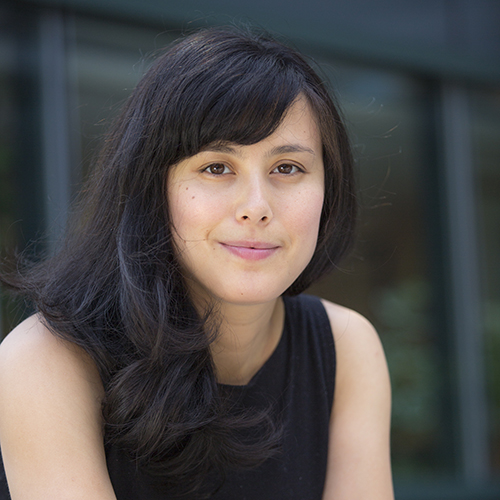 Aretha Aoki, Theater and Dance
A choreographer and a performer, Aoki works with artists across disciplines to make performances that explore the intersection between dance and other media. Her current research is an exploration of the body as a medium for the residue of family history.

Aoki's work has been presented at various venues throughout New York City, New England, and Canada. The New York Times described her solos as "contemplative and probing." Her writing has been published in Contact Quarterly, where she was associate editor for three years.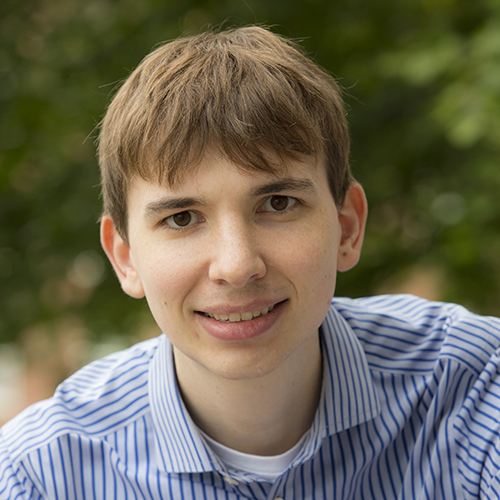 Sean Barker, Computer Science
Barker's research interests are in computer systems, with a specific focus on smart buildings, energy, and sustainable computing.

His recent projects have centered on smart energy meters in homes, such as disaggregating building-wide energy data into device-level data and efficiently compressing the high volume of data generated by smart buildings. The latter project, which was conducted with a student, produced Powerstrip, a freely available algorithm and tool that can compress energy data by as much as 97 percent.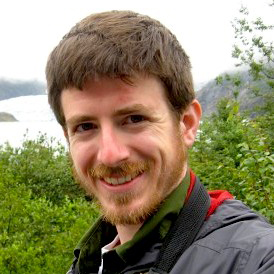 Matthew Botsch, Economics
Botsch is a specialist in the economics of banking and finance. One of the subjects he loves to teach is behavioral finance, which Botsch says is about importing evidence from the field of psychology, looking at how people actually behave, and studying the implications for financial decision-making.

Such insights can help us understand, for example, why people don't save enough for retirement, why homebuyers make mortgage financing mistakes, and why the stock market is prone to bubbles. He is currently working on a history of bubbles in the nineteenth century.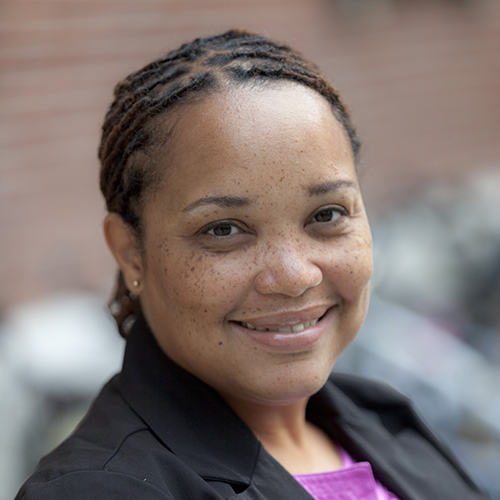 Dana Byrd, Art History
Byrd is a scholar and curator of American art and material culture. She is the cocurator with Frank Goodyear of Winslow Homer and the Camera: Photography and the Art of Painting (2018). Her current research engages with questions of place and the role of objects in everyday life.

Byrd is particularly interested in how formerly enslaved people used art and artifacts to negotiate their lives in freedom. Her current book project, Reconstructions: The Material Culture of the Plantation, 1861–1877, examines the arrival of freedom on certain South Carolina plantations through the end of Reconstruction.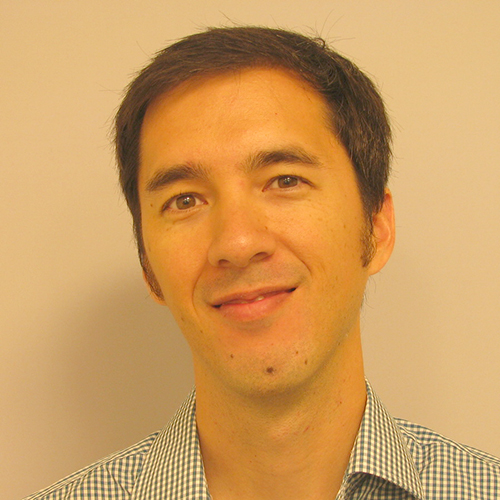 Christopher Chong, Mathematics
As an applied mathematician, Chong works with engineers and scientists who exploit mathematical theories to develop real-world applications. A recent grant from the National Science Foundation, for example, is helping Chong research how the principles behind origami—the ancient Japanese art of paper folding—might be employed by industry.

Essentially, he explains, the "folding creases" used in origami mean that the harder an origami lattice is hit, the slower a shock wave will travel through it—something that potentially could be used to construct materials that can better withstand collisions.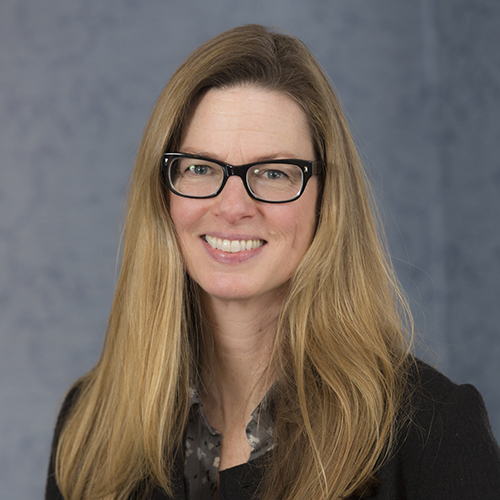 Allison Cooper, Romance Languages and Literatures and Cinema Studies
Cooper's research focuses on how digital and computational methodologies can increase our understanding of narrative cinema and media. She is director of Kinolab, a digital humanities laboratory and searchable database of media clips that is working to use artificial intelligence to identify aspects of film form.

In addition, Cooper, whose research interests also include modern and contemporary Italian cinema and culture, is coprincipal investigator of the Computing Ethics Narrative, a collaborative project with Colby College designed to embed ethical narratives from films and television into the teaching of computer science.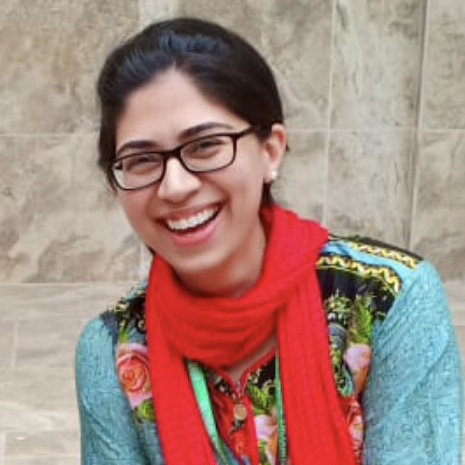 Shenila Khoja-Moolji, Gender, Sexuality, and Women's Studies
An interdisciplinary scholar working at the intersections of gender, Islamic, and South Asian studies, Khoja-Moolji is the author of two award-winning books. Her research interests include Muslim girlhood(s), masculinities and sovereignty, and Ismaili Muslim women's history.

She investigates these topics empirically in relation to Muslims in South Asia and in the North American diaspora. Her current book project traces the transnational lives of displaced Muslim women, following their journeys, past and present, from colonial India to East Africa and then on to North America.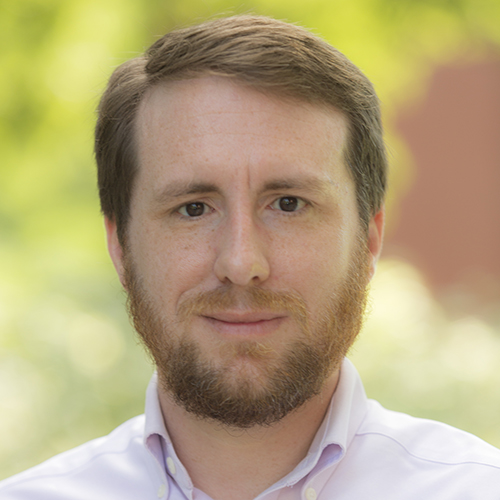 Strother Roberts, History
A historian of the environment and economy of early modern North America, Roberts' research focuses on the Indigenous and Euro-American communities of New England from the age of encounters through the era of the Early Republic.

Roberts, who currently teaches a course on the role of animals in American history, is at work on his second book, a history of European and indigenous dogs in early New England and New France. He says the ecological impact of dogs in the pre-modern era, including working dogs and feral dogs, remains largely a mystery.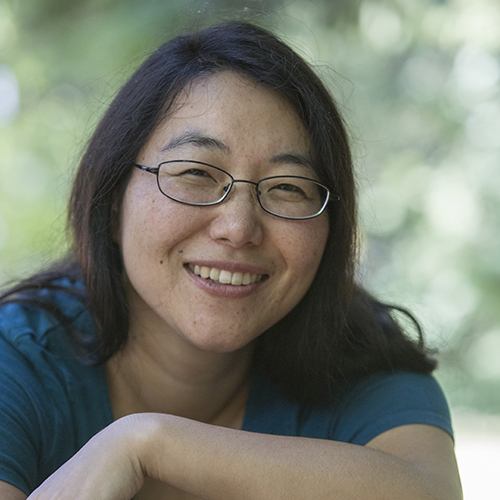 Kana Takematsu, Chemistry and Biochemistry
"As a physical chemist, Takematsu focuses her research on using light to spatially and temporally control the movement of charges. Proton and electron transfer are essential to redox processes in chemistry, including the harnessing of solar energy. 

In 2019, Takematsu received a prestigious Cottrell scholarship from the Research Corporation for Science Advancement. In addition to supporting her research, the grant promotes the development of a community-based course on the role of chemistry in the common good.
About Scott Perper

Perper currently chairs the board's Beyond Bowdoin Committee and cochairs the Campaign Leadership Committee that is guiding From Here, Bowdoin's ongoing $500 million comprehensive fundraising campaign. Perper also serves on the board's Executive Committee, the Investment Committee, and the Student Experience Committee. He previously chaired the Facilities and Properties Committee (2008–2011). He also served on the Admissions and Financial Aid Committee, the Audit Committee, the Information Technology Committee, and the Committee on Trustees. In 2017–2018, Perper served as one of three trustee members on Bowdoin's college-wide Ad Hoc Committee on Inclusion.

In addition to his board service, Perper has chaired Bowdoin reunion committees and has served as an associate class agent and as a representative for the Bowdoin Alumni Schools Interviewing Committee (BASIC). Perper earned his MBA at Harvard Business School in 1985 and is a managing partner at Pamlico Capital, a firm he cofounded in 1988, which invests in growing middle-market companies in North America with a focus on business and technology services, communications, and health care. He has also served on the boards of several private companies. Perper and his wife live in Charlotte, North Carolina, and have three grown children.
About the Process for Nominating a Board Chair

The process for nominating the chair and vice chair of the board is described in the Bylaws of Bowdoin College. The chair shall be elected by the board for a term of up to three years from among trustees. They are nominated by an ad hoc nominating committee comprising a minimum of four trustees, one of whom shall be the president.
The term for the current board chair, Robert White '77, P'15, ends on June 30, 2022. An ad hoc committee was formed in the fall of 2021 to recommend a new chair. The committee's work included reviewing the responsibilities of a board chair and the necessary qualities, skills, and characteristics to be successful in this role, developing a list of candidates, reviewing information on each prospective nominee's board committee service, leadership roles on the board, and any other special service during their time on the board. Following this work, the committee unanimously recommended that the board elect Scott B. Perper '78 as chair.

Though not a requirement of the bylaws, board vice chair Sydney Asbury then spoke individually with members of the governance committee who were not on the ad hoc nominating committee to discuss the recommendation and solicit their feedback. The governance committee met in late January 2022 and unanimously endorsed the recommendation of the ad hoc nominating committee.