Ball Gowns? Check. Balloons? Check. Angel Feathers? Check!
Published by Rebecca Goldfine
In feathers, tiaras, pearls, and lots of style, students glammed up for the annual Ebony Ball in Moulton Union. The ball is a longtime tradition at Bowdoin and a way to end
Black History Month
on a celebratory note.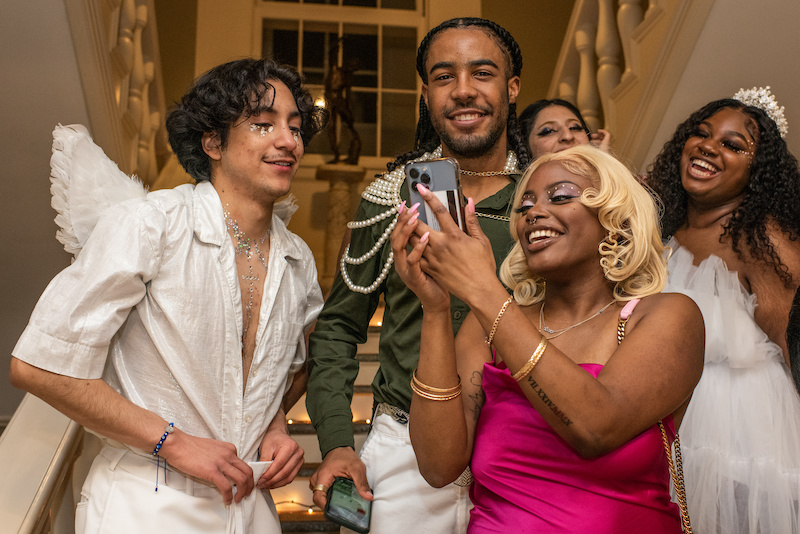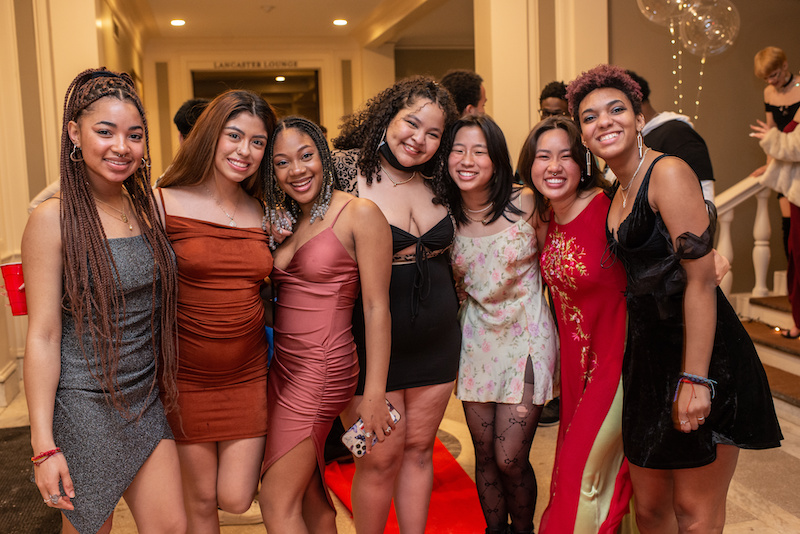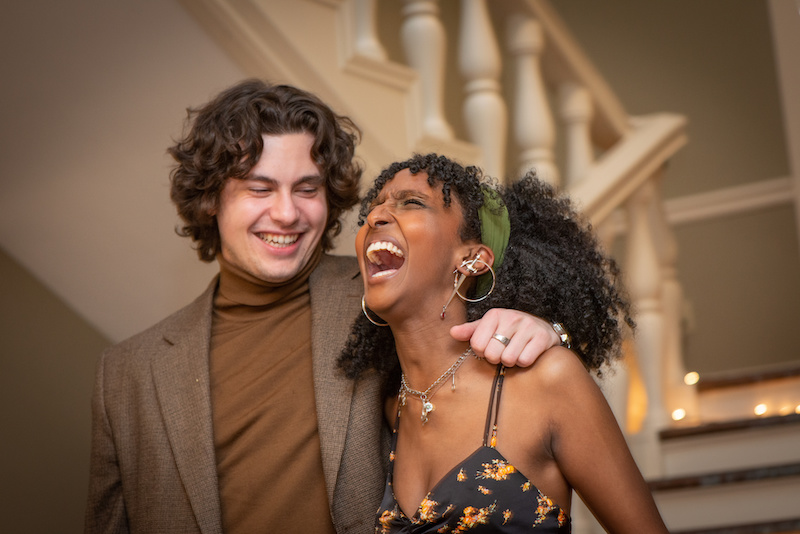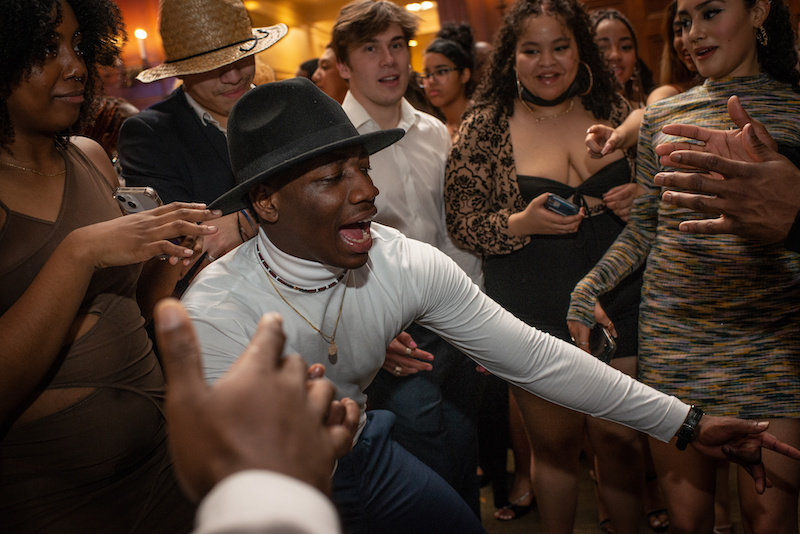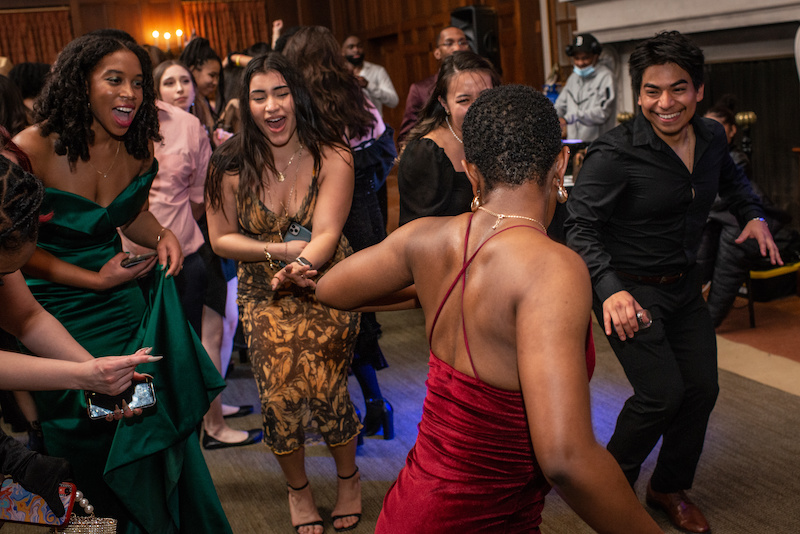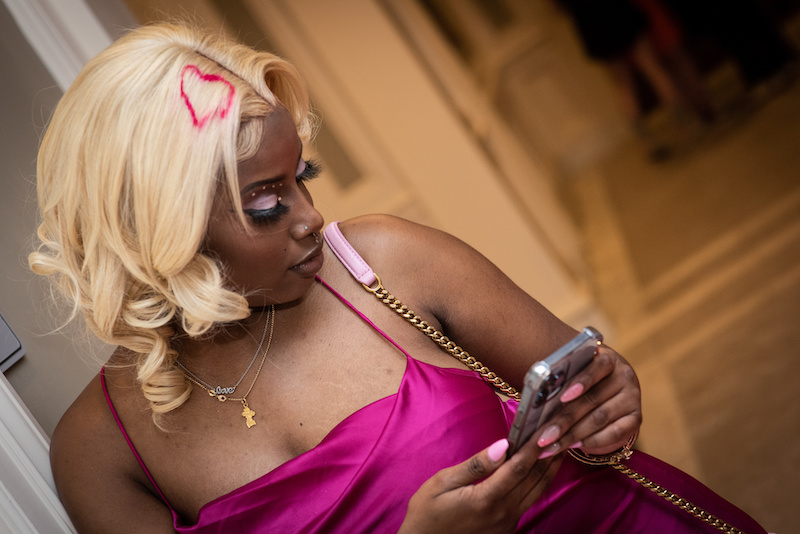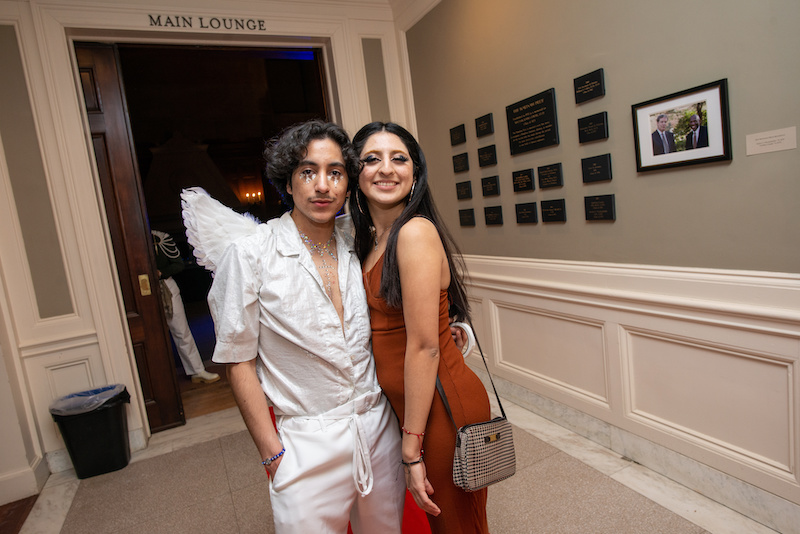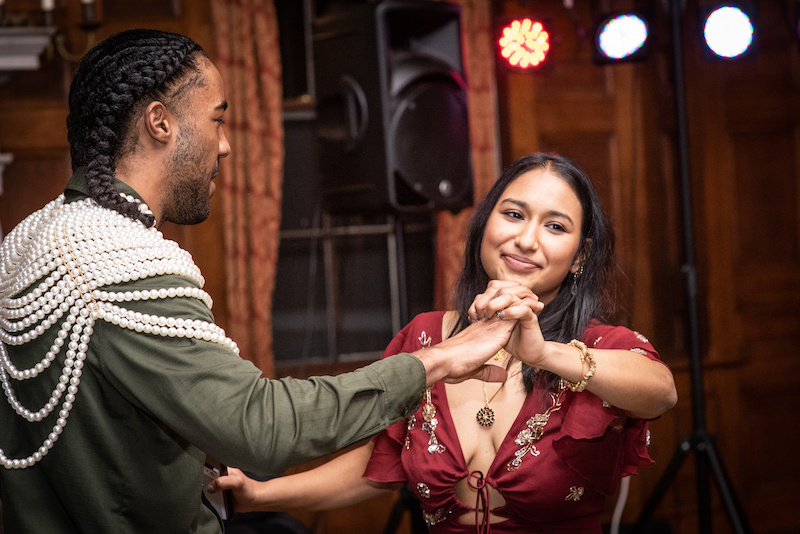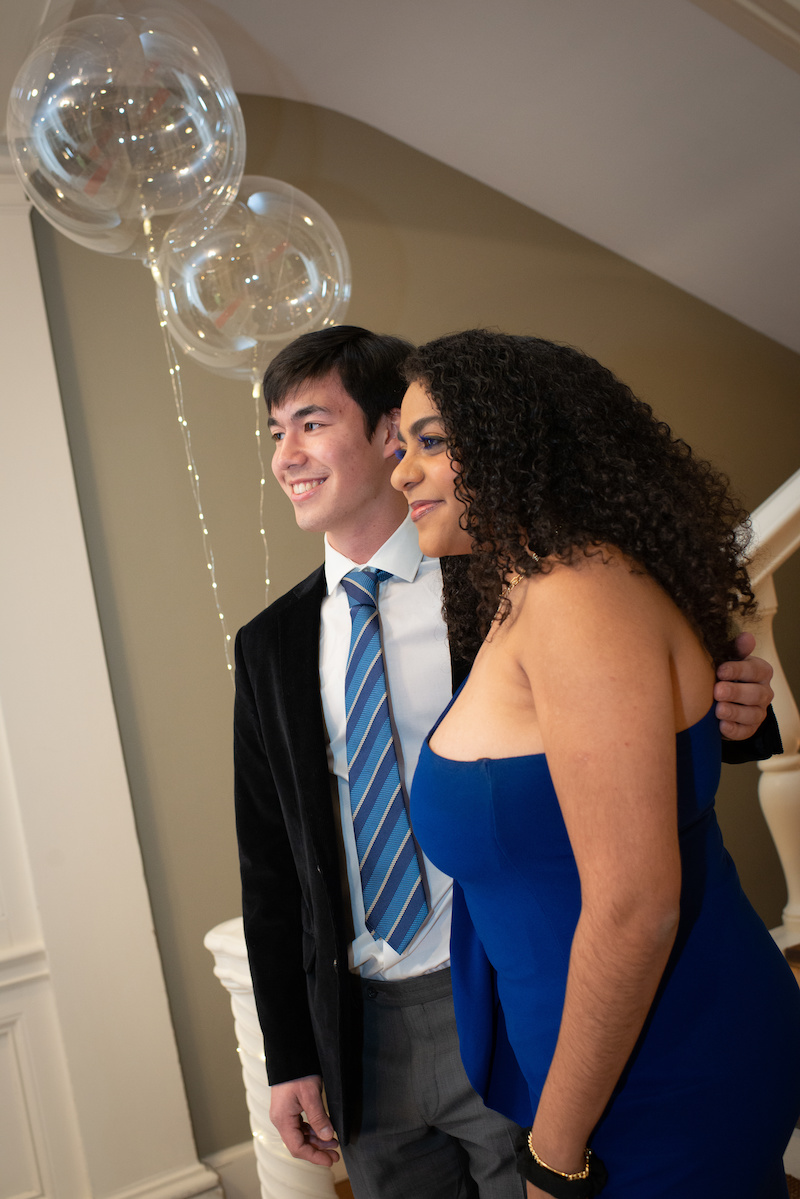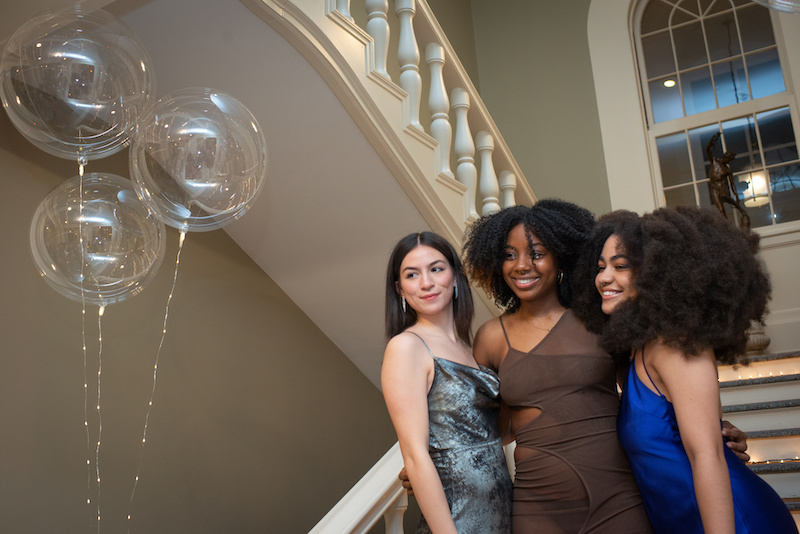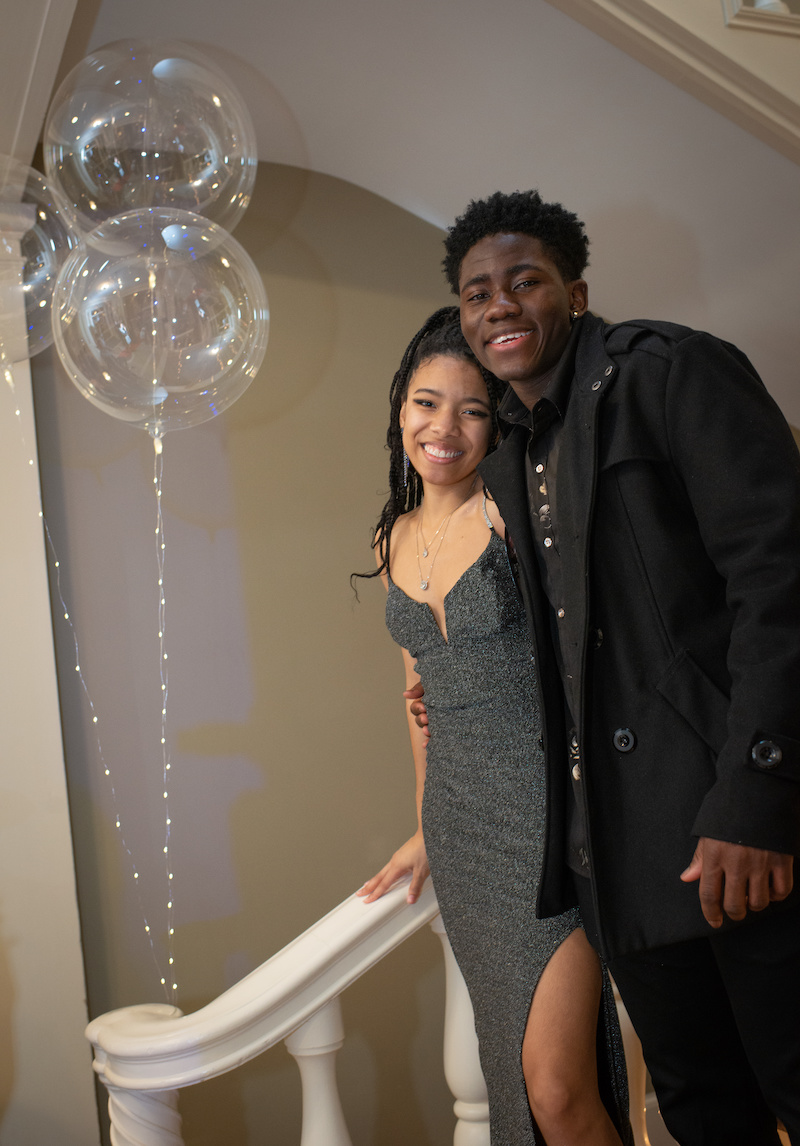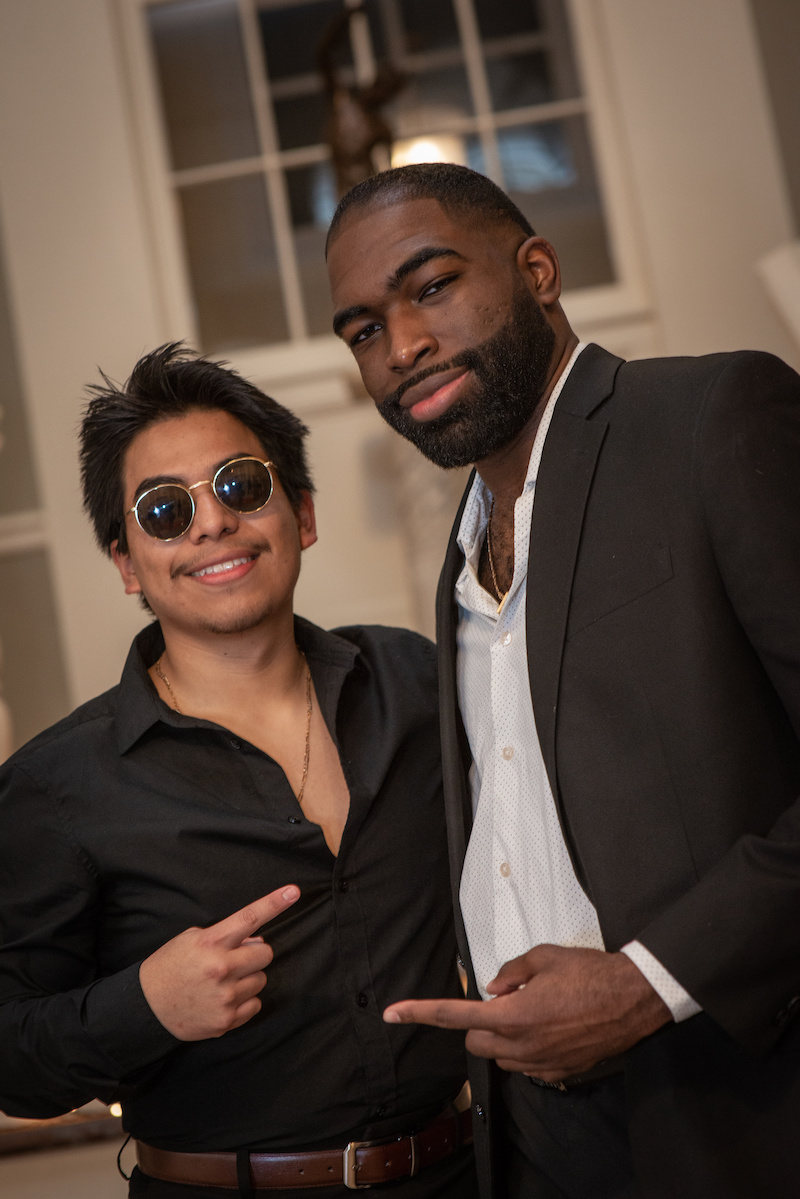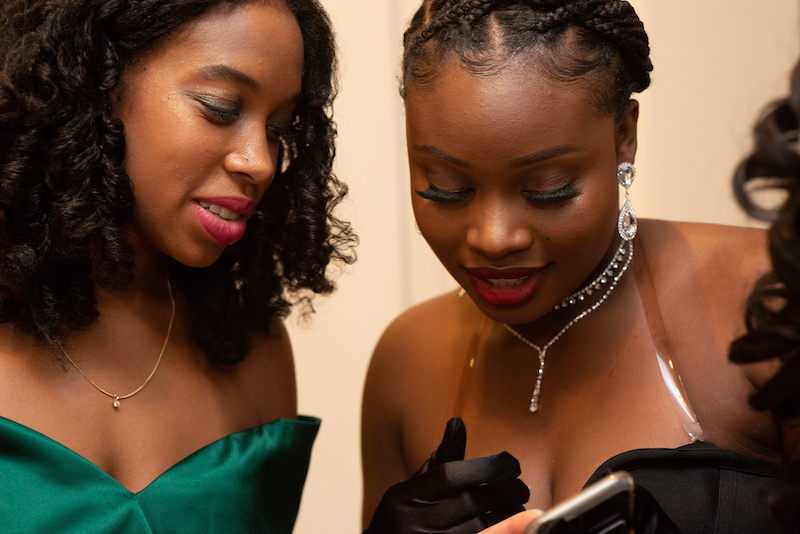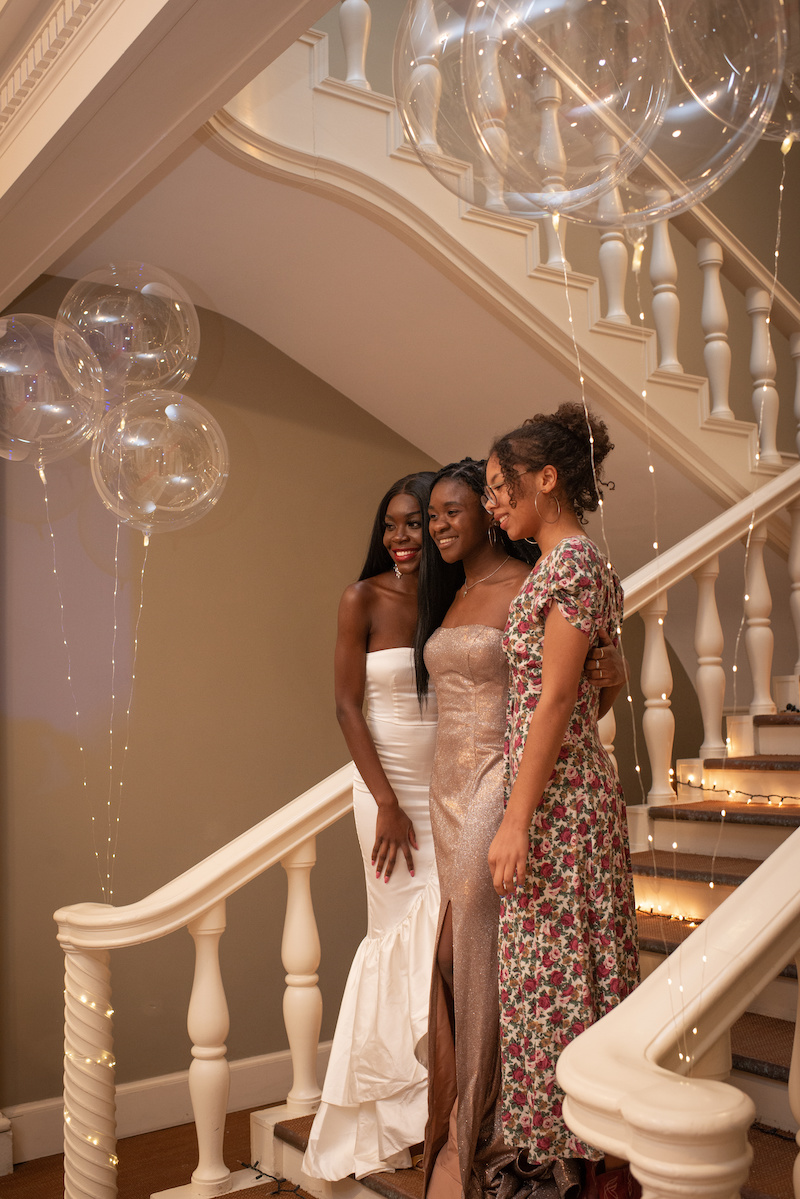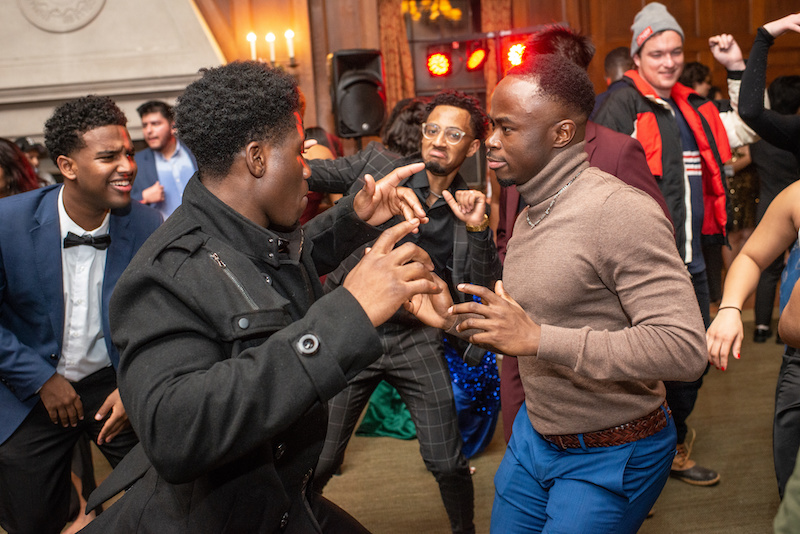 Photos by Michele Stapleton