Published November 18, 2021 by Bowdoin Magazine
Perfect Roast Chicken
Recipe by Missy Corey '06
When Missy Corey '06 ran a butcher shop in Chicago people were always asking her for her method to "perfectly" roast chicken. "It's one of the best fall foods that you can eat with just about any seasonal veggies," she says. Start with the highest quality three-pound chicken you can find, salt it overnight, and Missy suggests spatchcocking it. There are many videos explaining how to do that, and this recipe works just as well with a whole bird.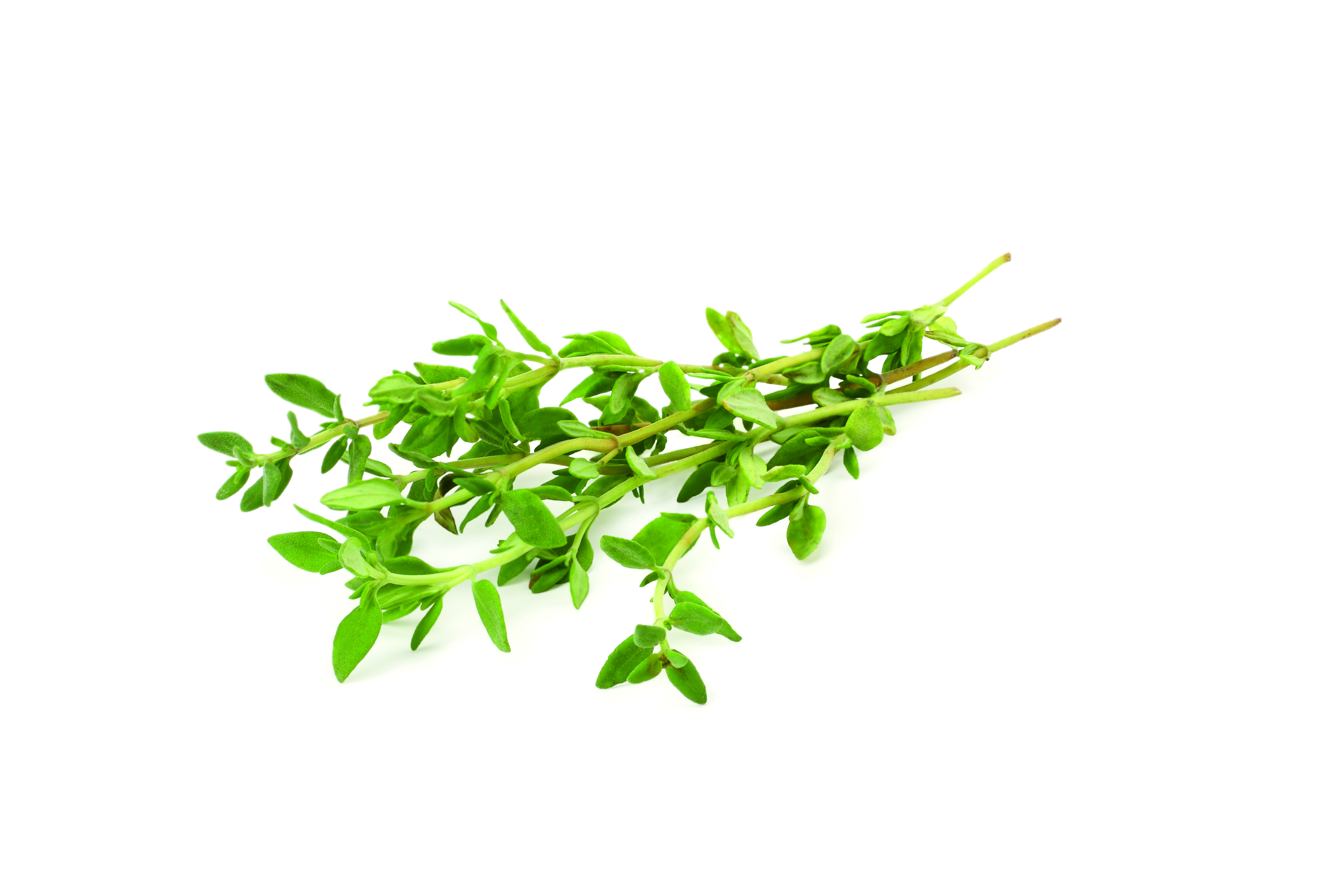 For the marinade:
1 head of garlic, chopped
Juice of one lemon
2 tablespoons dried oregano (fresh is great if available)
2 tablespoons herbs de Provence
1 tablespoon brown sugar
Pinch of black pepper
1 cup olive oil
For the chicken:
1 three-pound chicken (the highest quality you can find)
2 teaspoons kosher salt
2 to 3 medium onions
1 to 2 pounds of small to medium carrots
1 to 2 pounds of potatoes
1 head of garlic
1 lemon
Chicken stock or wine
A smattering of fresh herbs (thyme, sage, oregano, savory, anything you have)
Directions
Rinse the chicken with cold water, pat it dry, and then salt it inside and out. Refrigerate it uncovered for at least one hour and up to overnight. Whisk all of the marinade ingredients together in a medium bowl. Pour the marinade over the chicken or add both the chicken and the marinade to a large Ziploc bag and marinate in the refrigerator for at least one hour, up to eight.
Preheat the oven to 350 degrees.
Roughly cut the onions, carrots, and potatoes (if they are not already small) so that they are quite chunky, big enough to not cook too quickly or turn to mush as the chicken cooks. Any root vegetables work well here if you want to swap any of these out for others that you have. Cut the lemon and the head of garlic in half.
Place the chicken, breast-side up, on top of the vegetables, lemon, garlic, herbs, stock or wine in a roasting pan or Dutch oven large enough to fit everything. Roast the chicken for 60 minutes (35 minutes for a spatchcocked bird), or until the internal temperature registers 165 degrees.
When the chicken is done cooking, allow it to rest at least 15 minutes so that the juices can redistribute evenly. During this time you can allow the vegetables to continue cooking a bit over a low flame and make a pan sauce by adding a bit more stock or wine and a pat of butter. Carve the chicken and pour the sauce over it on a platter. Serve with your roasted vegetables.
Missy Corey '06, executive chef at Pennyroyal Café and Provisions in Saugatuck, Michigan, honed her craft under three James Beard award-winning chefs between Maine and her native Chicago. She was a 2012 winner on the Food Network show Chopped and was named one of Chicago's top female chefs in 2015. Her cooking focuses on using seasonal produce and classic technique.
Did You Know?

The wishbone is a forked bone fusing two clavicles located between the neck and breast of a bird. The wishbone ritual began with the ancient Etruscans, who used chickens to peck the ground where Etruscan letters had been laid to divine answers to questions about the future. When a chicken was killed, the Etruscans laid the wishbone (technically, the "furcula") in the sun so people could touch it and use the chicken's oracular power even after its death. As they touched the bone, they made wishes.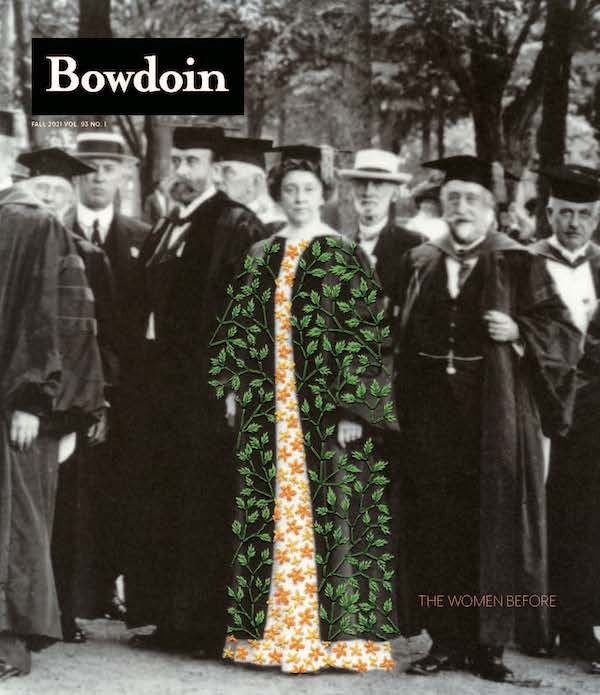 This recipe first appeared in the Fall 2021 issue of
Bowdoin Magazine
.
Manage your subscription and see other stories from the magazine on the Bowdoin Magazine website.