Published November 19, 2021 by Tom Porter
Library Launches Student-Curated Book Display Highlighting Indigenous Literature
Shandiin Largo '23 began the event by acknowledging the provenance of the land we are inhabiting. "I would like to recognize that Bowdoin College is located on the traditional homelands of the Abenaki people," she said in her
opening statement
.
Largo, who is from a Navajo reservation in New Mexico, went on to explain that the Abenaki are part of the Wabanaki Confederacy, "the original inhabitants and caretakers of what is now known as the State of Maine. I also want to recognize their enduring stewardship over their homelands," she added, "their resistance to ongoing forms of settler colonialism, and their resilience in preserving ancestral knowledge and practices for future generations."
In honor of Native American Heritage Month, the Russian and Hispanic studies major was asked to curate the latest in a series of events organized by the Bowdoin Library to highlight the works of BIPOC* authors. The collection curated by her includes material dating back to the 1960s, although most of the focus is on contemporary authors who have published within the last year, she said.
"I have included a variety of genres, from children's books, graphic novels, and poetry books to memoirs, horror fiction novels, and academic history books that center Indigenous identities and experiences. The main purpose of this book display is to dispel racist and harmful stereotypes made about Indigenous peoples that still exist in the media and in our classrooms," said Largo, who is both a Geoffrey Canada Scholar and a Mellon Mays Undergraduate Fellow. On a more positive note, Largo said she was surprised by how much Indigenous literature has grown since she was at high school just a few years ago.
For the past two years Largo has been working with the Russian department researching Indigenous literature from Siberia, a subject that has informed some of this collection, she explained in an interview with Media and Humanities Librarian Carmen Greenlee. "[This] really led me to see the differences and the similarities between my own culture… and what people were going through on [another] continent," said Largo. "Shandiin's research interests in these Indigenous authors of Siberia and North America are reflected in the more than seventy new titles acquired for the Bowdoin collection," said Greenlee, "and we will continue to purchase more."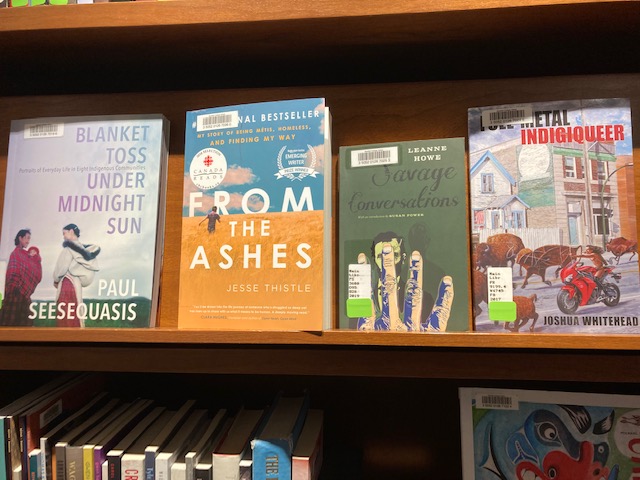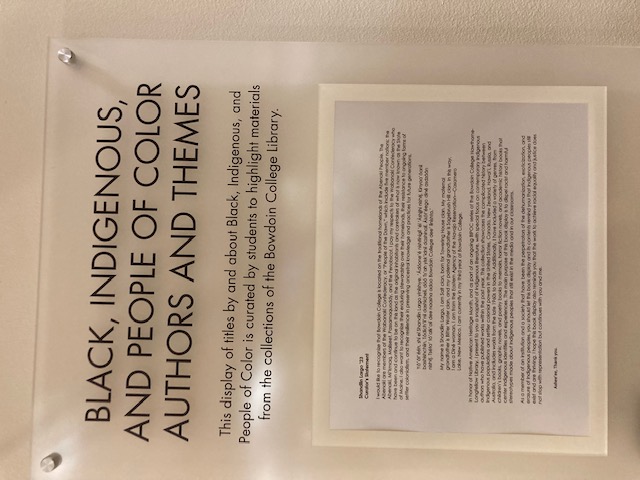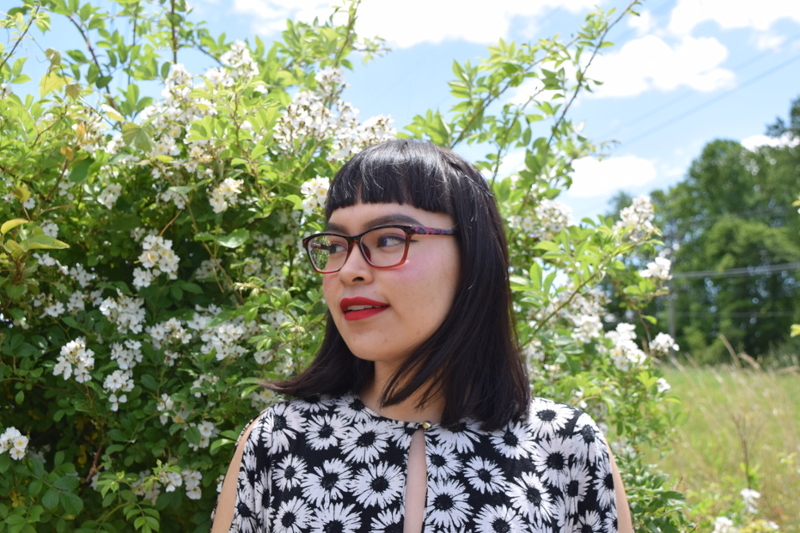 Books Mentioned
Among the publications highlighted by Largo was NDN Coping Mechanisms, by Billy-Ray Belcourt, which focuses on challenges facing the LGBT-plus (or "two spirit identity") community within Indigenous populations. Another was If I Go Missing, based on text written by a Canadian high school student tackling the troubling phenomenon of Native American women who have simply disappeared.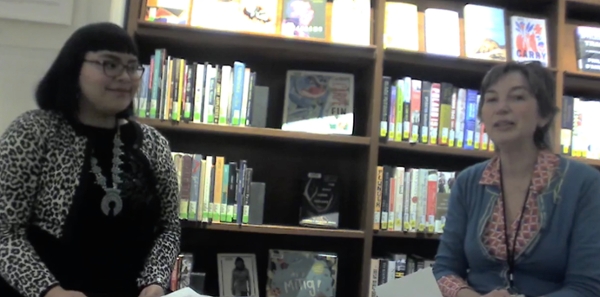 Largo singled out a book written in 1968, N. Scott Momaday's House Made of Dawn, as being the most influential work in the collection. "It was the catalyst for the Native American renaissance movement within the United States, and I think it was the most transformational book for me because it focused on my identity and visibility." In 1969, House Made of Dawn won the Pulitzer Prize for literature, said Largo, "and it was really empowering that Native American literature could be recognized on that level."
The display will be up in the Hawthorne-Longfellow Library through the end of the academic year.
*BIPOC = Black, Indigenous, People of Color.