Published September 30, 2021 by Bowdoin News
David Prouty '80 Joins National Labor Relations Board
Prouty, a longtime union attorney, was confirmed to the NLRB by the US Senate, with a 53-46 vote, and sworn into office in late August.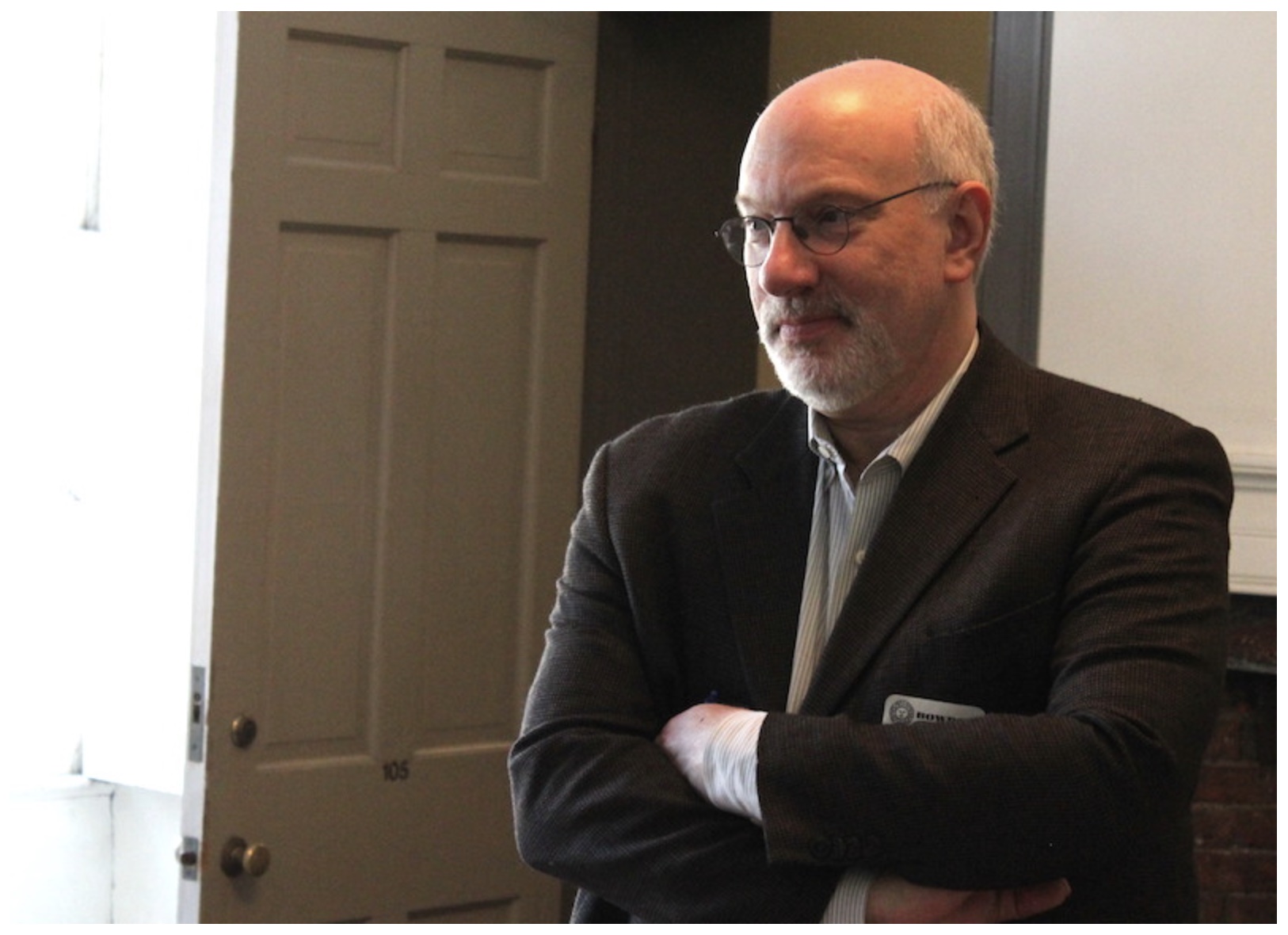 Previously, Prouty was the general counsel to SEIU 32BJ, a union representing more than 175,000 service workers in New York City. He also served as general counsel and senior lawyer to the Major League Baseball Players Association from 2008 to 2017.
Three Republican senators voted for Prouty—Alaska's two senators and Susan Collins from Maine. "It meant a lot to me to have at least some bipartisan support, and it was particularly meaningful to me given my deep ties to Maine and to Bowdoin to receive the endorsement of Sen. Collins," Prouty wrote in an email to a Bowdoin administrator.  "I hope I will make you and Bowdoin and Maine all proud."
The NLRB is a federal agency that enforces US labor law by, for instance, overseeing union elections and hearing claims of unfair labor practices. "This is a remarkable achievement and a huge responsibility," Christian Sweeney '94, deputy organizing director of AFL-CIO, said. "Protecting workers' rights is a top priority for the Biden administration, and Prouty and the other NLRB members have a big role to play."
Reuters reported that a White House spokesperson also hailed Prouty's confirmation, explaining that Biden has "made it a priority to appoint members to the NLRB who will protect worker organizing, collective bargaining, and workers' rights to engage in concerted activity."
President Biden has also nominated Bowdoin graduate Darcie McElwee '95 to be the next US Attorney for the district of Maine. She is currently Assistant US Attorney for Maine, a position she's held since 2002. Her nomination has not yet been voted on by the US Senate.