Published September 14, 2021 by Bowdoin News
Bowdoin Announces New Chairs to Honor Distinguished Black Graduates
Bowdoin College has announced the creation of four new endowed faculty professorships that honor distinguished Black graduates of the College.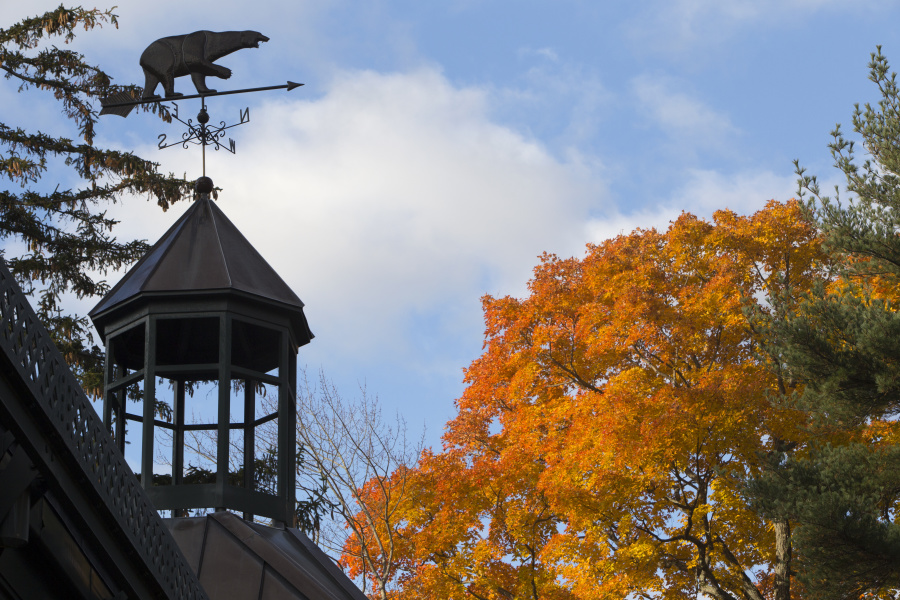 They will be used to bring new faculty to Bowdoin who will focus on the interdisciplinary study of race, racism, and racial justice.
"Through incredibly generous and anonymous gifts, these new professorships will benefit the College in several critical ways, including with fresh and exciting intellectual and curricular insights and experiences and by providing role models and mentors for junior faculty and our students," said Bowdoin College President Clayton Rose."

This effort will also play an important part in further attracting and retaining great teacher/scholars, in particular those of color."
The spendable income from an endowed professorship underwrites what Bowdoin provides to a faculty member, including compensation, research and teaching support, and sabbatical leaves.

Because of their substantial impact and the significant gift required to name a chair, they are among the most important gifts that donors can make to Bowdoin.
"Our new colleagues will engage in and catalyze interdisciplinary scholarship on issues of race, racism, and racial justice and enhance our students' understanding of these issues as we prepare them to make change and to lead in the world," President Rose said.
The four new chairs will be named in memory of:
"I am thrilled that we are able to honor these remarkable Bowdoin alumni in this special way, and I look forward to recognizing, in this and other ways, the generosity, impact on Bowdoin, and accomplishments of others in our history and in our community, including those who identify as Asian, Latinx, and Indigenous," said President Rose.
Rose points out that increasing the number of the College's endowed professorships was among the critical goals set forth in the From Here campaign, which launched in February 2020, adding that he would have more to say about that important goal before too long.