Published August 19, 2021 by Tom Porter
Summer Interns Promote Social Justice
Meet three students who spent the summer helping others, whether it's providing legal assistance to immigrants at the border, offering housing and benefits advice for people with limited English-speaking ability, or working in a middle school summer program.
They are among the more than ninety students who secured funding through the Office of Career Exploration and Development (CXD), enabling them to pursue summer internships or career-related projects of their choice by providing them with a generous stipend to live on.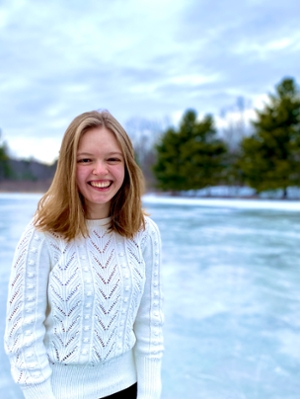 Emma Hatt '22
Physics and Education Interdisciplinary Major 
Teaching Fellow at the Generation Teach Virtual Academy
"Generation Teach is a summer program that offers fifth to eighth graders classes in math, law, and reading taught by high school and undergraduate college students. The program's mission is to create a community where all students feel that they belong, with a strong focus on anti-racist teaching practices and centering voices of people of color. Following three weeks of training, I taught for five weeks, which involved teaching two eighth grade math classes, leading an advisory group, and receiving daily coaching and professional development workshops.
"I chose this internship because I want to become a teacher and because of the value the program places on every student being able to belong and excel in schools. I also really appreciate how they allowed us, as teaching fellows, to lead our classrooms from day one. This has developed my confidence immensely in my ability to manage a classroom, plan lessons, and engage students. This summer has greatly helped to confirm my passion for teaching!"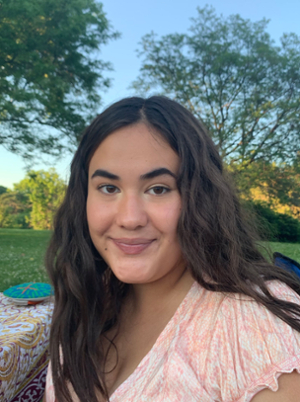 Miki Rierson '23
Government and Legal Studies and Asian Studies Major, Visual Arts Minor.
Interning at the Asian American Civic Association in Boston
"AACA is a social services organization for people with limited English-speaking ability. It offers everything from job training programs and immigration help to a full-service day care. I work primarily in housing, helping people apply for affordable housing and rental relief funds. Most of my work is focused on walking people through rental relief applications or applying as an advocate, since the applications are often complex and only available in English or online. With COVID, the number of people needing rental assistance has surged, and much of my work is also partnering with the Office of Housing Stability, along with local shelters and organizations, to secure emergency housing for people facing eviction. 
"I chose to work with AACA because I admire the work they do, especially for the immigrant communities in Boston. My mother too came to the US as an ESL speaker from Japan and knows firsthand how crucial the services AACA and organizations like it are to empowering immigrant communities and supporting them in their transition to a new country. Working with AACA has also allowed me to develop my interest in community-based work—I worked with the Volunteer Lawyers Project in Portland during my first two years at Bowdoin and knew I wanted to continue working directly with clients."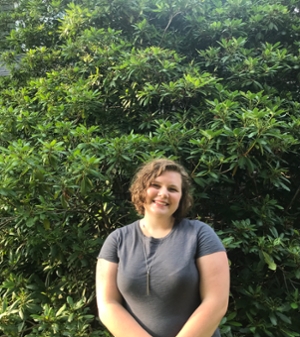 Sophie Wilson '22
Romance Languages and Literatures Major, (prospective) Africana Studies Minor.
Community Migrant Advocacy Project (CMAP) Intern with Las Americas Immigrant Advocacy Group in El Paso, TX. 
"I worked remotely alongside attorneys, accredited representatives, paralegals, law students, and other undergraduate interns to provide accessible legal aid to low-income migrants at the US-Mexico border. As an organization, Las Americas advocates for both detained and non-detained clients. In CMAP, we focused on the needs of our non-detained clients from the retainer agreement to the closing letter, including applications for immigration relief: DACA, EAD, VAWA, U-Visa, T-Visa, residency and citizenship. The work we do for our clients helps remove them from detention centers, reunites children with their parents, and grants them greater access to life in the United States.
"I chose this internship to further explore the field of immigration law and advocacy, and the experience I've had working alongside practitioners and clients alike has solidified that career path for me. It allowed me to apply my linguistical and cultural studies in a meaningful and direct way, and I hope to continue to have that individual level of impact in the future."