Published August 13, 2021 by Bowdoin News
New York Times Reporter Katie Benner '99 on NPR's Fresh Air
Katie Benner '99, who covers the US Department of Justice for The New York Times, appeared on NPR's Fresh Air Thursday, August 12, 2021.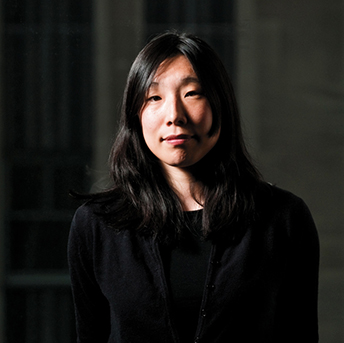 Benner broke the story that led to ongoing investigations into President Trump's alleged attempts to subvert the 2020 presidential election results.
Listen to the interview or read a transcript of the conversation here.
Benner, a Bowdoin College trustee, won a Pulitzer Prize in 2018 for her reporting on sexual harassment.
During an appearance on the MSNBC program Morning Joe in May, Benner had a fun exchange with Princeton University professor Eddie Glaude Jr., who once taught at Bowdoin and had Benner as a student. Watch the clip here.