Published July 27, 2021 by Rebecca Goldfine
With Full Boat of Employer Recruiters, CXD Charts Course toward Successful Student Placements
"I didn't anticipate the appetite our employer partners would have for coming to campus," said Sarah Cotsen, CXD's director of employer relations. "At this point when I'm talking to employers, I have to say, 'oh my gosh, let me see when we can fit you in.'"
During the summer, Cotsen and her team build their fall events calendar with visits from representatives of companies seeking to recruit new college graduates. The level of interest being shown to connect with Bowdoin students is unprecedented, she said.
Several factors are likely behind the surge of activity. For one, businesses that have held off on hiring are ready to do so again. Also, after a year and a half in which people communicated virtually, companies are more comfortable meeting with students online. This has opened up the geographic reach for recruiting and decreased recruiting costs.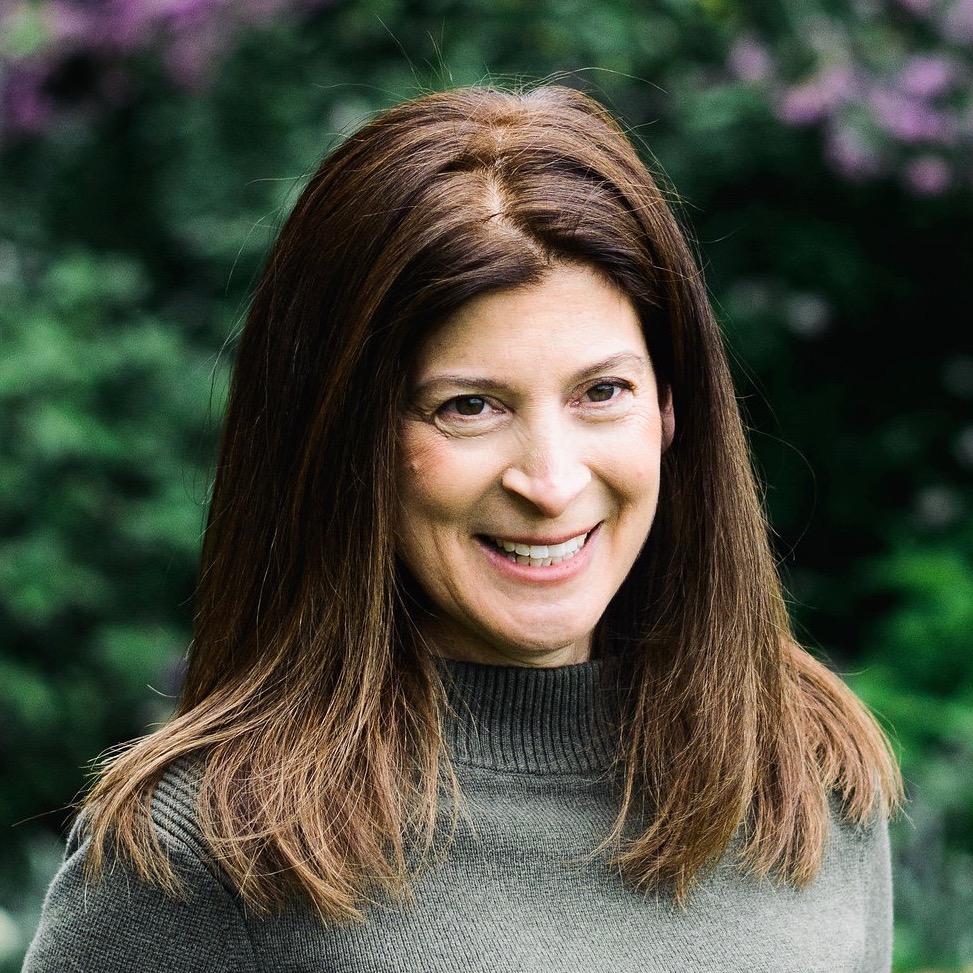 Finally, Bowdoin is collaborating more closely with Colby and Bates Colleges, and the schools are holding several tri-college events. Being able to tell an employer they'll be meeting with that many more students is appealing, Cotsen said.
The end result is that in addition to the financial and consulting firms that typically visit campuses in the fall, a wider range of emloyers—in health care, law, technology, and media—are now also stopping at Bowdoin. Additionally, the FBI, the US State Department, the US Treasury Department, Google, Bloomberg, Salesforce, and a search firm for international teachers are all coming.
"One of the things we're trying very hard to do is to serve all students," Cotsen said. "We have made a lot of strides, and there are lots of interesting opportunities on the calendar, and there will be more as we go through the year."
The CXD mandates that companies recruiting on campus have open positions, either full-time jobs or internships. When it can, they also find a Bowdoin alumnus at the company to serve as a networking contact for students.
This fall, about two-thirds of the events are virtual and one-third will be in person. "For me it is so exciting to get employers face-to-face with students again, and there are plenty of them eager to come," Cotsen said.
Many of the talks by company representatives are followed by one-on-one sessions that students can sign up for. These twenty-minute meetings are not interviews, but rather an opportunity for students to ask questions and have a networking conversation. Students and employers can follow up to pursue more formal interviews after the meeting.
"We've moved away from informational sessions," Cotsen said. "We're focused on more personable networking events."