Published June 18, 2021 by Bowdoin Magazine
The End of an Era
2,548: Total combined number of athletes coached by the three coaches
A coach's impact is measured in individual relationships, not in statistics—especially for the generations of Bowdoin athletes coached by Tim Gilbride, Lynn Ruddy, and Peter Slovenski, all of whom announced their retirement this spring. But these coaches, among the last of those hired by the legendary Sid Watson, have become legends in their own rights, and their impressive numbers are worth noting, even as they tell just part of their long and successful stories.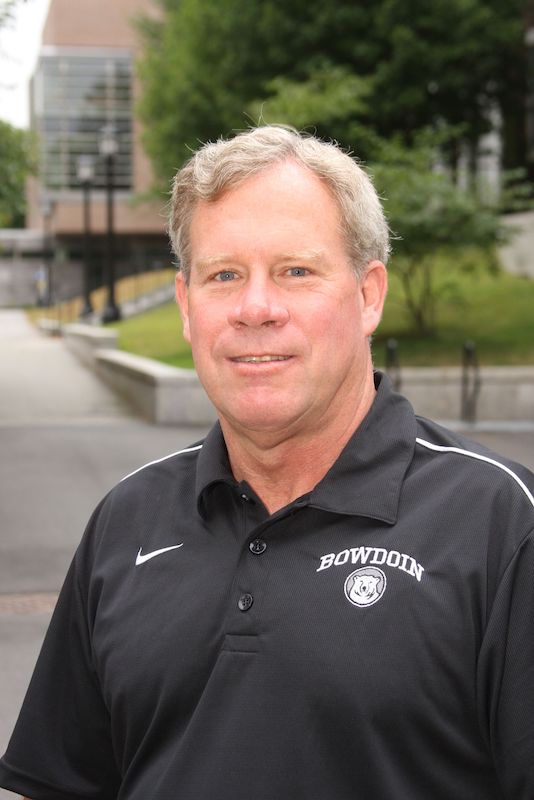 Tim Gilbride, head men's basketball coach, assistant men's soccer coach, and assistant director of athletics for coach development:
36: years at Bowdoin (1985)
494: men's basketball wins
598: total victories (men's basketball and men's soccer), the most wins of any coach in Bowdoin's history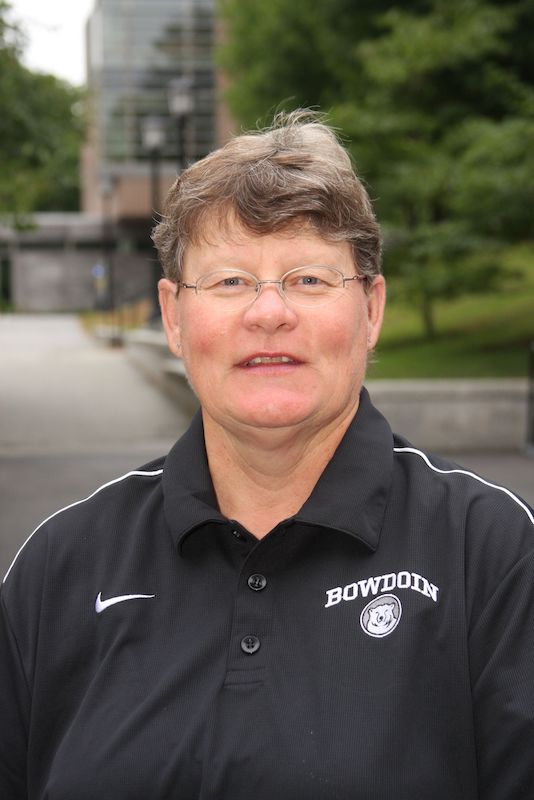 Lynn Ruddy, associate director of athletics for facilities and assistant coach of track and field:
45: years at Bowdoin (1976). The second full-time female coach hired at Bowdoin and currently the longest tenured member of the athletic department.
212: wins as head volleyball coach. First coach in program history (1986–2000).
8: number of Bowdoin programs coached (women's and men's indoor and outdoor track and field, women and men's swimming and diving, softball, volleyball)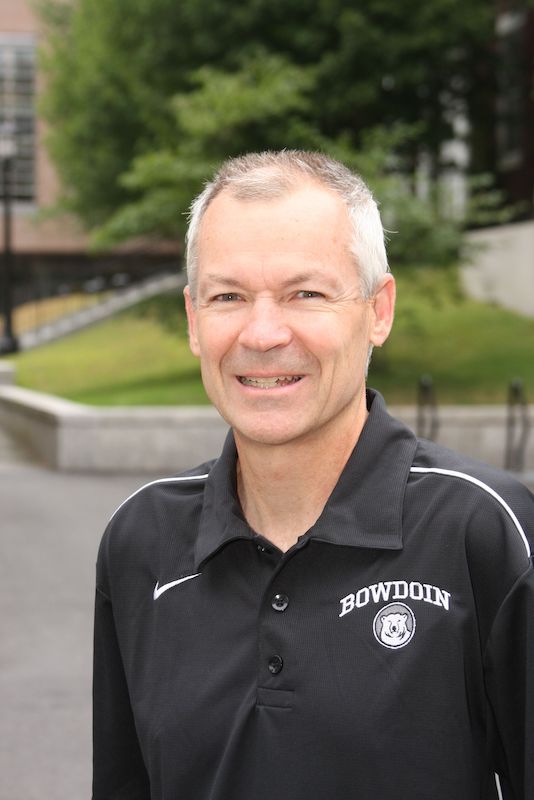 Peter Slovenski, director of track and field and head coach of men's and women's cross country
34: years at Bowdoin (1987)
102: consecutive seasons (fall, winter, and spring) coached since fall 1987
7: NESCAC Championships won
129: All-Americans and five NCAA Champions coached
---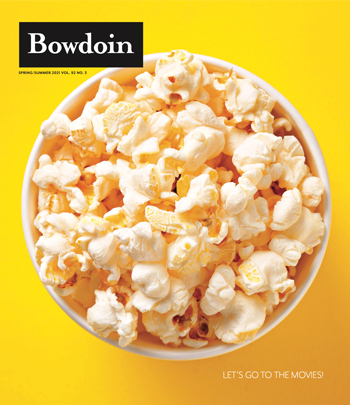 This story first appeared in the Spring/Summer 2021 issue of Bowdoin Magazine. Manage your subscription and see other stories from the magazine on the Bowdoin Magazine website.