Published June 17, 2021 by Tom Porter
Job Placements, Academic Research, Community Work: Keeping Busy through the Summer
Hundreds of students have secured funding through the College to undertake a variety of pursuits through the summer months. A total of 320 students are involved, some engaged in academic research, some on funded work internships, and others involved with community service programs.
Academic Fellowships
Whether it's sciences, humanities, or the arts, a broad array of topics is being tackled by Bowdoin students over the summer. More than 160 undergraduates have been awarded research fellowships, many of which will lay the foundation for senior-year honors theses. Eleven students, for example, have Bowdoin College Fellowships in the Life Sciences, covering topics such as the tick-borne invasion of Lyme Disease in Maine and the role of the gene fgf10 in the tooth development of zebrafish. A handful of students are enrolled in intensive language summer programs, some attending schools in Japan, Italy, and Spain. Many students are pursuing environmental topics, including a couple who are looking at climate change activism in Maine.
"Students and faculty alike are reveling in the opportunity to work together"
On top of this, there are summer fellowships in political science (including "Partisan Trends in the Federal Elections Commission"), social science (such as "The Impact of COVID-19 on Health Care Access for Women in Brazil"), literature (including "Ralph Ellison and the Making of American Identity"), history (such as "Physical Depictions of Sex and Sexuality in Renaissance English Literature"), and much more. "It's always exciting to have scores of Bowdoin students from all class years and all disciplines engaging in faculty-mentored research, but it is particularly rewarding this summer, given the constraints COVID imposed on last year's summer research program," said Director of Student Fellowships and Research Cindy Stocks. "Students and faculty alike are reveling in the opportunity to work together," she added.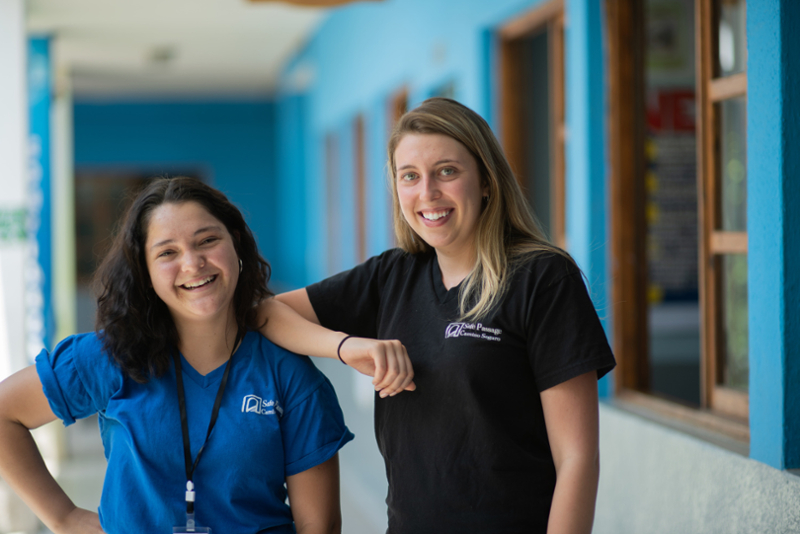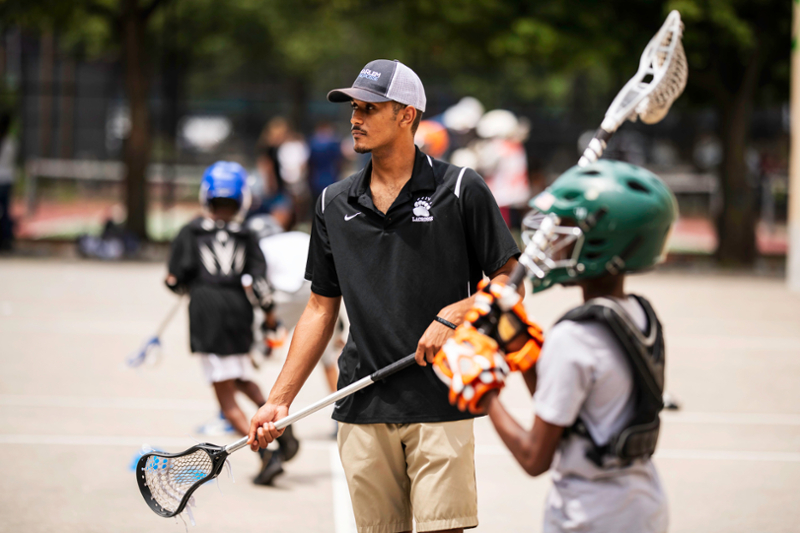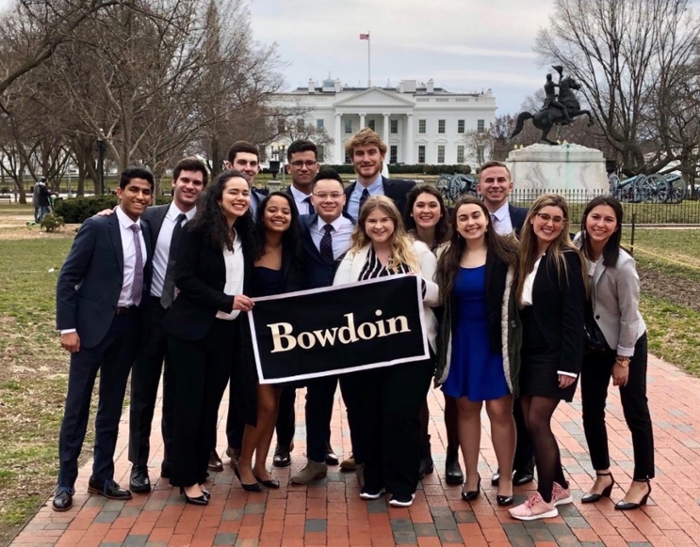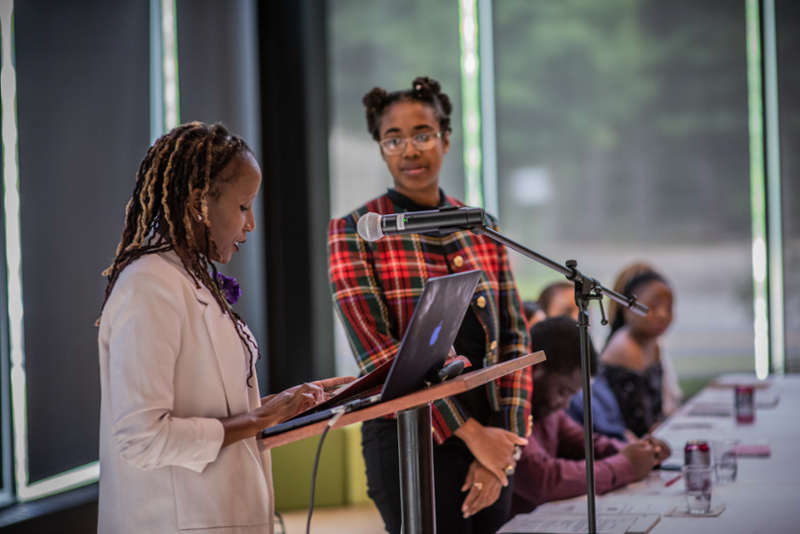 Serving the Community
The McKeen Center for the Common Good is sponsoring forty-four students, who will be engaged in a variety of community-related projects over the summer. These include Bowdoin Public Service Fellows, Maine Community Fellows, Denning Summer Fellows, and Global Citizens Fellows.
McKeen Center Associate Director Tom Ancona said: "The McKeen Center is excited to have these student fellows working with nonprofits and governments locally, around the US, and in students' home communities. This summer we are seeing many more students be able to safely do in-person work with many wonderful organizations as COVID-19 restrictions are relaxed."
Funded Interns
More than ninety students this summer were awarded grants from Bowdoin's funded internship program, which provides them with a generous stipend to live on while they pursue internships or career-related projects of their choice. "I've been so impressed with the ingenuity and entrepreneurial spirit that students demonstrated when lining up summer internships for themselves during these challenging times," said Meg Springer, associate director at Bowdoin's Office of Career Exploration and Development.
"Once again we received a robust pool of applications," she added, "ranging from interning for a start-up seaweed company, researching ice fields in Alaska, and providing legal aid for low-income clients to creating science podcasts for kids with a media company." Springer expressed continuing gratitude to the generous donors who provide funding for these unpaid opportunities. "It makes something that's seemingly impossible possible!" she said. "We look forward to having the grant recipients share their experiences at the Summer Opportunities Poster Exhibition on September 13, from 3:30 p.m. to 5:00 p.m. in Smith Union's Morrell Lounge." 
A further six students are enrolled as Mellon Mays Undergraduate Fellows. This fellowship program selects six sophomores each spring from underrepresented backgrounds and provides them with two years of faculty mentoring to help them prepare for PhD programs. The program includes funding for two summers of academic research to help them pursue independent projects.