Purnell Tells "Brooklyn Resists" Story in Outdoor Installation
By Bowdoin News
On June 19, Juneteenth, the holiday celebrating the emancipation of those who had been enslaved in this country, the outdoor installation Brooklyn Resists will open with the help of Geoffrey Canada Associate Professor of Africana Studies and History Brian Purnell.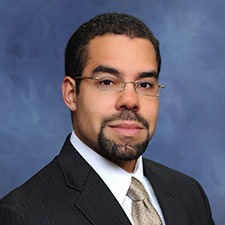 The installation will explore the area's rich history of fighting against racist violence, from the time of slavery to the present.

Brooklyn Resists comprises old photographs and documents that will be projected onto the Brooklyn Public Library's Center for Brooklyn History—along with images from the protests that broke out all over Brooklyn in the wake of George Floyd's murder by former Minneapolis police officer Derek Chauvin a year ago. 
Purnell, lead historian on the project, conducted the research, wrote the text, curated the images, and managed the collaborative research team.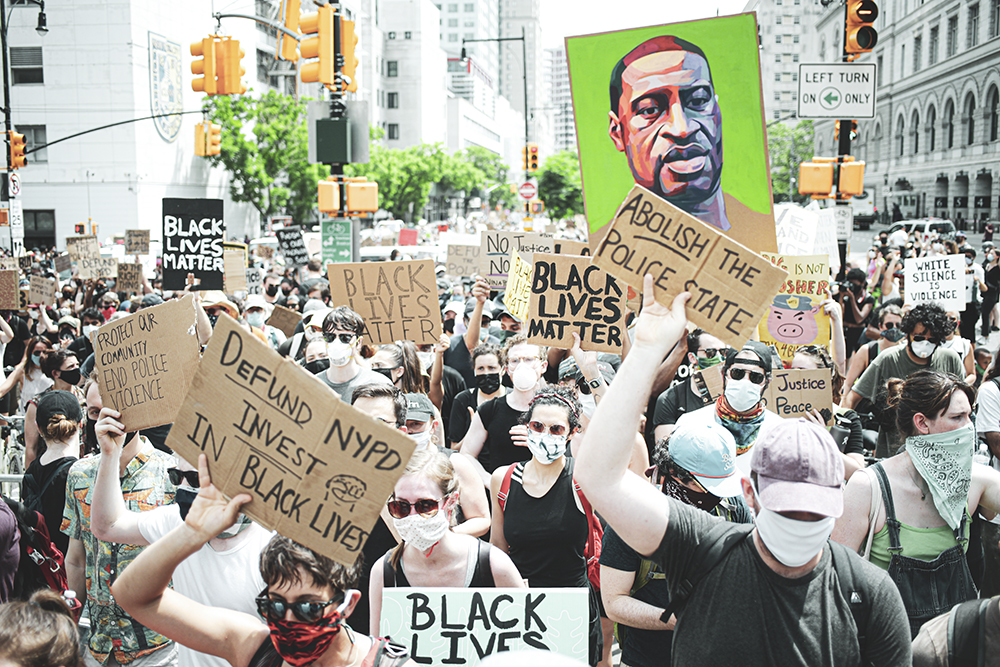 "When the protests broke out in 2020 and Brooklynites gathered to express their dissatisfaction and outrage, that's part of a long history of discontent and protest against racial injustice," Purnell told the Brooklyn Paper.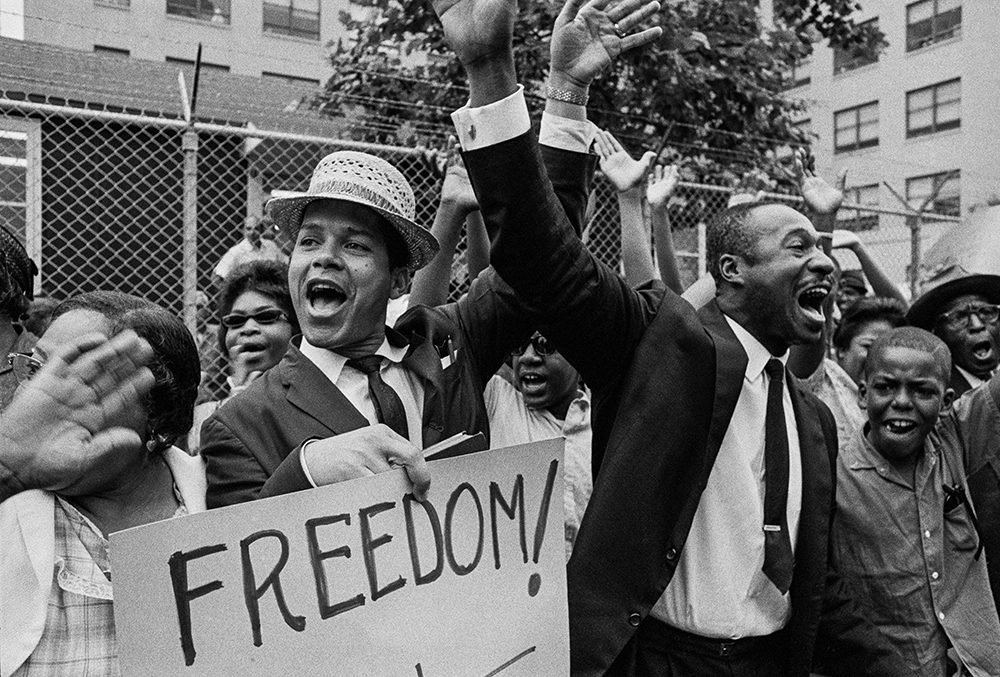 Published May 25, 2021