Published May 03, 2021 by Tom Porter
Alumni Council Announces Nine Award Recipients
Nine Bowdoin graduates spanning more than six and a half decades are being honored with four different awards by the Alumni Council for their service to Bowdoin College.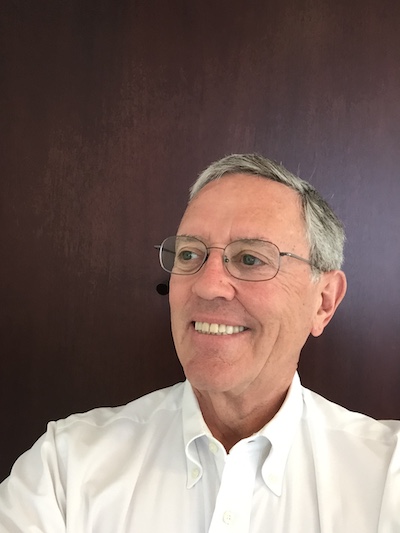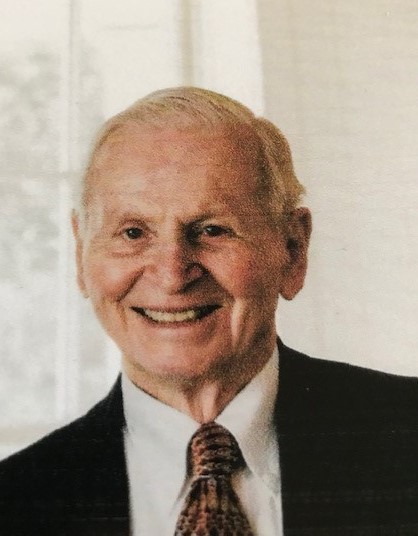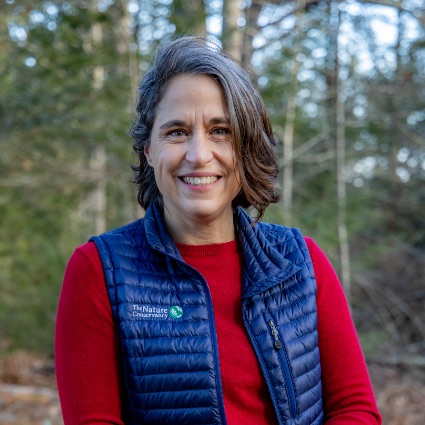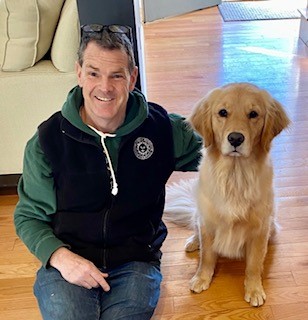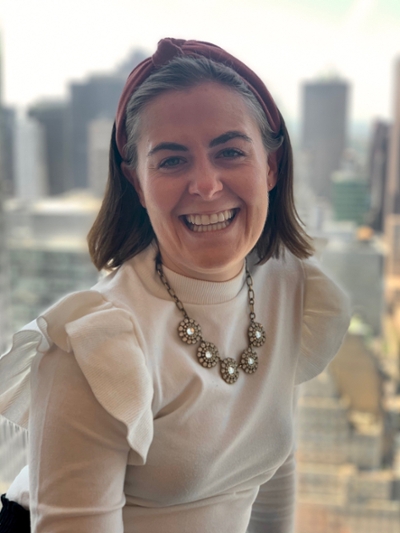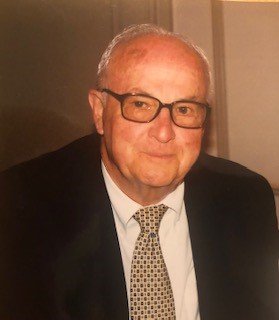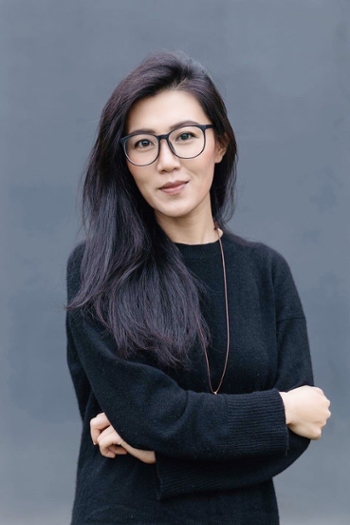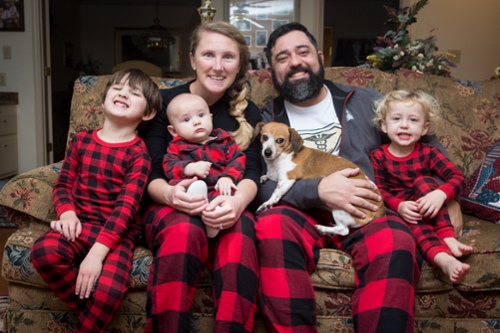 Alumni Footprints Awards: In keeping with the heralded words of Henry Wadsworth Longfellow, Class of 1825, this award recognizes a volunteer who has left "footprints on the sands of time" through their demonstrated enthusiasm, initiative, and outstanding execution and achievement in organizing at least one event or program in the Bowdoin community across the globe during the preceding academic year.
Charles Whitmore '07 receives the award for his efforts in singlehandedly building the Bowdoin community in Nashville, Tennessee, and beyond.
Foot Soldier of Bowdoin Award: This honors an individual who has shown tireless dedication to college initiatives in development, admissions, and/or alumni relations during the prior year. In addition to sponsoring the award, the Foot Soldier of Bowdoin Award and Scholarship Fund finances a scholarship given in the recipient's name to a deserving Bowdoin student or students.
Dominique Johnson '11 is honored for her work with Bowdoin's Career Exploration and Development staff in creating opportunities for students and making a lasting impact on Bowdoin's newest alumni entering the professional world.
Polar Bear Award: Given in recognition of significant personal contributions and outstanding dedication to Bowdoin, the award honors a record of service rather than a single act or achievement. This year there are six recipients:
Bobbitt Noel '72 has worked for many years to create and maintain the Bowdoin community in Houston and throughout Texas.
Jack Daggett '51 has served the Class of 1951 as long-time class agent, Reunion Committee member and class secretary. He is regarded as an important link for his classmates back to Bowdoin and to each other.
Kate Dempsey '88 has for years been a leader in reaching out to Bowdoin students of diverse backgrounds and making important postgraduation connections for those interested in environmental studies.
Todd Herrmann '85 received a record five nominations for the award. A remarkable connector of people, he worked in career planning for nearly nine years while also serving as chair and member of Reunion Committees and as a class agent.
Dick Morrell '50 has served the College in many capacities. As well as sitting on Bowdoin's governing boards for more than two decades, he has been a member of the Alumni Council, a volunteer for admissions, class reunions, and the Alumni Fund, among many other achievements.
Cecilia Sun '10 has consistently served alumni and students in the Bowdoin Club of Asia since graduating, building a "friendly and inclusive atmosphere" and bringing people together to connect professionally and socially.
Young Alumni Service Award: Bestowed in recognition of distinguished and outstanding service to Bowdoin. The award honors a record of service rather than a single act or achievement and applies to alumni who have graduated within the last ten years.
Maddy Livingston '16 has distinguished herself as a steadfast, reliable, and enthusiastic volunteer. Her achievements include staying connected to her class as an associate class agent and as a member of the Reunion Committee.