Zack Burton '14 and "The Manic Monologues"
Published by Rebecca Goldfine
After being diagnosed with bipolar disorder, Zack Burton looked for stories that illuminated the hope, healing, and humanity that are part of people's recovery from mental illness. He didn't find many.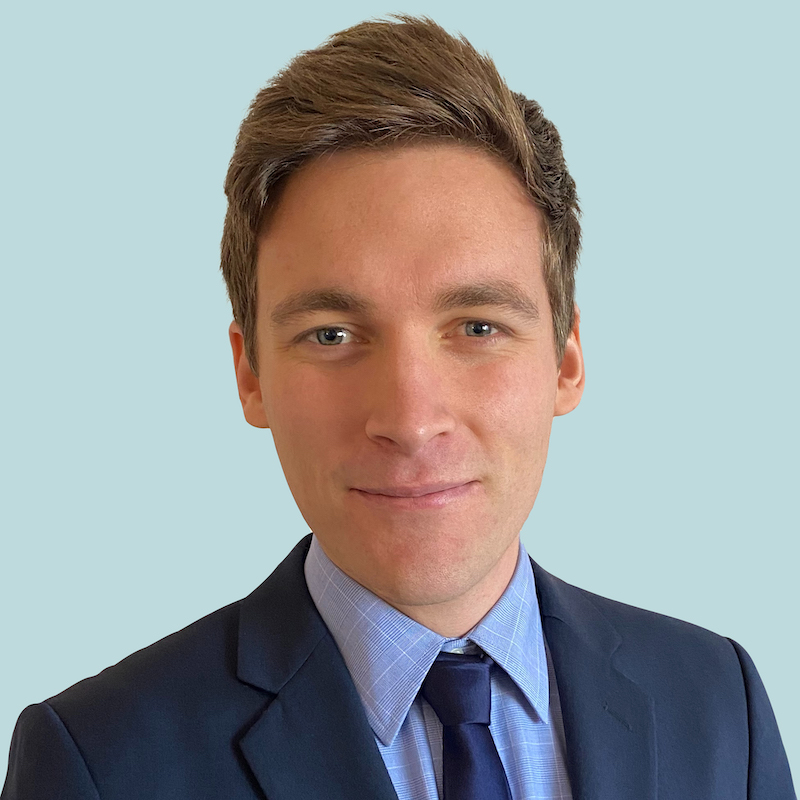 In 2017, two years into his geological sciences doctoral program at Stanford University, Burton's mental health began to slip. He descended into a frightening spiral that brought him to the edge of a parking garage roof one night, contemplating suicide.
But, like many people who suffer from psychotic breaks, Burton survived, and he recovered. Today, his friendships and relationships with family members are strong; he completed his PhD; he landed a job as a scientist. He is thriving.
Yet, during his months in recovery, when he and his former girlfriend, Elisa Hofmeister, searched online for relatable stories, they didn't find much other than a "barrage of horror stories and tragic accounts of mental health disorders and people living a life debilitated by illness," he recalled. "There was not a lot of hope out there." 
He, along with his family and friends, could have used some. "I was in an alternate universe for months, completely destroyed and devoid of any sense of confidence or self," Burton said. "Elisa, my mom, even the doctors had no idea if I would be the same again. Elisa had no idea what it would be like to be in a relationship with someone with bipolar disorder. Friends were terrified, confused, certain they had lost me."
Only after his crisis did he and Hofmeister discover that three of their closest friends had struggled with their own mental health. Despite one in four Americans experiencing a mental health condition any given year, "nobody talks about it like you might talk about a new relationship, or a difficult boss," they said.
They decided they could fill the void with more voices, more possibilities, and more hope. And, they determined, their medium would be the stage—despite neither having any previous stage experience. At the time, Burton was doing research on Mars, and Hofmeister was studying human biology. She is now a medical student at the University of Minnesota.
"The reason to give back is that I had this profound privilege," Burton said. "I felt so fortunate to have a large support network—family and friends and loved ones...It felt like a duty, an obligation. Like, who was I to recover and be happy without helping others?"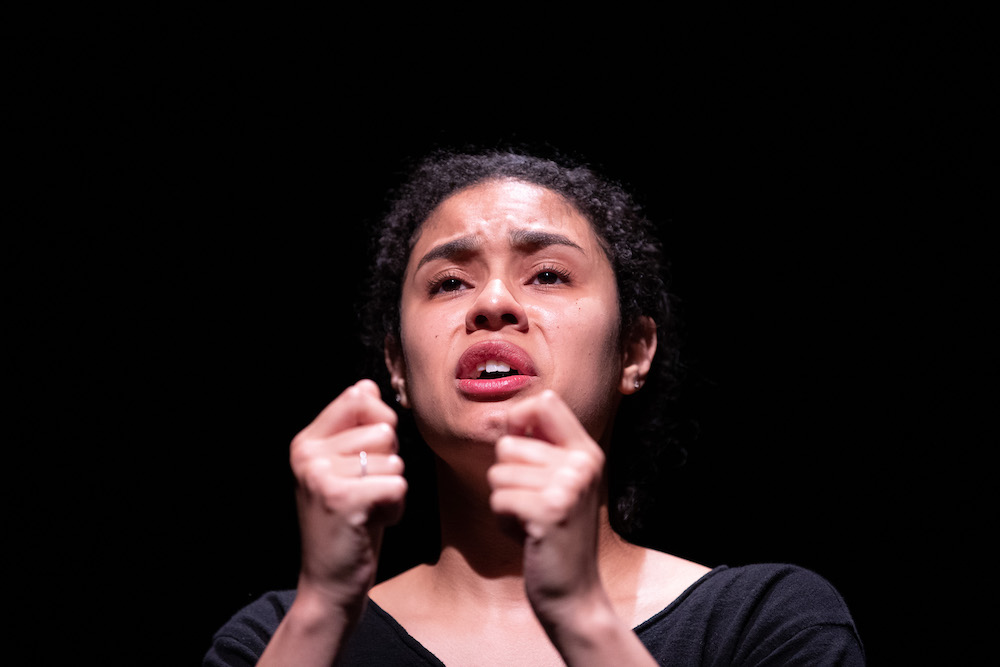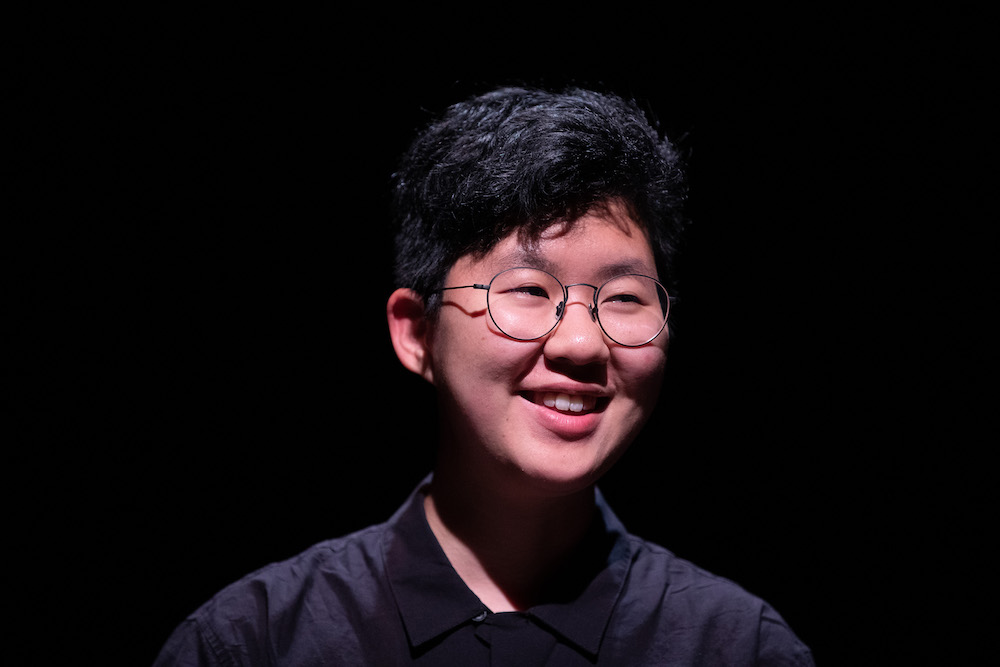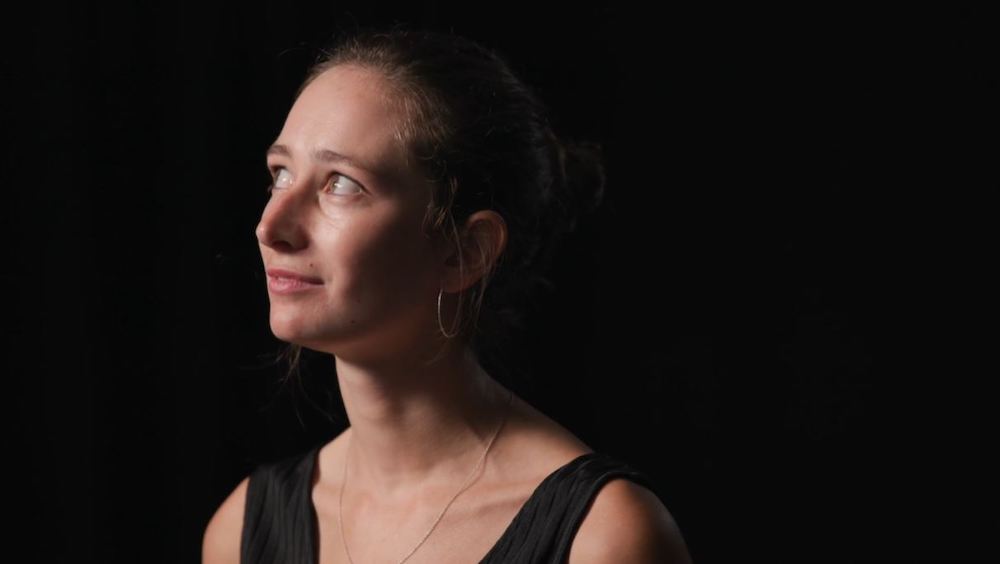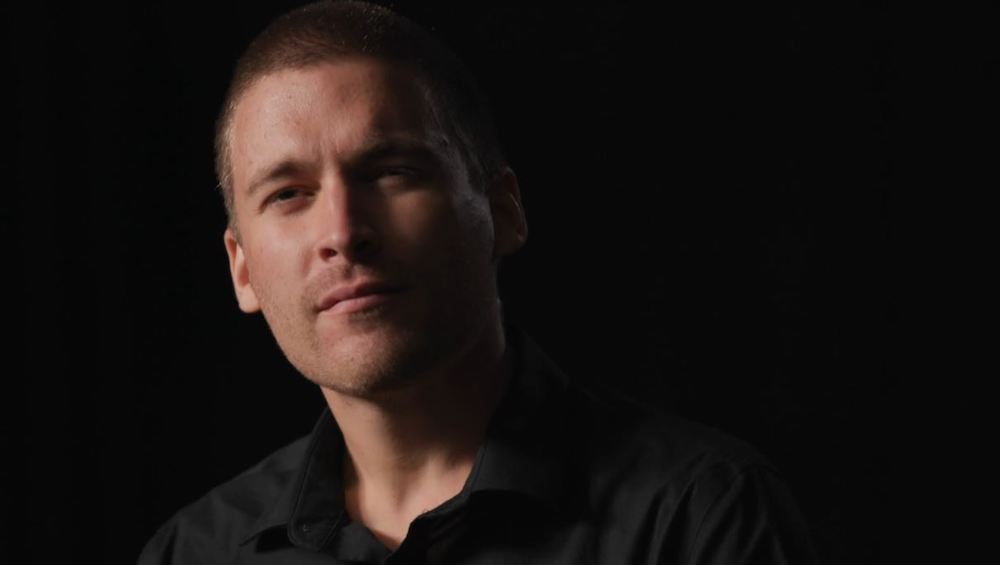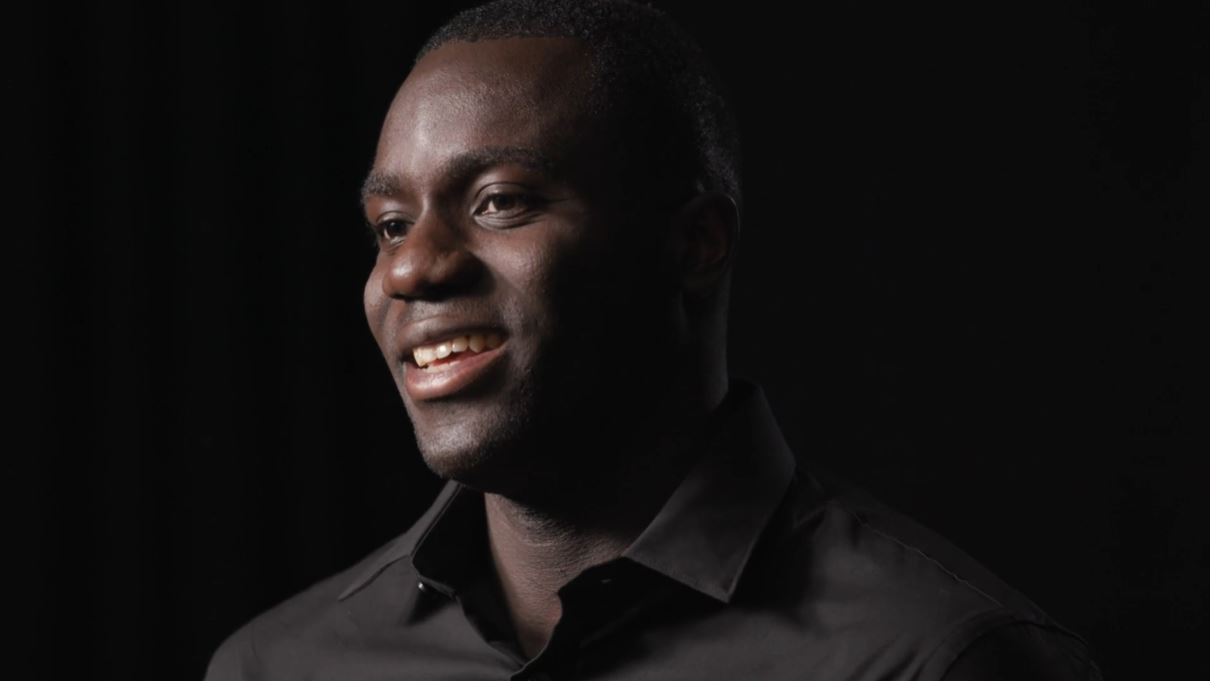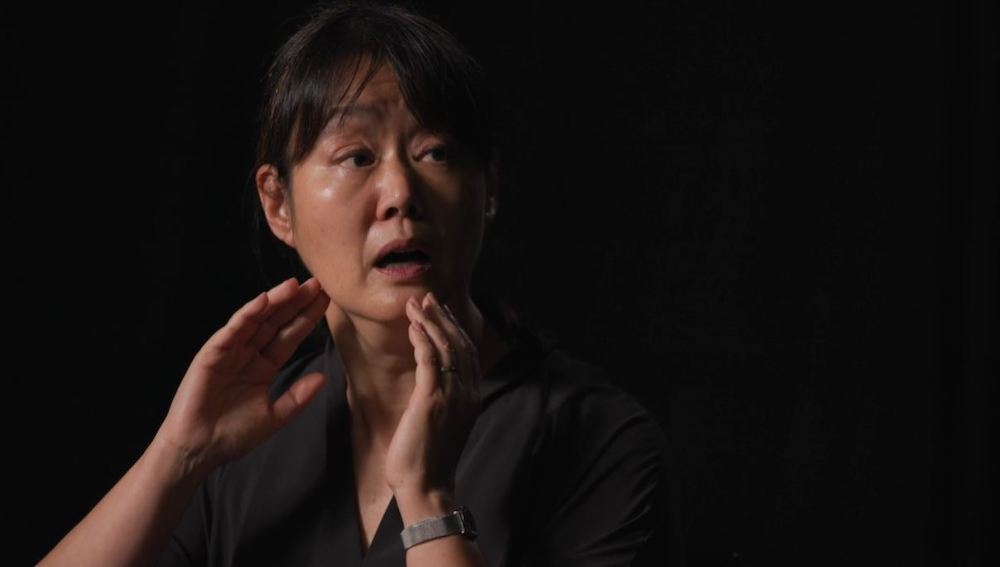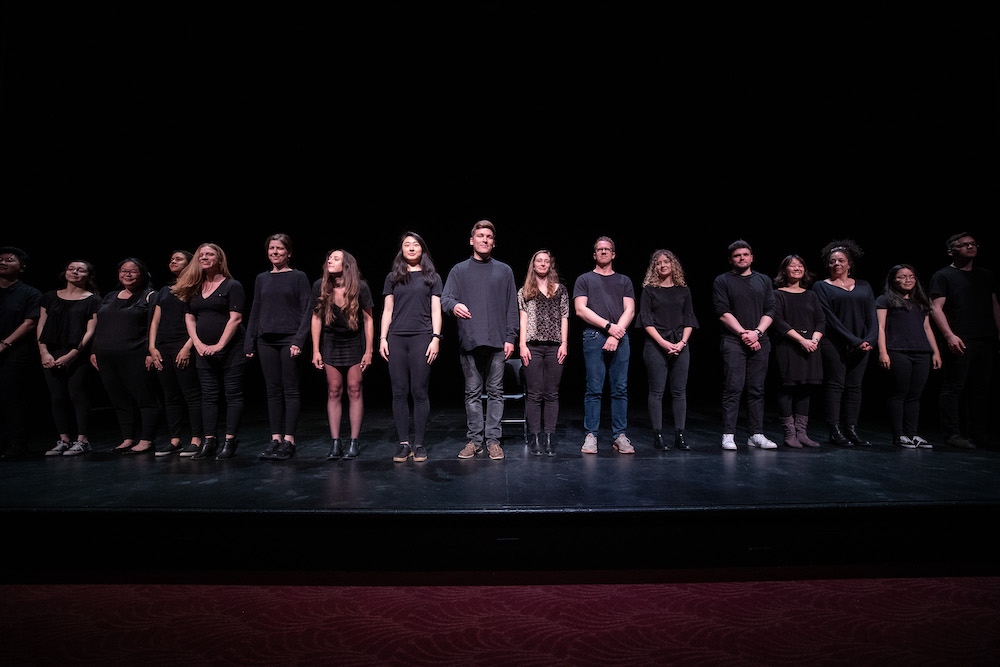 "One of the most effective ways of reducing stigma is firsthand contact, whether it is onscreen or face-to-face. Contact, humanization, empathy, and narratives are all critical in breaking down stereotypes and misconceptions." — Zack Burton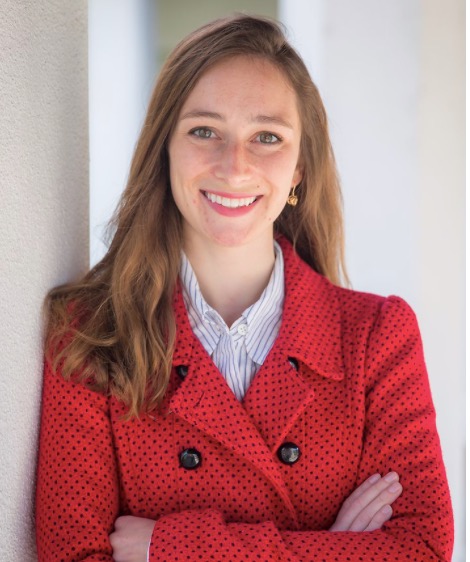 Though they were in the middle of demanding academic programs, he and Hofmeister threw themselves into creating a play based on people's real-life experiences with mental illness. Their production, The Manic Monologues, premiered at Stanford in 2019.
Based on the template of The Vagina Monologues, which Burton first saw at Bowdoin, The Manic Monologues is a collection of first-person narratives. "The Vagina Monologues had done such an incredible job in removing taboos around female sexuality, and in raising awareness of violence against women—and so I thought, we should do that, but for mental health and illness!" Burton said.
He and Hofmeister solicited stories from mental health advocacy and support groups on Facebook. After receiving upwards of fifty submissions, they selected eighteen and edited them, mostly for length, into a narrative arc for their two-act play.
"Some stories do engage with tragedy, which is appropriate, because that can be a devastating aspect of the impact of these conditions," Burton said. "But we also wanted to include hopeful messages, and a more honest representation of the diversity of experiences that any person with a diagnosis or label may experience."
The eighteen monologues, while they can't touch on every psychological illness, do cover an array of conditions and experiences—including obsessive-compulsive disorder, suicidal ideation, hallucinations, mania, schizophrenia, schizoaffective disorder, loneliness, and depression—and conjure many emotions, from anger and grief to gratitude and acceptance.
Both Burton and Hofmeister directed the original production at Stanford, and also acted in it. Burton performed his own monologue, about that harrowing, yet transformative, night he called his mother from the top of the parking garage.
For three nights in May 2019, The Manic Monologues played to a sold-out audience of 600 in Stanford's Pigott Theater. "From the very premiere, the open arms this has been welcomed with has been the most amazing affirmation that it is time for these stories, and that communities need to see them," Burton said.
Since then, The Manic Monologues has taken off—in many different directions. The latest news is that a digital adaptation of the play is currently up for a Drama League Award. 
The original show at Stanford generated quite a bit of media buzz, with articles appearing in The Washington Post and Psychology Today, among other publications. A few theaters across the country contacted Burton to stage their own productions. A national health organization filmed an abbreviated version to share with its executive leaders.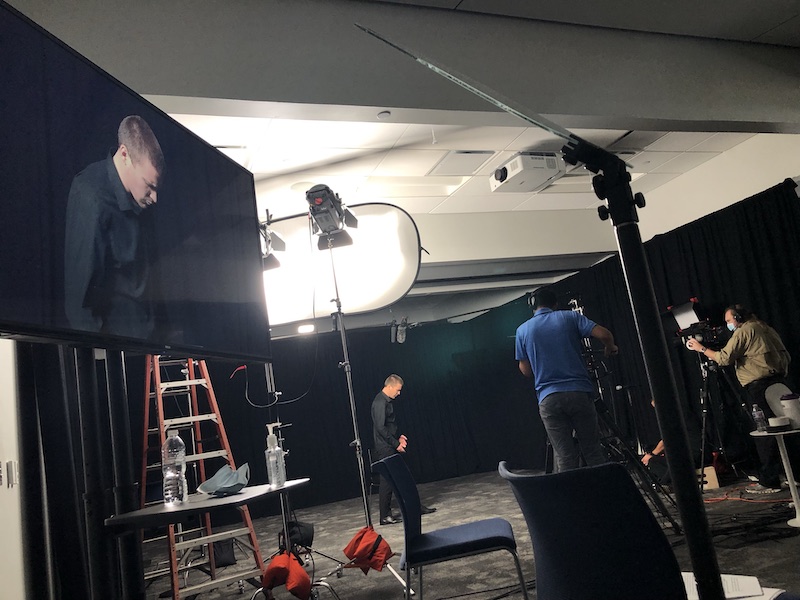 But it wasn't until Debbie Bisno, resident producer of the McCarter Theatre Center in Princeton, New Jersey, reached out to Burton that The Manic Monologues turned into something completely new and unexpected.
The Manic Monologues, a Digital Version
After Bisno learned of The Manic Monologues, she garnered institutional support to plan a reading of its script at Princeton. But then the pandemic swept through the world, changing everything. 
When it became clear that it would be impossible to perform a live version of the Monologues, Bisno, undeterred, suggested creating an alternative: a virtual platform for the play. 
She recruited theater director and Princeton faculty member Elena Araoz to oversee the production. Araoz hired a video/visual web designer, a sound designer/composer, an interactive web designer, and a cast of fifteen actors, whom she directed and rehearsed with remotely. Each of the actors was mailed a home video kit and instructed on how to film themselves performing their lines. 
"I realized quickly that it would be much bigger than a stage reading and much bigger than a Zoom reading," Burton said. "Debbie was tremendous at putting in the energy of getting funders; she was the producer for all of this." Princeton University, The 24 Hour Plays, a brain health nonprofit One Mind, and others helped fund the show.
The McCarter team worked on The Manic Monologues: A Virtual Theatrical Experience for months, and it premiered February 18. The performance art website musters all the creativity and collaboration that would have gone into making a live show mesmerizing, enchanting, and affecting, recreating this experience as much as possible online.
Burton said the site will help spread the work more widely. "Strangely, COVID-19 was this huge silver lining for the play," he said. "Whereas this would have been performed in a 1,000-seat theater to a local audience, now it is freely available to anyone with a WiFi or internet connection." The McCarter Theatre Center is currently translating the Monologues into different languages, beginning with Spanish and Japanese. Closed captioning in Spanish is already available.
Meanwhile, interest in The Manic Monologues—from theater groups, nonprofits, and health organizations—continues to gain momentum. 
Burton and a faculty member at University of California, San Francisco, are kicking off discussions of The Manic Monologues, but with a focus on entrepreneurs. A sports psychologist at the University of Mississippi is interested in a "college athlete take." Burton will be leading integration of The Manic Monologues into the global youth mental health fellowship programming of an Australia-based nonprofit in June. An arts nonprofit that works with immigrants would like to produce an adaptation that incorporates stories of those living in the US without legal status.
Since launching The Manic Monologues, Burton has become very involved in mental health advocacy. He's a member of the Speakers Bureau at the Mental Health Association of San Francisco; you can hear some of his interviews on the podcasts Unit3d, Minding Your Mind, and The Hope Matrix.
He's also been leading efforts to urge finance ministries to invest in mental health via the Global Mental Health Action Network, based in London, UK. You can read more about that effort here.
Burton says some of his favorite work is contributing to other advocacy organizations. "A big part of this has been my work as a board member or advisory board member for the Coalition for Action for Preventive Mental Health in Kenya, the Columbia-WHO Center for Global Mental Health, the youth-led nonprofit Generation Mental Health, and actress Glenn Close's mental health nonprofit, Bring Change to Mind."
Coming up: "I'd love to invite Polar Bears to a special Mental Health Awareness Month event on May 13 that I'll be speaking for with former congressman Patrick Kennedy and two others (via my work with The Stability Network)," Burton said.
"There are just so many ways this can be helpful to communities in different settings," Burton said. "The hope is that any community can use The Manic Monologues to start a conversation, to ignite a step toward acceptance." 
"My PhD is in geology and I'm working as an environmental scientist and consultant. What I never expected for my own journey has been my involvement in mental health advocacy* and connecting to others, and finding this incredible work going on by advocates, researchers, and policymakers. This experience in the mental heath world will be part of my journey forever. I have grown to become incredibly thankful for this experience—which is strange to say when I was standing once on the edge of a parking garage." — Zack Burton