Published April 07, 2021 by Bowdoin News
Former Amex CEO Ken Chenault '73, H'96 Leads Effort to Fight Restrictive Voting Laws
In the wake of a recently enacted law in Georgia said to suppress the Black American vote, more than seventy Black business leaders have called on American companies to oppose efforts underway in many states to pass similar legislation.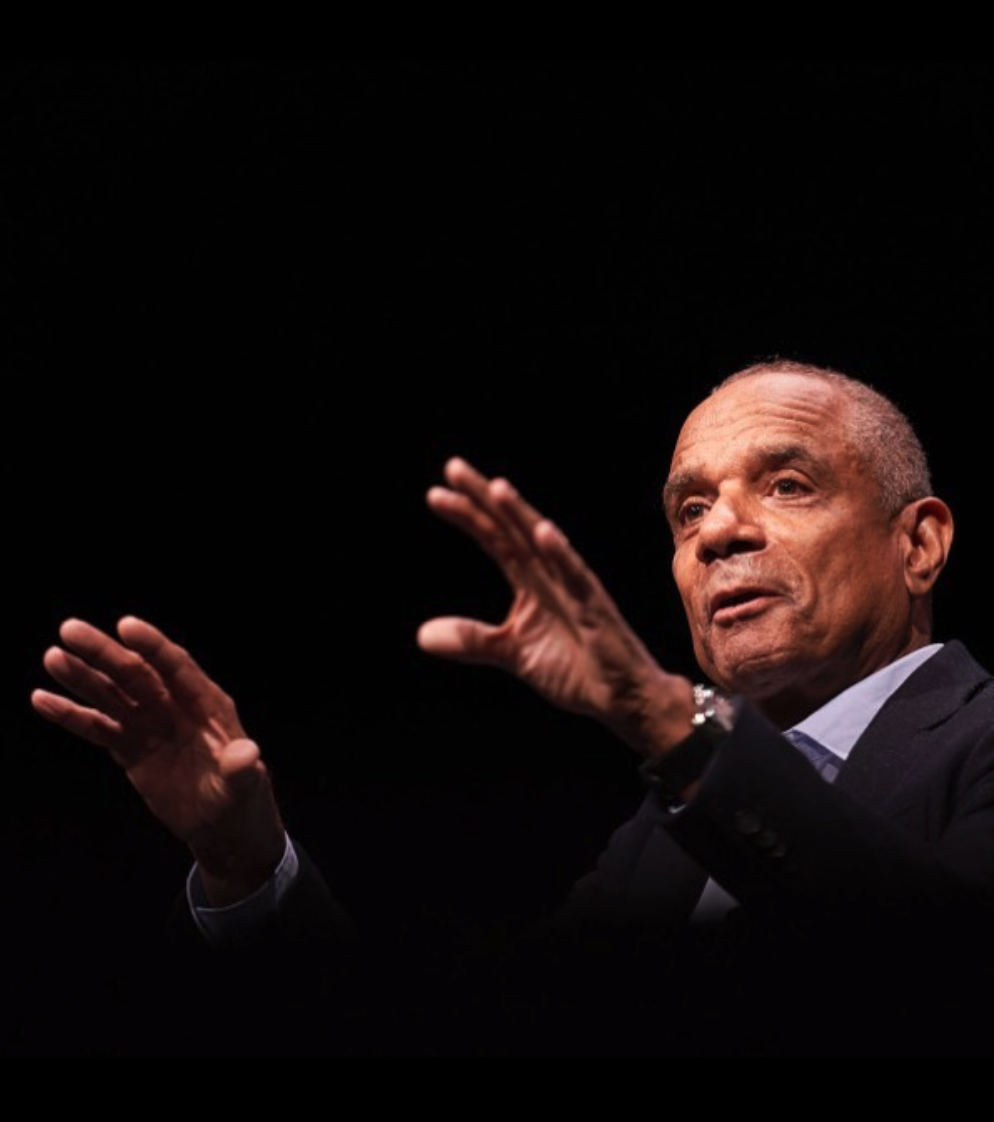 Leading this effort is Ken Chenault '73, H'96, former CEO of American Express, along with former Merck CEO Ken Frazier.
"The new law and others like it are both undemocratic and un-American, and they are wrong," reads a letter signed by Chenault and dozens of others, including a number of individuals with strong ties to Bowdoin—honorary degree recipients Ann Fudge H'20 and Darren Walker H'16, parents Lionel Nowell P'12 and Charles Phillips P'18, and Mellody Hobson, who will speak at Bowdoin April 21 as part of the Conversations on Democracy series.
"As Black business leaders, we cannot sit silently in the face of this gathering threat to our nation's democratic values and allow the fundamental right of Americans, to cast their votes for whomever they choose, to be trampled upon yet again." Read the full letter here.
Chenault will be honored this fall with The Bowdoin Prize, the College's highest honor.
Chenault and Frazier talked about the effort to fight restrictive voting laws on CNBC's Squawk Box on March 31, 2021. Watch the segment here. Read coverage in The New York Times.