Creativity in a Curtailed World
Published by Rebecca Goldfine
For the second year, the annual Delta Sigma/Delta Upsilon art competition is announcing its winners and showcasing all submissions online.
In a year like no other in Bowdoin's history, twenty-nine students submitted sixty-two pieces to the art competition. According to the panel of judges, many of the works explore themes evoked by the pandemic, like isolation and solitude, as well as the racial and social challenges that have gripped the nation this past year.
The entire show can be seen in this online gallery. 
The former fraternity Delta Sigma/Delta Upsilon has supported an art competition for Bowdoin students for twenty-two years, funded through a foundation it set up after selling its campus house. Each year a panel of alumni—who are typically involved in the arts—selects a few students to receive prizes.
In her role as assistant director of student activities, Miriam Fraga '18 organizes the yearly show. "I continue to be in awe of our students," she said. "During these challenging times, they created such beautiful artwork and were willing to share it with us." 
The three alumni judges who sat on the panel were Michele Greet '93, director of the art program at George Mason University; Sarah Haimes '15, associate director at ART FOR CHANGE and program director at New Wave; and Chris Omachi '12, director of marketing at Gladstone Gallery.
---
"Amidst the numerous strong submissions, the prize winners stood out for their innovative technique, subtlety of expression, and ability to inspire close looking." —Michele Greet. 
Winners of the Twenty-Second Annual Delta Sigma/Delta Upsilon Art Competition, April 2021:
Abby Wang '23, How Can This Be Wrong?
Camille Amezcua '22, God bless the child who takes a song for a walk. 
Aadhya Ramineni '23, Goddess
Bradford Dudley '23, Honor
Lily Poppen '22, Traces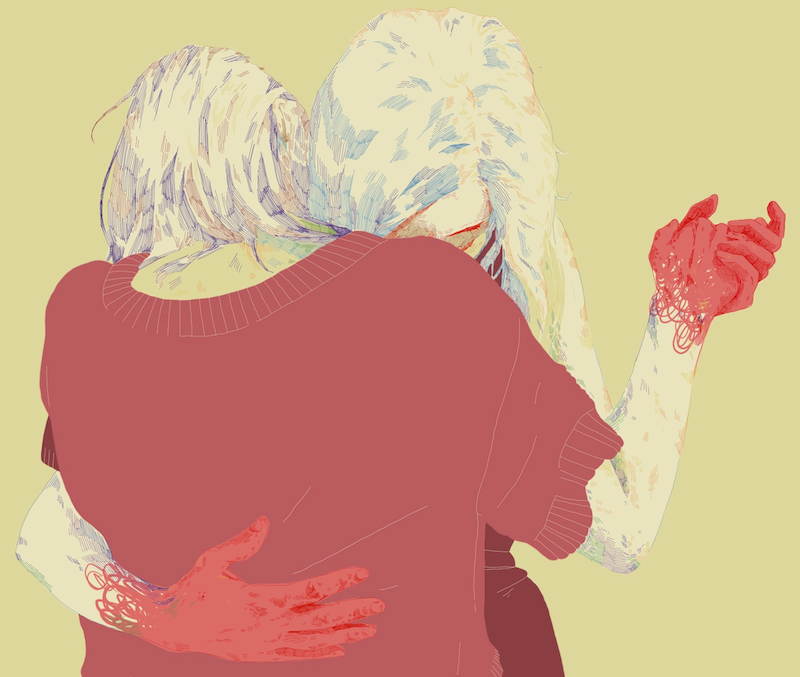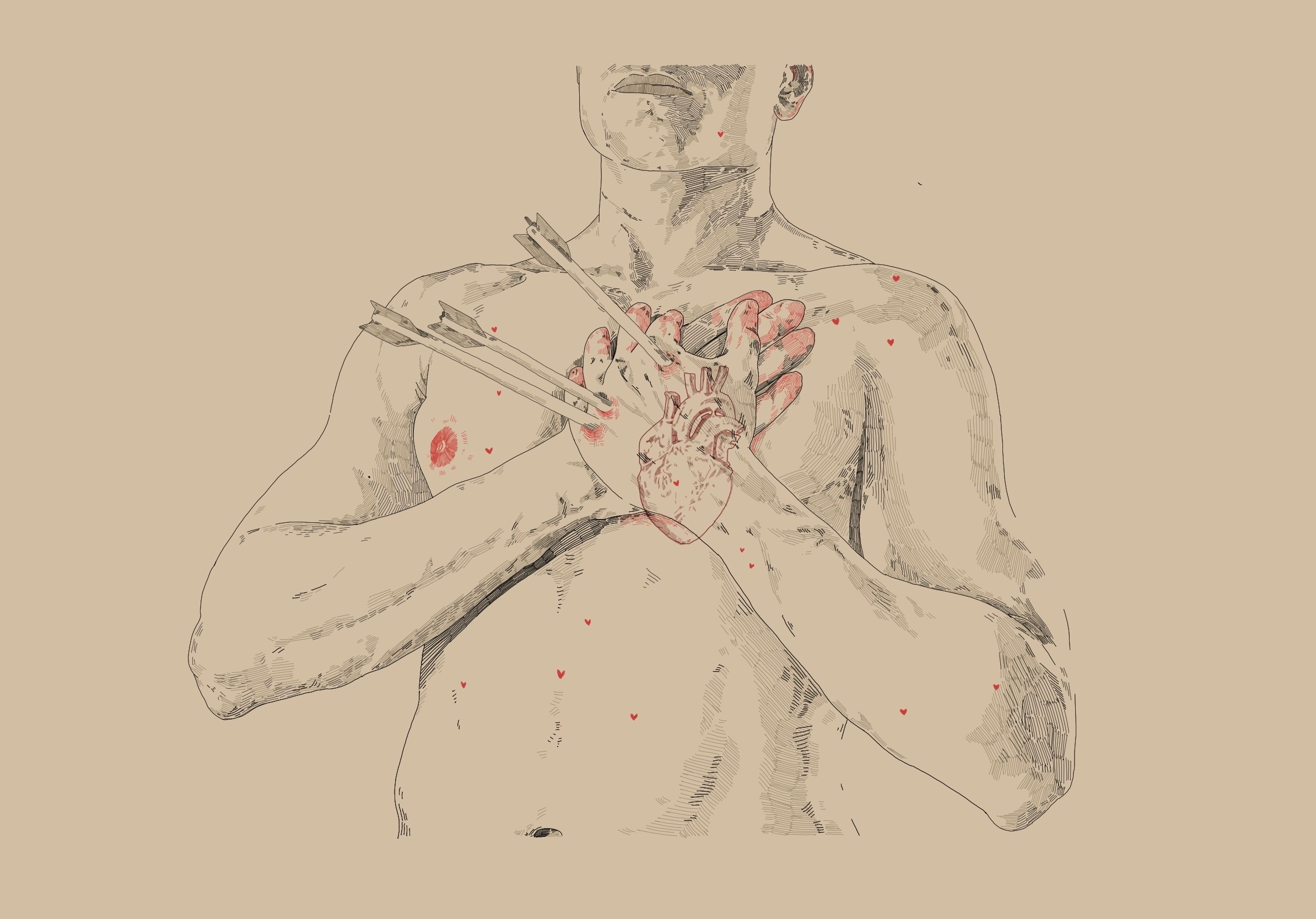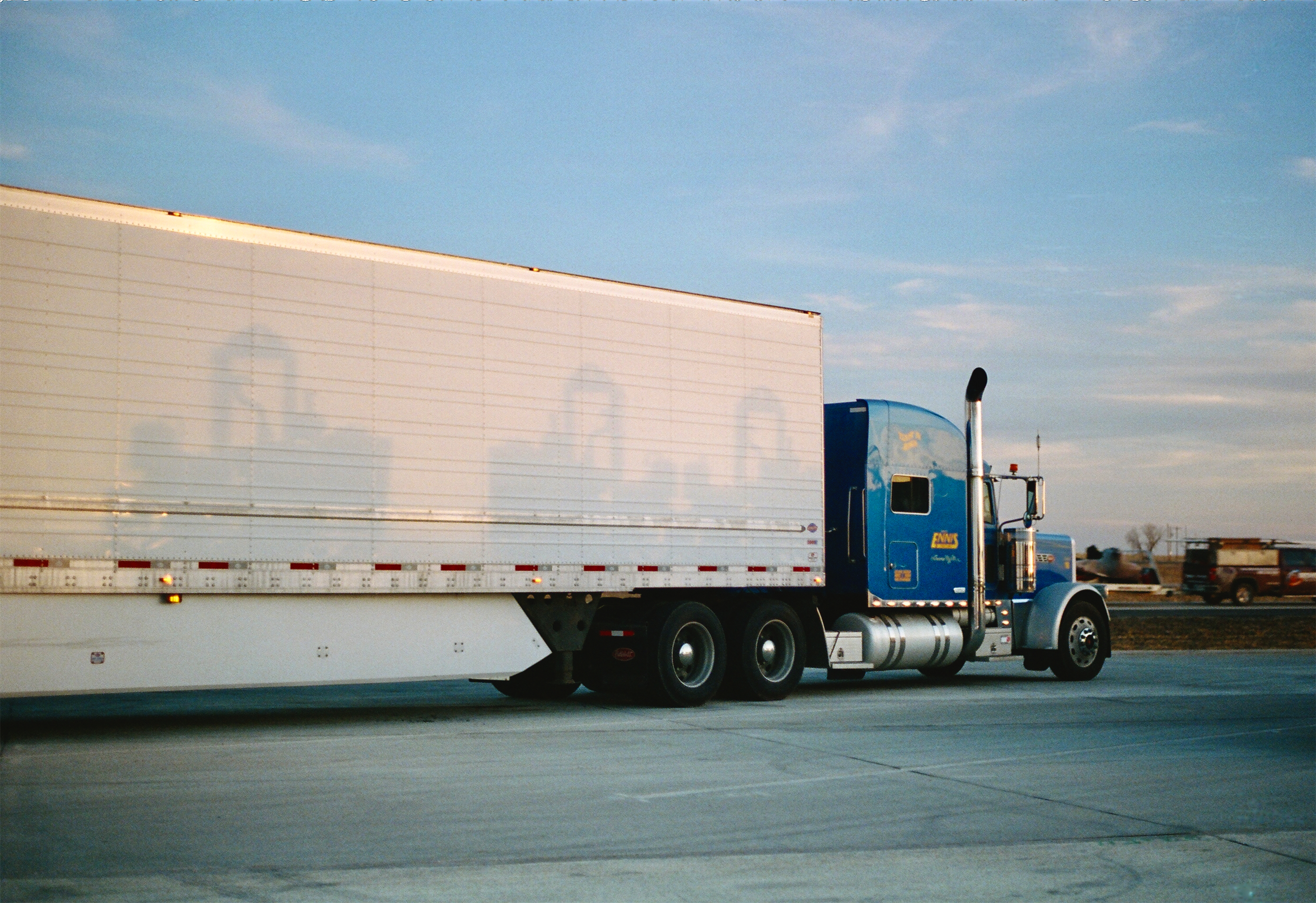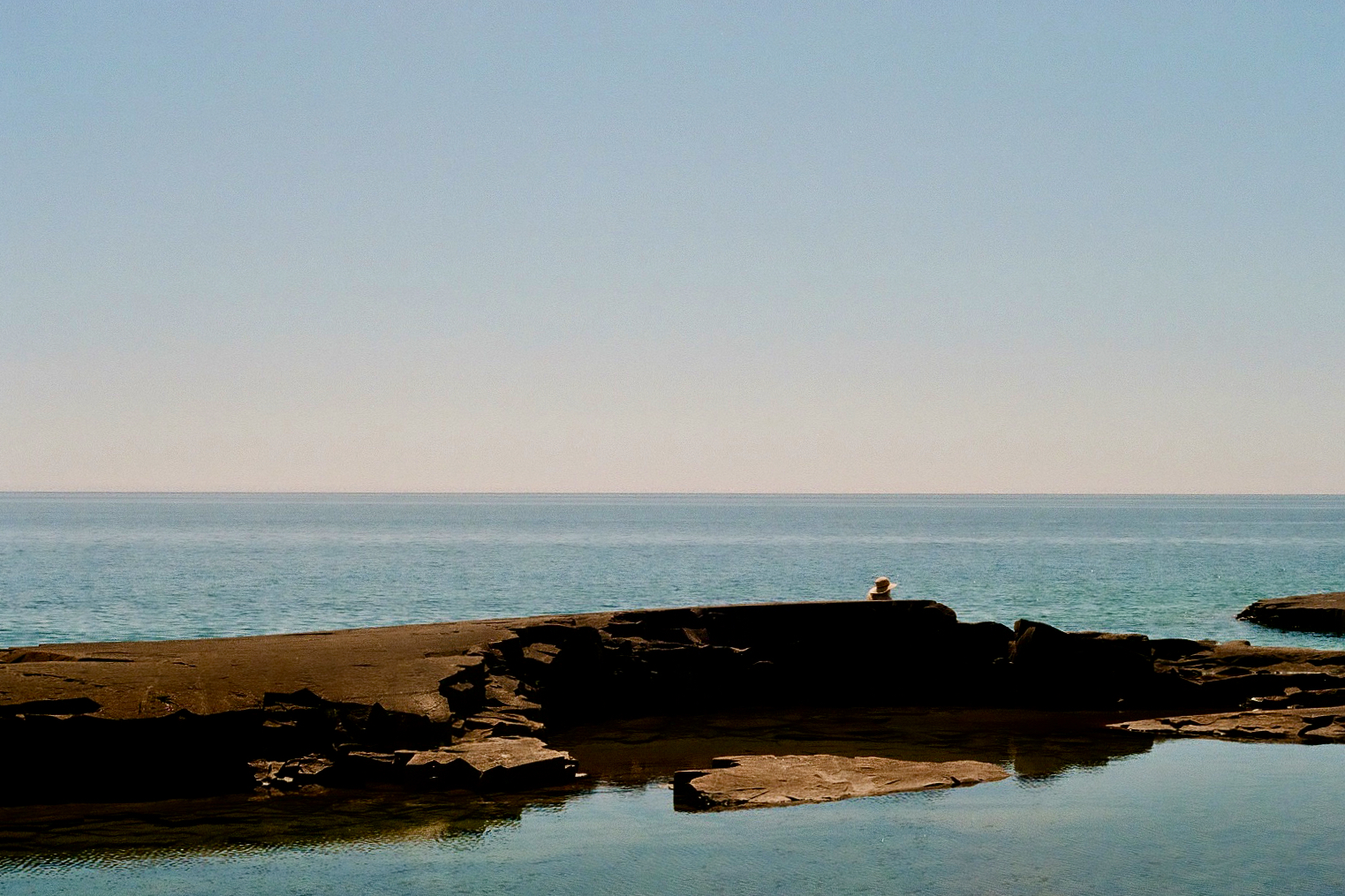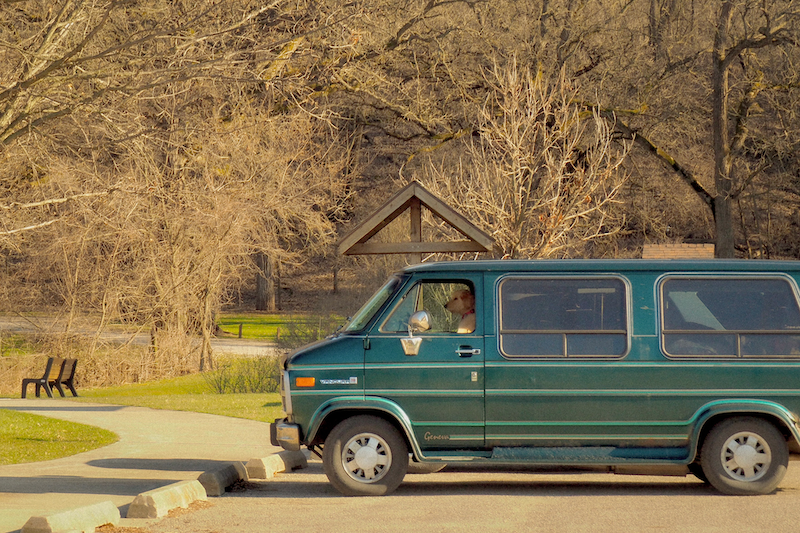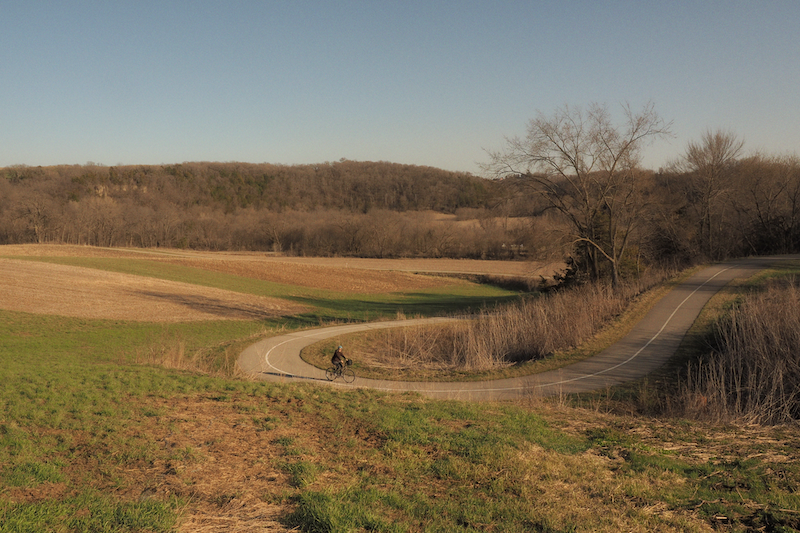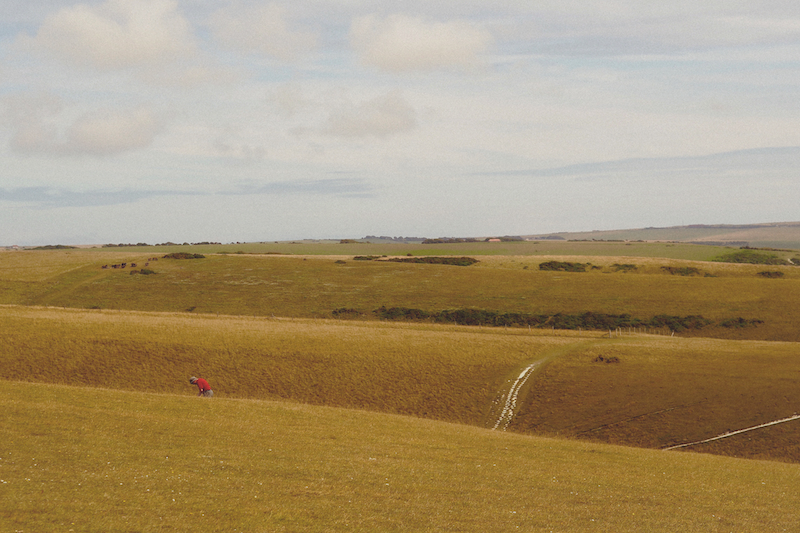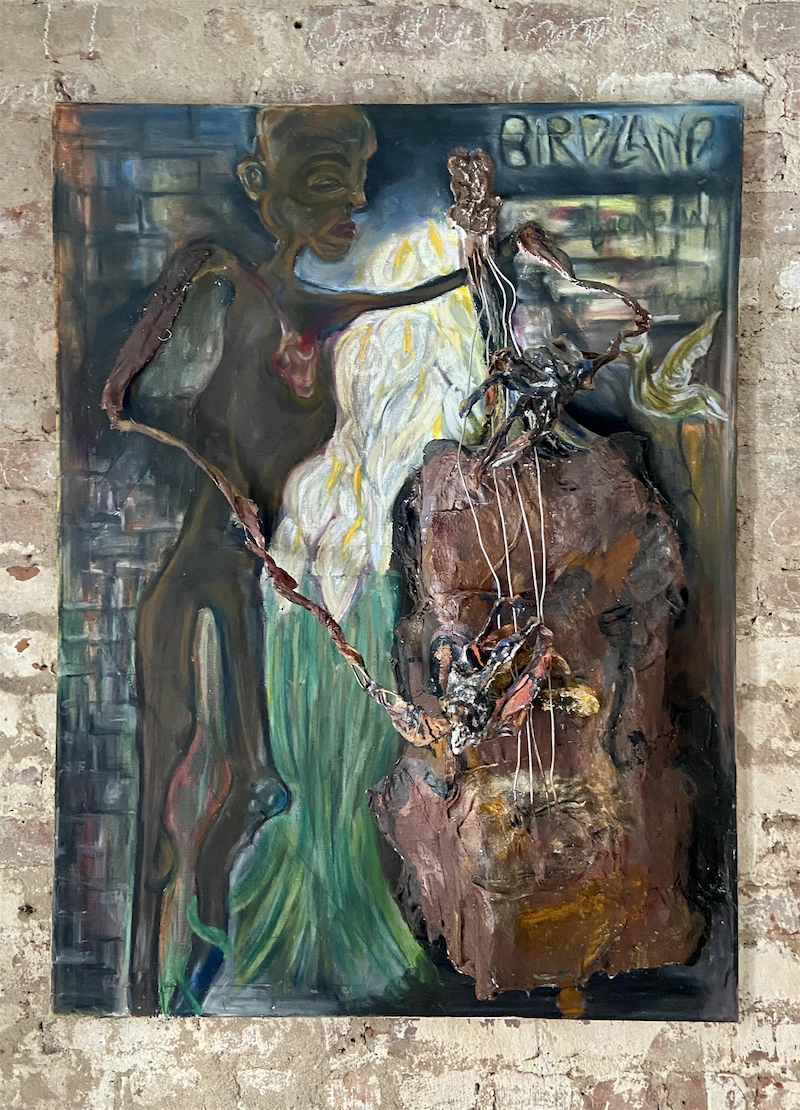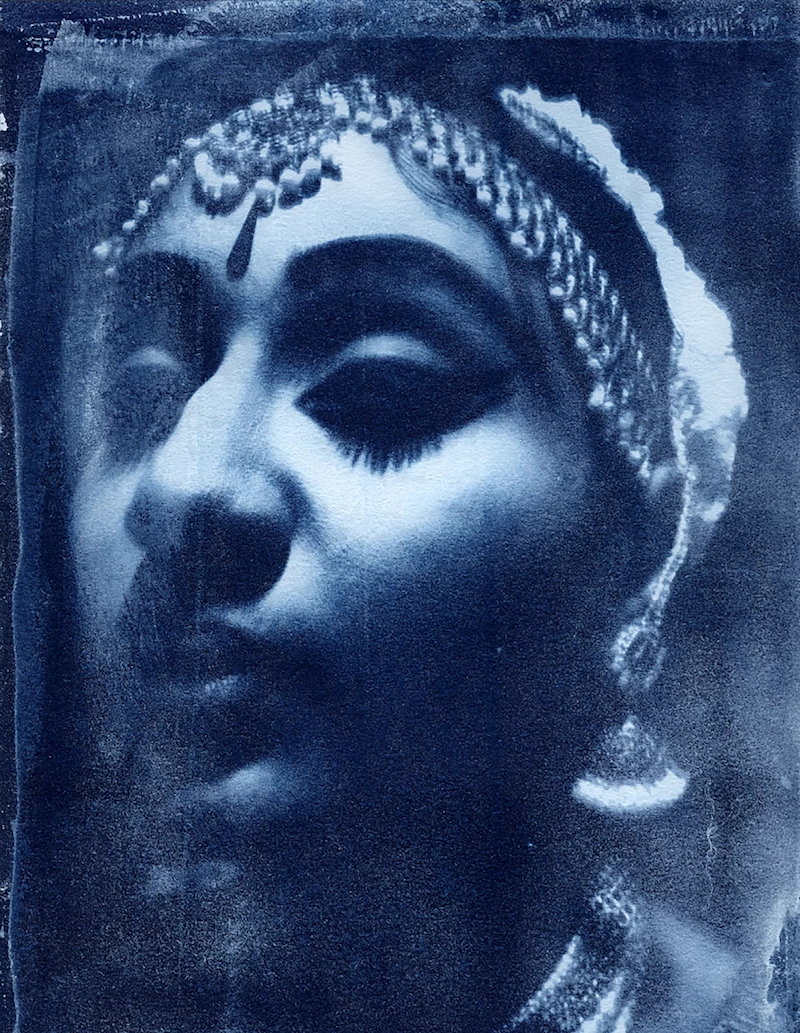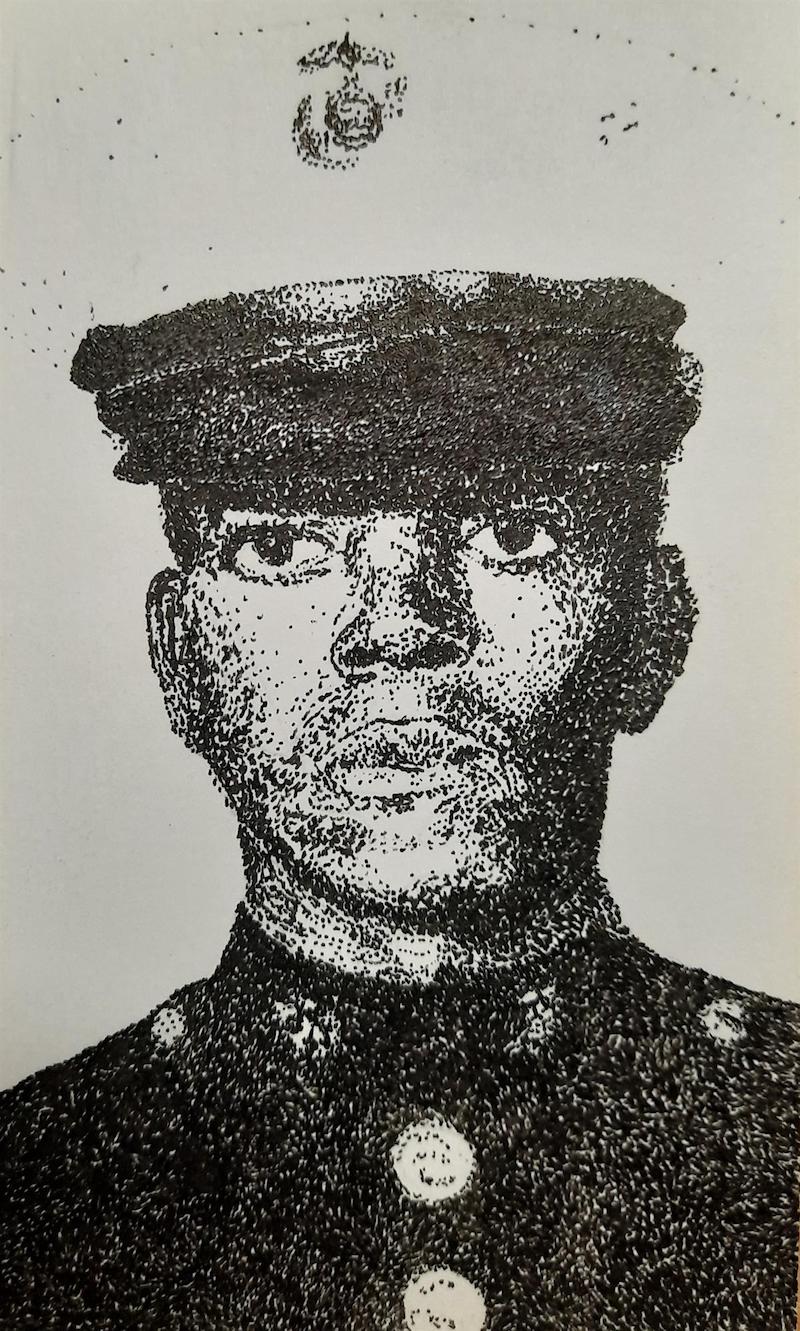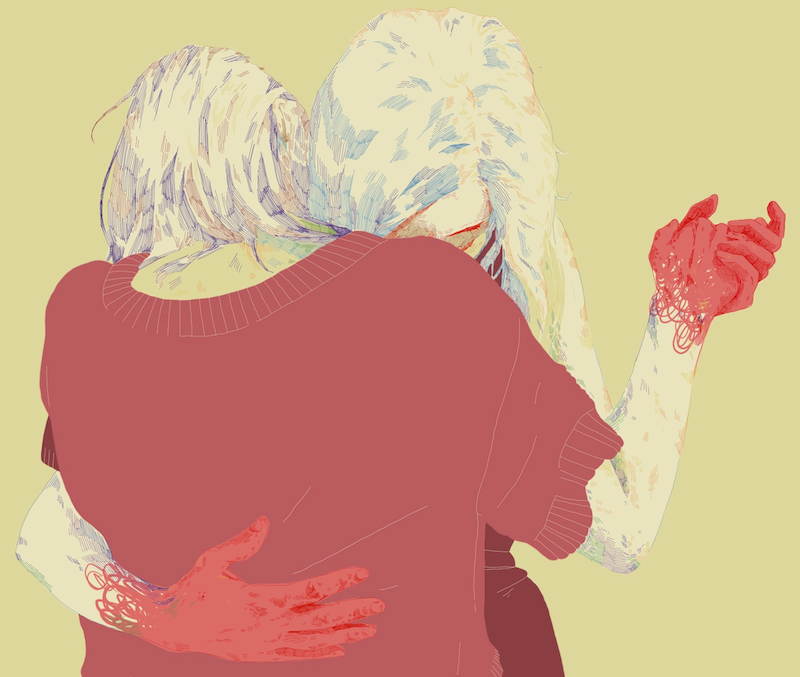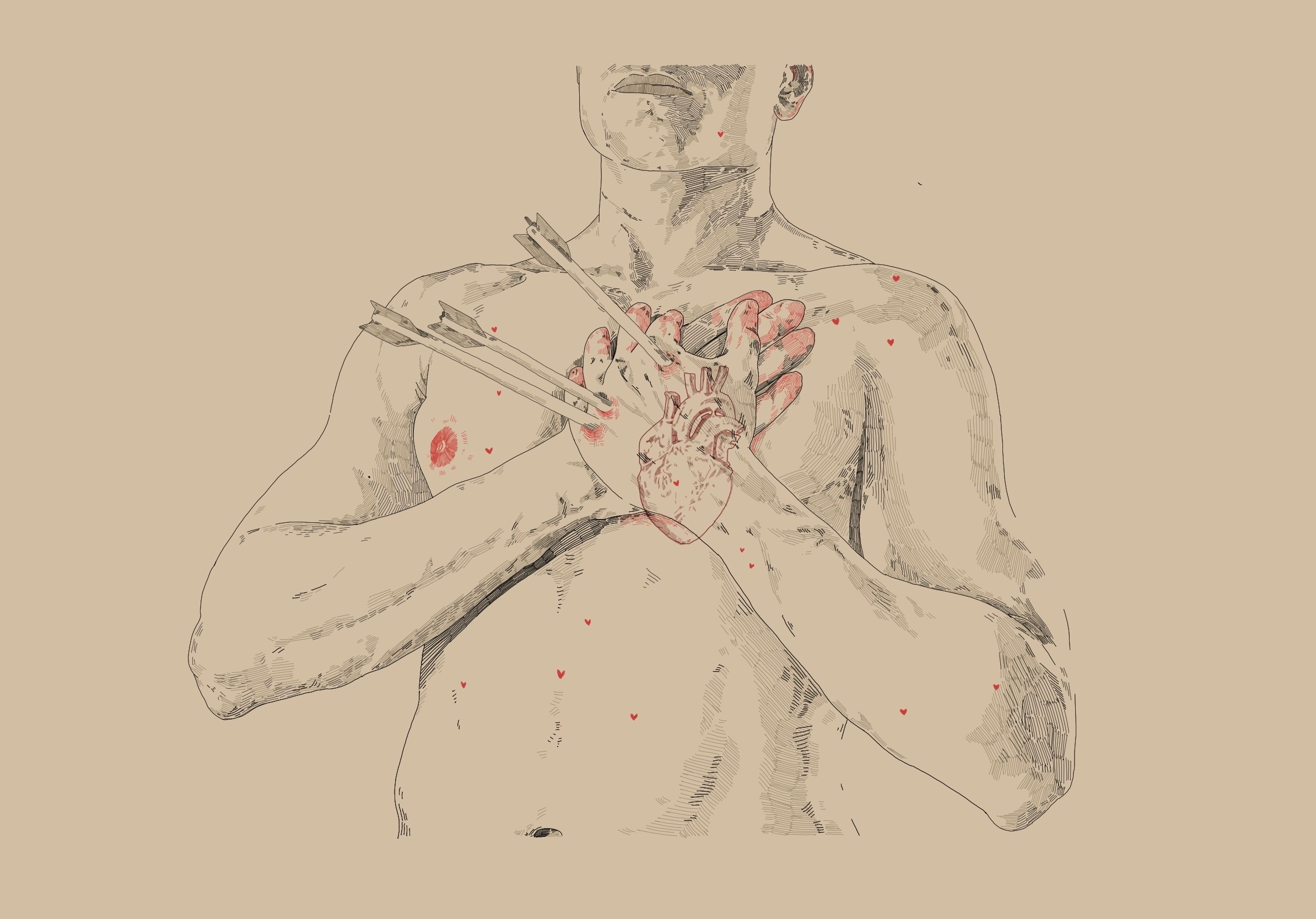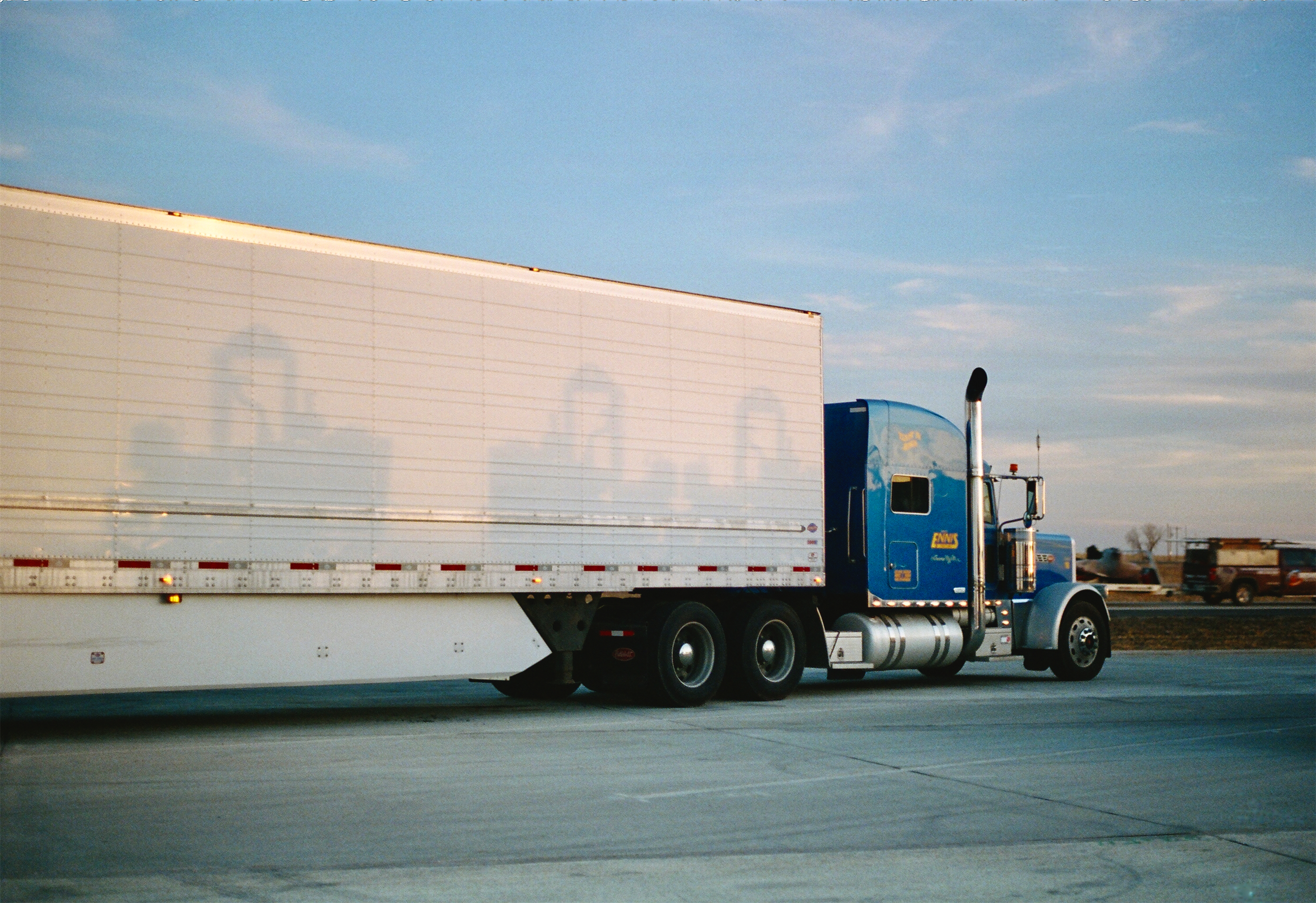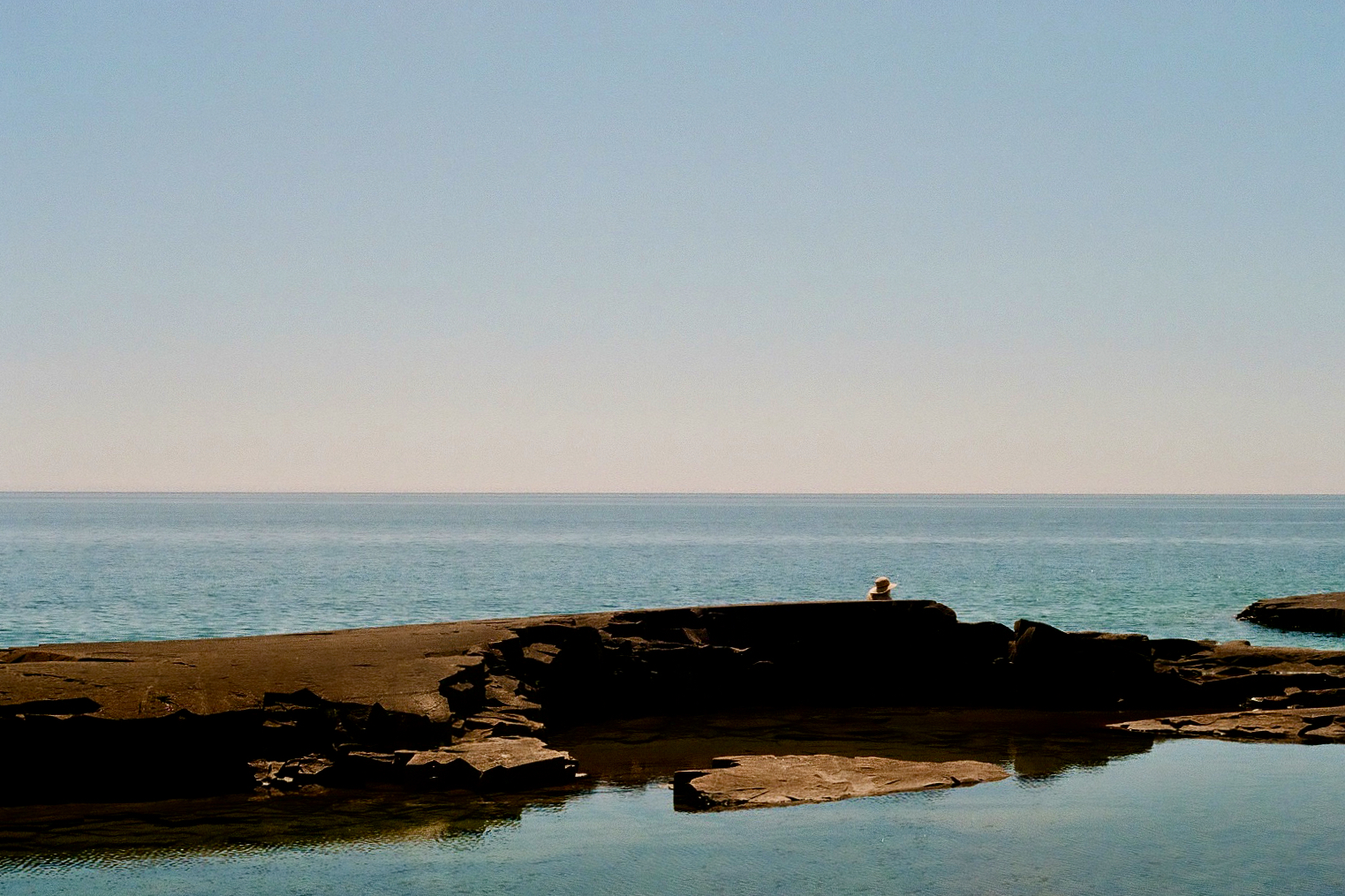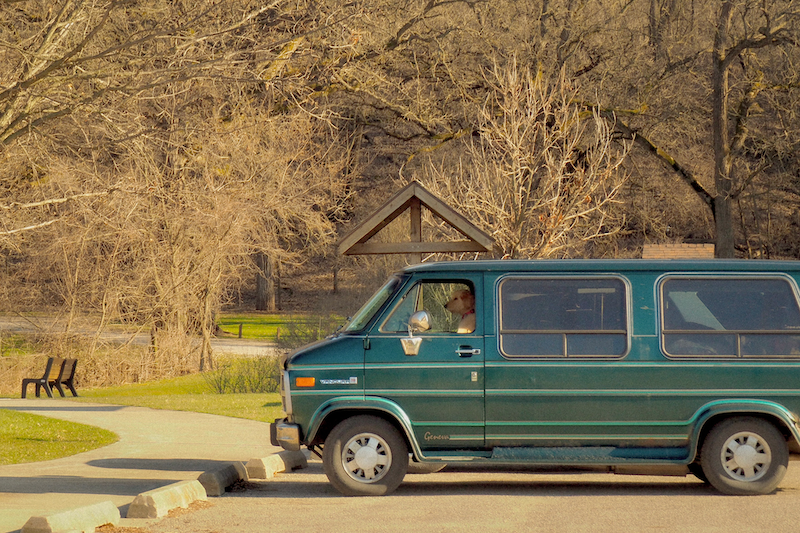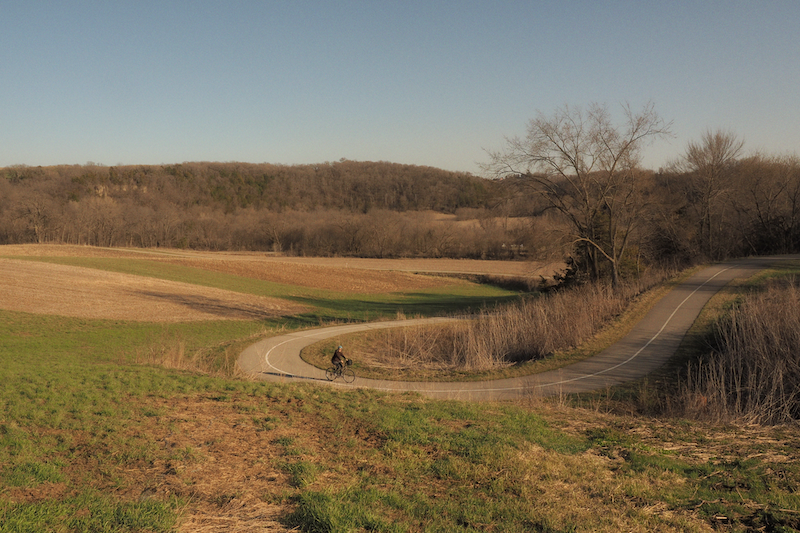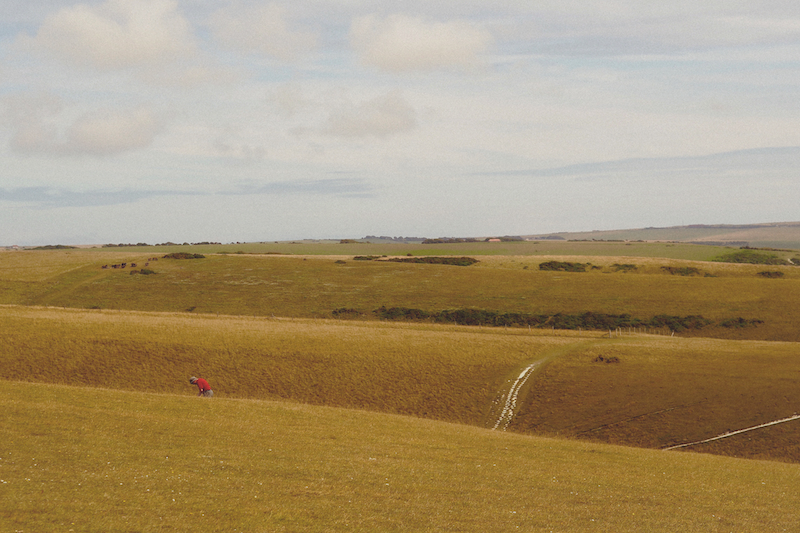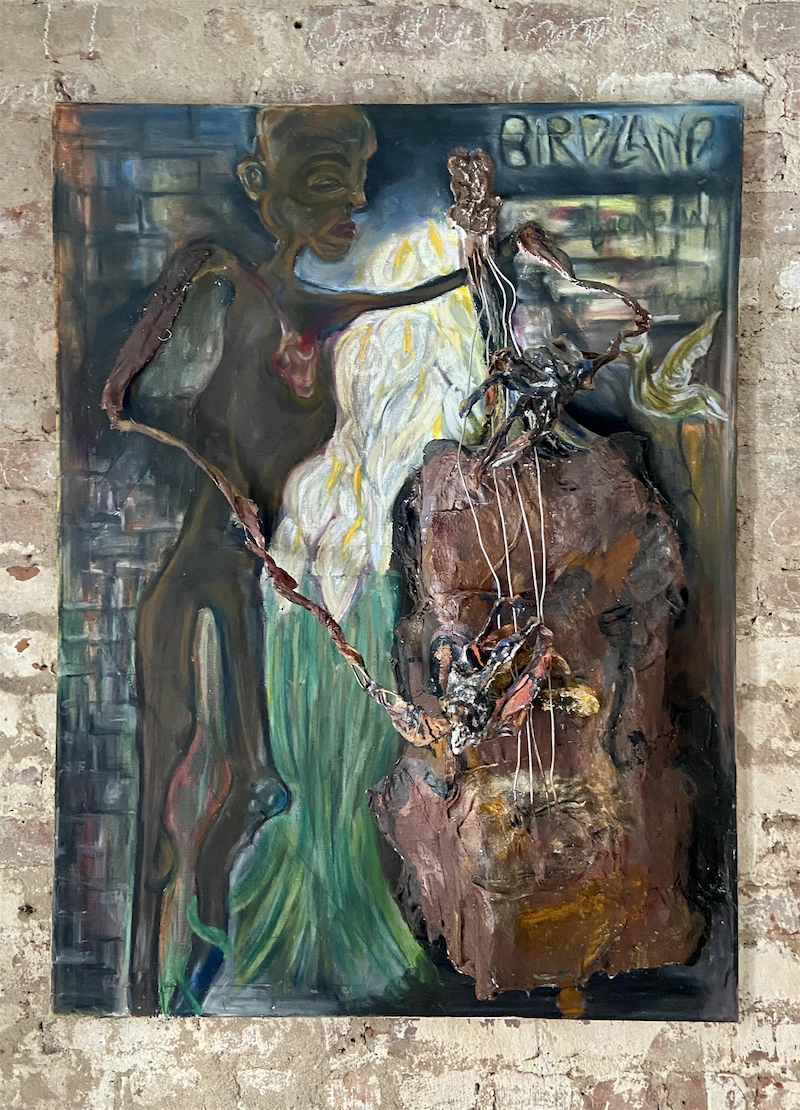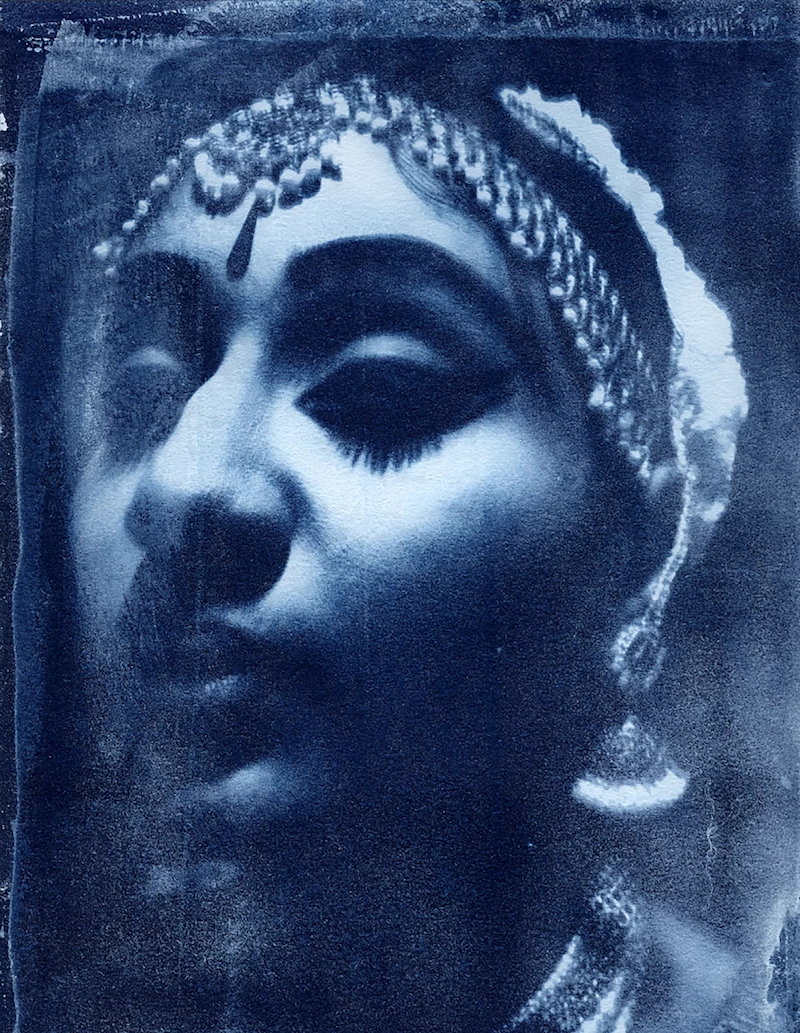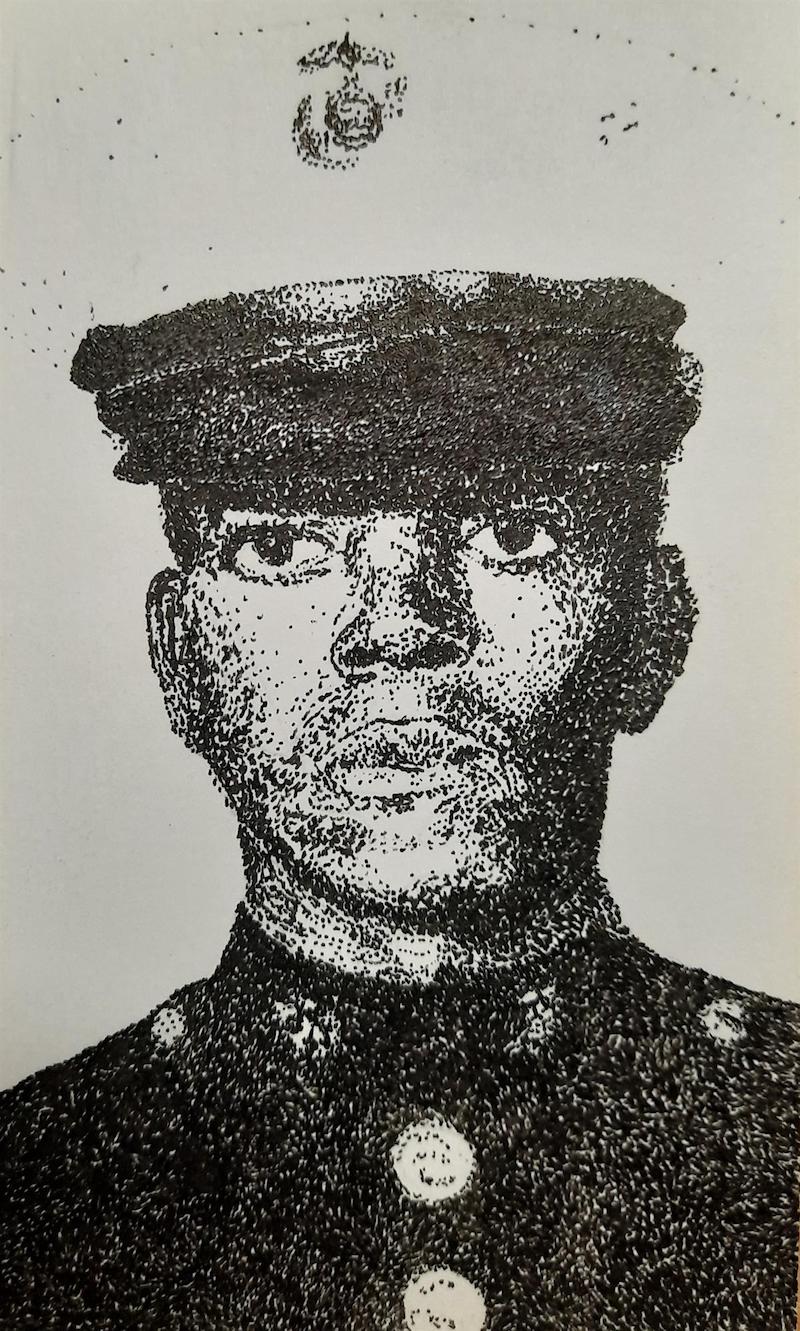 ---
Art During a Pandemic and Social Upheaval
"Many of the works submitted to the Delta Sigma/Delta Upsilon Annual Art Show explore issues of heritage, social justice, and the trials and frustrations of living through a pandemic," Greet said. 
Omachi, too, said he thought "it was noteworthy how much the pandemic influenced these artists' works. Many were thoughtful about how the experience of isolation and distance affected their work and used that as subject matter or inspiration."
Haimes, who also judged last year's competition, said she is continuously impressed by the maturity of the student art. "The variety and strength of the work year after year proves the immense talent of the student body, and how students have used art-making as a successful technique to explore themselves and current events—especially during the past difficult year." 
*In first photo feed: Series of Self, by Destiny Kearney '21, oil on canvas; Her Farewell, by Michelle Behshid '22, charcoal on paper; Untitled, by Emily Zhao '24, digital; Winter in Maine, by Kate Padilla '23, gouache, watercolor, and ink on paper; asian american gothic, by Abby Wang '23, pencil; Reclamation (three pieces), by Audree Grand-Pierre '21, acrylic and oil on canvas; Carrot and Frog, by Kyra Tan '23, oil on canvas; Ping-Pong in the Rain, by Kyra Tan '23, acrylic on canvas; The Ocean, by Kate Padilla '23, gouache and black ink on paper; Untitled, by Jordyn Birmingham '24, digital and Photoshop 
**In second photo feed: Untitled by Kate Padilla '23, oil on canvas; Natural Violence, by Chris Ritter '21, digital photography; 38, by Miki Rierson '23, paper, glue, and water; Within and Without, by Aadhya Ramineni '23, digital photography; Majestic Repurposing, by Bradford Dudley '23, scratchboard; Reconnection, by Ereny Morcos '24, chalk pastel; Untitled, by Shea Tyrrell '23, oil on canvas; Untitled, by Lily Poppen '22, acrylic on canvas; Untitled, by Calla Chan '21, digital design; Reclamation, by Audree Grand-Pierre '21, acrylic and oil on canvas