Published March 30, 2021 by Rebecca Goldfine
Archer Thomas '21 Awarded Watson Fellowship to Ride the World's Rails
Ever since he was a kid growing up in rural Maine, Archer Thomas has been fascinated with public transportation, particularly with city trains. His interest has developed at Bowdoin into a focus on urban studies and design, and how design can advance social justice.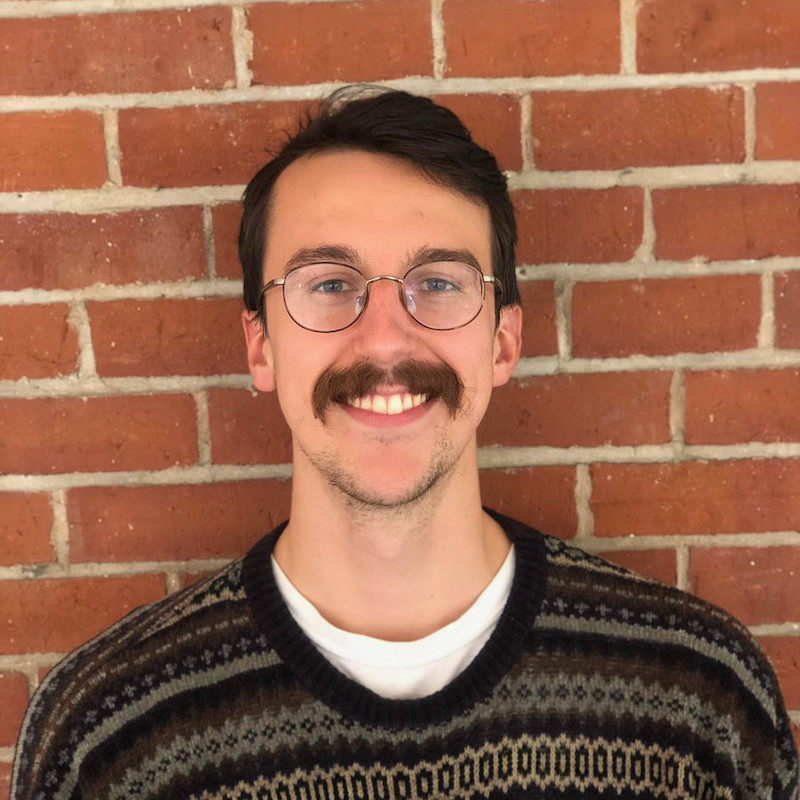 After amassing a trove of transit maps and train tickets from cities around the world (mostly gifts from relatives), Thomas now has the opportunity to travel on his own with funding from a Thomas J. Watson Foundation fellowship.
He is one of forty-two Watson Fellows this year—all graduating seniors from select US colleges and universities. Each will receive $36,000 to follow a self-designed global itinerary to explore a theme of their choosing. The only requirement is they not return to the United States for twelve months.
Thomas plans to spend next year riding "every mile of" city trains (the Underground, the tube, the U-Bahn, the Metro, the subway) in London, Berlin, Moscow, Tokyo, and Mexico City.
His long-held obsession with rail systems, he now understands, was born from his first love—for maps. "When I was four, I had a massive collection of maps."
Above all, he found his maps of city train systems the most intriguing, as they reflected human ingenuity and imagination above physical reality. "Most maps are constrained by geographical space, but transit maps are unbound by it," he said in a recent interview. "They reimagine a city in whatever form is most useful for riders."
For Thomas, public transit is not only an efficient way to carry people around a city and keep its economy firing, it can be "a vehicle for social justice." City transit connects both low- and high-income neighborhoods with central business districts, theoretically giving everyone access to a city's offerings.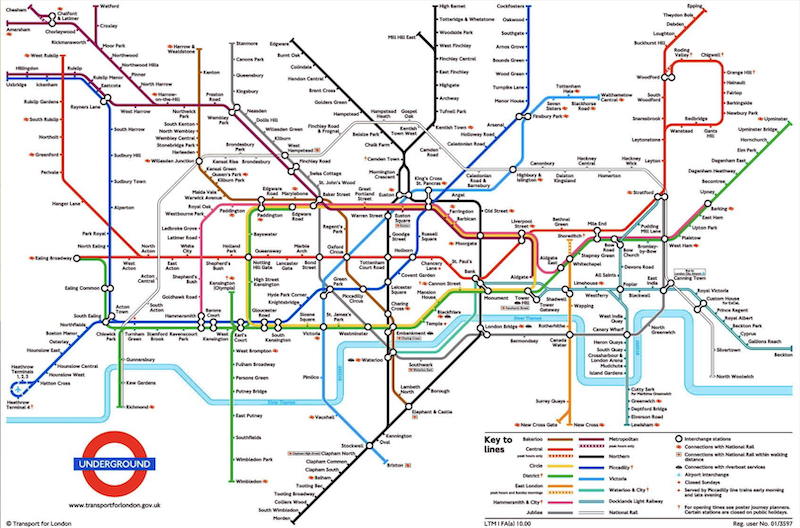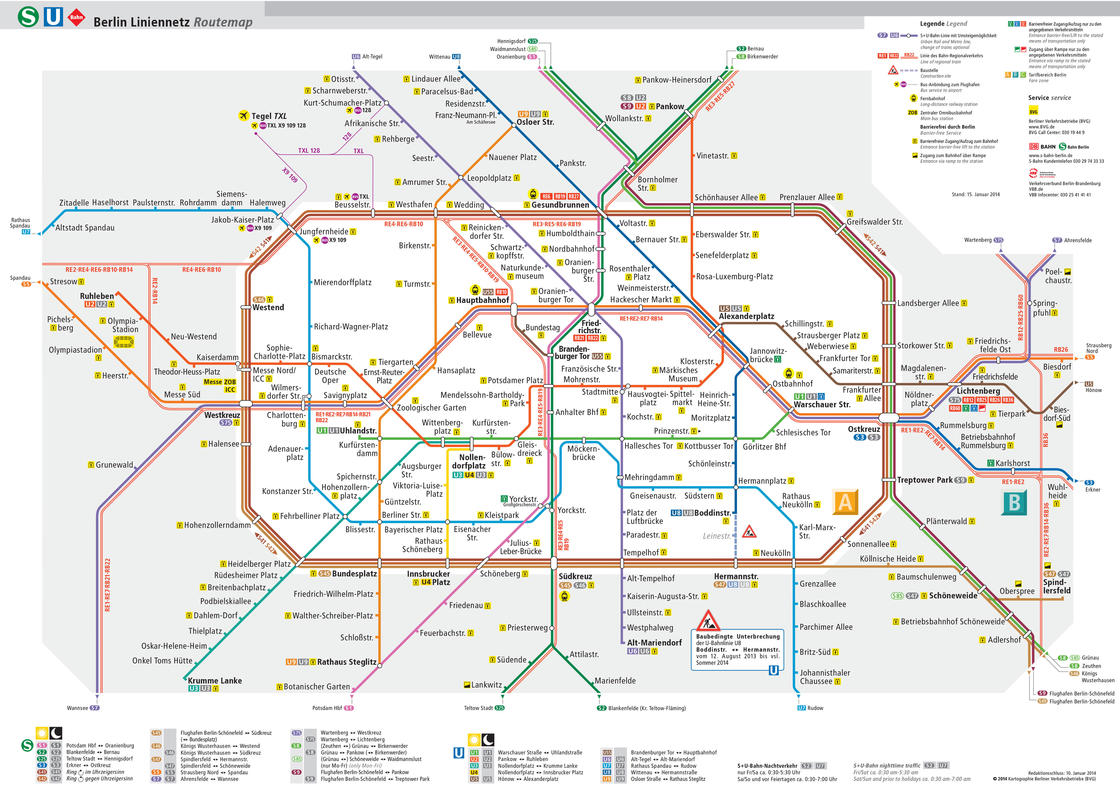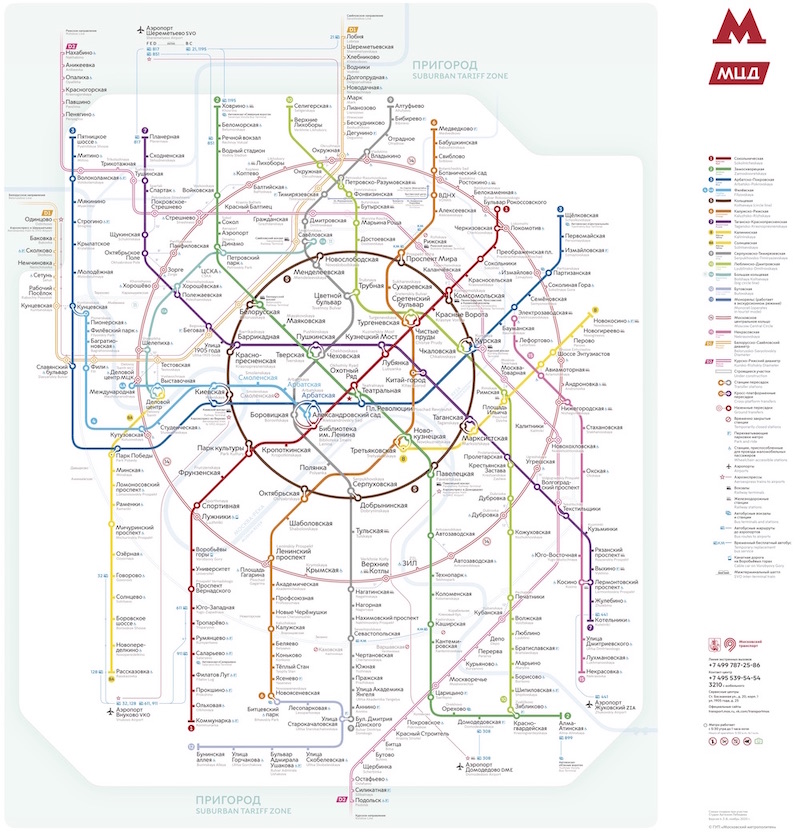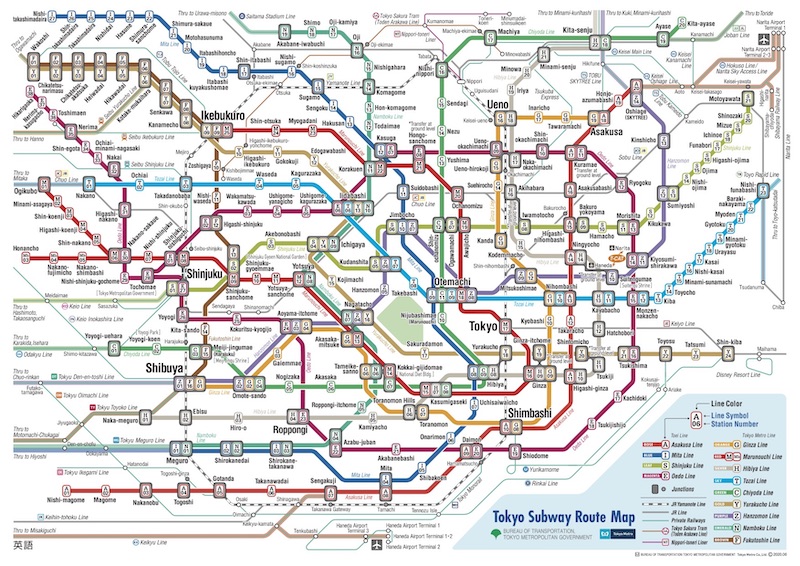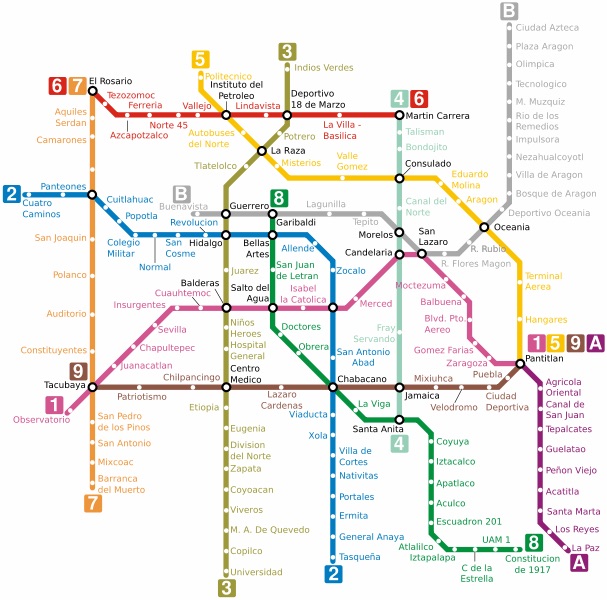 Public transit represents the "utopian hope that humans can, with the aid of technology, balance the interests of society, the individual, and nature," Thomas wrote in his Watson application. "I believe that achieving this balance is the ultimate task of civilization as we face a gradually more crowded planet. The future is urban."
But city transit—sitting at the apex of technology and community and promising hope for a future of greater social organization and cohesion—has also been upended by COVID-19. Thomas said his journey will provide him the chance to see how public transportation is coping in the aftermath of the pandemic. 
"Is public transit a lost cause? Is extreme density, once seen as the way of the future, a flawed approach in a globalized, and therefore contagion-prone, world? As people everywhere hunkered down, the public spaces which I had hailed as the vehicles for a better world were evaporating," he said.
London to Berlin to Moscow to Tokyo to Mexico City
Thomas chose these cities because their transit systems lie at the "heart of public life," and each has a compelling history. "I have selected five cities that together tell a unique but complementary story about rapid transit through innovation (London), unity (Berlin), symbolism (Moscow), extreme urbanity (Tokyo), and the future (Mexico City)," he wrote.
He will spend at least two months in each metropolis, exploring both above ground and below. "When I first arrive in the city, I'll do a lot of observation, writing, looking around, taking pictures, and drawing—collecting all the sensory aspects of riding the rails," Thomas said. "And I hope to make connections with other enthusiasts and experts, people who are interested in these topics."
He begins his travels in London, home of the original underground rail system—the Tube—and a model for systems around the world. He'll move on to Berlin's U-Bahn, "a cornerstone of the Energiewende, the country's ambitious plan to curb climate change."
Moscow's Metro, unique among rapid transit systems, "was planned as a propaganda piece that would highlight the achievements of the Soviet Union and glorify the Stalinist regime," Thomas said. "The stations were therefore designed with opulence and monumentality in mind."
In crowded, population-dense Tokyo, a city that for Thomas represents urbanism at its most extreme and therefore most creative, he will pay attention to "how Tokyo overcomes its size through aesthetics, including clever station and map design, creative (if odd) mascots, and unique tunes that play at different stops."
He will end his travels in Mexico City, "a system which represents the challenges faced by the global south as it attempts to tackle infrastructure development, economic inequality, social movements, and skyrocketing urbanization." There he will look for clues into "the future of rapid transit as developing cities rush to make themselves more livable and prosperous."
A major in history and a minor in government and legal studies, Thomas is writing an honors project on mid-twentieth-century architecture, and he did a summer internship with a public housing entity in Portland, Maine. He's considering a career as an educator or designer in architecture, typography, or cartography.
"I feel like we're at this turning point in world history," he said, "where we need to change dramatically how we run urban environments and societies. Climate change and inequality are threatening civilization and we need to return to public spaces and make sure these spaces are healthy and vibrant. And we need public spaces and effective transportation to keep those spaces healthy."