Published March 31, 2021 by Rebecca Goldfine
After Call for Help, Alumni and Family Members Respond with Hundreds of Jobs
In a recent email sent out to the Bowdoin community, President Clayton Rose asked for leads on jobs or internships for this year's graduates, who are facing an uncertain economy due to the COVID-19 pandemic.
"We need your help identifying full-time jobs, other kinds of jobs, projects, opportunities, gigs, or other work that would give a senior or seniors opportunities to build their skills and résumés while making a real contribution," he wrote.
The response was almost immediate.
"As soon as his letter went out, my email went crazy! I have a bell that goes off when I get a new one, and it was ringing nonstop for two days," Bowdoin Director of Employer Relations Sarah Cotsen said. "Within a minute of it going out, alumni were reaching out."
As of April 14, approximately 300 alumni and family members have added postings to Handshake, Bowdoin's job database. "We hear it all the time from alumni," said Cotsen, who is a member of Bowdoin's Career Exploration and Development (CXD) team. "They want to give back. This is a community that believes in giving back."
The composition of the job openings has been markedly different than in years past. Just last year, finance and consulting positions accounted for roughly 42 percent of jobs tagged as "Bowdoin Preferred" in Handshake.
But since the pandemic, that percentage has dipped to 24 percent as more job openings in the fields of technology, government, education, nonprofit, media, and the arts have increased. "The opportunities we're seeing are interesting and different," and better reflect the wide diversity of student interests at Bowdoin, Cotsen said.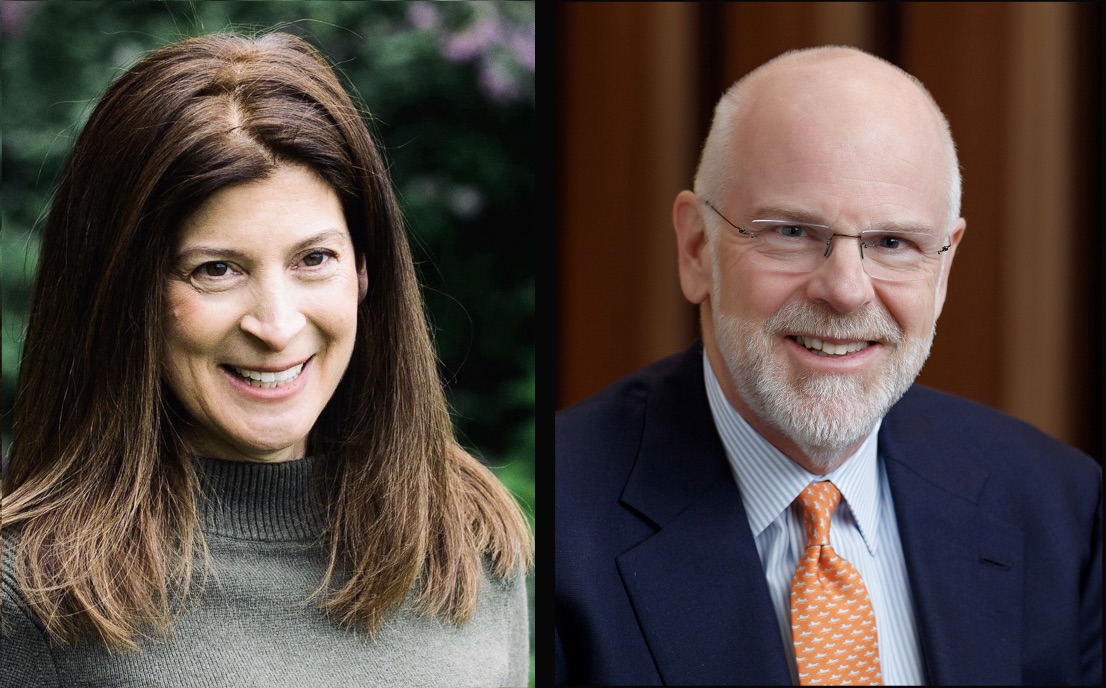 Bowdoin Preferred positions are ones where Bowdoin students have some advantage in the recruiting process. This could be a unique opportunity someone at a company has created for Bowdoin students, or a posting for which a Bowdoin graduate or parent has agreed to be a networking contact. 
Since Rose's email was sent, new Bowdoin Preferred jobs have included a software development engineer at Amazon, a programs coordinator at a rural Maine library, an avian research assistant at UMass-Amherst, a paralegal at Legal Aid Chicago, a research assistant at The Jackson Laboratory in Maine, an analyst with EDP Renewables North America, an editorial assistant at Rowman & Littlefield, a Spanish teacher at Cardigan Mountain School, an internship in the Arctic, and on and on.
Cotsen was pleased to see the array of offerings, including one with the consulting firm HR&A Advisors that she thought would appeal to students pursuing the new urban studies minor at Bowdoin.
HR&A Senior Analyst Christiana Whitcomb '14 sent the job openings to CXD, describing them as "great entry-level roles for students interested in urban planning, public policy, economic development, racial equity, real estate, and resiliency planning."
"I would love for Bowdoin students to have more access and connection to this field, as I think it's a wonderful fit for liberal arts students in many ways and a great pathway to a wide variety of careers," Whitcomb wrote.
Last year was the first time Rose sent out his request to alumni and parents, prompted again by the difficult job market. With help from alumni, family members, and friends, Rose reported in his 2021 email that the Bowdoin Class of 2020 "is back on track, with 83 percent employed or in graduate school."