Published February 10, 2021 by Tom Porter
College Announces Six Tenured Professors
Six professors, including three psychology scholars, have been promoted to tenured positions. The candidates were recommended by the Academic Affairs Committee and approved by the Board of Trustees at its February 5 meeting. The appointments take effect July 1, 2021, when the appointees will be promoted to the rank of associate professor.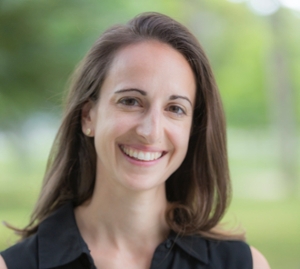 Barbara Elias (Government)
Elias specializes in international relations, insurgency warfare, US foreign policy, national security, and Islam and politics. She earned a PhD in political science from the University of Pennsylvania and was director of the Afghanistan/Pakistan/Taliban Documentation Project at the National Security Archive in Washington, DC. In 2016 she was invited to give the Karofsky Faculty Encore Lecture in recognition of teaching excellence. In 2020 her book Why Allies Rebel: Defiant Local Partners in Counterinsurgency Wars was published with Cambridge University Press.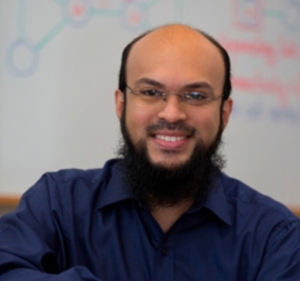 Mohammad T. Irfan (Digital and Computational Studies, Computer Science)
Irfan is an assistant professor jointly appointed by the departments of digital and computational studies and computer science. He earned a PhD in computer science from Stony Brook University. Irfan's research interests lie in the interdisciplinary areas that combine artificial intelligence with sociology (such as influence in social networks), economics (such as  microfinance markets), and art (such as the authentication of Jackson Pollock's paintings). In 2019 he helped secure a sizeable National Science Foundation grant for a multiyear project exploring human interactions in networks.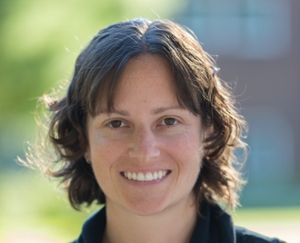 Erika Nyhus (Neuroscience and Psychology)
Nyhus is a cognitive neuroscientist who came to Bowdoin from the University of Colorado, Boulder, where she earned her master's and PhD degrees. Her research on memory retrieval has led to research grants from the National Institutes of Health and the National Science Foundation. Students in her lab examine the brain's electrical activity to study processes in the brain that underlie attention and memory. In 2020 she authored a study looking at the effects of mindfulness meditation on episodic memory, a category of long-term memory that involves the recollection of specific events, situations, and experiences.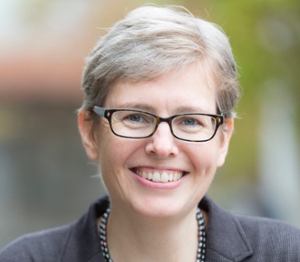 Kristi Olson (Philosophy)
Olson earned her PhD from Harvard University under the supervision of such noted scholars as Thomas Scanlon, Frances Kamm, and Amartya Sen. Her focus is political philosophy, specifically distributive justice. Olson's research has been published in such journals as Philosophy and Public Affairs, the Canadian Journal of Philosophy, and Politics, Philosophy & Economics. Prior to pursuing her PhD, she worked as a public interest lawyer. In her most recent book, The Solidarity Solution (Oxford University Press, 2020), Olson explores the issue of fair income distribution.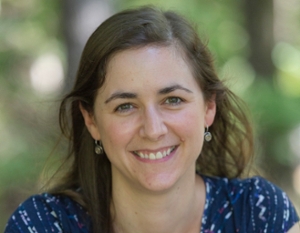 Hannah E. Reese (Psychology)
Reese is a licensed clinical psychologist with a PhD from Harvard. Her focus is on anxiety and obsessive-compulsive spectrum disorders and how to identify and treat them. She explores the cognitive and emotional processes that contribute to these disorders and the development and testing of targeted, novel interventions. These include mindfulness-based practices, computer-based interventions to modify cognitive biases, and pharmacological adjuncts to therapy. She is also committed to educating her peers and the wider public about treatment and the policies needed to enhance treatment.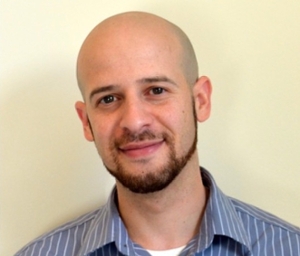 Zachary K. Rothschild (Psychology)
A social psychologist, Zach earned his PhD from the University of Kansas. His research focuses on the psychological defenses people employ, often in the form of moral outrage, to maintain a meaningful and controllable conception of reality when faced with circumstances that threaten to undermine these perceptions. He is particularly interested in the destructive consequences these defensive processes have on interpersonal and intergroup relationships. For example, one recent line of research examines how people engage in scapegoating to protect their perceived personal control or moral identity when confronted with large-scale negative events, such as climate change or economic turmoil.