Published February 19, 2021 by Rebecca Goldfine
Spring Programs Dig into Anti-Racism and Social Justice
Bowdoin Dialogues is focusing again this semester on engaging students in discussions aimed at combatting racism in the US.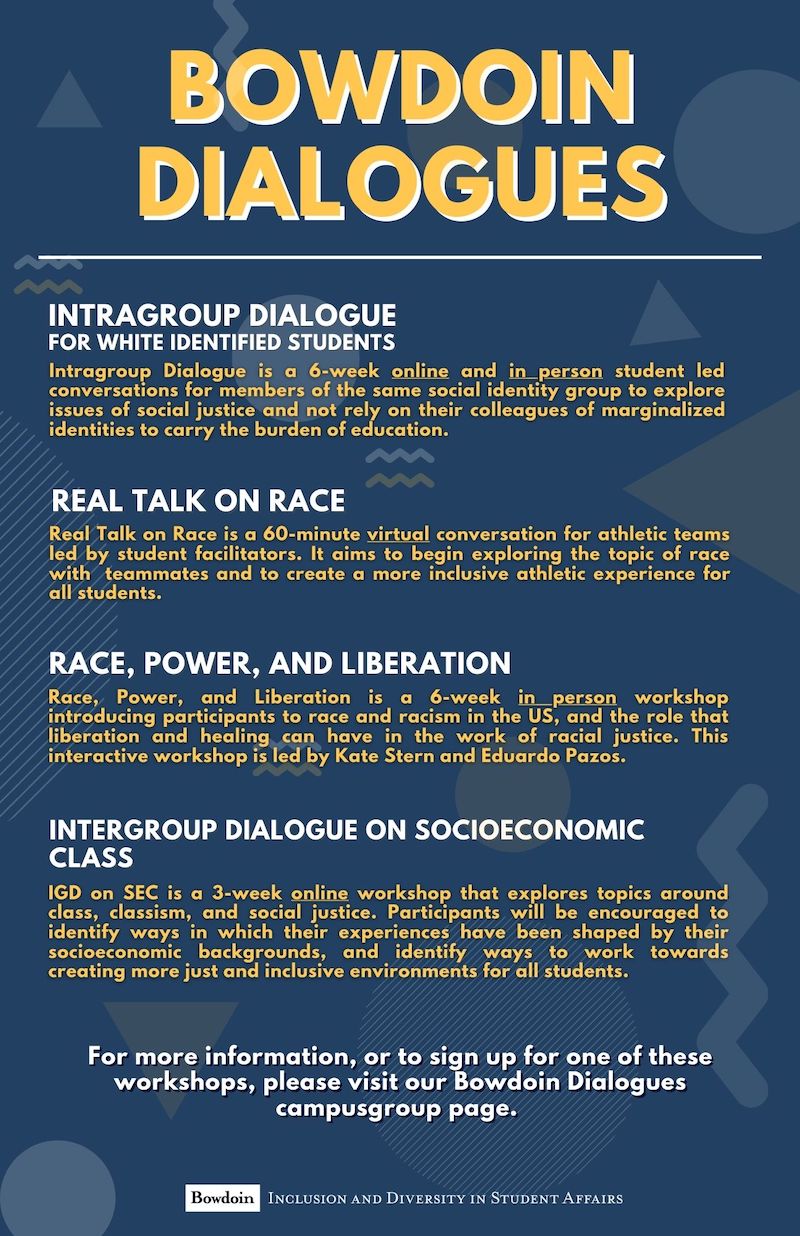 Bowdoin Dialogues, offered by Inclusion and Diversity in Student Affairs, is an extracurricular program at the College that brings small groups of students together to talk about—and pursue—social justice. 
Three of the four main dialogue workshops this semester will encourage students to hone in on racism and racial justice, while the fourth will look at socioeconomic class and how that plays out in students' lives. Some will be held in person on campus; others will be conducted virtually.
"After the Black Lives Matter protests of this past summer, we've spent a lot of time this academic year refocusing our efforts around anti-racist education—and anti-racism that looks specifically at anti-Blackness," Assistant Dean of Student Affairs for Inclusion and Diversity Eduardo Pazos said. Pazos is also director of the Rachel Lord Center for Religious and Spiritual Life.
Associate Dean of Student Affairs for Inclusion and Diversity Kate Stern will facilitate one of the workshops with Pazos. "I am really excited that Bowdoin Dialogues is continuing to focus on anti-racism and am looking forward to students engaging and taking this work forward," she said.
"We have a community that is committed to learning about race and anti-racism. We are expanding our capacity to fully enact anti-racist change on our campus. And one of the ways we do that is by committing ourselves to learning more about race, racism, identity, and how to dismantle racist systems in our country." — Eduardo Pazos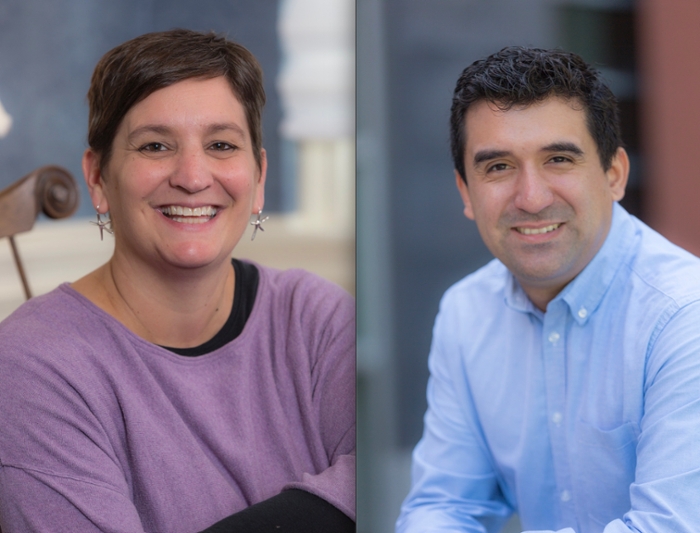 Starting March 2, Pazos and Stern will launch their Race, Power, and Liberation program. They offered this workshop for the first time last semester. 
Participating students will meet for ninety-minute sessions on Monday evenings for six weeks to examine race, racism, power, and privilege in the US. The program will be held in Main Lounge, where Bowdoin's COVID-19 safety protocols allow a maximum of twenty people to gather.
"In the workshop, we do a lot to develop self-awareness, to consider what roles we have within the system, and the roles we have in maintaining or dismantling the system," Pazos said. He emphasized that the introspective work the group does is grounded in compassion, both for self and others.
The group will begin by exploring the socialized construction of race in our society before looking at the intersections of race and power—who wields power and why, and how power structures are interwoven with racial identities and history. 
The workshop will conclude by focusing on liberation. "We use the language of liberation because we want to let go of oppressive frameworks that have not allowed people to live and be their full, authentic selves," Pazos said.
Sign up here: http://cglink.me/2dK/r990372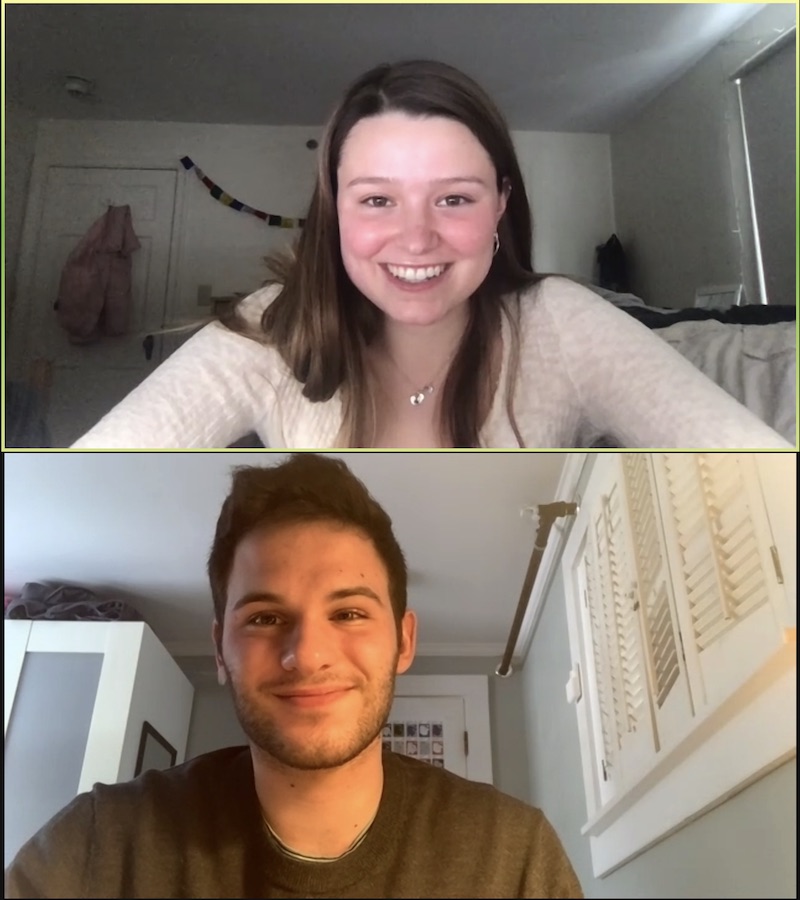 Ryan Telingator '21 and Abby Bennitt '23 will be leading the workshop, Exploring Racial Justice for White-Identified Students. 
This semester will be the third time Telingator has led the workshop, and the second time Bennitt has. They will be offering both an in-person version and a virtual one. The in-person program begins March 1, from 7:00 p.m.–8:30 p.m., and runs for six weeks. The six-week virtual program will start March 4, from 8:00 p.m.–9:30 p.m. (with no sesssions during spring break).
"The ability to meet as a white caucus is really important, because a lot of times conversations about race put the onus on people of color who have to relive trauma or explain things to white people," Telingator said. "Meeting with white-identified students creates a place where we can grow together without putting a burden on others."
Their program is designed to build a sense of community and trust. "Our goal is to give people a place to talk with others at similar stages in this process, as well as a group they can go back to, because these conversations are always changing," Bennitt said. 
After reflecting on race and injustice, the workshop concludes with the facilitators asking participants to identify tangible steps they can take in their own lives. 
"It is a personal reflection: 'What can I do?'" Telingator said. "So, for example, an athlete can think of an intention that is focused on how they can be anti-racist and create a welcoming space on their team, while someone involved with the McKeen Center will approach it in a different way."
Sign up here: http://cglink.me/2dK/r990391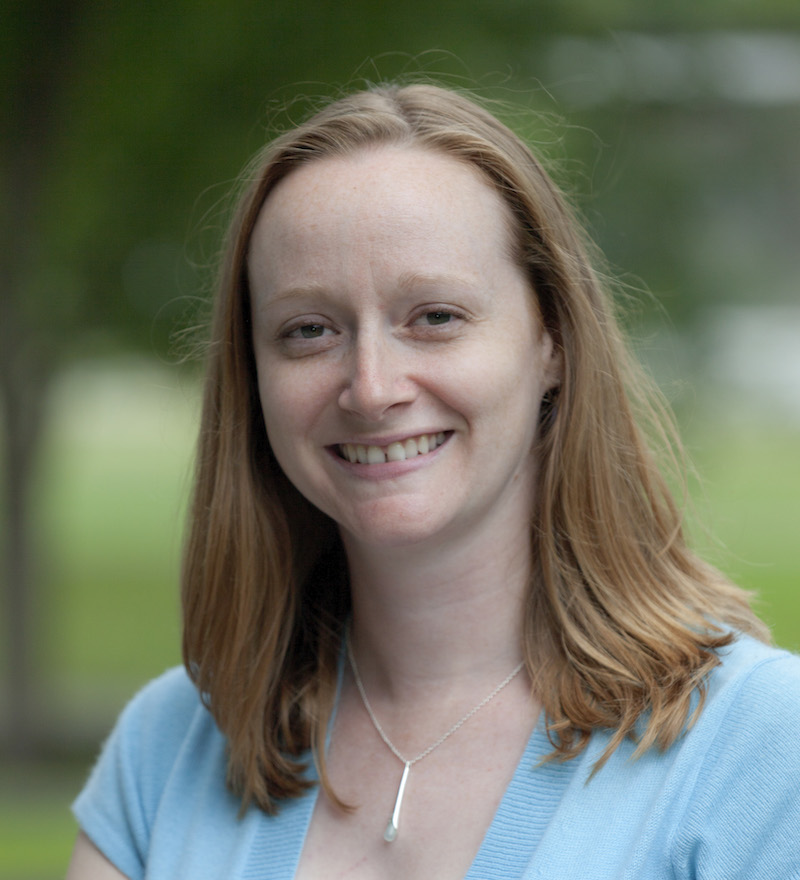 This semester will be the fourth time Bowdoin has offered a dialogue workshop that takes a closer look at class. The intergroup dialogue will be facilitated by Director of the McKeen Center Sarah Seames and Administrative Coordinator for the Office of Inclusion and Diversity in Student Affairs Yasamin Holland.
While this program usually runs for seven weeks, Seames said she's trimming it to three because it will be online this spring and she is mindful of the amount of time students are spending on their computers.
Throughout the sessions, participants discuss class and indicators of class—from family income, education, and home communities to country of origin, religion, and social networks. They evaluate the ways class works at large in the US and also within their own lives at home and at Bowdoin.
"Students often feel that this is a topic that is not talked about, both at Bowdoin and in society more broadly," Seames said. "And it is something that students themselves think a lot about. Depending on your background, Bowdoin could be a place that is very familiar to you or very different."
Sign up here: http://cglink.me/2dK/r1007470