Published January 28, 2021 by Tom Porter
Marzano-Lesnevich's The Fact of a Body to Be Adapted by HBO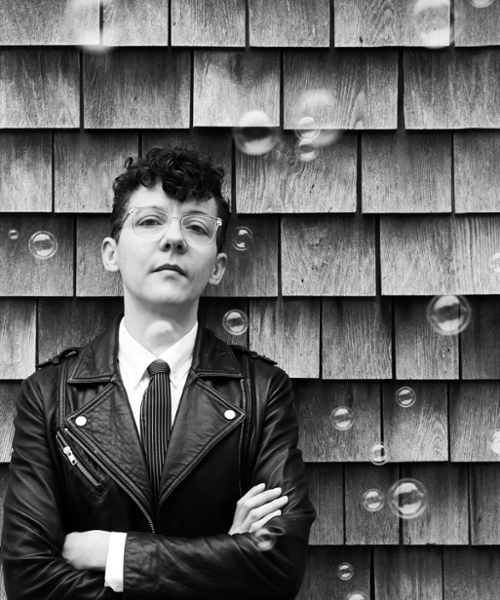 "It's to remind me to make the scenes as visual and vivid as they felt to me when I read the court record and realized that this was a story I wanted to tell." The story in question is that of convicted pedophile Rickey Langley, who is serving a life sentence for the murder of a six-year-old boy in Louisiana in 1992. Marzano-Lesnevich encountered the case as a young lawyer, and it prompted them to question their long-held opposition to the death penalty. The experience also stirred up memories of the abuse Marzano-Lesnevich suffered as a child at the hands of a family member.
The Fact of a Body weaves together these two narratives to produce what's described as a hybrid of true crime and memoir, a work that critics have compared to Truman Capote's In Cold Blood.
Marzano-Lesnevich's commitment to "visual and vivid" prose seems to have paid dividends now that HBO has secured to the rights to adapt it for television. According to The Hollywood Reporter, acclaimed indie director Jeremiah Zagar (Hustle) is set to cowrite the script as well as produce and direct the series.
"I've long been a fan of Jeremiah Zagar's hauntingly visual style of filmmaking," says Marzano-Lesnevich, "so this pairing is a dream come true to me! How wonderful, as an artist, to get to see another artist turn your work into their art."
Marzano-Lesnevich's next book, BOTH AND NEITHER, is described as "a gender-and-genre-bending work of memoir, history, cultural analysis, trans reimaginings, and international road trip about life beyond the binary."