Published December 15, 2020 by Doug Cook
Psychologist Barbara Held on Santa Skepticism and What to Tell Children about St. Nick
Skeptical child turned clinical and philosophical psychologist Barbara Held, Bowdoin's Barry N. Wish Professor of Psychology and Social Studies Emerita, shares her unique perspective on Santa from early childhood—with insight into the topical issue of truth—in an op-ed published by the New York Daily News.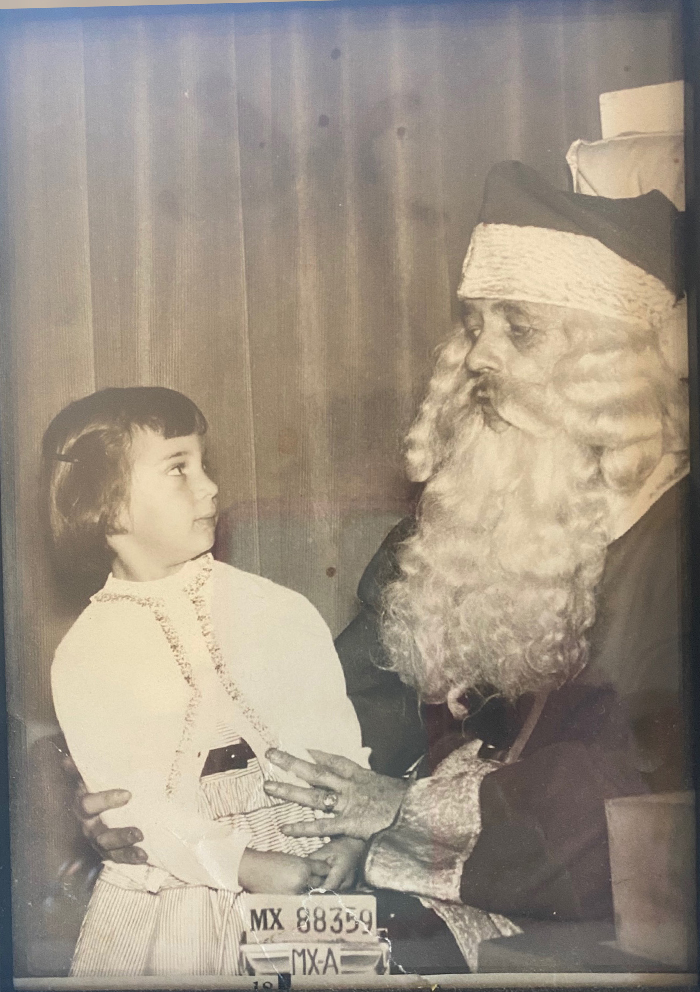 In it, Held writes of her preschool Santa reckoning in the Bronx in the 1950s—when her first-generation Jewish-American parents were eager to integrate her into mainstream American culture—and the antics that ensue amid various confrontations.
Read "The Santa Question (COVID Edition)" in the New York Daily News.