Published November 23, 2020 by Rebecca Goldfine
Student Club Promotes "Capitalism for the Common Good"
A student club for budding entrepreneurs will offer an incubator program next semester to teach business skills that don't just bring in profits, but also boost the well-being of people and the planet.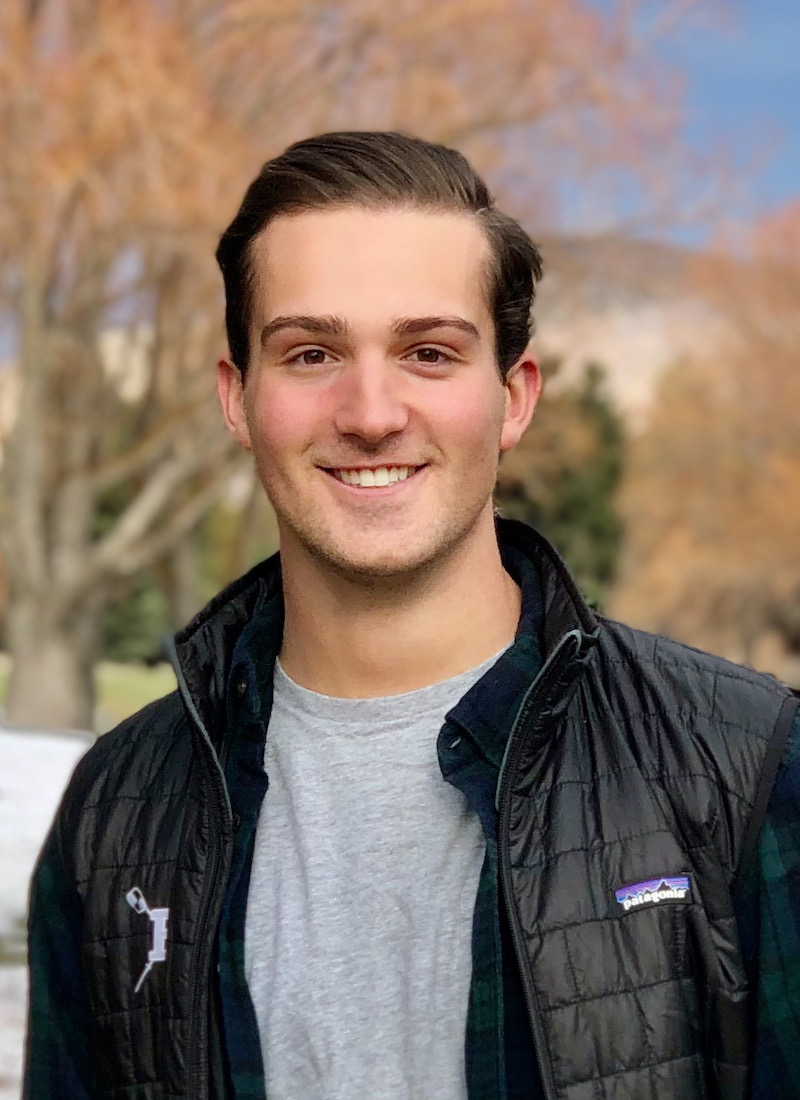 Bowdoin Innovation + Entrepreneurship is offering the extracurricular program "Capitalism for the Common Good" starting in February. (The club will host a virtual information session Dec 3.)
Over the course of five sessions spaced out through the spring semester, participants will work in teams to develop plans for "new purpose-based businesses," explained Calvin Kinghorn '21, a leader of Bowdoin Innovation + Entrepreneurship.
As someone interested in entrepreneurship since high school, Kinghorn said he founded the club to support and inspire like-minded students who dream of starting companies that help humanity and the environment. "Everyone in the group, we all love the offer of the College," he said, "and our goal is to have businesses that focus on social entrepreneurship and building purpose-based markets."
Participants in "Capitalism for the Common Good" do not have to come in with a specific concept for a business, Kinghorn said, "just a desire to learn, collaborate, and develop ideas to drive positive change in the world." Teams will use the knowledge they acquire throughout the semester to "refine their plans, develop rough prototypes, and conduct market research," he added.
Alumni are being invited to participate as mentors or advisors, and Kinghorn encouraged any interested graduates to reach out to him. The program will wrap up with a pitch night, giving students an opportunity to share their ideas with alumni, classmates, professors, and possible investors. "Through the five sessions, we hope to provide Bowdoin students with a community of fellow entrepreneurs on campus and the knowledge necessary to form a start-up," Kinghorn said.
Two of the program's instructors will be Jeremy Litchfield '99 and Rebecca Darr, who started the Brunswick, Maine-based sustainable apparel company Atayne and serve as the club's advisors. 
The group has about ninety members, with many new members signing up this fall—despite the remote semester. 
Last year on campus, the group held regular lunchtime meetings to discuss how businesses could help achieve the United Nation's seventeen sustainable development goals. Though any program will have to be remote if it is to happen this year, Kinghorn said Bowdoin Innovation+Entrepreneurship is considering a future collaboration with other business-focused student clubs—like Smart Women Securities and the Finance Society—to host a "sustainability summit."
"We would come together and talk about how we can use business and entrepreneurship to answer these big questions we talk about in class: how to combat climate change, sea-level rise, the future of health care, consumer finance, and how to help people around our country and the world," he said.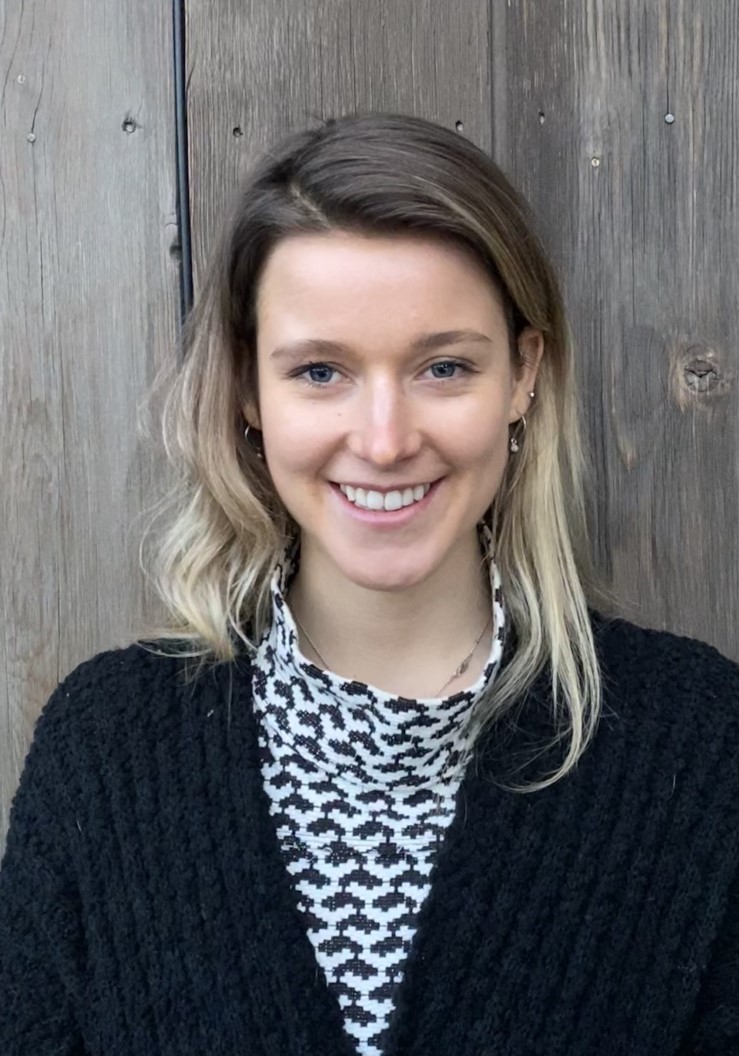 Cassidy Donohue '21, a member of the Bowdoin Innovation+Entrepreneurship club (and a math and economics major with a history minor), worked last year as a lead researcher to authors Michael O'Leary and Warren Valdmanis, who recently published the book Accountable: The Rise of Citizen Capitalism. 
Earlier in this semester, Donohue invited the Bowdoin community to listen to the writers give a live talk, "How We Can Save Capitalism," hosted by the London School of Economics. She then organized a discussion to revisit some of their ideas two days later.
"We spoke about the role of purpose in corporations—how it should be done or implemented, and who should be accountable," Donohue said. "It was an interesting dialogue."
Donohue said she believes young people are poised to come up with creative solutions to today's problems. "I'm looking to our generation as leaders who champion something greater than just making money for shareholders," she said. "A lot of my friends care about this issue a lot. We want to go into business not just for money, but more for finding purpose and giving back some way. Doing harm is not okay any more. We have to find a way to be more thoughtful for those who come after us."