Published November 02, 2020 by Tom Porter
Maine Jewish Film Festival Goes Online, Partners with Bowdoin
The Maine Jewish Film Festival gets underway in a few days in a virtual format. Originally planned for earlier this year, the event, in which Bowdoin is a partner for the first time, had to be rescheduled and reformatted due to the COVID-19 pandemic.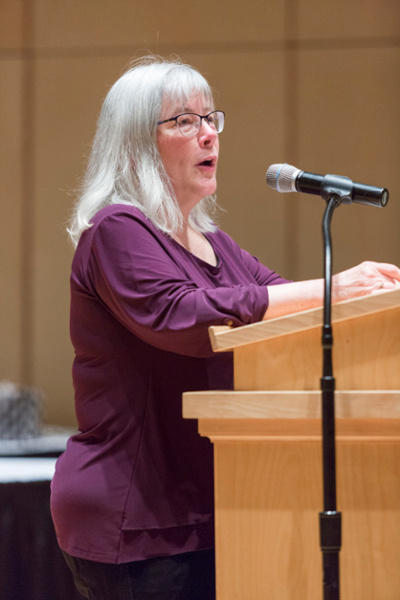 Film screenings begin on November 7 and will last for fifteen days, with one movie being shown each day and available for fifty-five hours. "There is a wonderful mixture of features and documentaries, and many films will be accompanied by discussions," said Professor of Cinema Studies Tricia Welsch, who also directs Bowdoin's cinema studies program.
Among the festival's offerings, she said, are The Tobacconist, a feature about the friendship between a young boy and Sigmund Freud during the Nazi occupation of Vienna, a documentary called Heading Home that profiles the Israeli national baseball team as they compete for the first time in the World Baseball Classic, and My Polish Honeymoon, a romantic comedy about a French couple who travel to Poland to connect with their Jewish heritage.
"One of the festival's eleven post-screening discussions will be hosted by our own Rachel Reinke, associate director of the Sexuality, Women, and Gender Center," Welsch added.
That discussion, she explained, will take place on November 12 at 7:00 p.m. and is associated with the film #Female Pleasure, which tells the story of five determined women from different cultures (including the Hasidic community) who break the silence imposed on them by their patriarchal societies.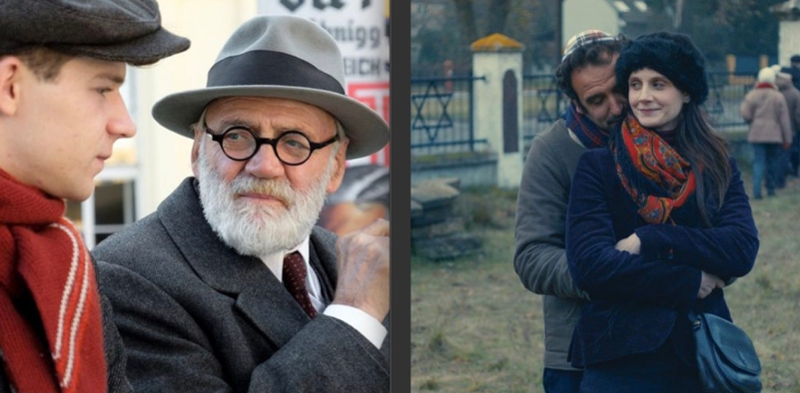 Film tickets are free to members of the Bowdoin community, said Welsch, as long as they have a Bowdoin email address and are in the US. "Maine Jewish Film Festival events have been selling out for twenty-three years," said Welsch. "Now's your chance to find out why."
To get free tickets for the festival, participants must register by noon on November 4. 
Click here for registration details. 
Click here to see the film selections.
Bowdoin's collaboration with MJFF has enjoyed support from the Department of Theater and Dance; the Department of German; the Sexuality, Women, and Gender Center; the Gender, Sexuality, and Women's Studies Program; the Peary-Macmillan Arctic Museum; the men's soccer and baseball teams; the Cinema Studies Program; Bowdoin Hillel; the Rachel Lord Center for Religious and Spiritual Life; the Bowdoin Film Society; and the Blythe Bickel Edwards Fund.