Published August 17, 2020 by Tom Porter
Interning with Public School System to Tackle Inequity
Elwaad Werah '21 returned to the city she grew up in over the summer to work as an intern at Portland Public Schools, which is Maine's largest school district.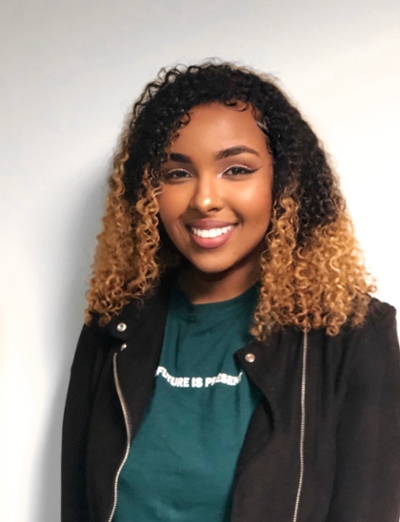 "I've always been more interested in the administration and policy-making side of education," said the government and education major, "so, my first thought when thinking about a summer internship was with the superintendent's office."
Werah got in touch with the principal of her alma mater, Deering High School, who helped her reach out to the office of Superintendent Xavier Botana. Although the office does not typically accept summer interns, said Werah, she was accepted as an intern after Botana saw her résumé and accompanying prospectus.
"Although I'm interning with the superintendent's office, I'm mainly working with Barrett Wilkinson, who is the district's equity coordinator," she explained. "In my prospectus, I told Superintendent Botana that I am more interested in work around the district's achievement and equity goals, specifically around college readiness for FGLI (first-generation low-income) students of color in the district, seeing as I am one myself."
Werah found herself working with Barrett on the implementation of the Barr Foundation Grant—a six-figure sum awarded to the district in the fall of 2018 "to engage in comprehensive analysis to better understand the academic experiences of the district's high school students and inform future steps to ensure that all students are prepared to succeed in college, career, and the community," according to a statement issued at the time.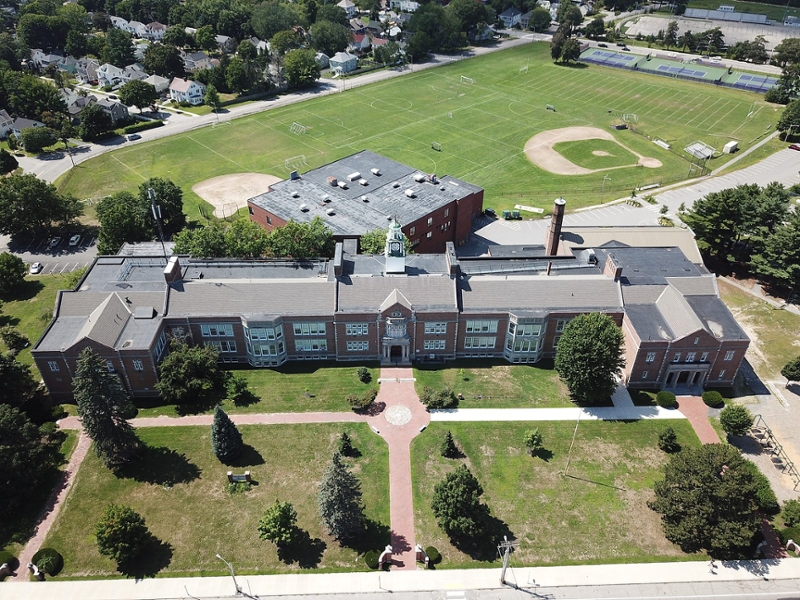 Werah spent much of the summer reorganizing the comprehensive data related to the Barr Grant and generating ideas for possible solutions that the district could explore. "I also worked with Barrett and a few other district members on creating a Student Academic Advisory Committee (SAAC) to promote student voices across the district," she said.
"I'm grateful for the opportunity to intern for the school district," she added. "It's given me great insight into my plans after graduation, which are to aid other FGLI students of color through the education system (especially postsecondary), and offer the sort of guidance I should have had. I'm also immensely appreciative of Bowdoin's funded internship program for making this possible and paying me amid the pandemic." Werah's internship was supported by an award from the Preston Public Interest Career Fund.