Published August 04, 2020 by Tom Porter
Bowdoin Educators Receive NEH Grant to Hold Holocaust Education Seminar
Associate Professor of History Page Herrlinger and Research Associate in Art History Natasha Goldman have secured a six-figure grant through the National Endowment for the Humanities.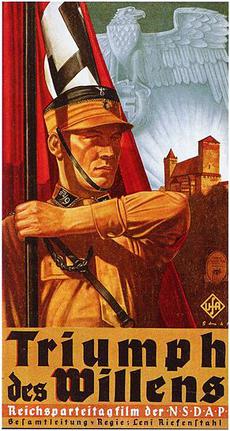 The $115,000 award will enable them, for the second time, to offer a seminar for middle and high school teachers on "Teaching the Holocaust through Visual Culture." The event, to be held on the Bowdoin campus July 12 to 23 next summer, will host sixteen teachers, from early career to late career, from those inexperienced to teaching the Holocaust to those who are very experienced. They will seek to find participants who teach a diverse body of students from many different parts of the country. Teachers are expected to return to their home schools and share what they have learned.
From the perspective of their own disciplines, Herrlinger and Goldman have decades of experience in teaching and viewing the Holocaust through a visual lens. They will be joined by visiting scholars, including historian Jonathan Petropoulos of Claremont McKenna College, who will talk about the relationship between art and politics during National Socialism and the Holocaust, and Duke University's Paul Jaskot, who will address aspects of National Socialist architecture. To expand outreach to local teachers, Samantha Francis-Taylor '09, a language arts teacher at Brunswick High School, will serve as a K-12 specialist at the seminar.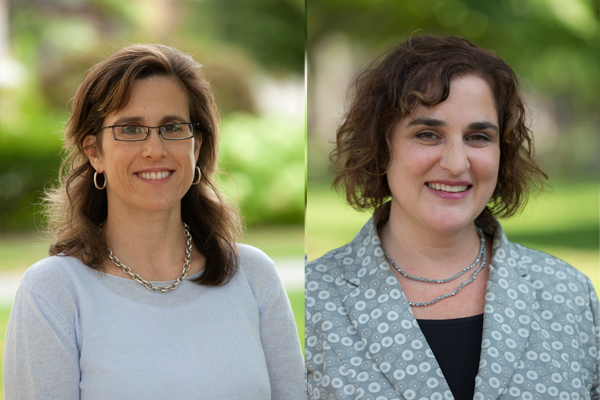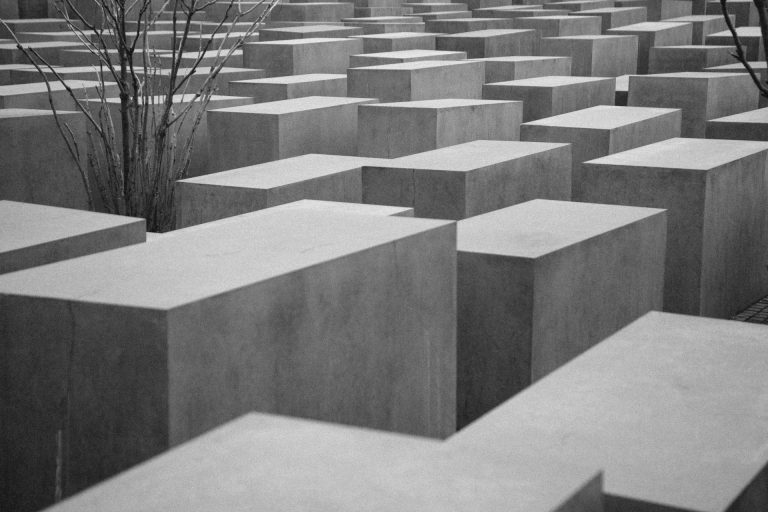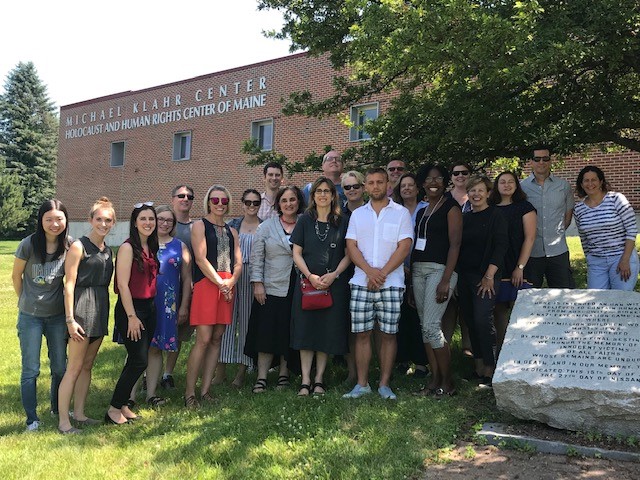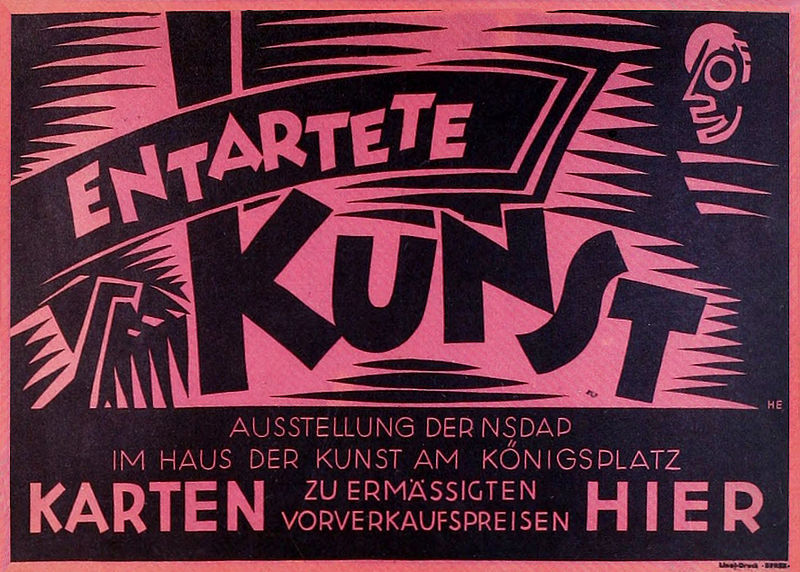 Herrlinger said the seminar seeks to enrich school curricula by investigating how history and visual culture inform each other when seeking to understand the Holocaust. The term "visual culture," she explained, "means art objects, including photomontage, sculpture, painting, book art, photographs, video testimonies, and both documentary and feature film, as well as more mundane visual forms, such as posters, flags, uniforms, and magazine illustrations." They will focus on works of art that were created in the period leading up to and during the Holocaust, as well as in the immediate postwar years, including Holocaust memorials. 
"While historical material can sometimes seem dry and inaccessible for middle and high school students, the visual arts provide an opportunity for students to have an immediate feeling of mastery over the material: what they see matters." Page Herrlinger.
"As the number of survivors grows smaller every year, we feel a strong and urgent need to make sure that young people in this country continue to learn about the Holocaust," Herrlinger explained. "Although the conversations can be extremely difficult, some of the Holocaust's biggest lessons—about the dangers of racism and fascism, as well as the importance of tolerance, the rule of law, and speaking out against injustice—are still very relevant at this moment in our own history."
Another important factor, she said, is the increasingly visual nature of the media-driven environment that younger generations of students inhabit today. "Given this, the ability to analyze critically images and visual texts of all kinds seems especially timely," she added.