Published June 16, 2020 by Bowdoin Magazine
Awards Season
In lieu of its annual All-Sports Awards Ceremony on the first day of the spring reading period, Bowdoin's Department of Athletics celebrated its 2019–2020 academic year with virtual awards, announced over the course of a week on its website and social media channels.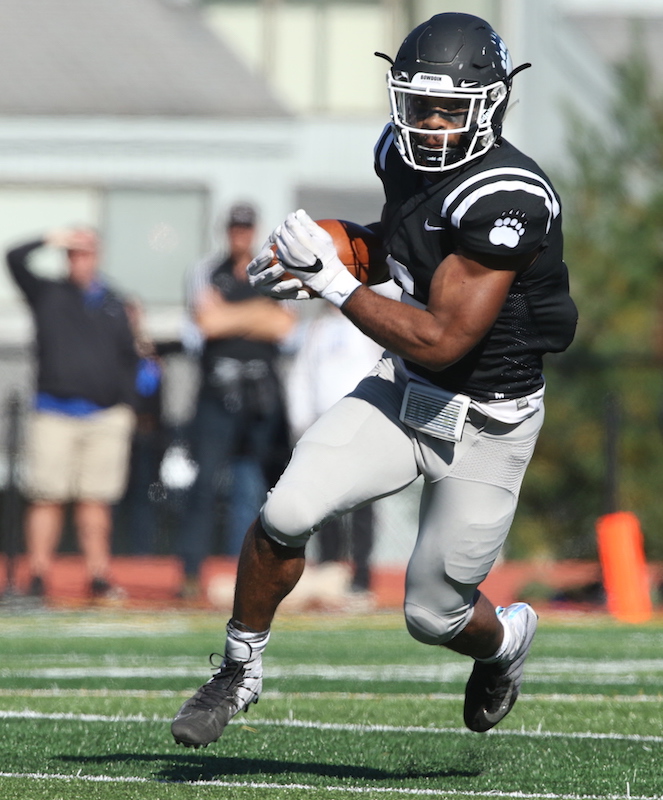 Among the awards handed out were to seniors Nate Richam-Odoi (football, Most Outstanding Male Athlete); Maddie Hasson (women's basketball; Lucy Shulman Award for Outstanding Female Athlete); Kara Finnerty (field hockey and women's lacrosse, Sidney J. Watson Award for Outstanding Multi-Sport Athlete); Eric Mah (baseball, Frederick G. P. Thorne Award for Outstanding Male Leadership), and Samantha Roy (women's basketball, Anne L. E. Dane Award for Outstanding Female Leadership).
Olivia Ware, women's basketball, was awarded the
Wil Smith '00 Community Service Award
. Elle Brine, field hockey and women's lacrosse, was recognized as the recipient of the
Society of Bowdoin Women Award
.
Caroline Shipley
, women's cross country and track and field, and
Jack O'Connor
, men's lacrosse, received the Academic Achievement Award.
---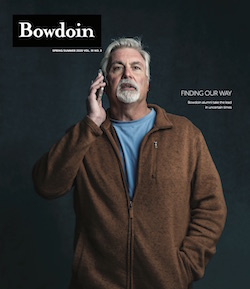 This story first appeared in the Spring/Summer 2020 issue of Bowdoin Magazine. Manage your subscription and see other stories from the magazine on the Bowdoin Magazine website.