Published May 29, 2020 by Tom Porter
Tough Times Get Tougher for North Korea
While there's a lack of hard data coming out of North Korea regarding the impact of the COVID-19 pandemic, the secretive communist country is ill-suited to cope with a public health crisis of this magnitude, says Korea watcher and former Bowdoin College lecturer in Asian studies and government, Bradley O. Babson.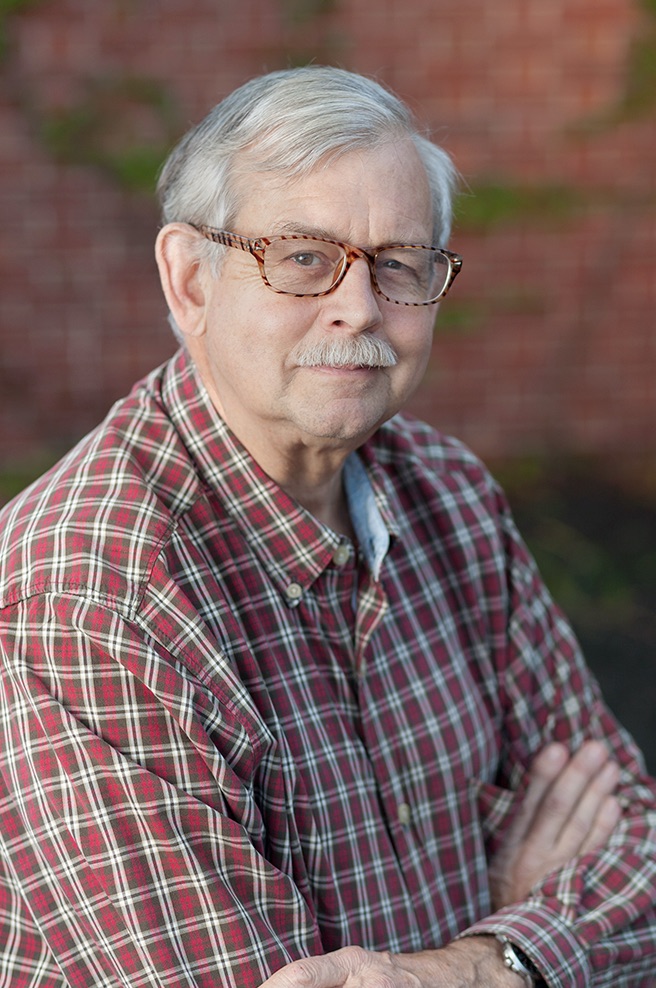 Babson is a former World Bank economist and a consultant on Asian affairs, with a particular focus on Korea and northeast Asia. He is also former chairman of the DPRK Economic Forum at the US-Korea Institute at the Johns Hopkins University School of Advanced International Studies. Babson is currently a member of the advisory council of the Korea Economic Institute of America and steering committee of the National Committee for North Korea.
"While North Korea's COVID-19 containment measures are already showing negative impacts on its economy, the pandemic is just the latest challenge to the country's economic development plans," writes Babson in 38 North, an online newsletter dedicated to North Korean affairs.
Babson also spoke to Bowdoin College content producer Tom Porter about the current situation in North Korea. He began by talking about the state of the country's economy on the eve of the coronavirus pandemic.
Listen to the interview: