Published April 27, 2020 by Tom Porter
Two Professors Appointed to Named Chairs
Two members of the Bowdoin faculty have been appointed to named chairs in recognition of their contributions to scholarship and teaching at the College. The appointments were made by President Clayton S. Rose on the recommendation of Dean for Academic Affairs Elizabeth F. McCormack and after consulting with senior members of the Committee on Appointments, Promotion, and Tenure. Holders of named chairs are entitled to additional research funds. The appointments are effective July 1, 2020.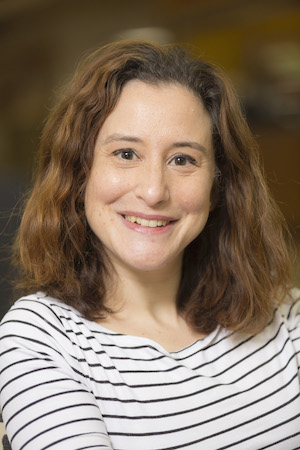 Aviva Briefel is appointed the Edward Little Professor of the English Language and Literature and Cinema Studies. As a scholar of English and film studies, Briefel has published extensively on Victorian literature and culture and on the horror film. She is the author of The Deceivers: Art Forgery and Identity in the Nineteenth Century (Cornell University Press, 2006), The Racial Hand in the Victorian Imagination (Cambridge University Press, 2015), and coeditor of Horror after 9/11: World of Fear, Cinema of Terror (University of Texas Press, 2011).
She is currently work on Impossible Ghosts: Material Culture at the Limits of Evidence, which looks at Victorian spiritualism and material culture. "I'm looking at ways in which spiritualism, a belief in the afterlife and the possibility of communicating with it, generates really interesting discussions about capitalism, labor, and consumerism," she explains. Briefel holds a PhD and master's degree from Harvard University. She came to Bowdoin straight from Harvard in 2000.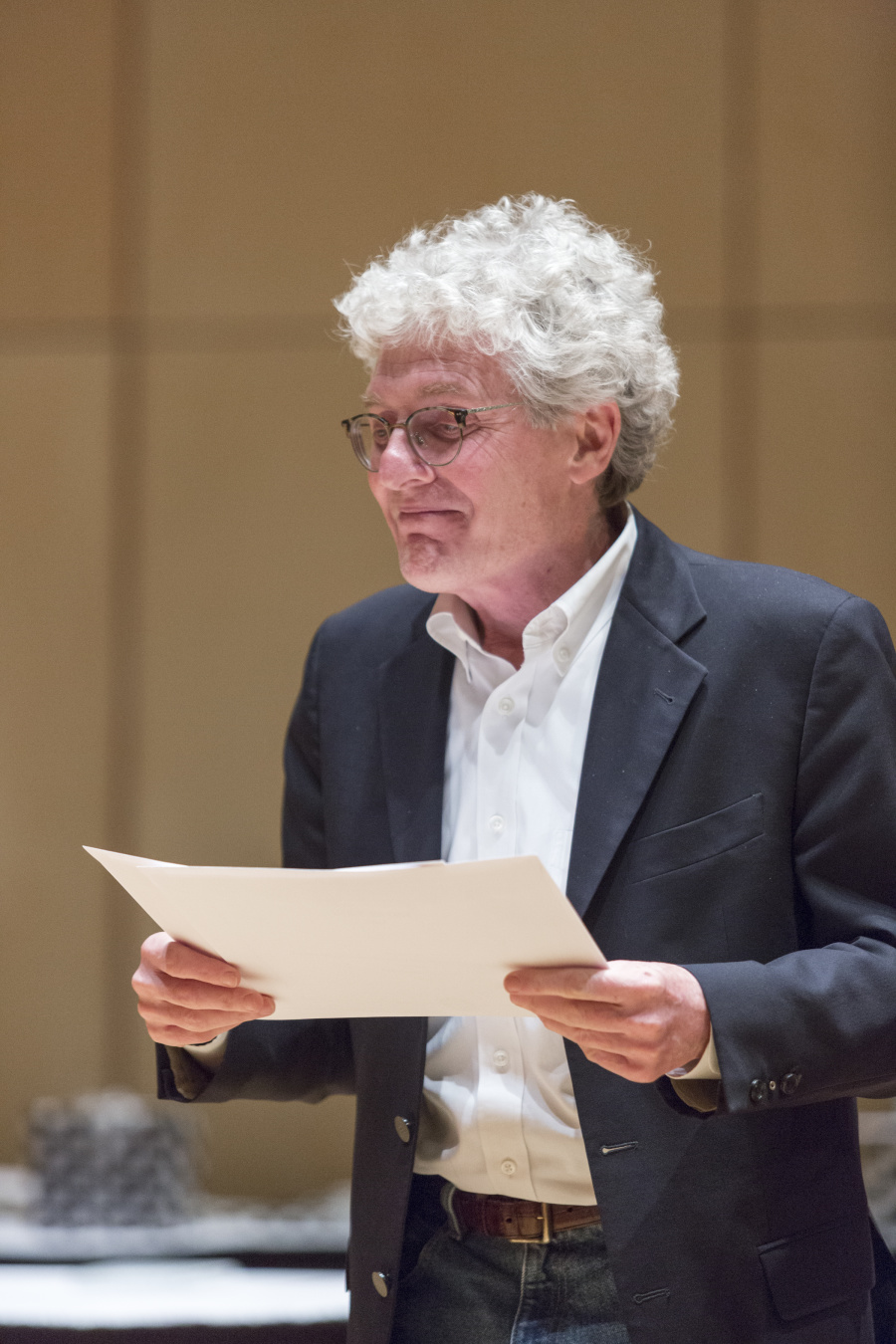 Paul Franco is appointed the Barry N. Wish Professor of Government and Social Studies. Franco is a professor of government with teaching responsibilities in the history of political philosophy and contemporary political theory. Among other things, he is a leading authority on the twentieth-century British political philosopher Michael Oakeshott. Franco came to Bowdoin in 1990 from the University of Chicago, where he had taught as a William Rainey Harper Fellow and where he earned his PhD.
Earlier, Franco studied for a master's degree at the London School of Economics, where at one point he studied under Oakeshott himself. Franco has written and edited numerous books, including The Political Philosophy of Michael Oakeshott (Yale University Press, 1990), Hegel's Philosophy of Freedom (Yale University Press, 1999), and Nietzsche's Enlightenment: The Free-Spirit Trilogy of the Middle Period (University of Chicago Press, 2011). In 2007, he delivered the Karofsky Lecture at Bowdoin College.