A Song Inspired by Lasting Connections
Published by Tom Porter
Seven years after first meeting on campus, two Bowdoin graduates reconnect, inspired by a common love of music. The result is a song called "Home," just released on all streaming platforms.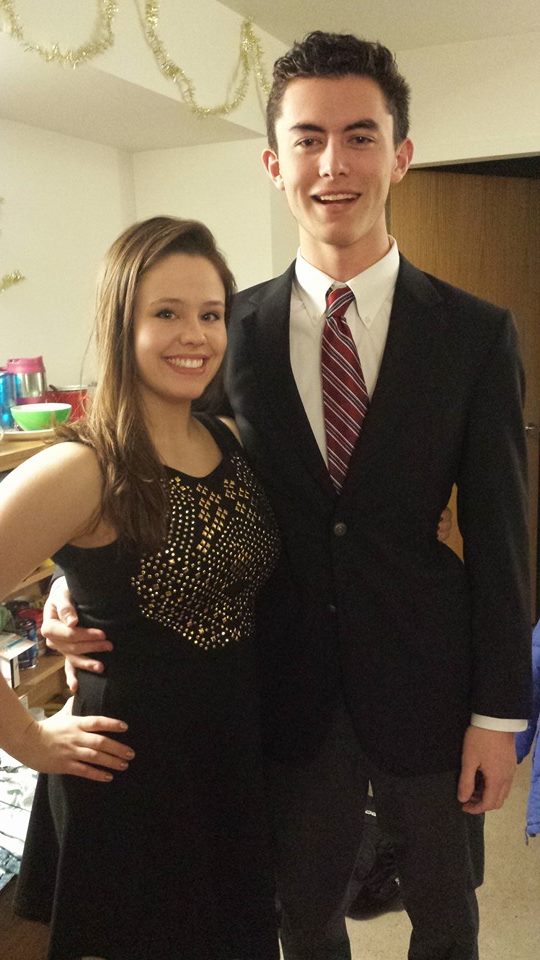 Brendan Civale and Amanda Spiller, Class of 2017, took quite different paths after graduation: Civale, a math and economics double major who also minored in music, moved to New York City and worked in investment banking for two years; Spiller, a sociology major, moved to Mexico to teach English, but they remained close, says Civale. "Amanda and I lived on the first floor of Coleman as first-years and, as music lovers, we bonded," he recalls. That friendship has endured, as have many that were forged in that first semester. "Whoever came up with room assignments for Coleman's first floor in 2013 was a wizard, because our floormates are still our best friends to this day."
That friendship led to a creative collaboration when they both found themselves living on the West Coast last year. On returning to his native Los Angeles to concentrate on his music, Civale teamed up with Spiller to write a song called "Home," about what it means to come home and what home means. Before the country went into lockdown, the two got together to record and produce it. "Home" was released online on April 24, available on all streaming services. 
Listen to Civale and Spiller talk about their collaboration.
Check out their single "Home" online.