Published March 11, 2020 by Bowdoin Magazine
Staying Power
Maine Supreme Judicial Court Justice Donald Alexander '64 retired on January 31, having served on the bench for forty-one years—the longest sitting active justice in Maine history.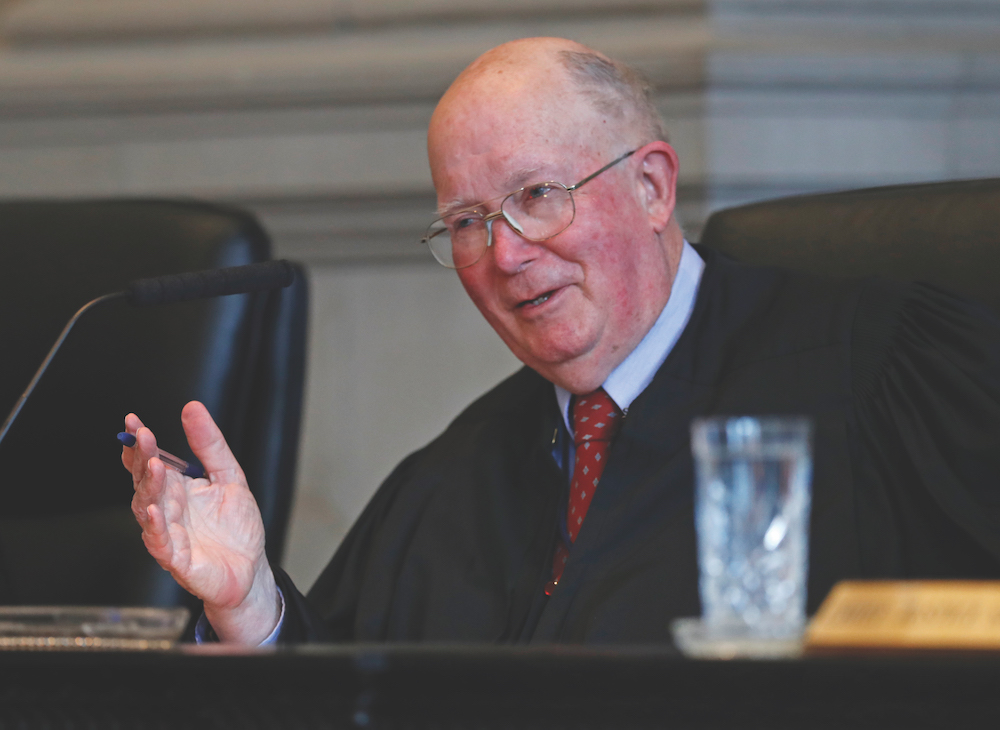 "During his amazing tenure, Justice Alexander has always been ahead of his time," said Chief Justice Leigh I. Saufley. "He has provided an unflinching voice in support of individual rights; he has been an outspoken advocate for the rule of law; and he is always a passionate supporter of the lawyers, advocates, and judges who are responsible for the administration and the reality of a fair, neutral, reliable system of justice."
One of Alexander's most lasting impacts on Maine law is his book The Maine Jury Instruction Manual. "Dog-eared versions of the manual are regularly lugged from courthouse to courthouse through-out the state," said Saufley, "and jurors can expect to hear sections of it for decades to come as they complete their civic duty."

Until 2014, Chief Justice William Penn Whitehouse had the longest run as an active member of the State courts. When he retired in 1913, he had served thirty-five years, one month, and twenty-five days.
Coincidentally, Justice Alexander followed Chief Justice Whitehouse at hundred-year intervals. Justice Whitehouse was born in 1842; Justice Alexander in 1942. Whitehouse was appointed to the bench in 1878; Alexander, in 1978. And just over one hundred years after Whitehouse retired, Alexander broke the record for judicial longevity.
---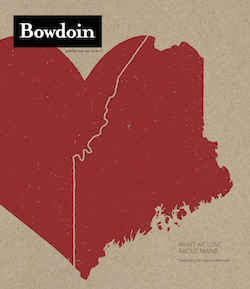 This story first appeared in the Winter 2020 issue of Bowdoin Magazine. Manage your subscription and see other stories from the magazine on the Bowdoin Magazine website.