Published March 11, 2020 by Bowdoin Magazine
Isaac's Journey
Isaac Kabuika '20 came to Maine on his own in 2014 from the war-torn Democratic Republic of Congo.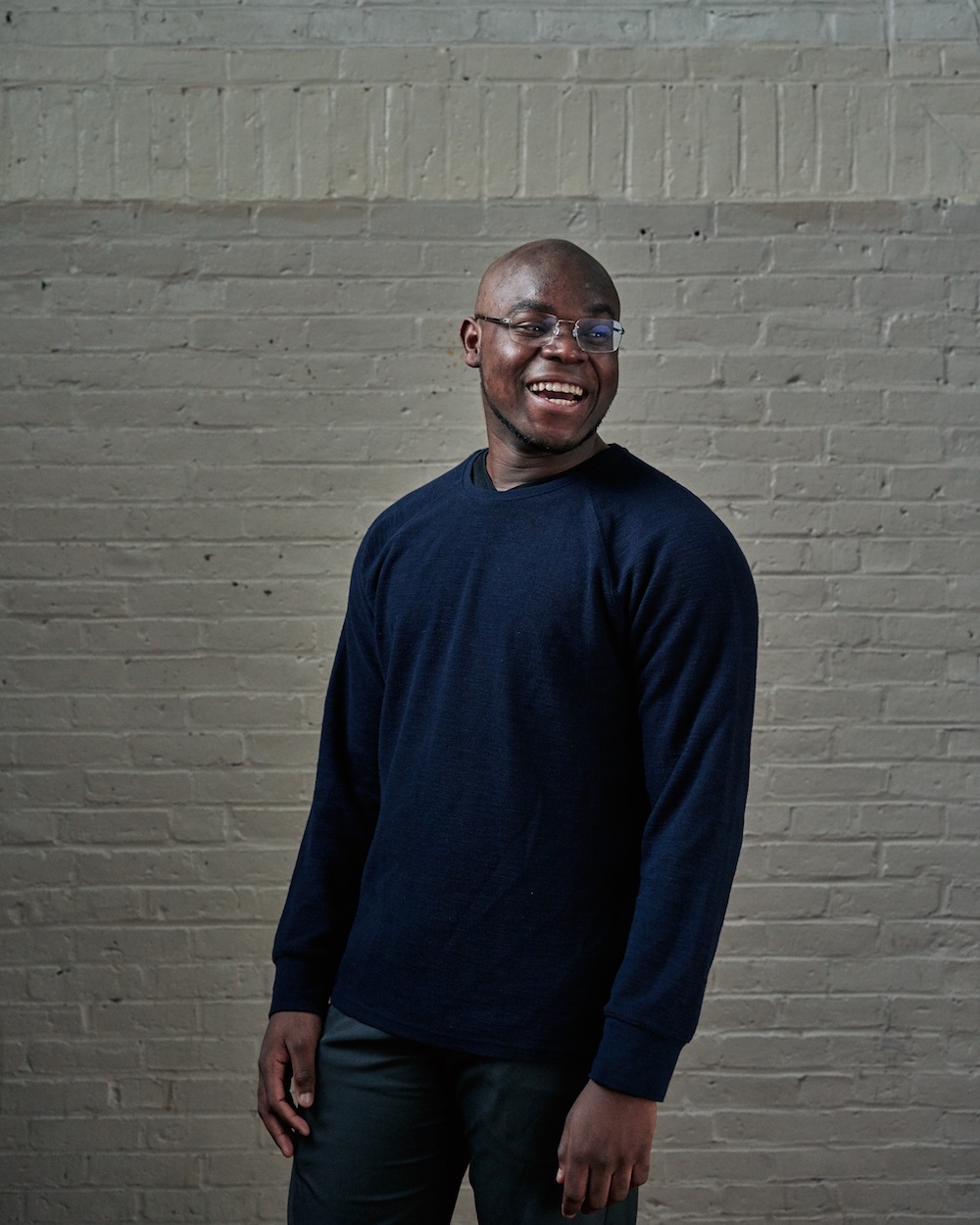 Eighteen and not knowing a word of English, he moved to Lewiston, a city with a sizable African community. A local church provided some support, but Kabuika was basically living alone with little help. "I was considered an 'at-risk' student," he says, "and simply getting through high school and into community college was regarded as my highest achievable goal." Kabuika had bigger ideas, though, and within two years, he had mastered the language, graduated from high school, and been accepted at Bowdoin, where he's pursued a double major in neuroscience and computer science. "One of the problems I had when I came here was access to IT knowledge and training, simply not knowing what was out there, and it remains a huge problem in the African community."
To this end, in his sophomore year, Kabuika designed a program to teach the basics of computer science to African immigrants in Lewiston. At the conclusion of the fourteen-week course, which he presented in three phases, two of the program participants continued on with a formal education in IT, and another recently accepted a job in the field. 
In his second two years at Bowdoin, Kabuika partnered with a Washington, DC, nonprofit, that has a mission to help low-income students explore different career paths, creating new software to scale and automate their operations. "I'm very grateful to have had so many rewarding opportunities at Bowdoin," Kabuika says. "I have decided to stay in the software industry after graduation, and I'm excited for what comes next!"
"Teaching the IT program for African immigrants was one of the most rewarding things I've done while at Bowdoin," says Isaac Kabuika '20, who plans to remain in Maine after graduation. "I'm interviewing for an IT position in Portland and, if I get it, I'll offer another series of classes."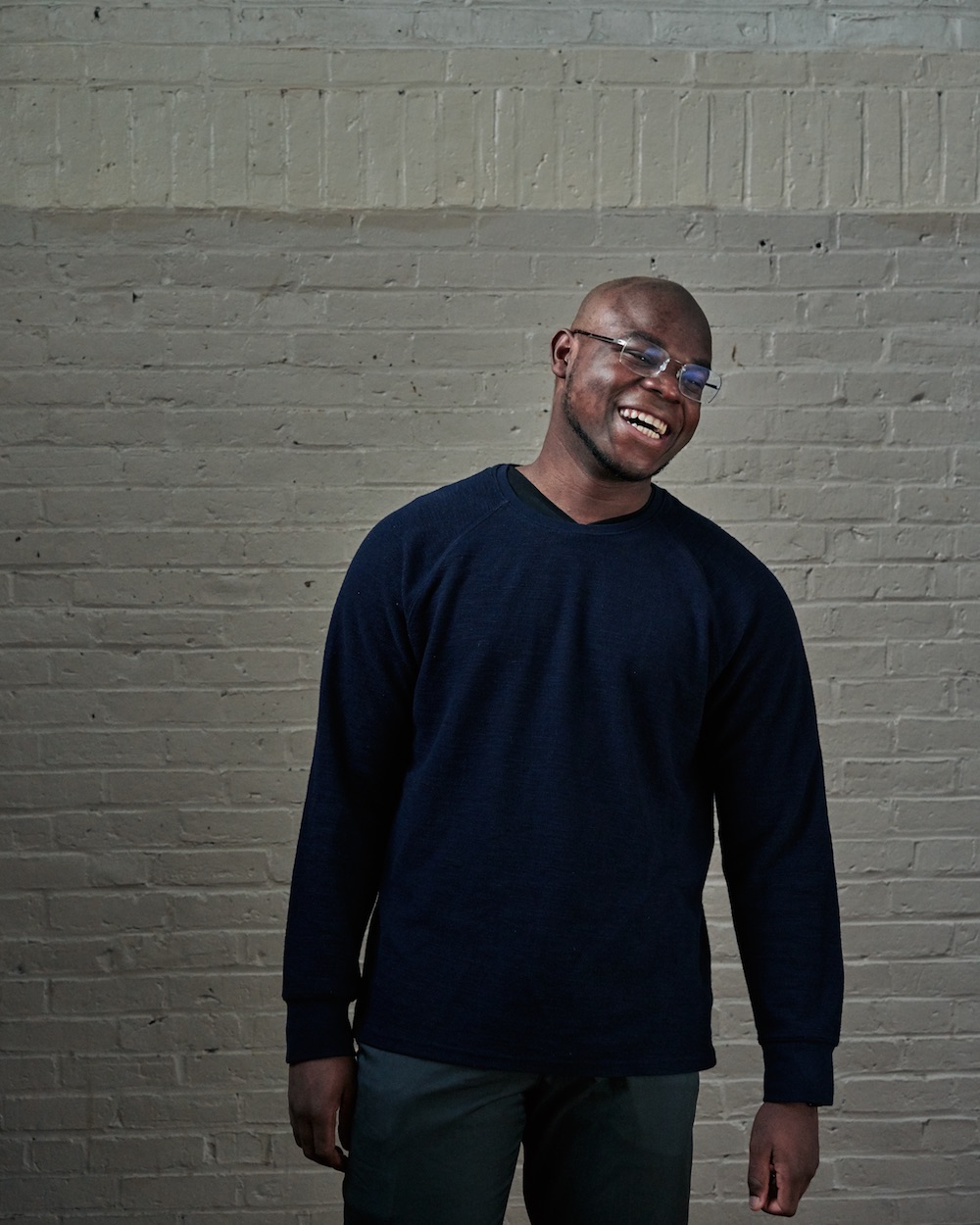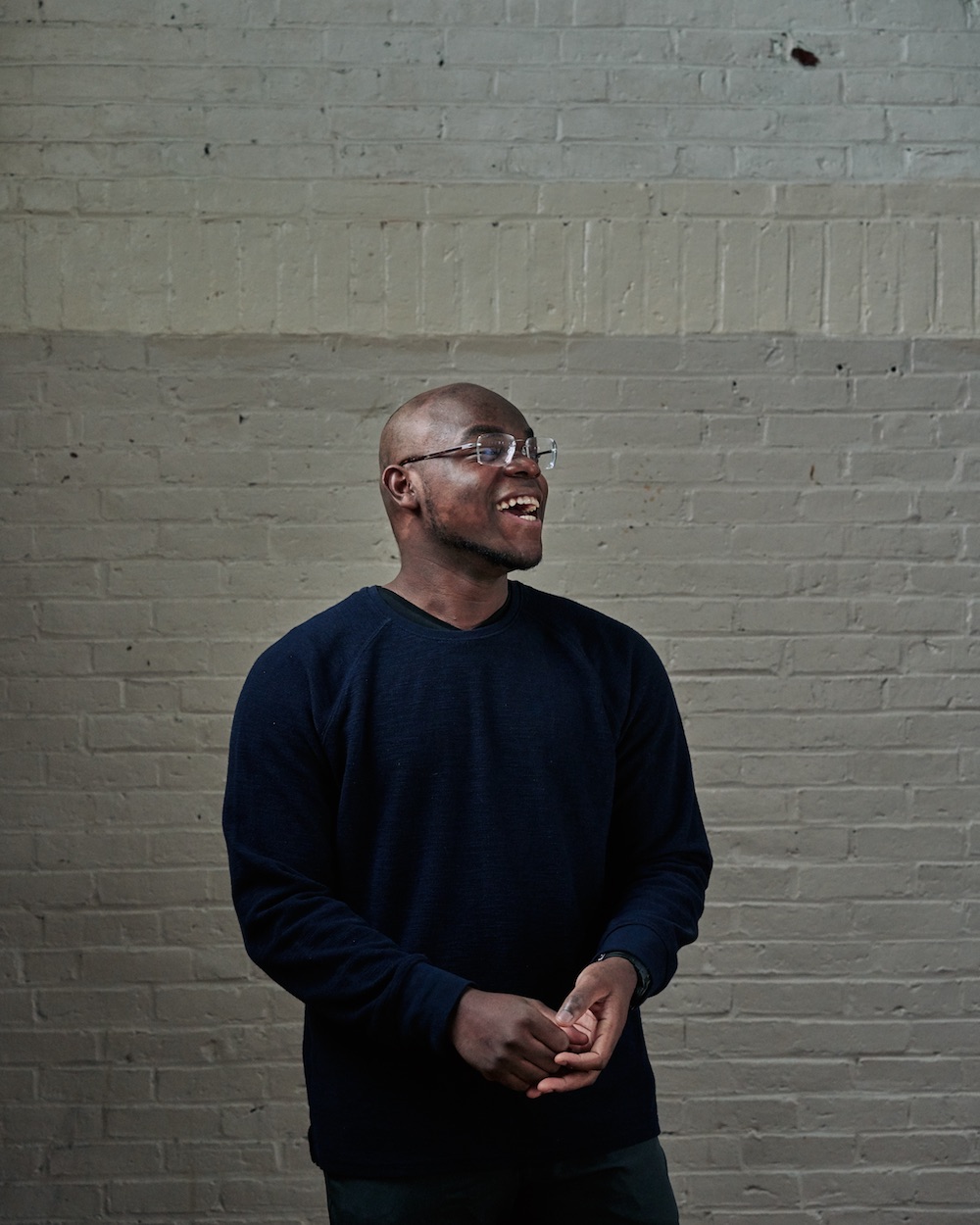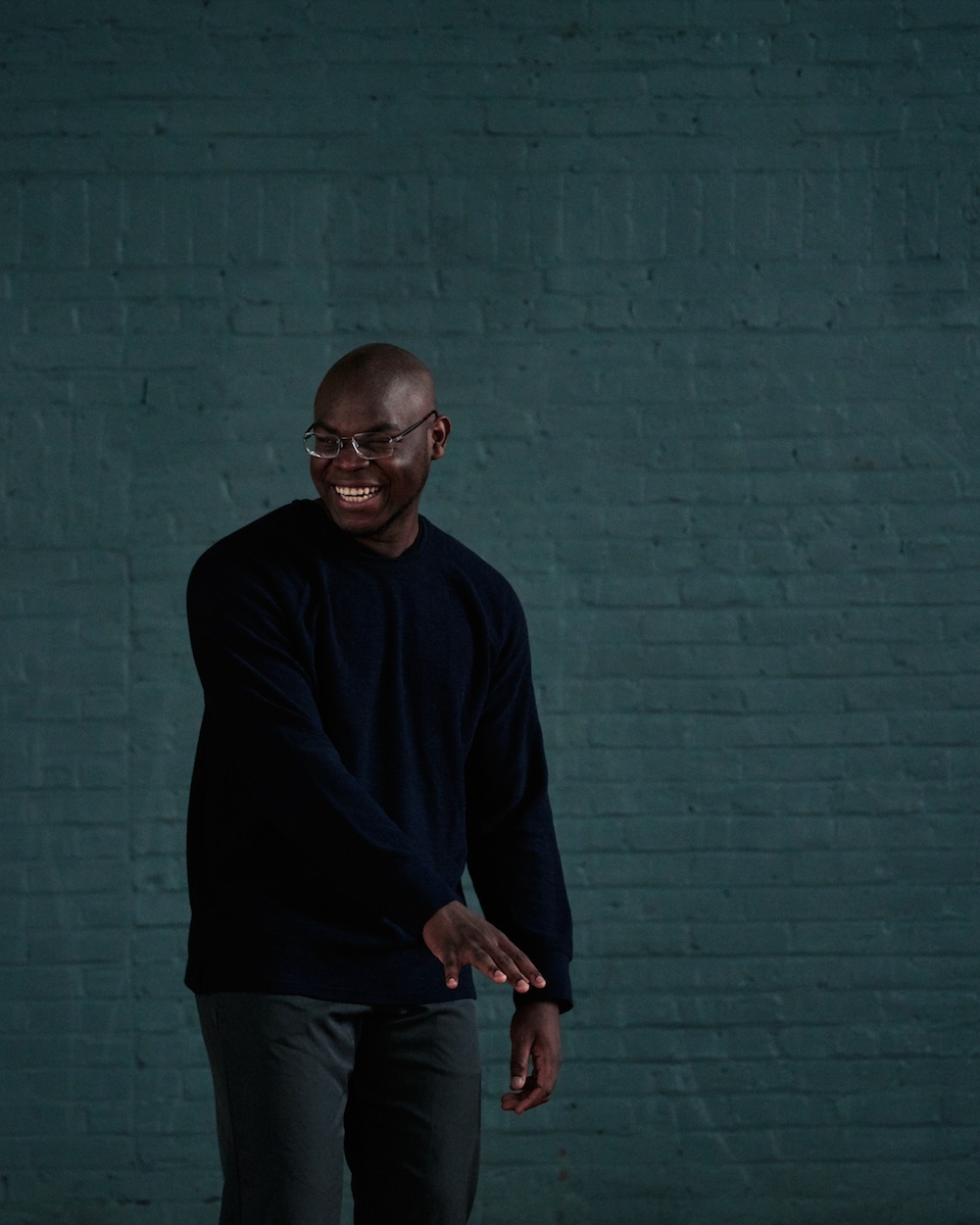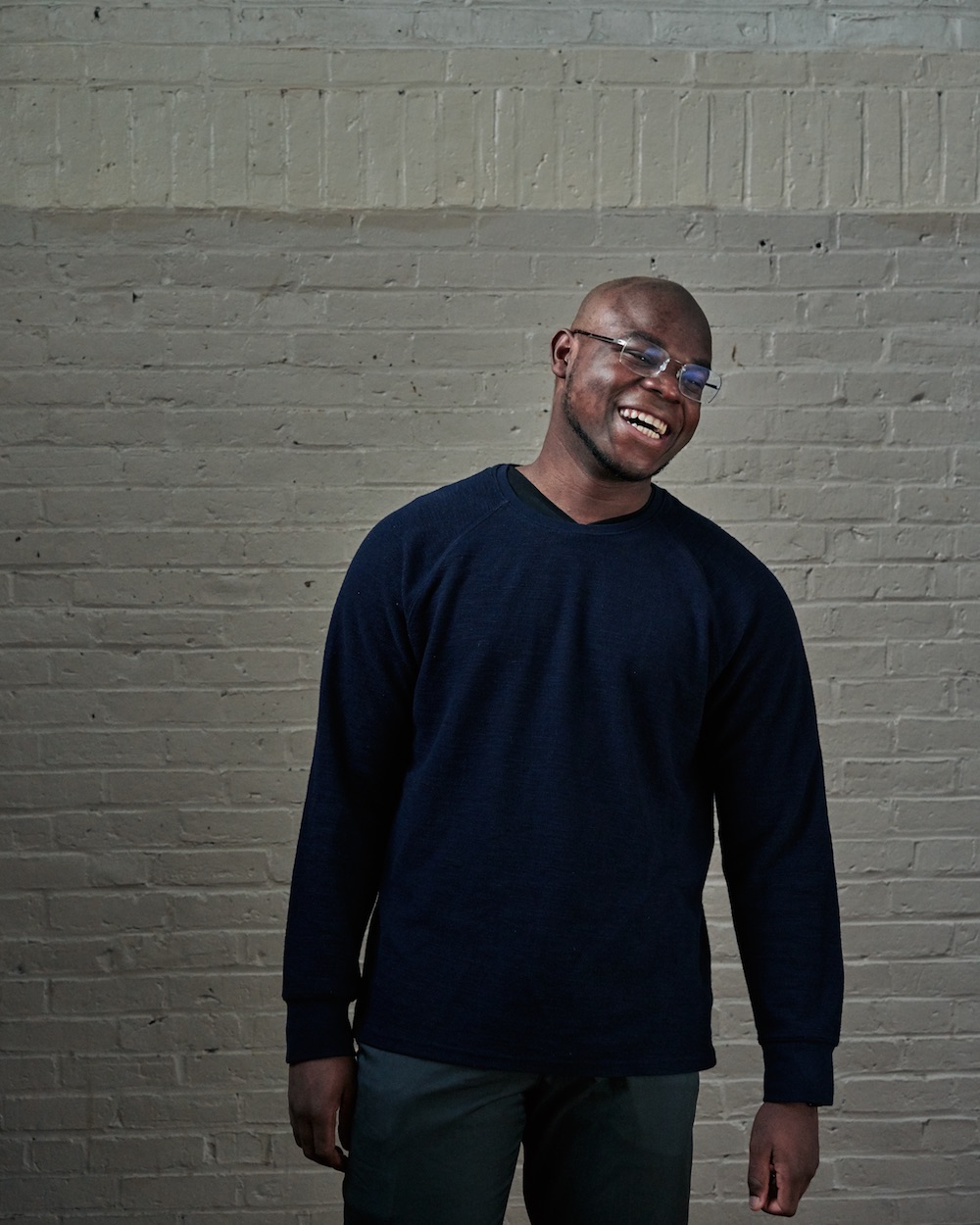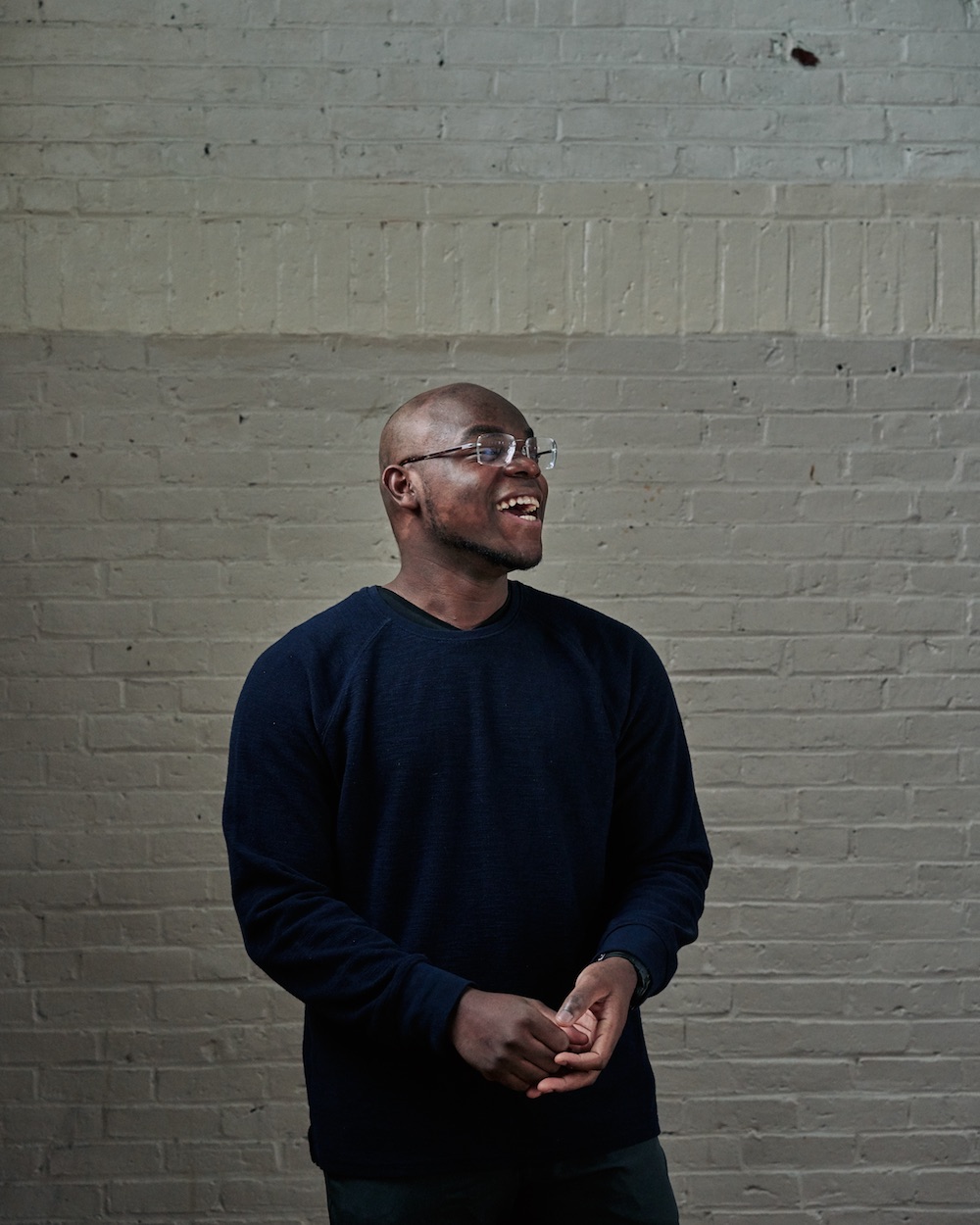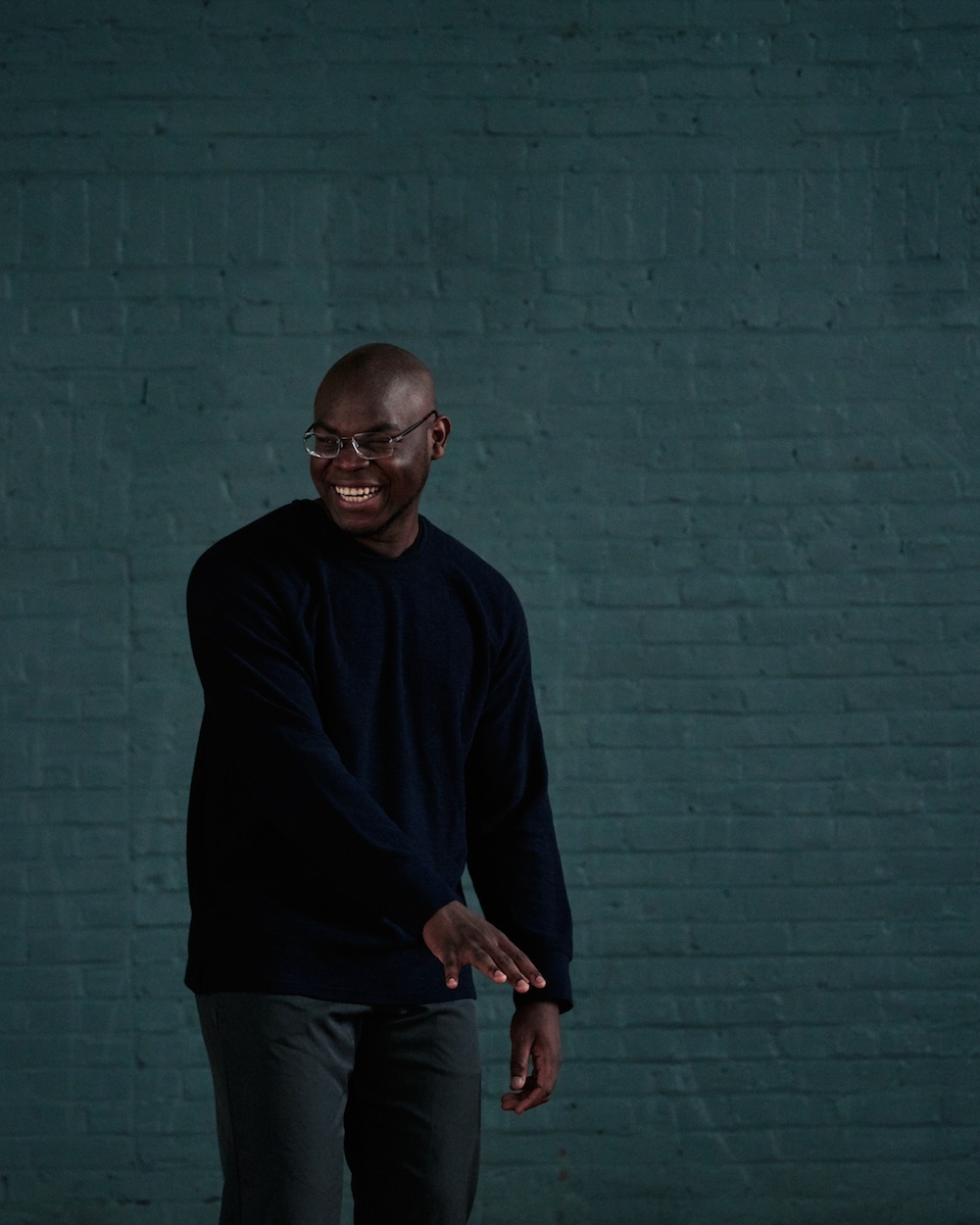 Photos: Tristan Spinski
---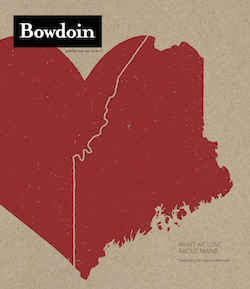 This story first appeared in the Winter 2020 issue of Bowdoin Magazine. Manage your subscription and see other stories from the magazine on the Bowdoin Magazine website.