Published February 12, 2020 by Bowdoin News
Class of 2020 Kicks Off Senior Class Giving Campaign
The Bowdoin Class of 2020 launched their class scholarship fund in style, and they're aiming for an 80 percent participation rate before graduation.
Through the SCGC, seniors gain an understanding of how their Bowdoin experiences have been shaped, in part, by the support of thousands of Bowdoin alumni before them. With live music, food, and drinks, the seniors gathered to show their pride in supporting Bowdoin for years to come.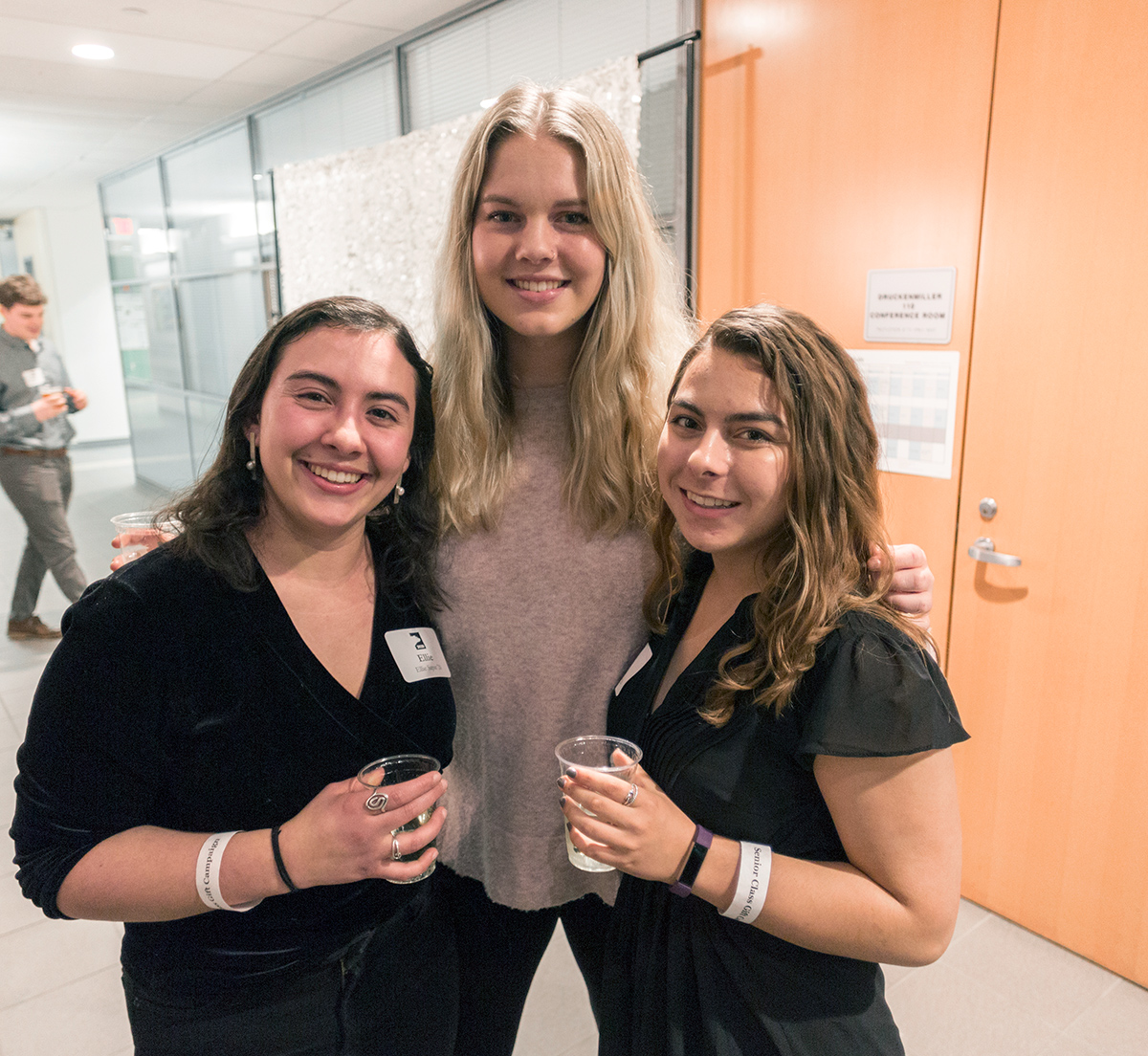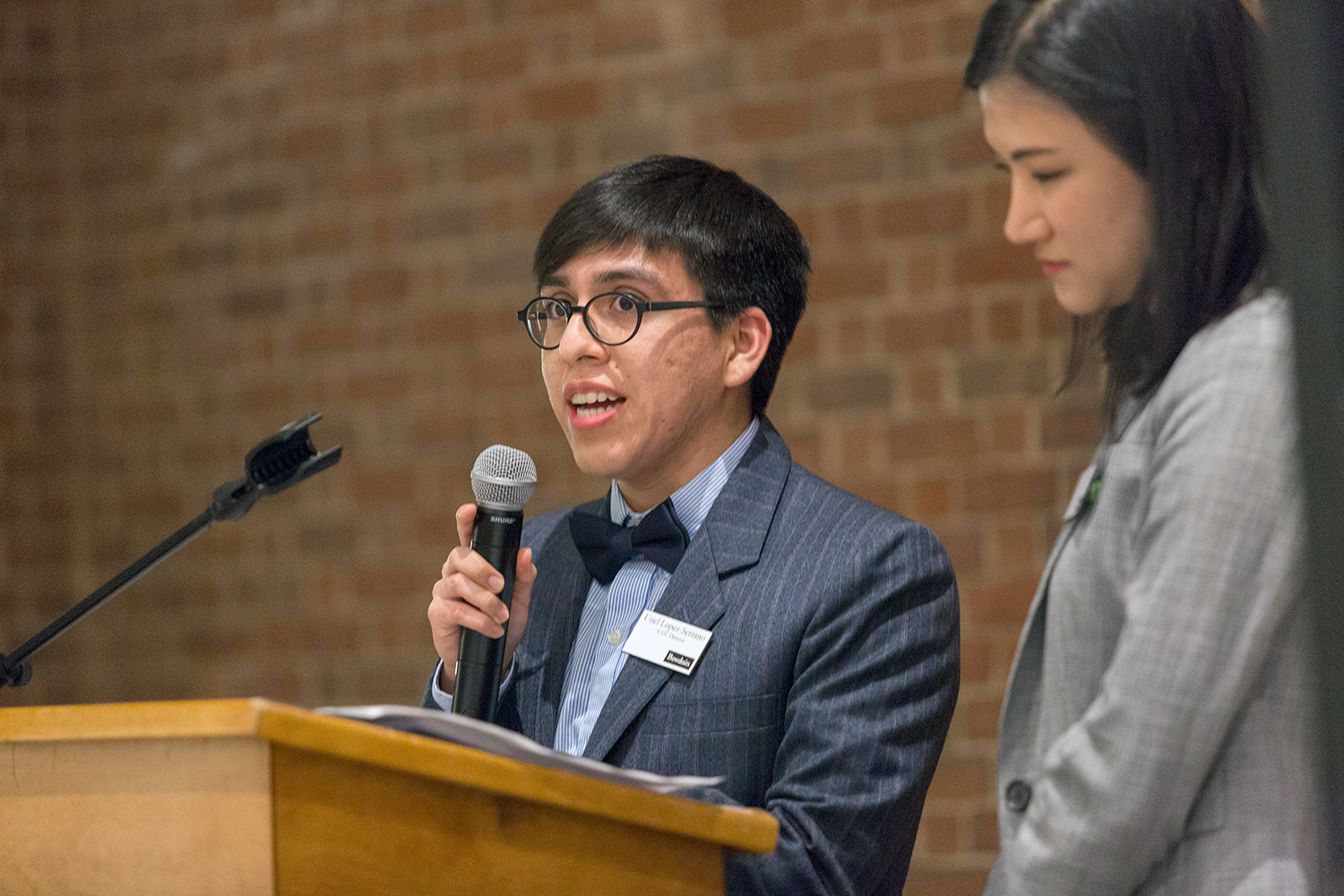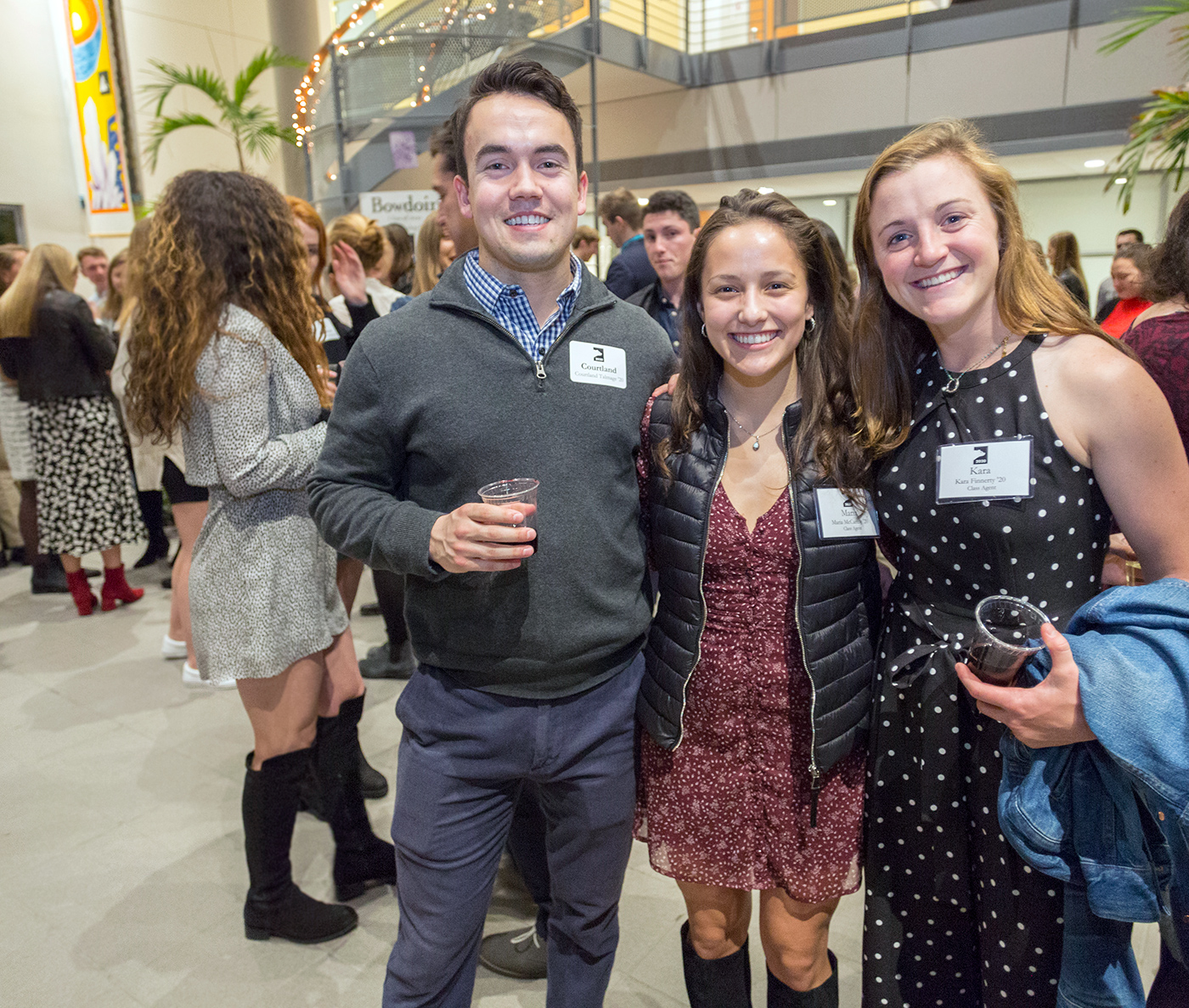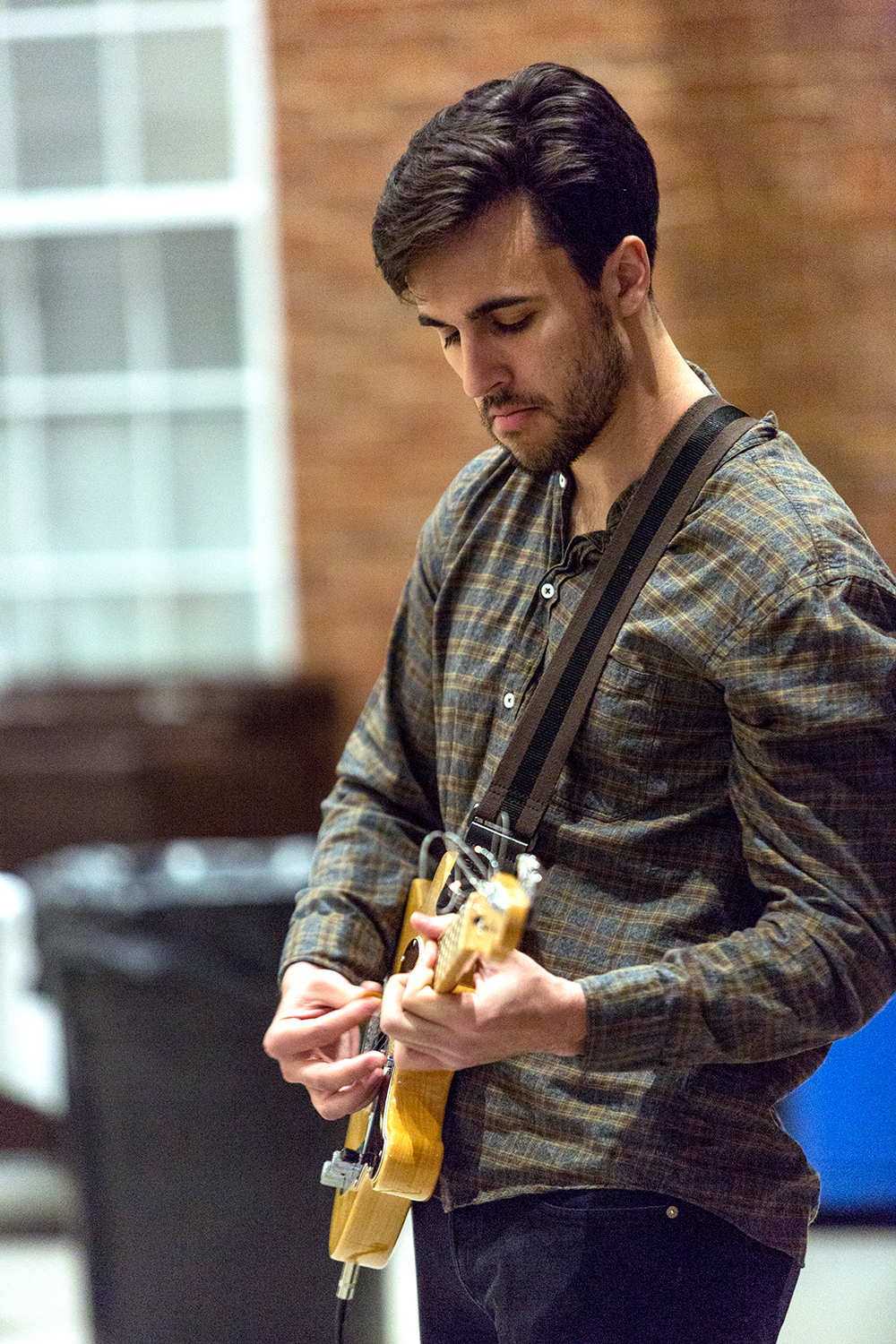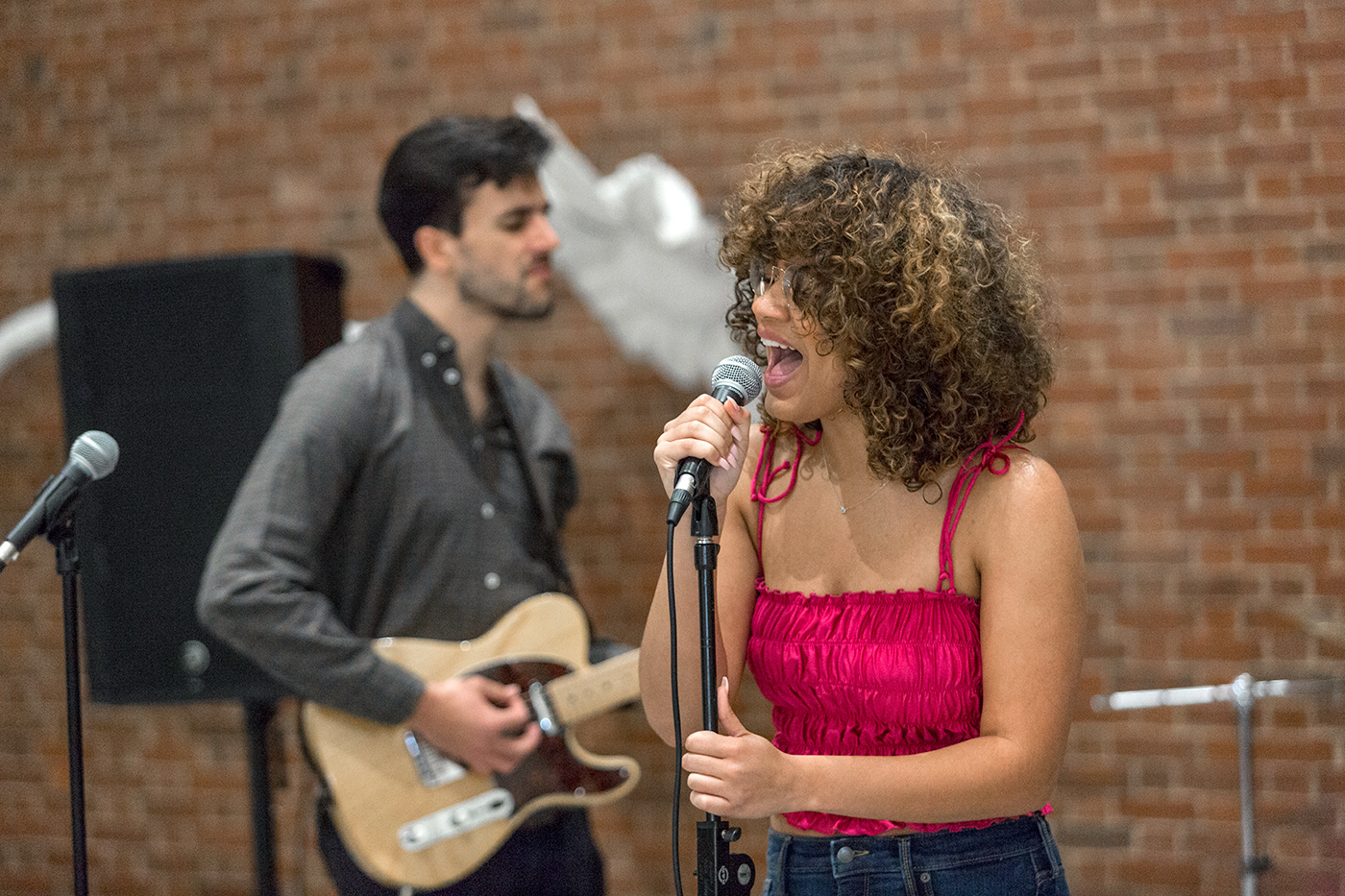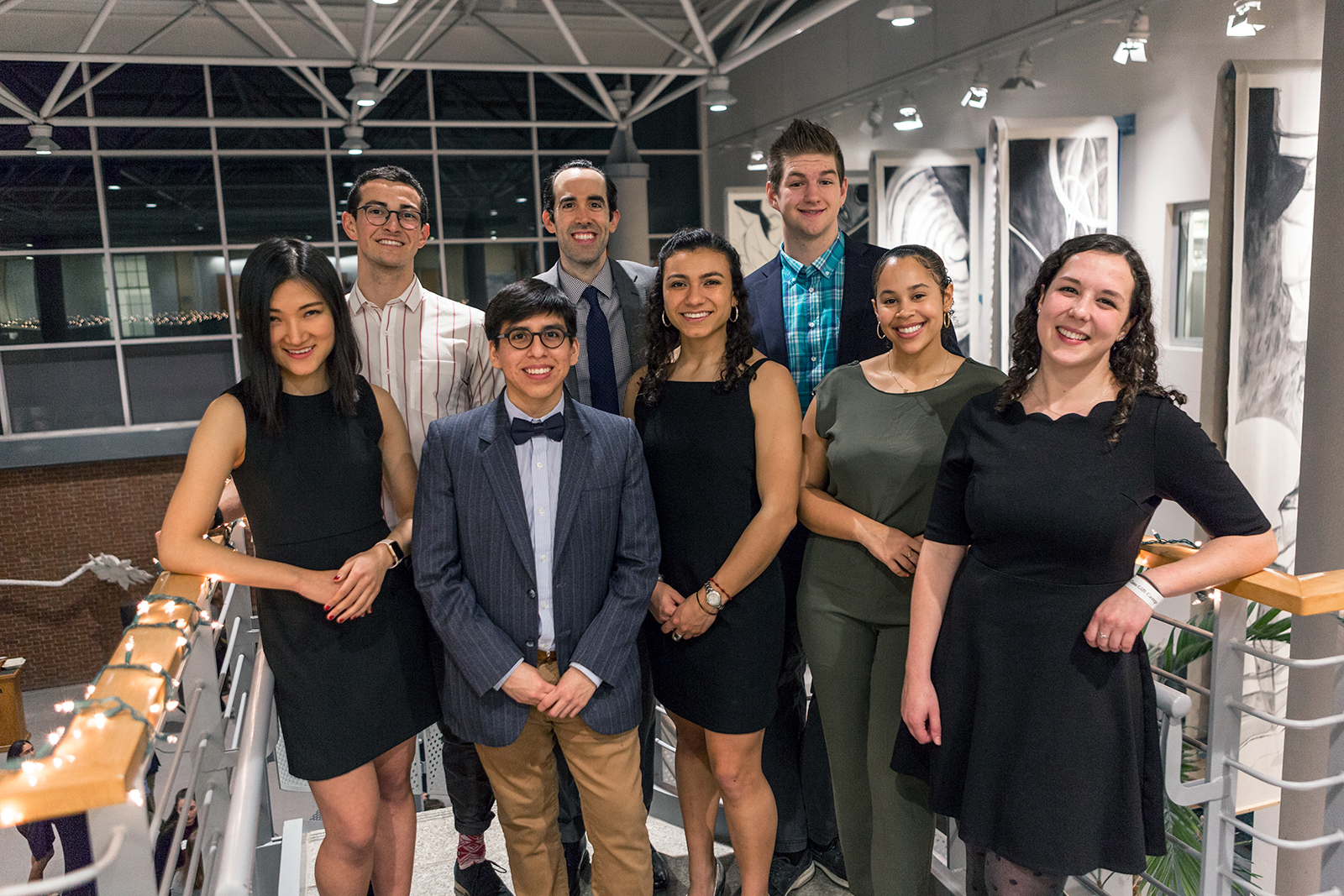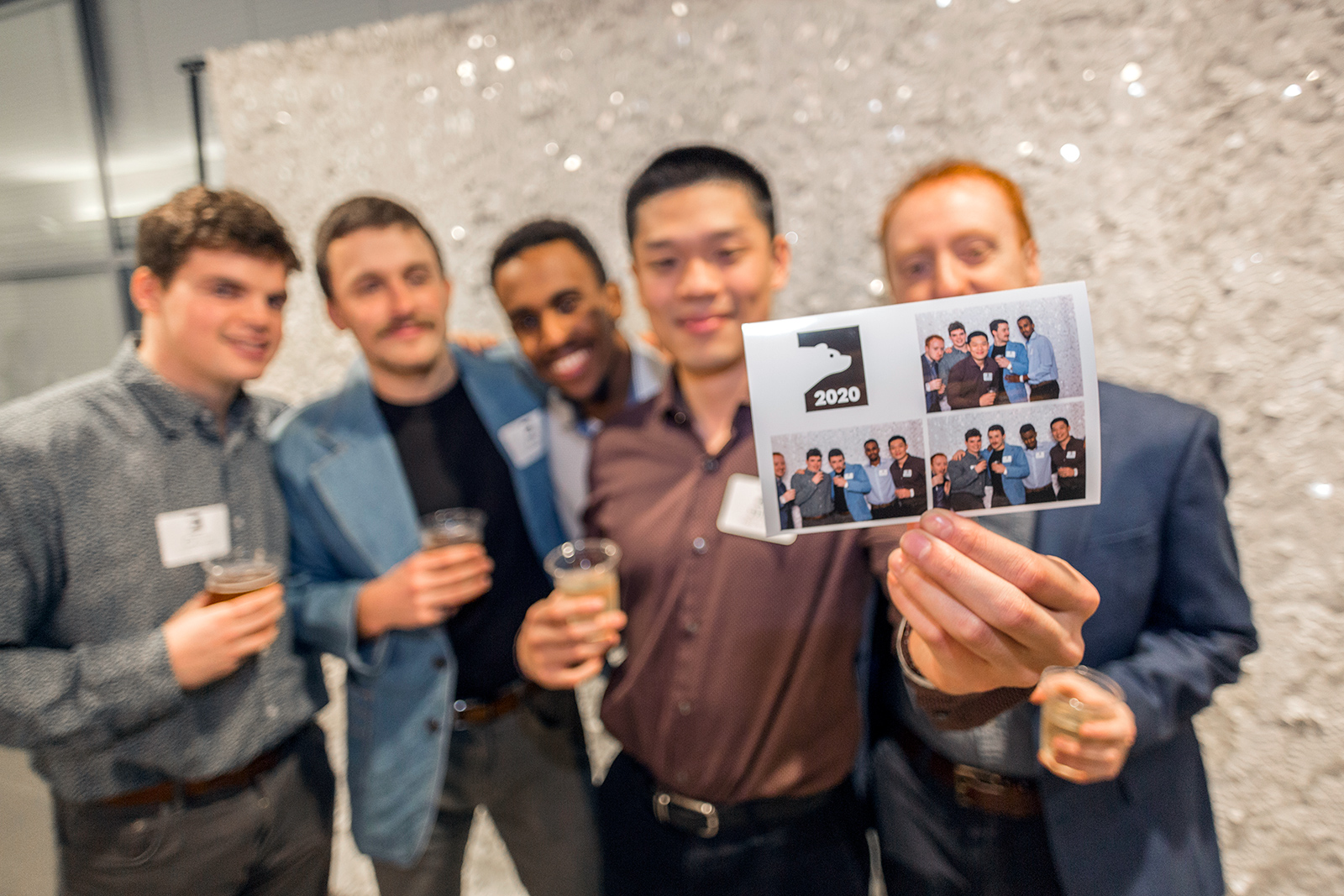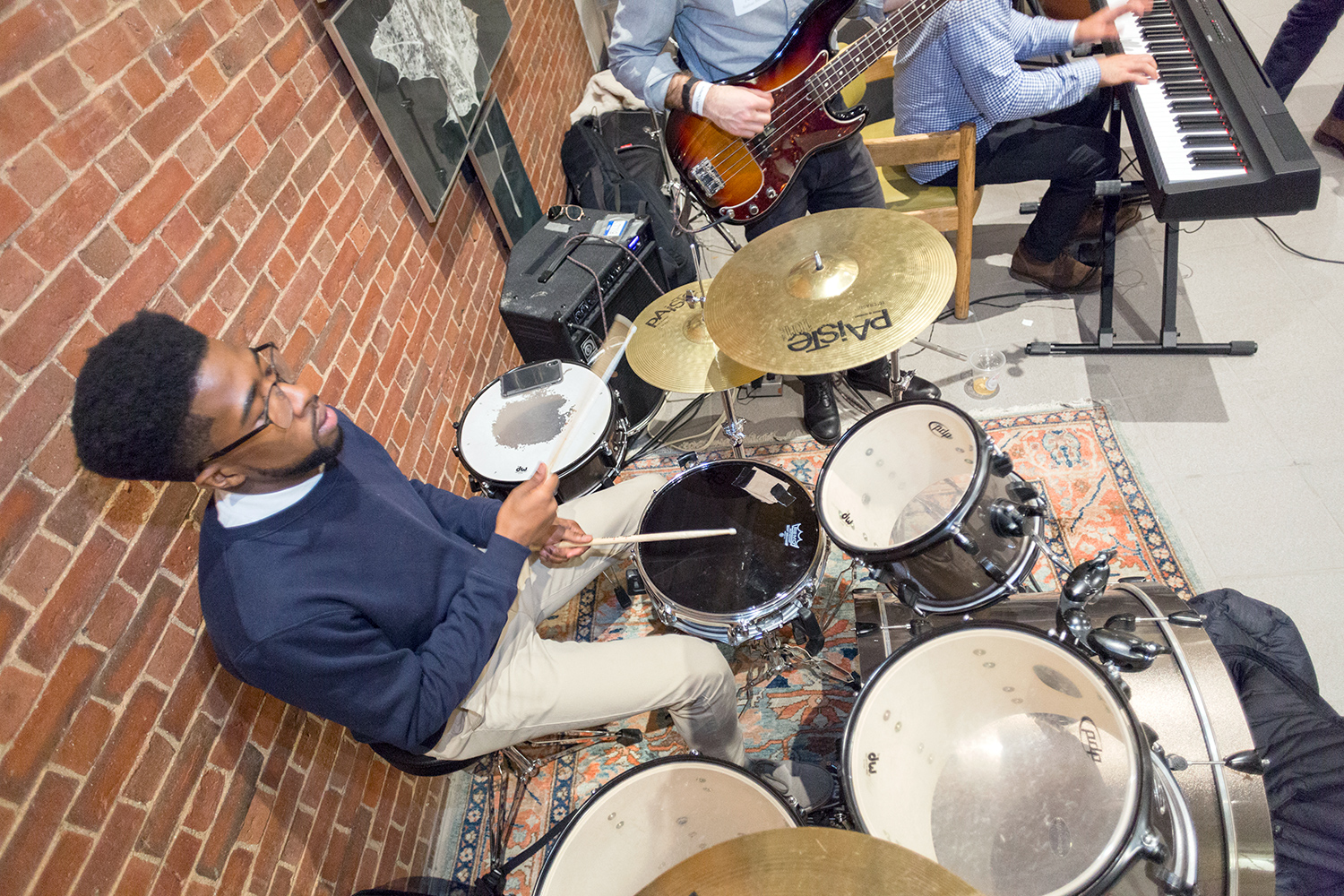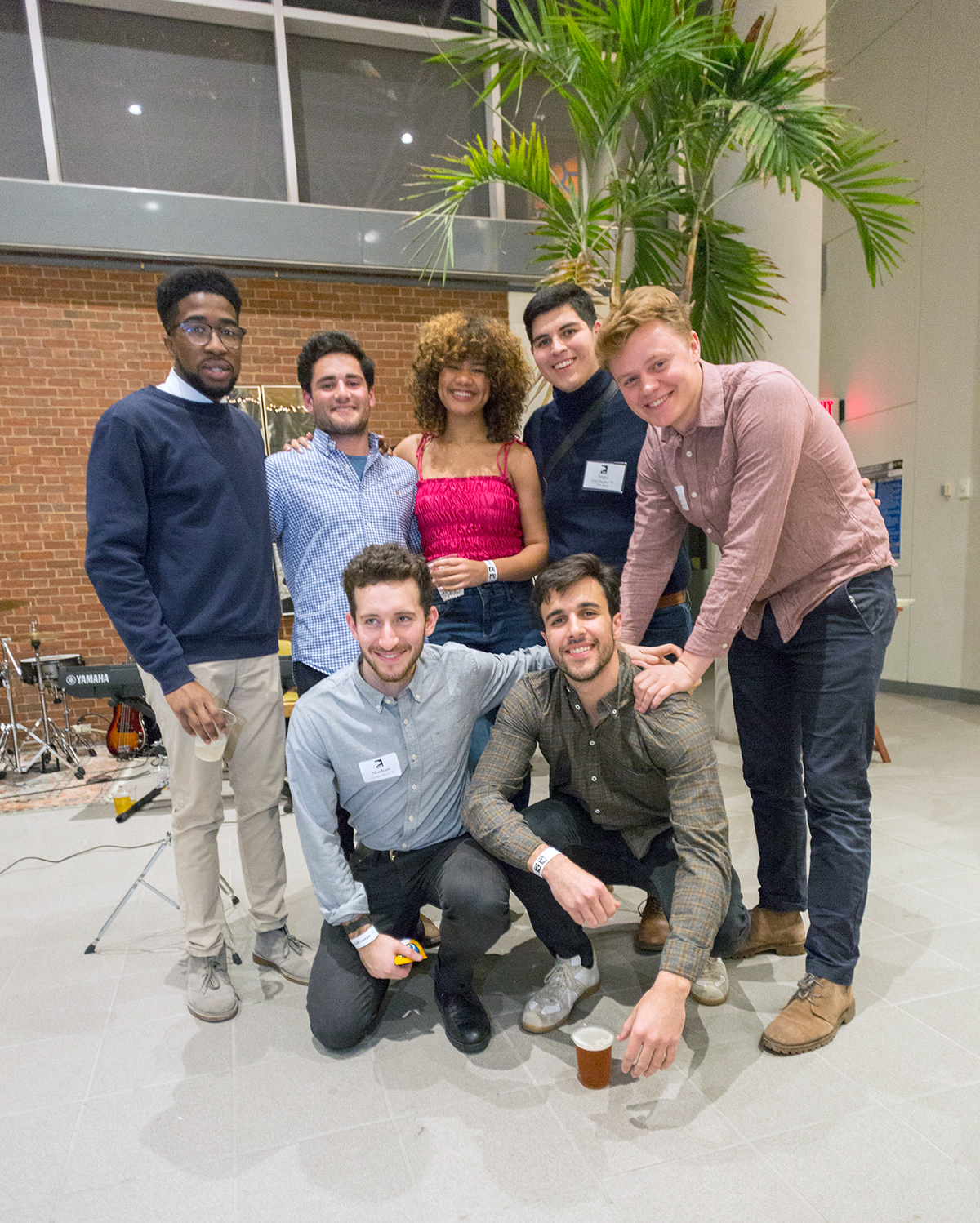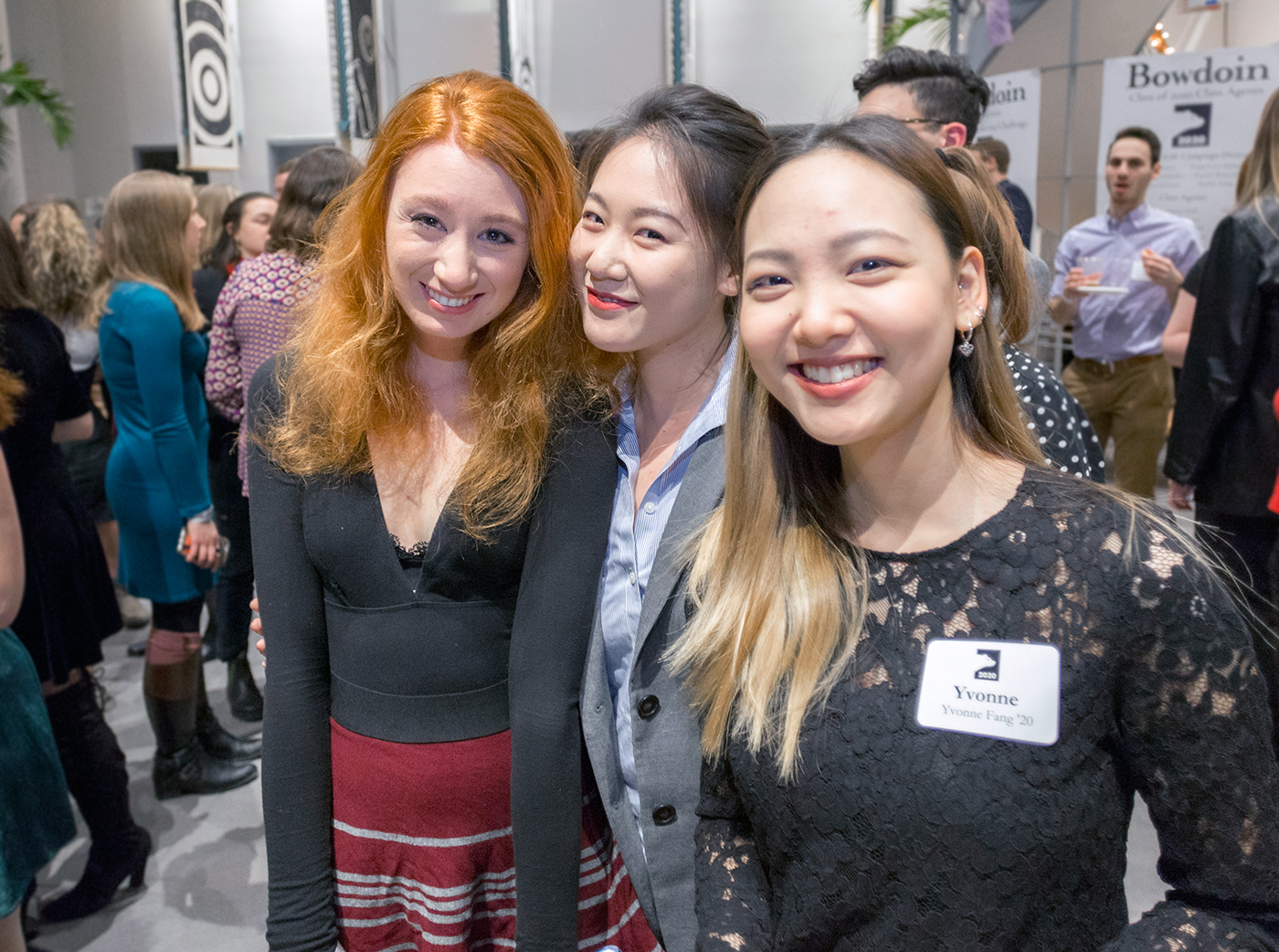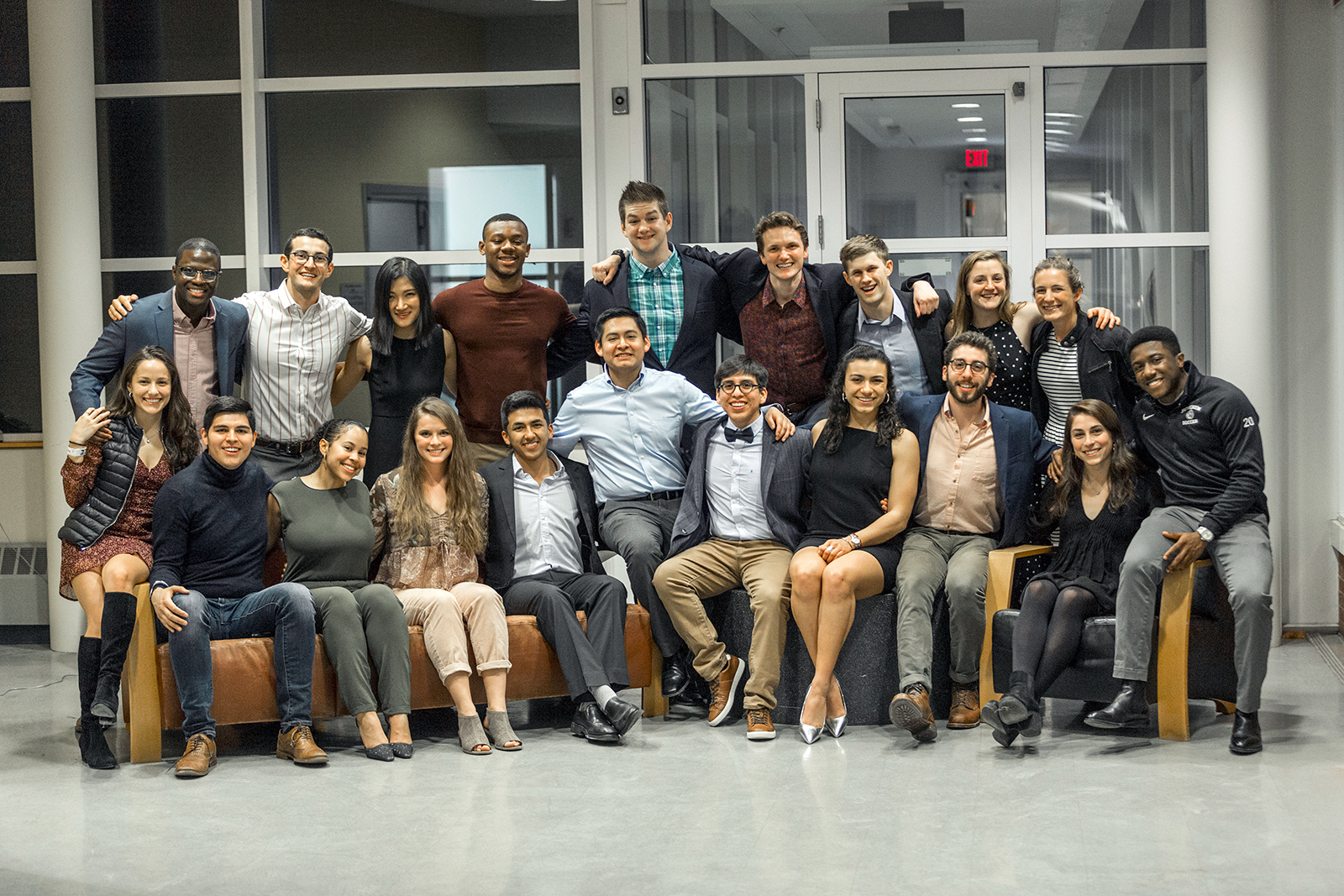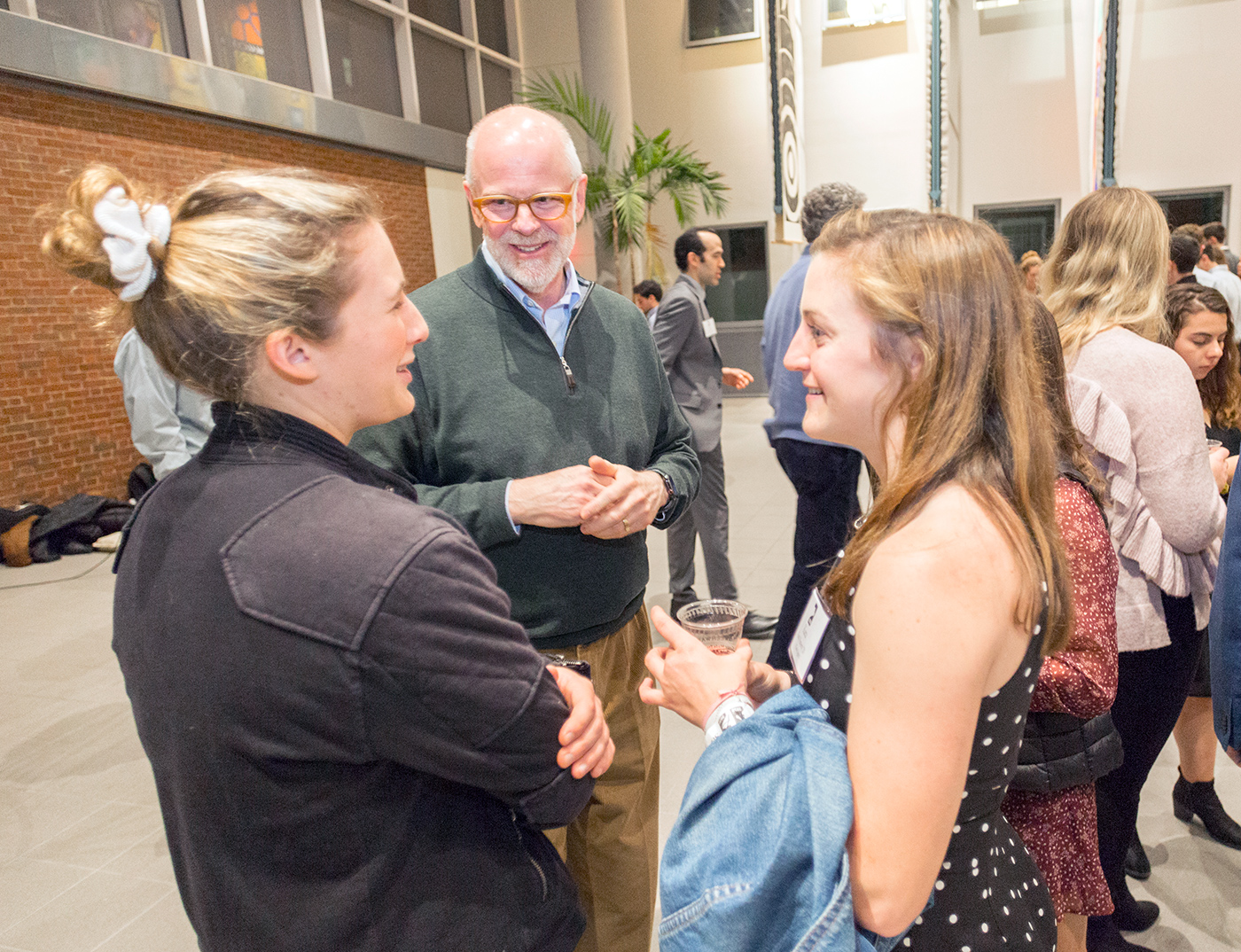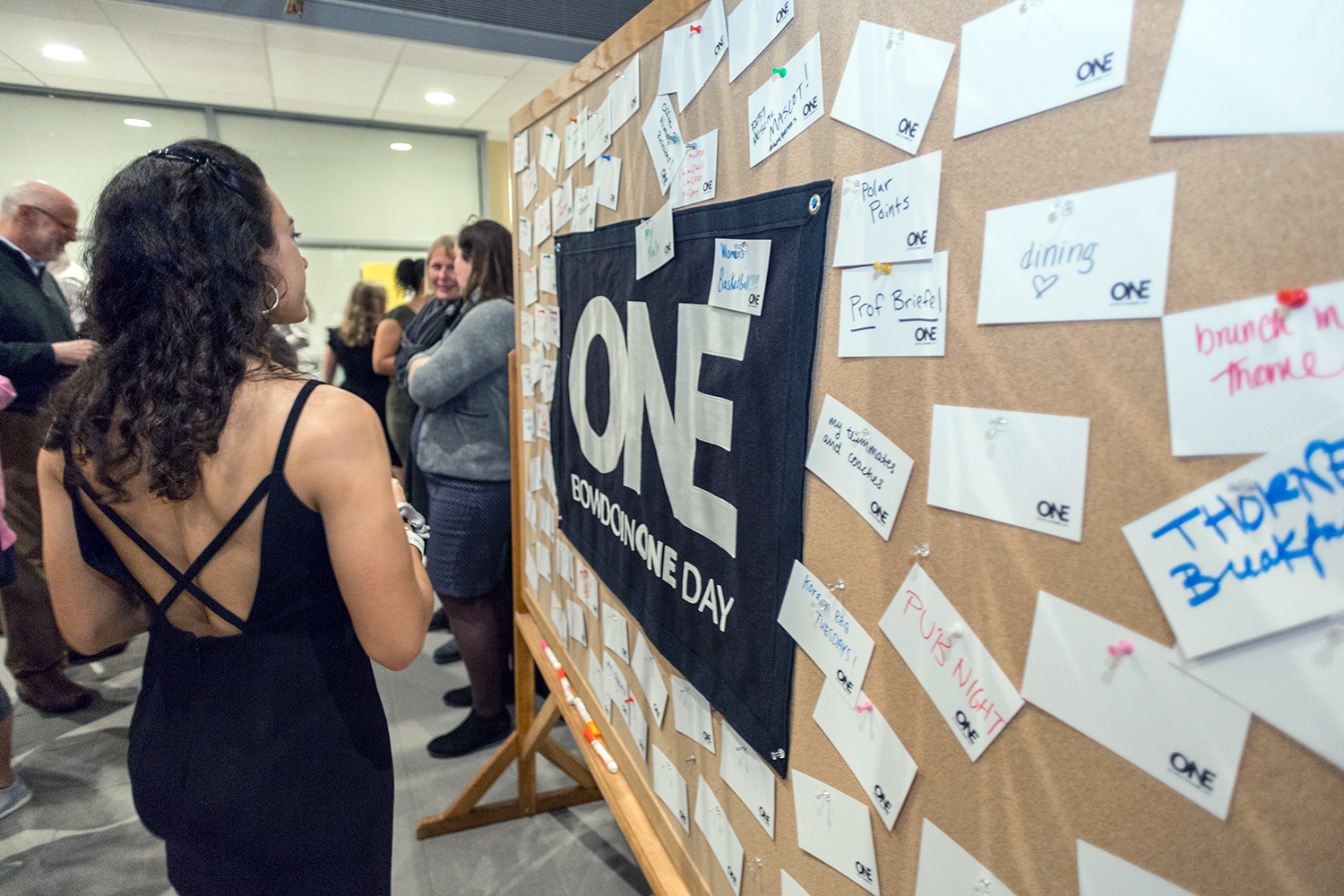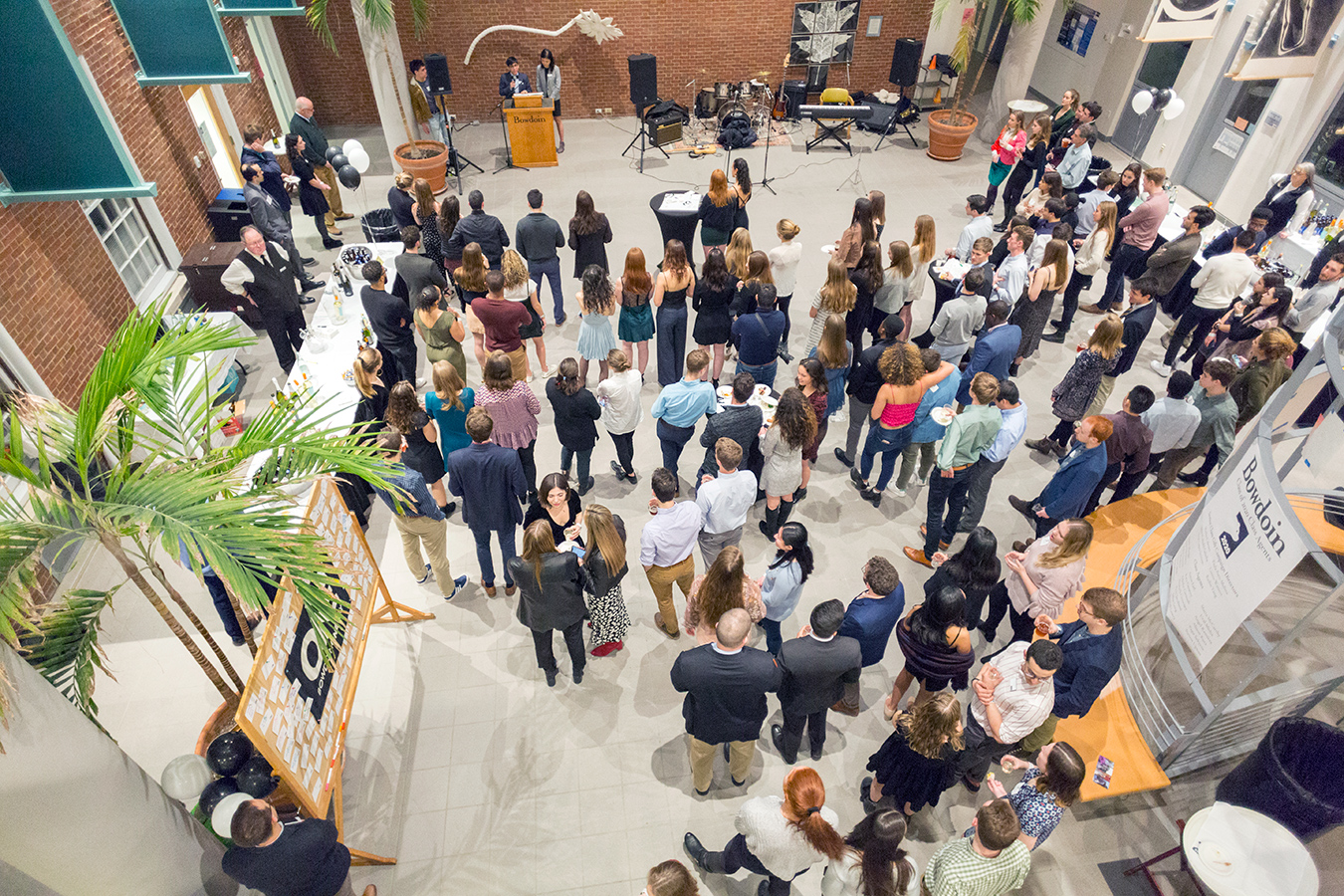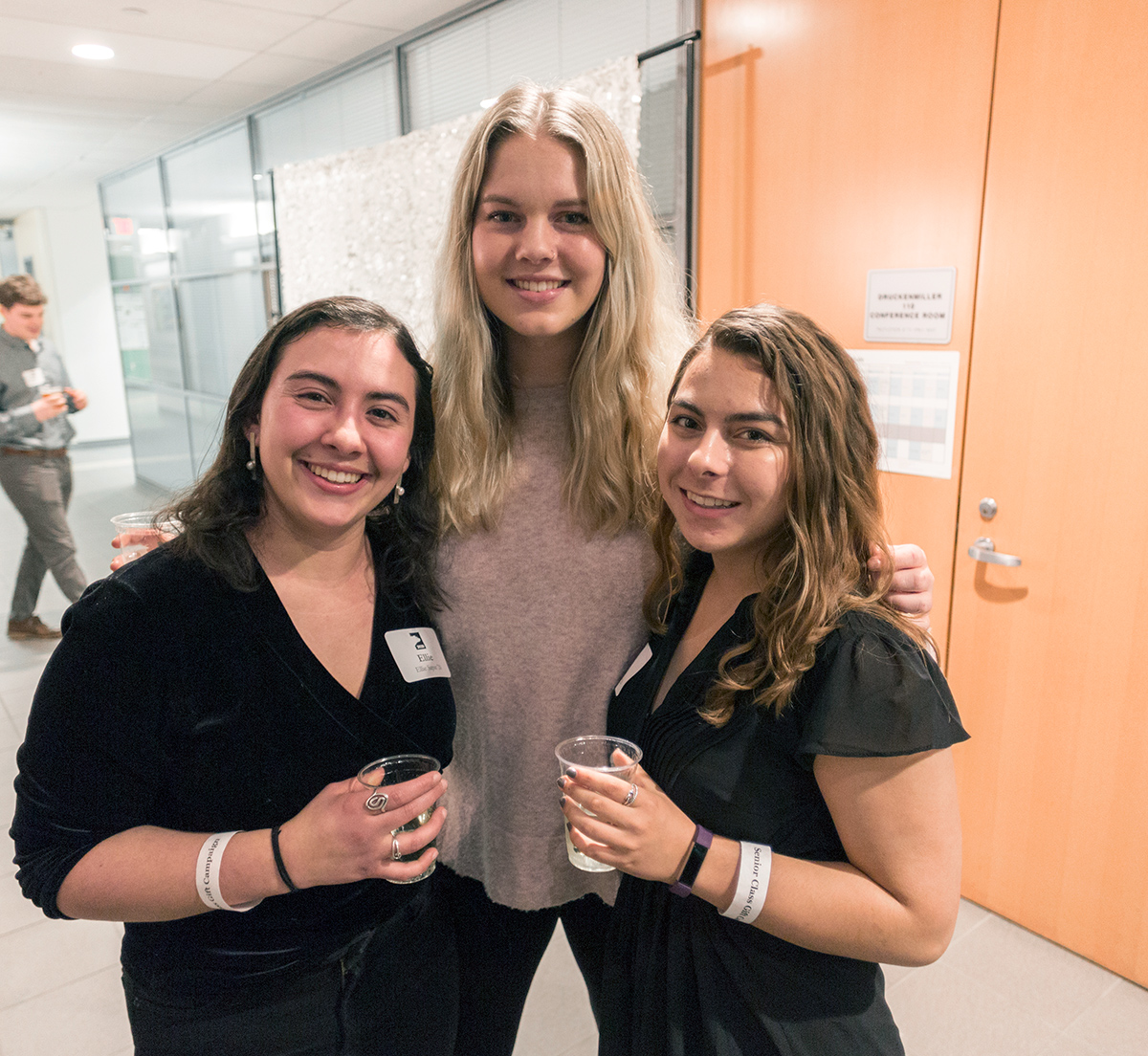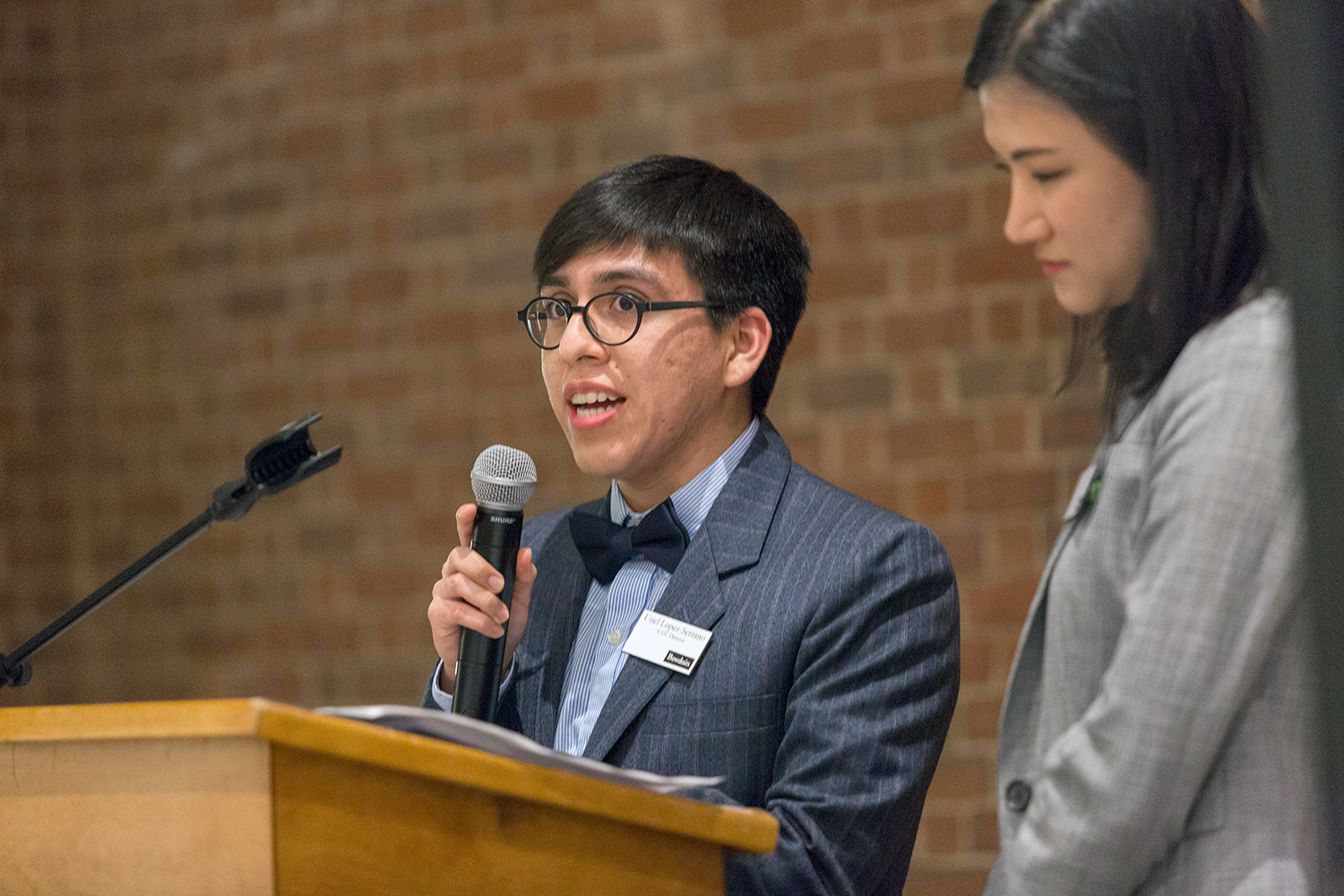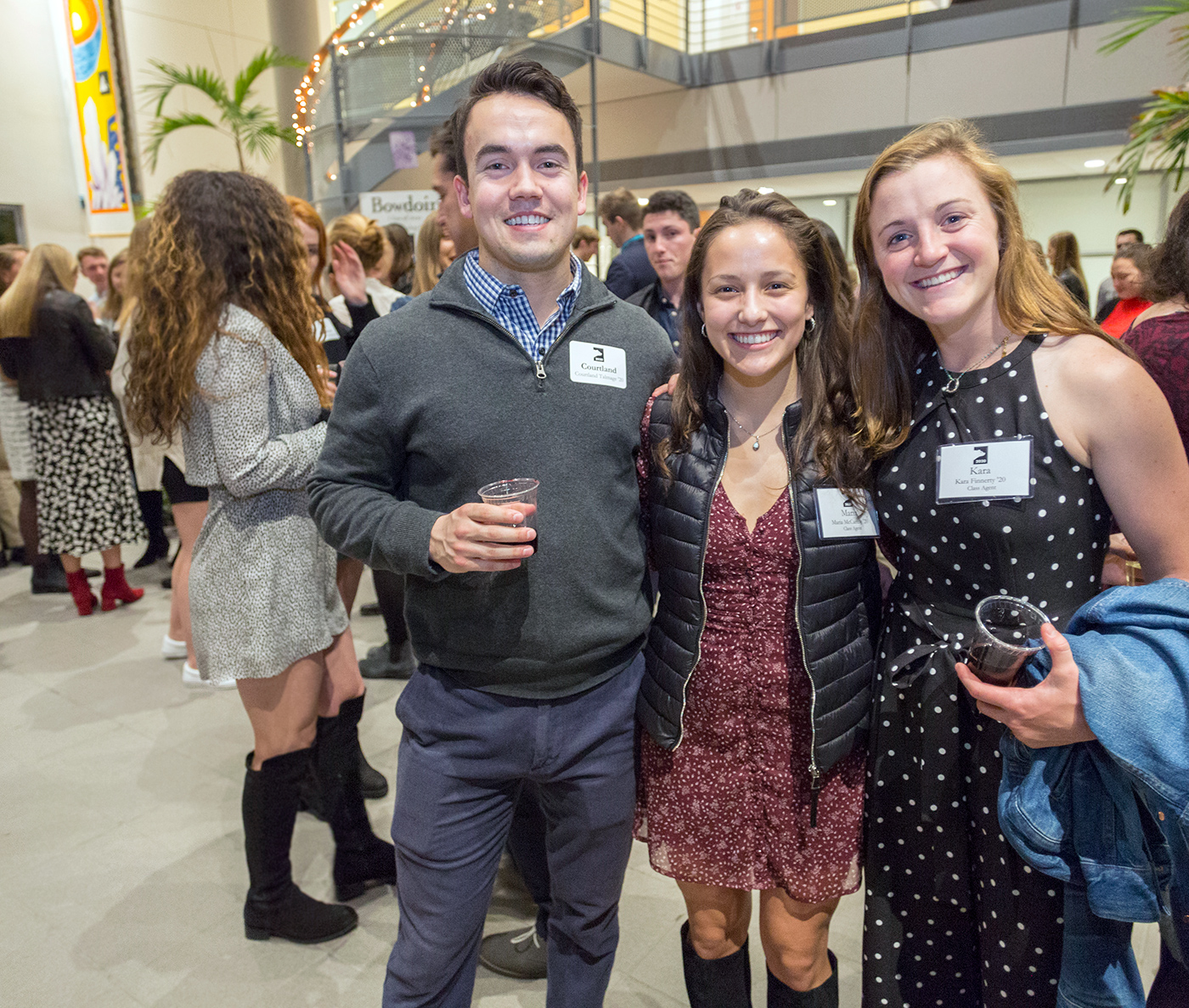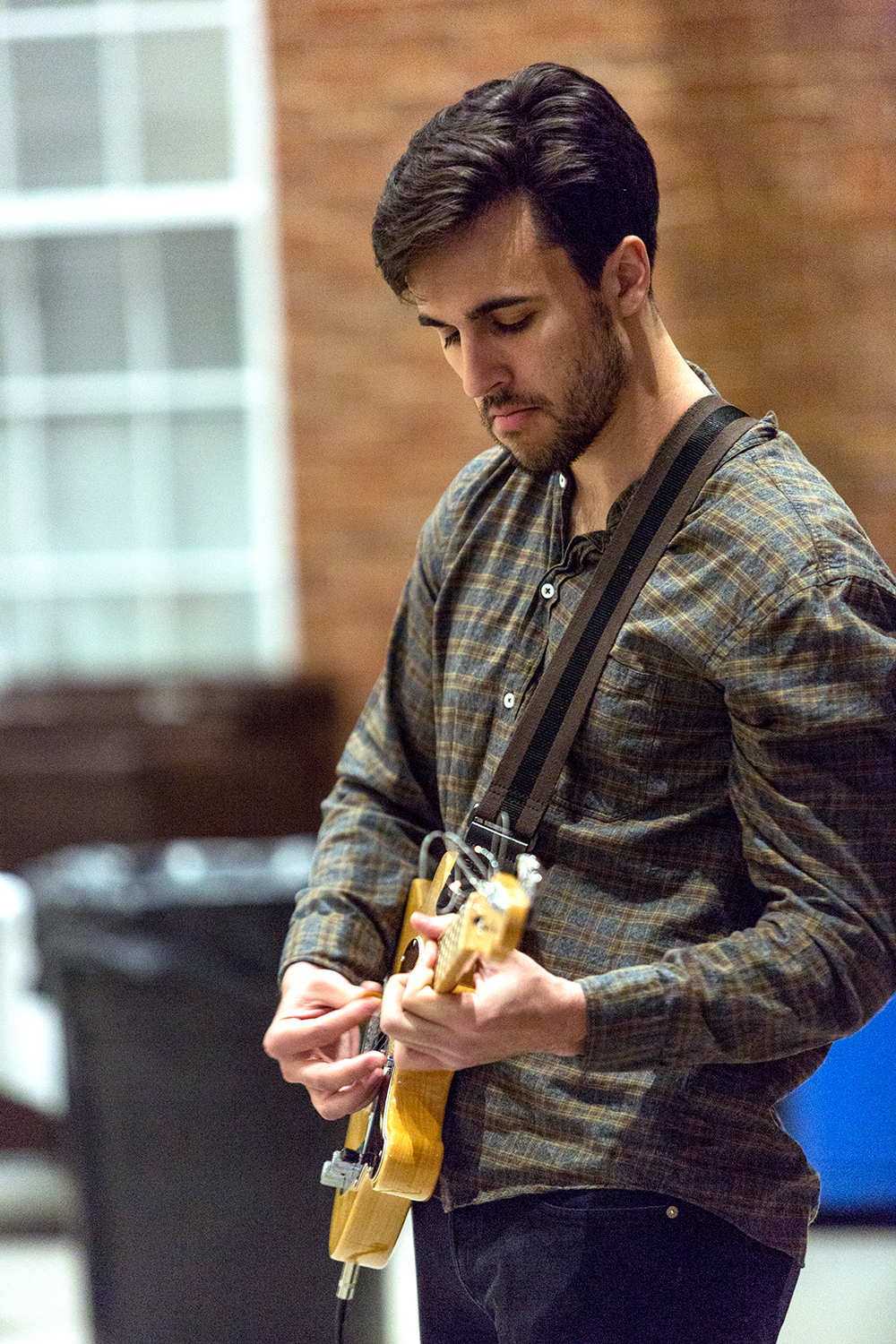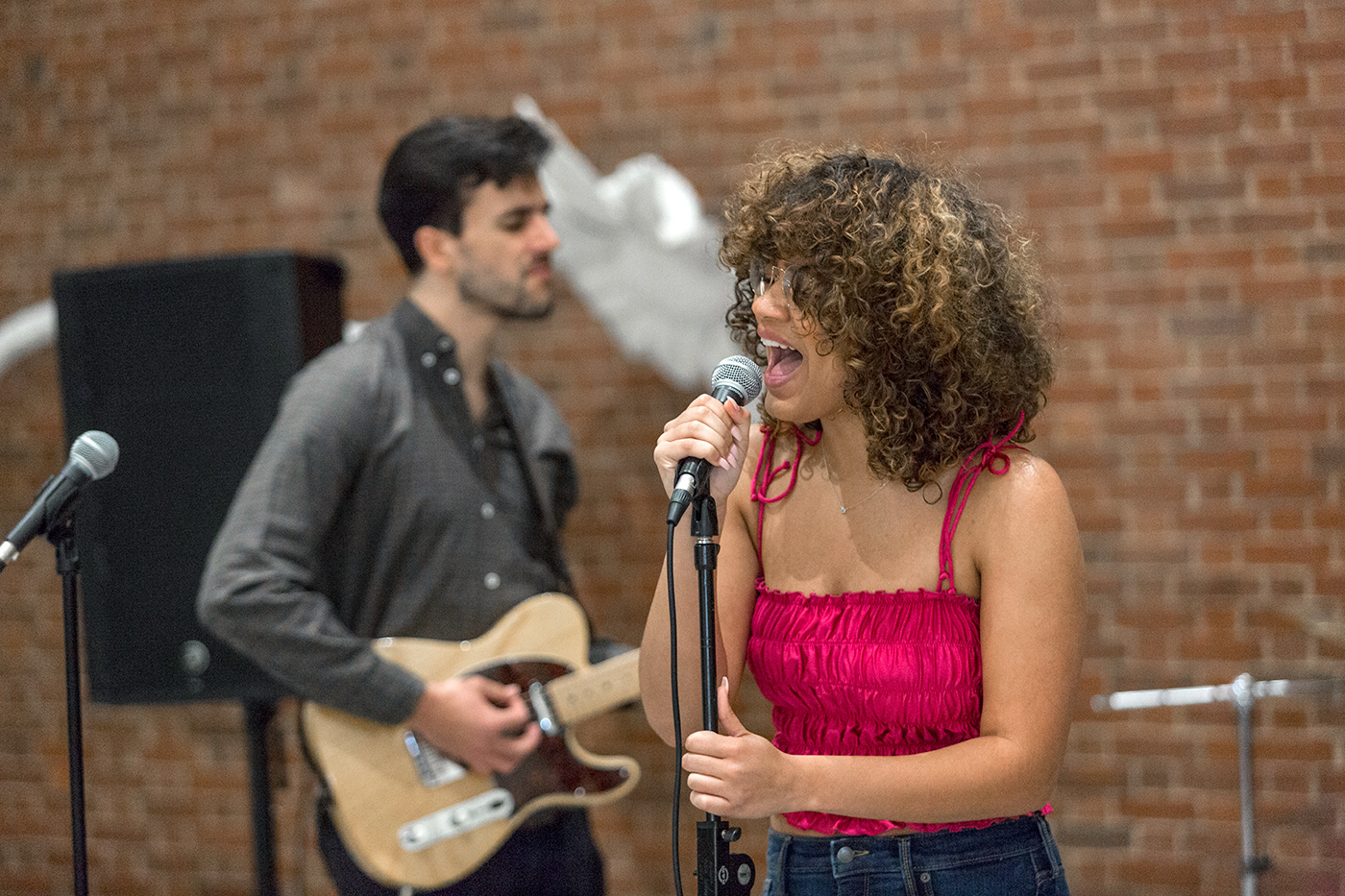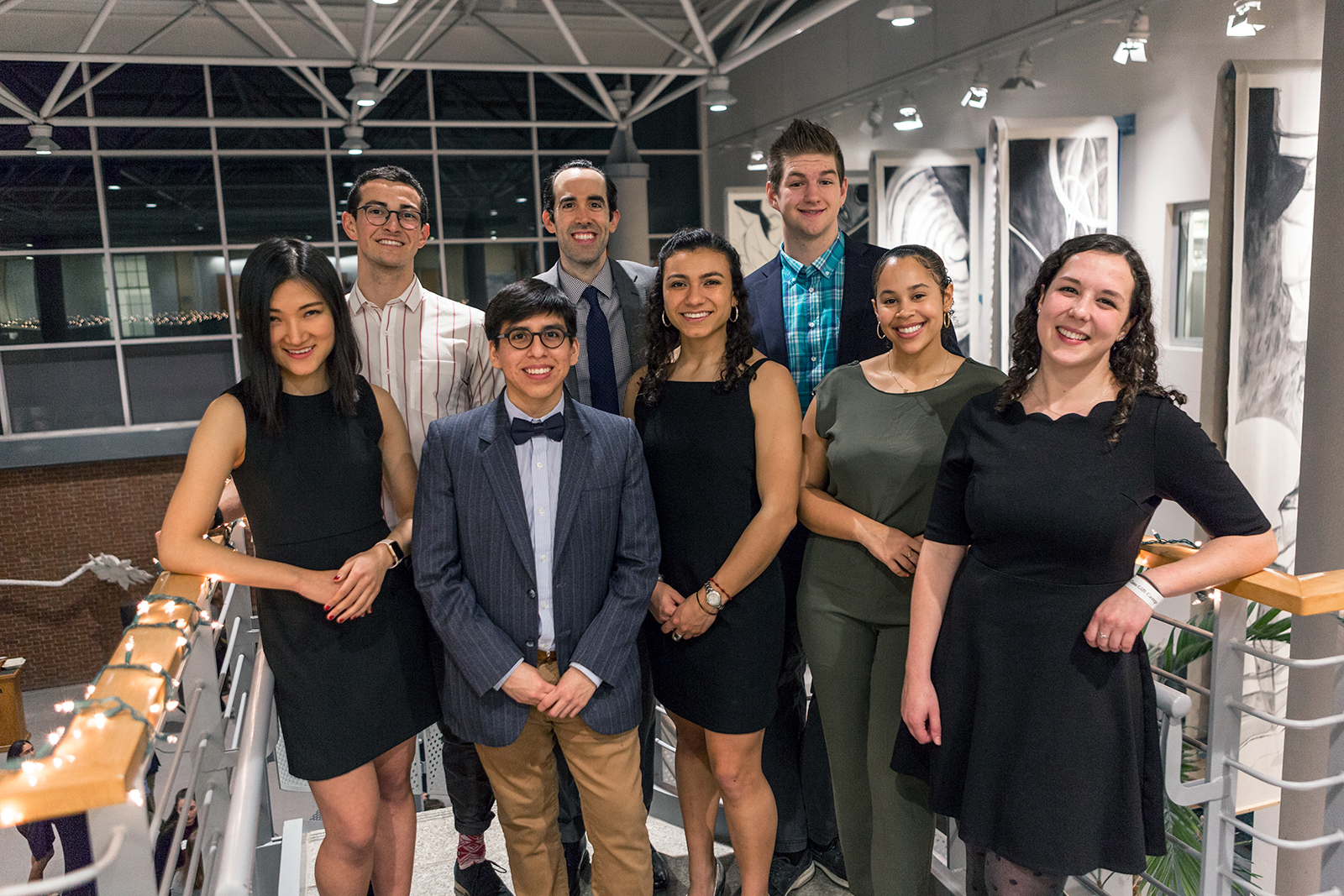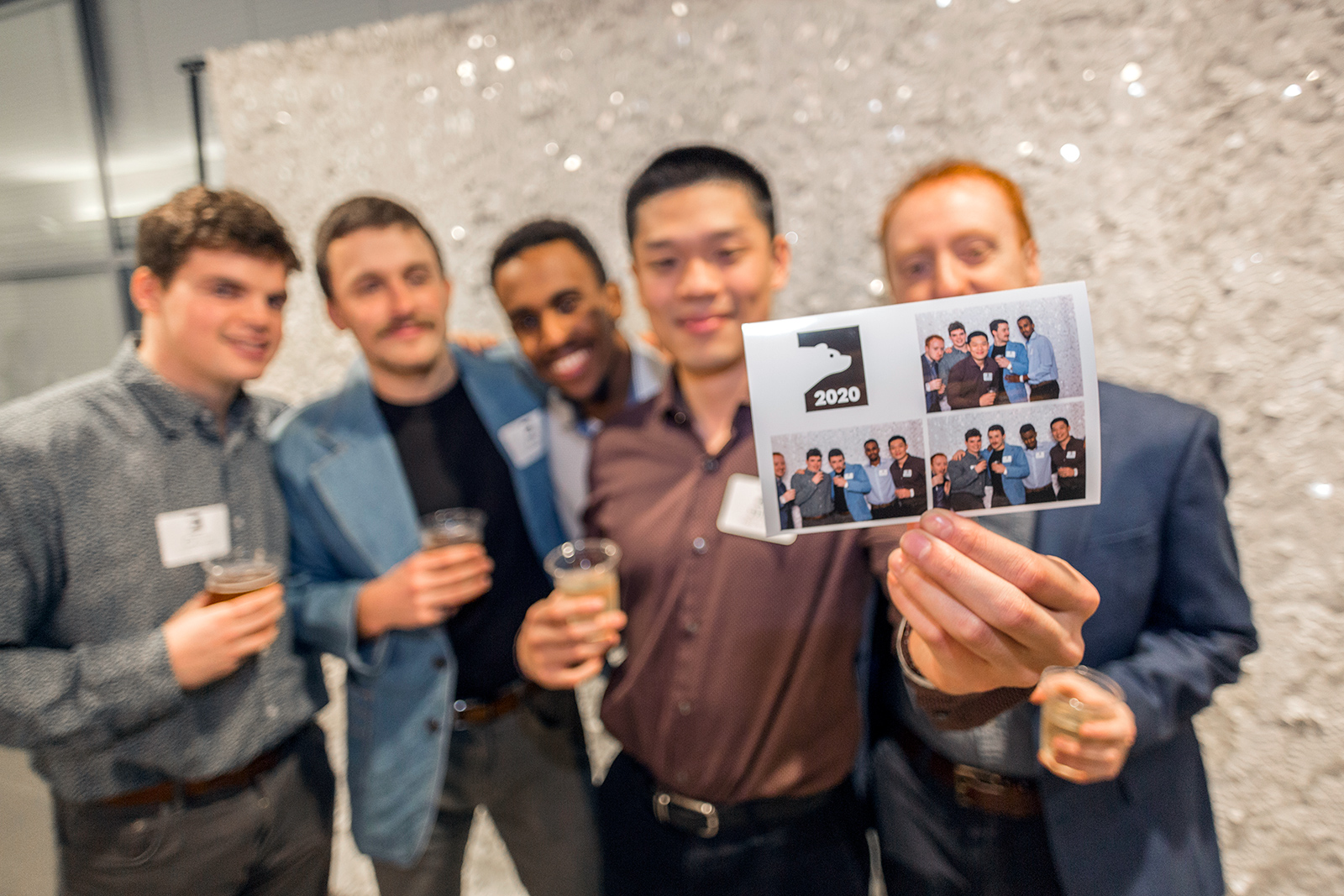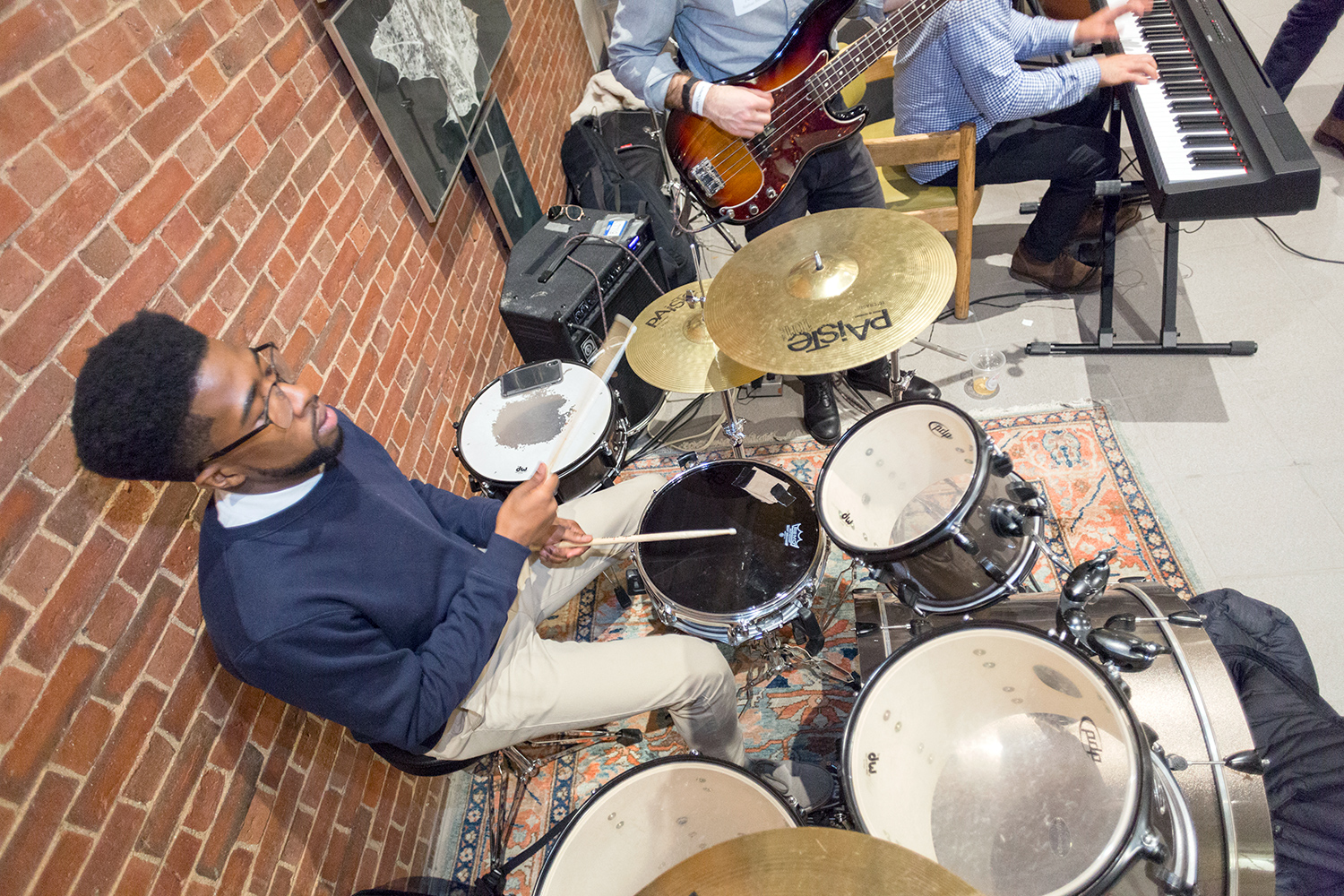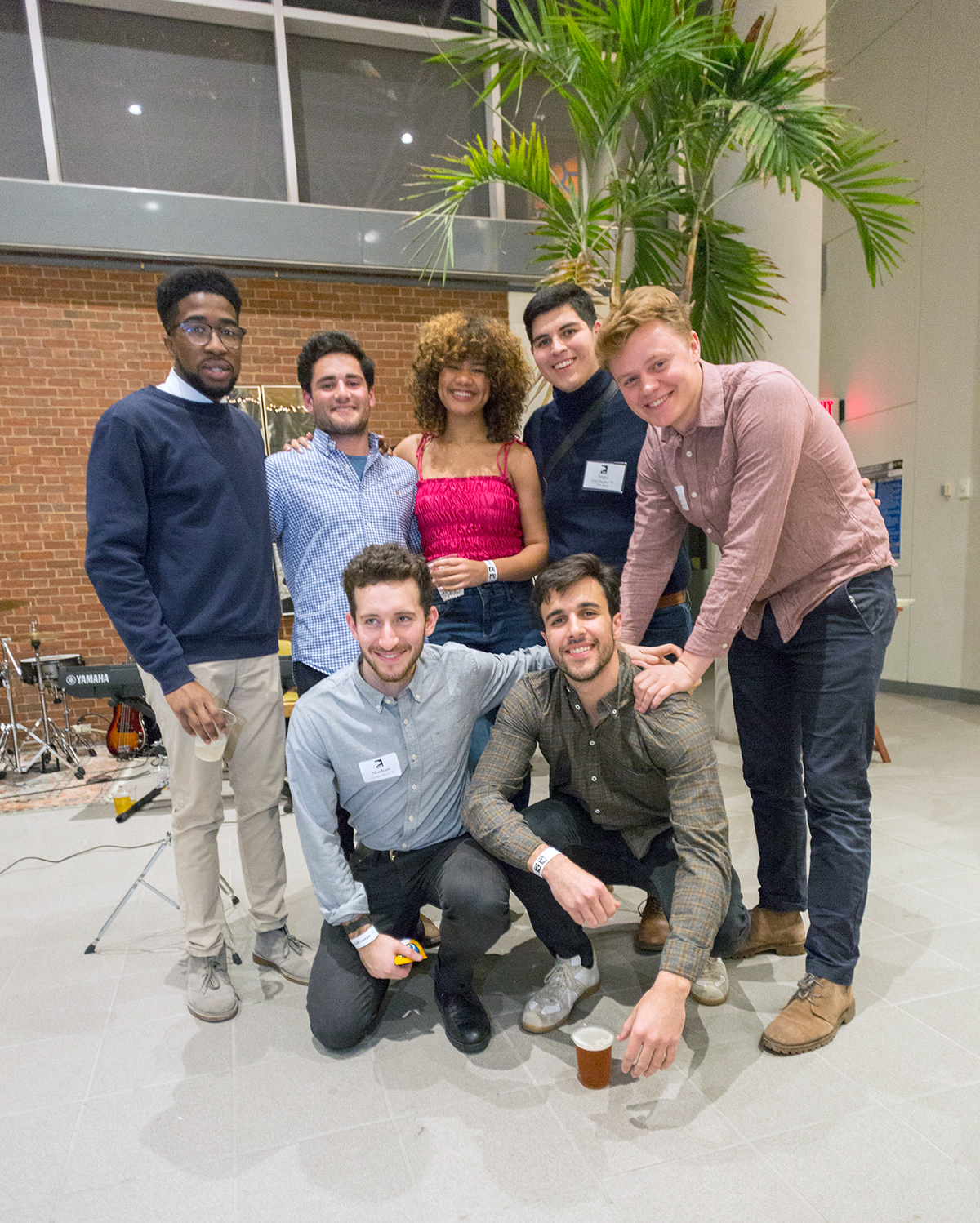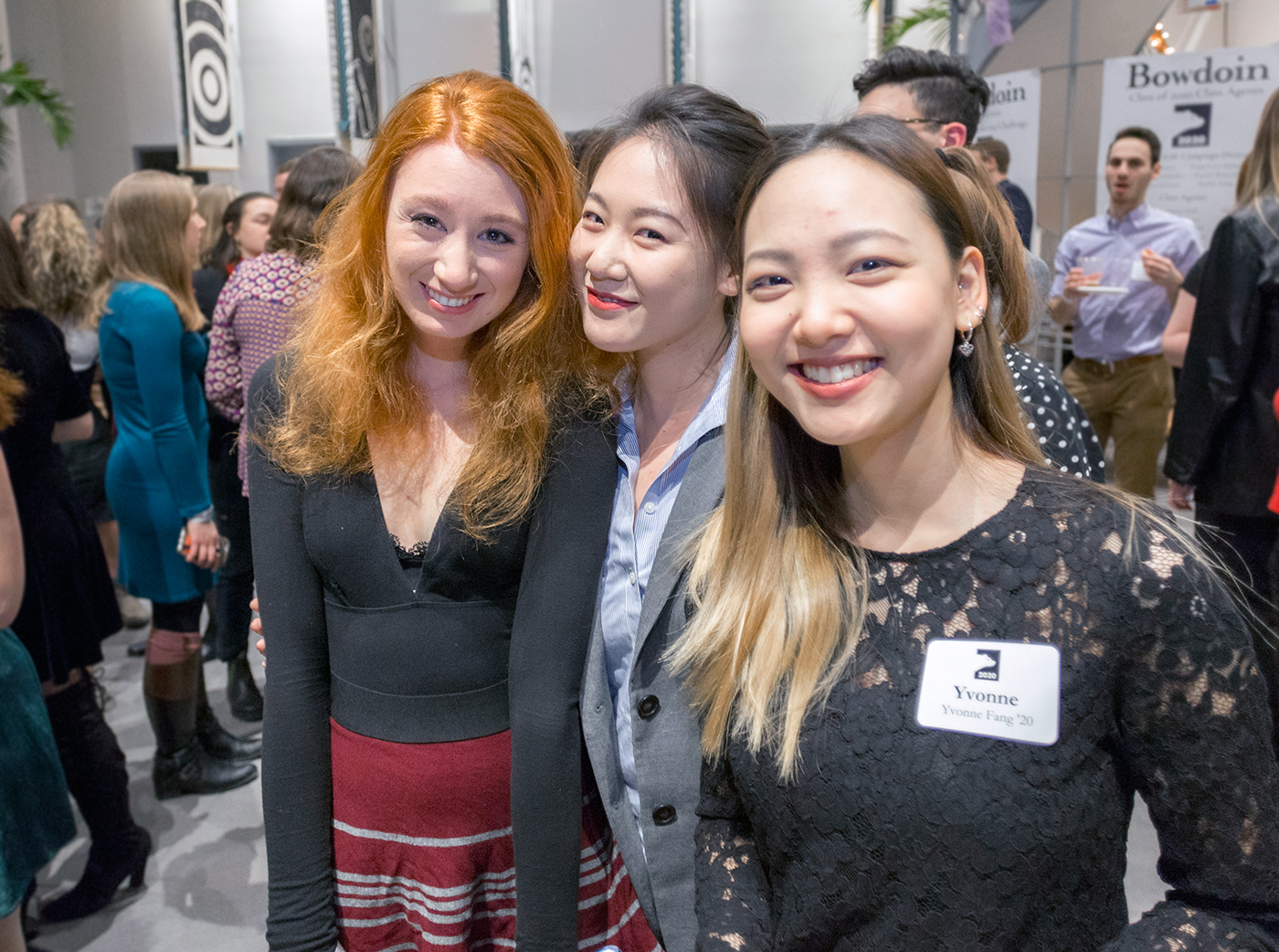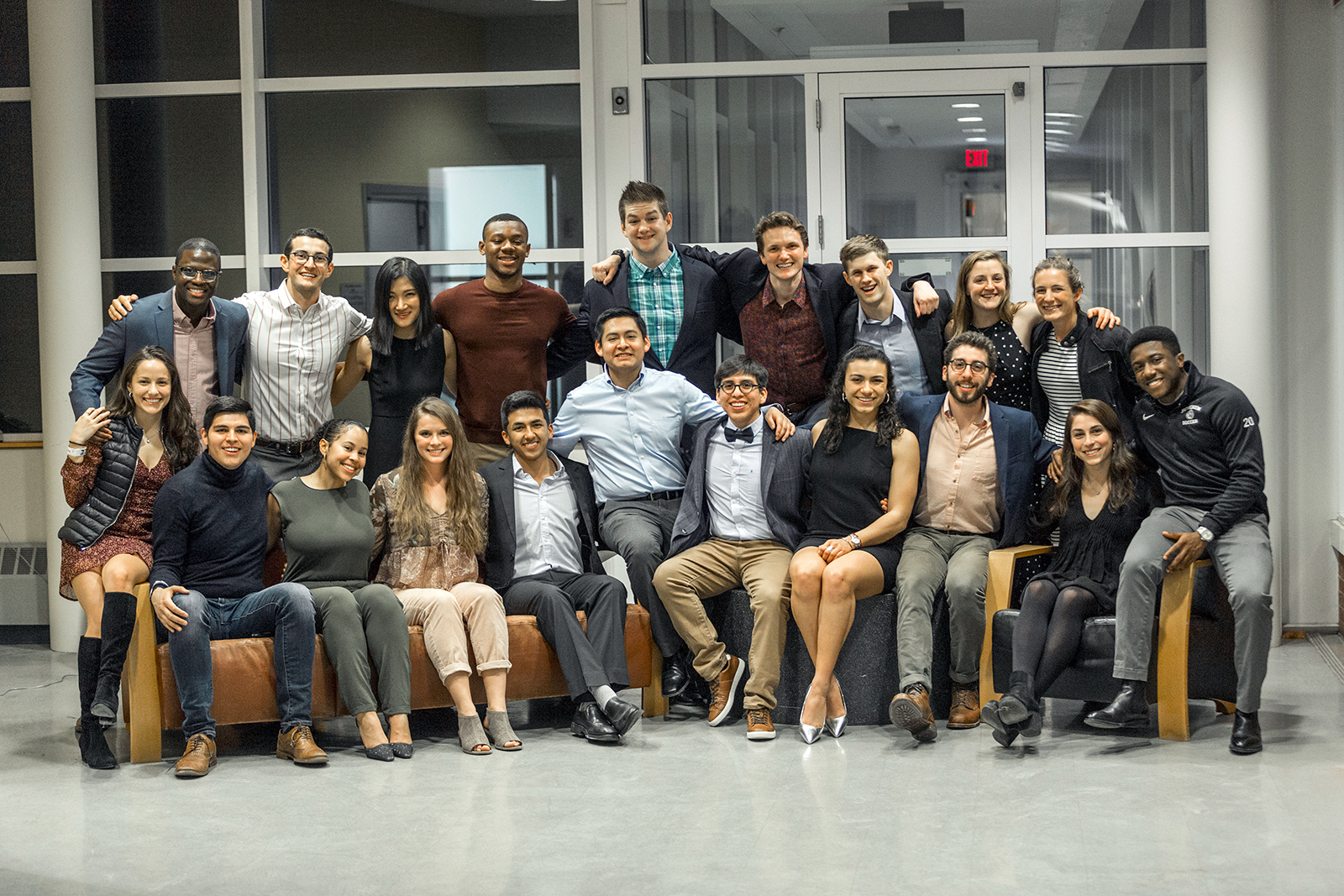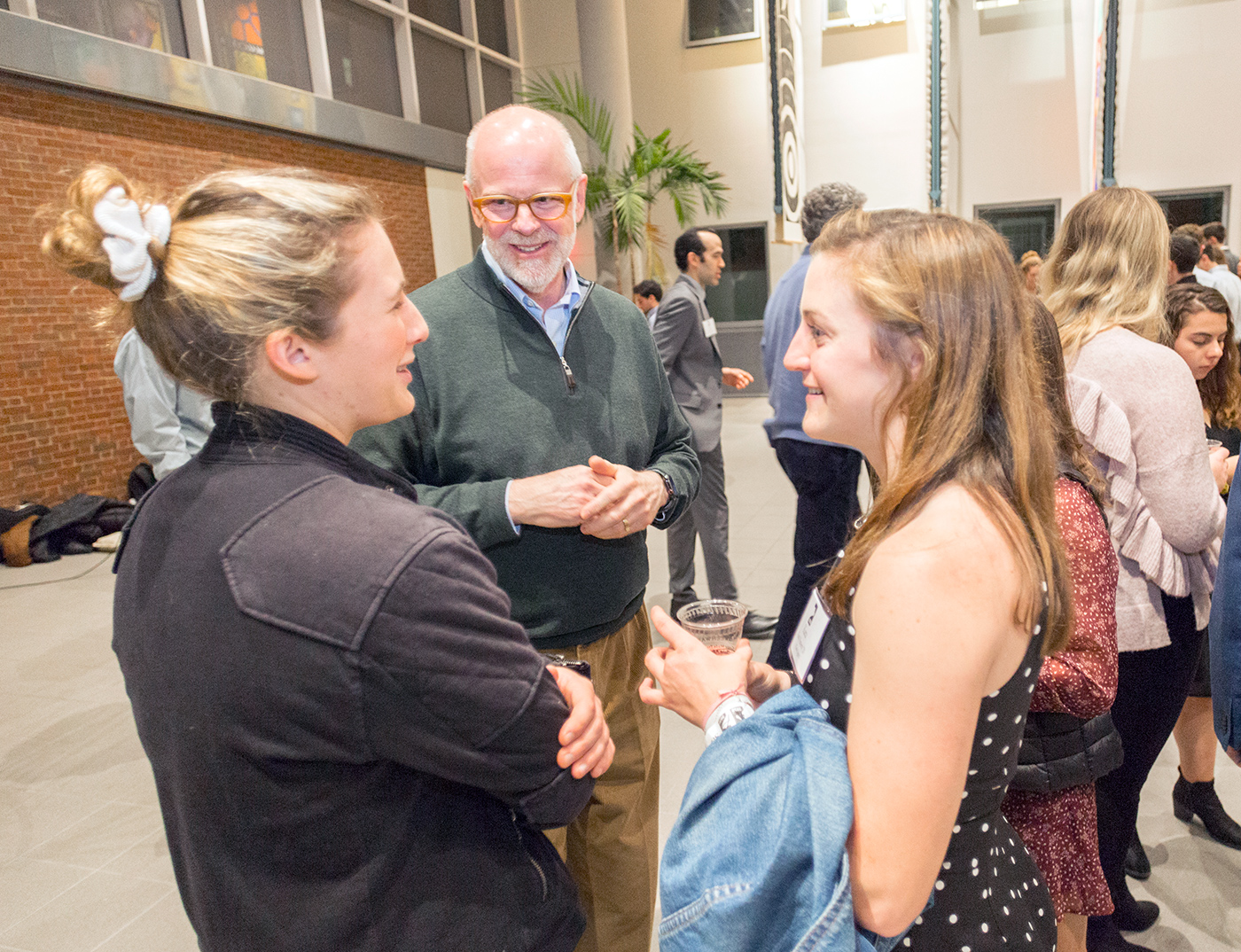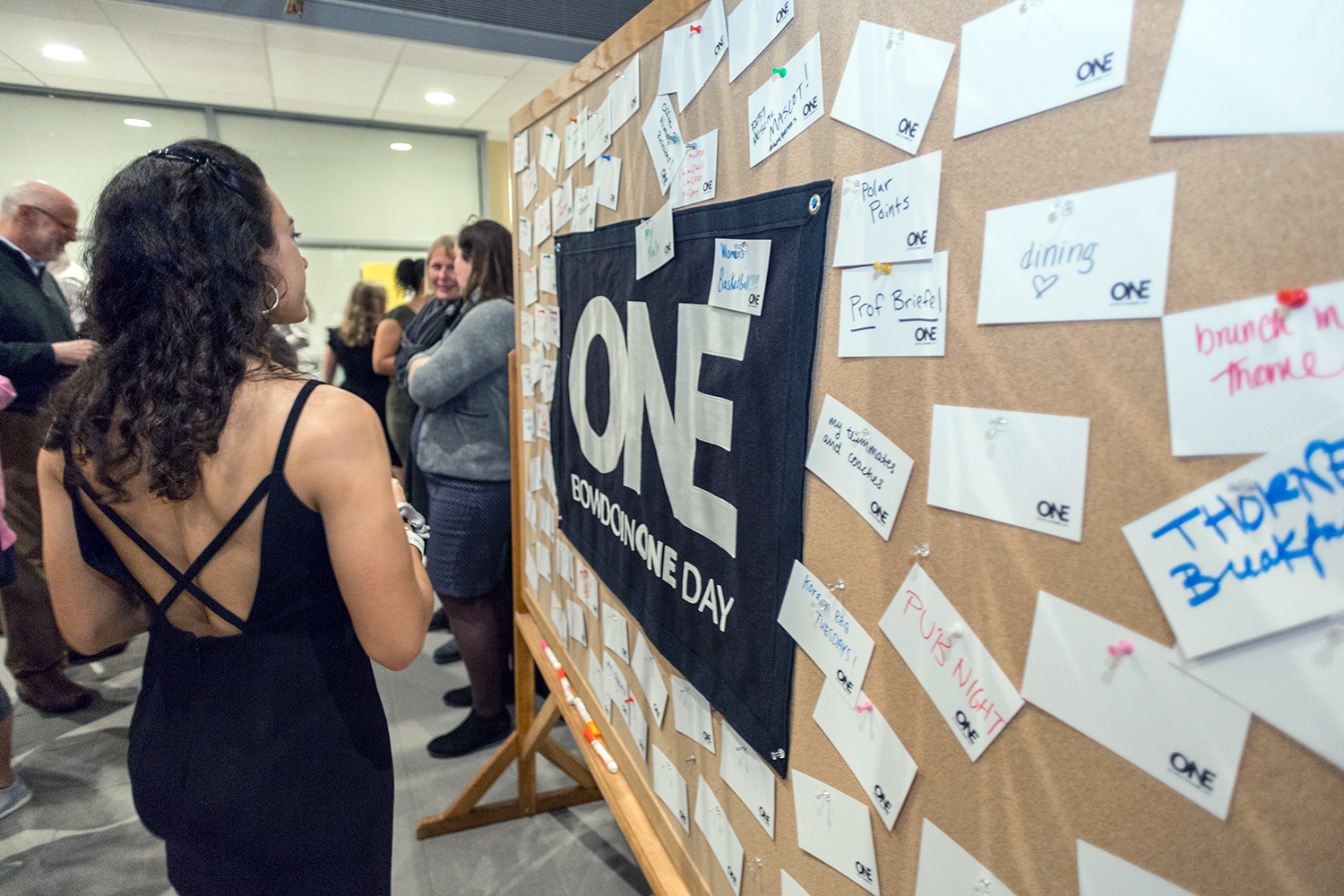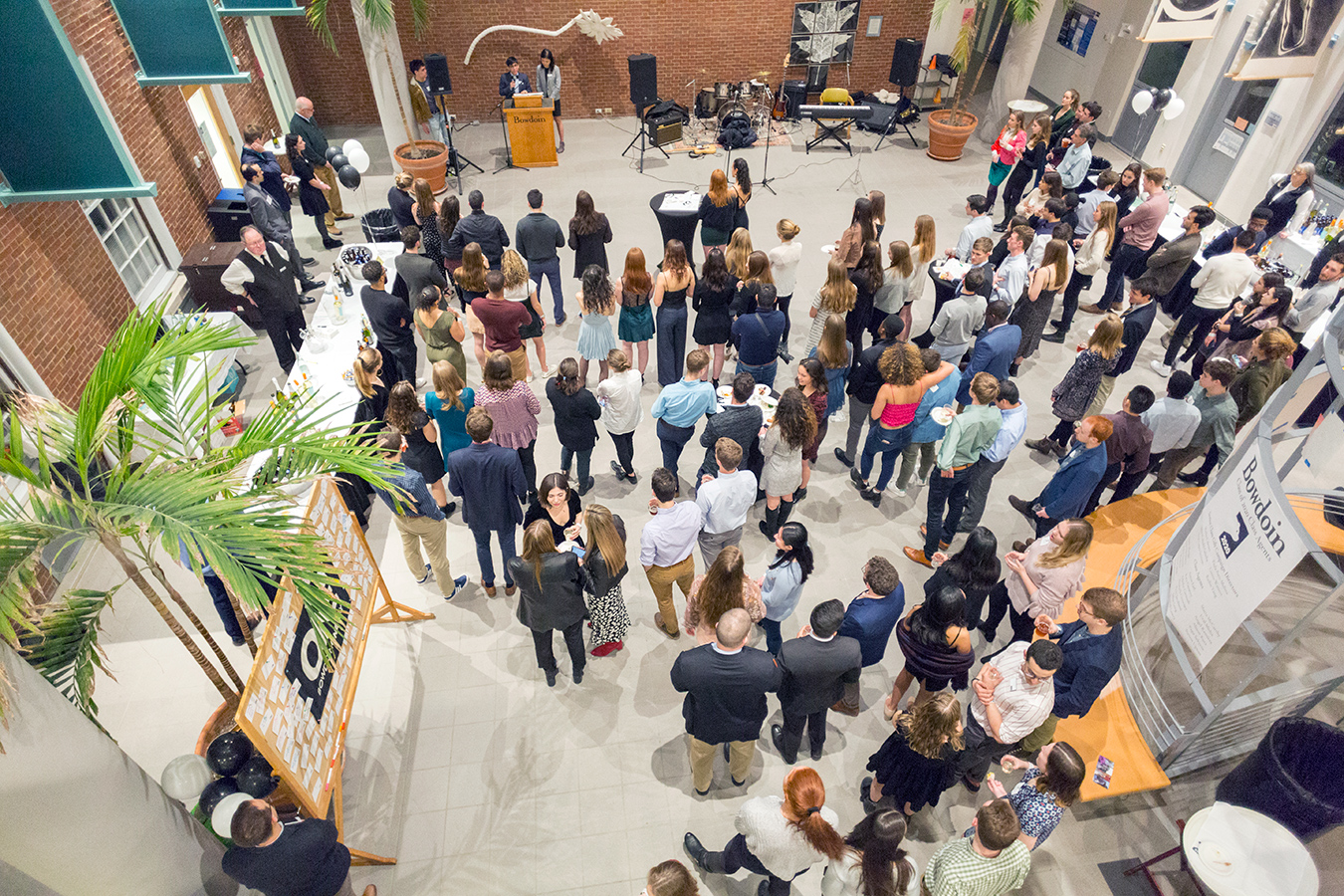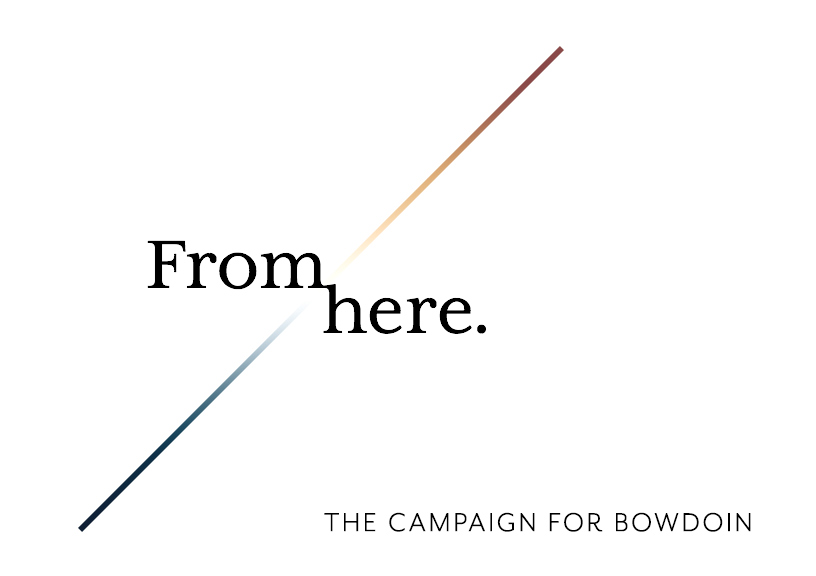 The College is proud to announce the launch of the public phase of From Here: The Campaign for Bowdoin, which will raise $500 million in the next four years to support three crucial promises that we make to students and their families.
More about the From Here campaign »