Published January 03, 2020 by Tom Porter
The Art of Ridicule in the Age of Trump
Harrison King McCann Professor of English Marilyn Reizbaum has long been a fan of Muriel Spark, she told faculty colleagues at a recent seminar, drawn to her "inimitable style which is laced with lacerating wit." Indeed Spark's most famous novel, The Prime of Miss Jean Brodie, has been a longtime fixture on Reizbaum's modern fiction syllabus.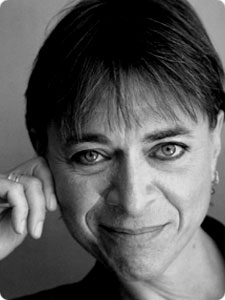 Reizbaum is currently working on a monograph on Spark's literary style, called The Art of Ridicule. "What intrigued me as I began to work on her was the insistence by so many of her critics that she was downright mean… even cruel, particularly to her characters." Reizbaum pointed to how Spark, who died in 2006, described some of the adolescent schoolgirls in The Prime of Miss Jean Brodie, a novel about a schoolteacher who is part rebel, part autocrat: "'Monica has a red nose and perches her hat as if she knows she looks grotesque,' Rose is famous for sex. Sandy is merely notorious for her "small, almost non-existent eyes.'" 
Spark's searing wit made her an ideal political satirist, commented Reizbaum, citing her 1974 Watergate satire, The Abbess of Crewe , where an abbess, in competition for the top spot with another senior nun, has the convent bugged. "Spark was particularly outspoken on the relationship between art and politics," she said, and in 1970 delivered a lecture—"The Desegregation of Art"— in which she talked about her style of ridicule and how well suited it was for writing about politics. "[T]he art and literature of sentiment and emotion… has to go," said Spark, because it "cheats us into a sense of involvement with life and society, but in reality it is a segregated activity. In its place I advocate the arts of satire and of ridicule. And I see no other living art form for the future. Ridicule is the only honorable weapon we have left." Ruthless mockery, argued Spark, is the most effective way to deal with political tyrants. "  
Fast forwarding to the current political climate, Reizbaum had originally thought satire would be the best way to address what she sees as "the outrages of Trump, who could only be dignified by characterizations such as demagogue or dangerous." However, she said, since his election, Donald Trump has not been an easy target for Sparkian-type ridicule, largely because he himself is constantly mocking and ridiculing his opponents. "Trump, the ridiculer-in-chief, would seem to challenge not only the warrior satirists of the moment…—[such as] John Oliver—but, I have worried, Spark's theory too."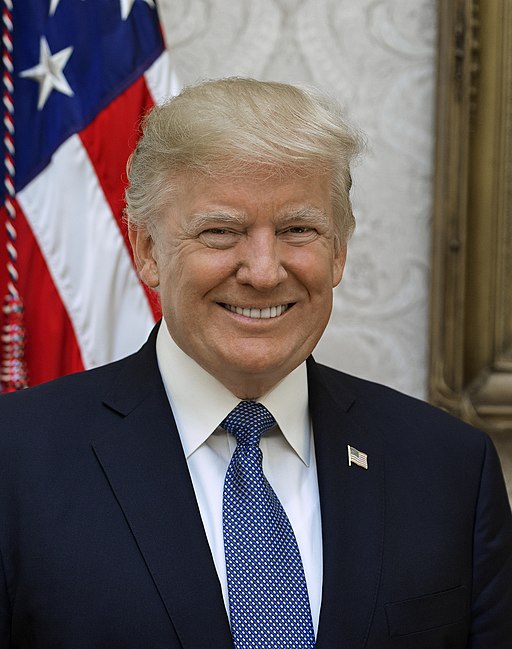 Having written the introduction to her monograph, Reizbaum found the basis of her project to be challenged. How do you ridicule a ridiculer? How do you "play a player?" Does Trump's apparent resistance to meaningful satire mean that Spark's ideas about the power of ridicule are, in this case, redundant? Have satirists met their match in Donald Trump? Reizbaum was forced to reexamine the work of Spark with these questions in mind.
She concluded that the art of ridicule is not dead in the age of Trump—not as long as the writer maintains a degree of "self-reflexivity"—a critical awareness of one's craft while practicing it—and avoids the hubris shown by the object of their ridicule. Muriel Spark achieved this, noted Reizbaum, by combining merciless use of the pen with a keen appreciation of her own role as writer and creator.