Published January 09, 2020 by Rebecca Goldfine
New Movie Dramatizes Immigration Story of Bill De La Rosa '16 and His Family
When Bill De La Rosa's mother was separated from her family by US immigration officials in 2009, De La Rosa doubled down on his studies, determined to become someone who could one day help his family and others.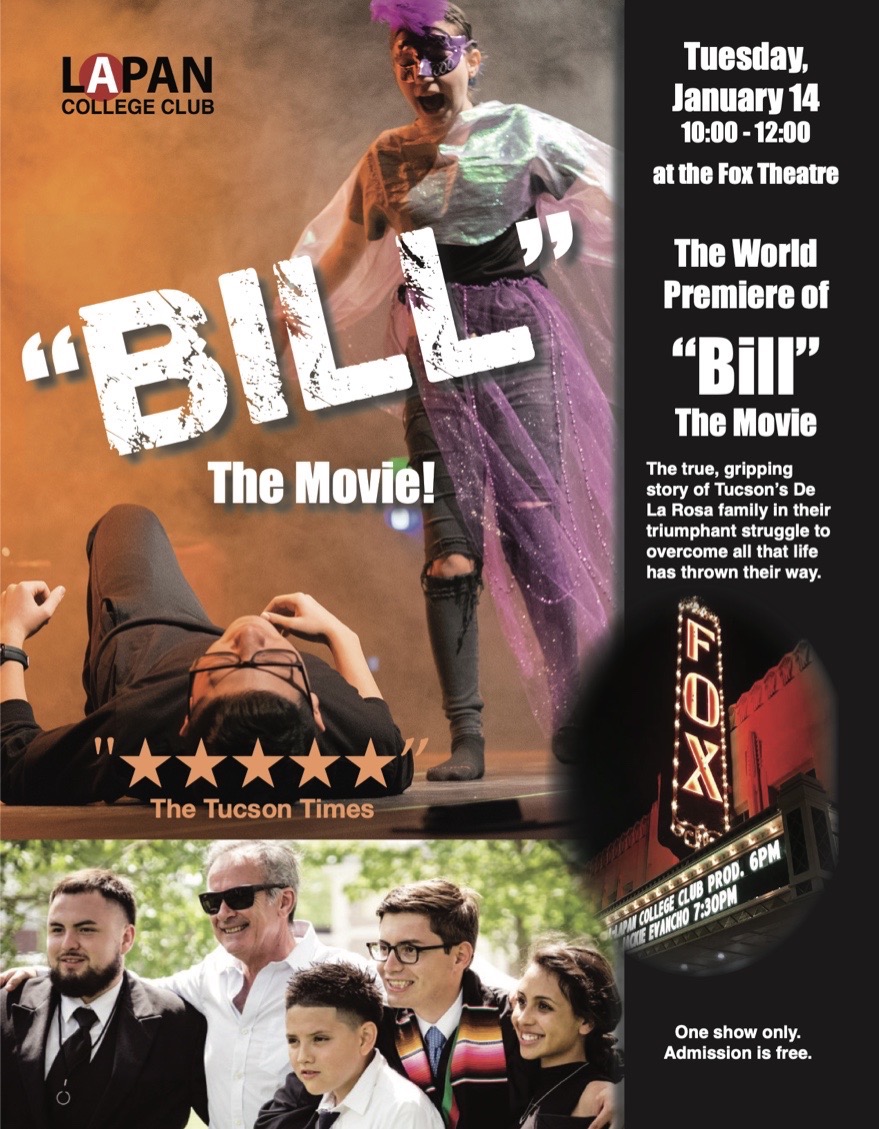 In the last few years, a number of media outlets, including NPR Latino USA, have reported on the De La Rosa family's story. One group was particularly moved by it: the Lapan College Club, a nonprofit that helps low-income, underserved students from the Tucson area attend university.
Inspired by the tight-knit De La Rosa family's response to its challenges, the Lapan College Club's students and staff adapted the family's biography into an ambitious play called Bill, which premiered in the summer of 2018. "It was such a well-done piece that they received a lot of great feedback," De La Rosa said recently during a telephone interview. 
Indeed, the play garnered so much attention—particularly from schools that requested the play be staged for their own students—that Lapan collaborated with a professional movie crew to turn it into a film. "The hope is that, now that the film has been produced, it will be distributed widely to nearby schools and universities," De La Rosa said, including schools in Mexico and the US.
"Bill"—The Movie premieres on January 14, 2020, at the Fox Tucson Theatre, where 1,200 people are expected to attend. De La Rosa will offer a few words at the film's conclusion.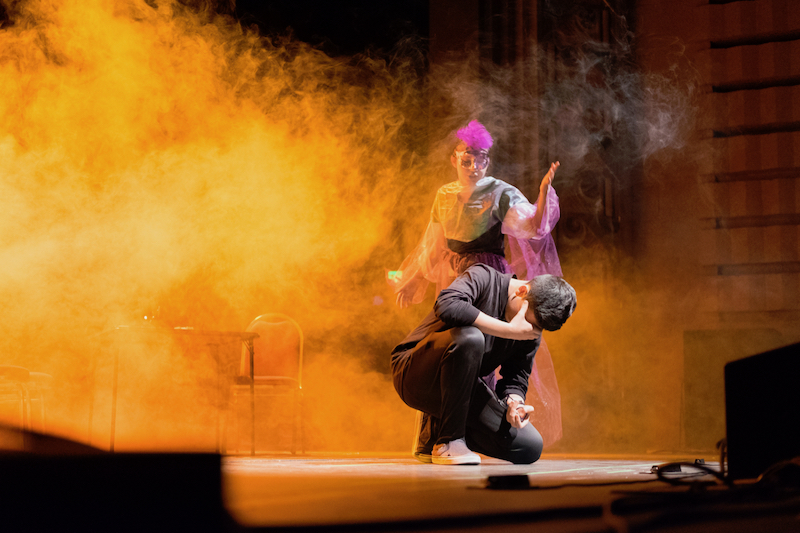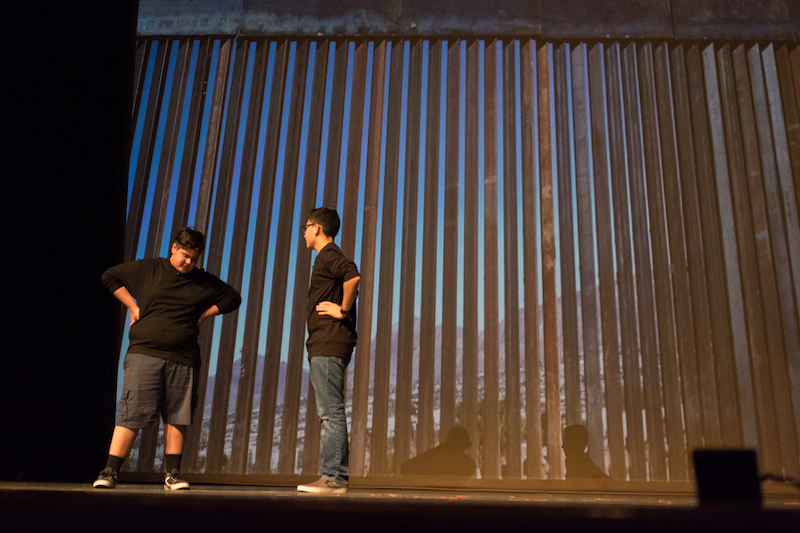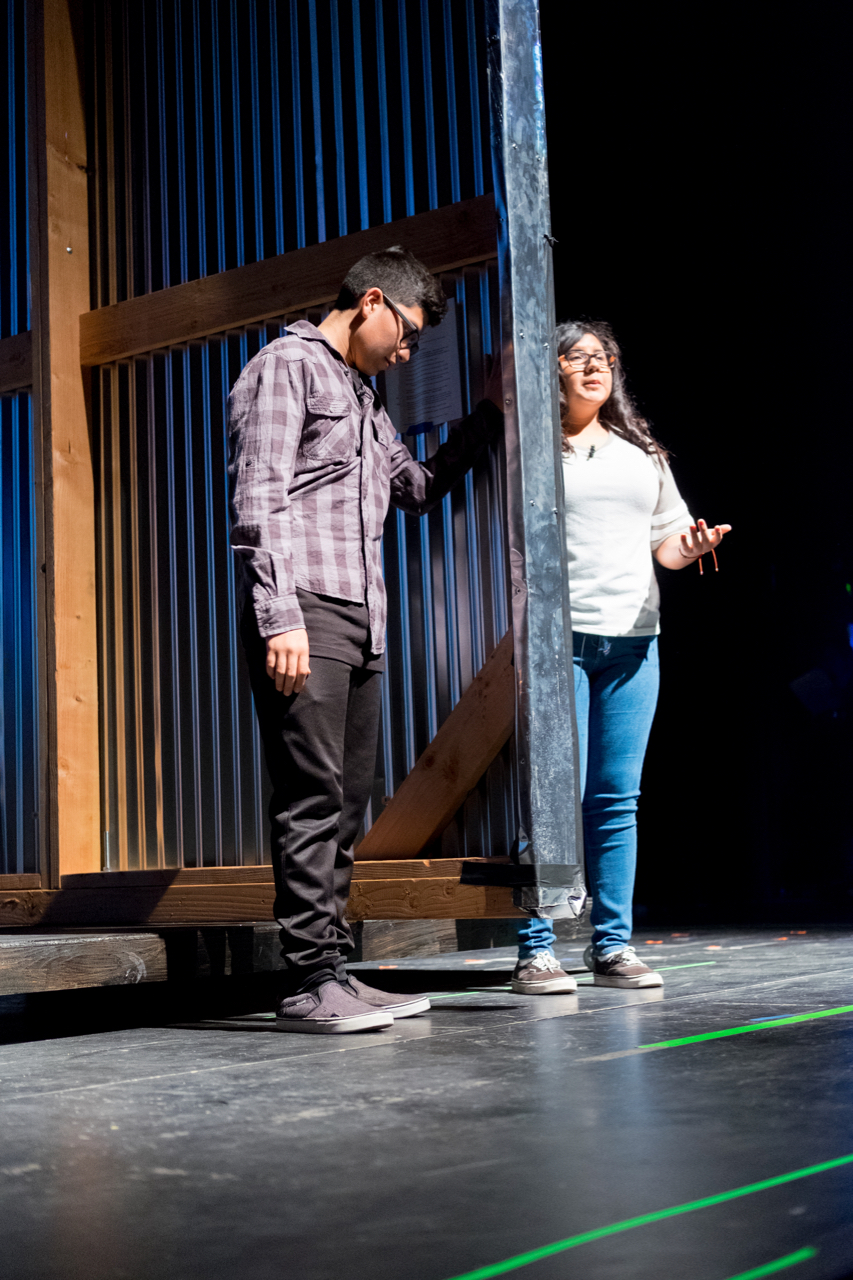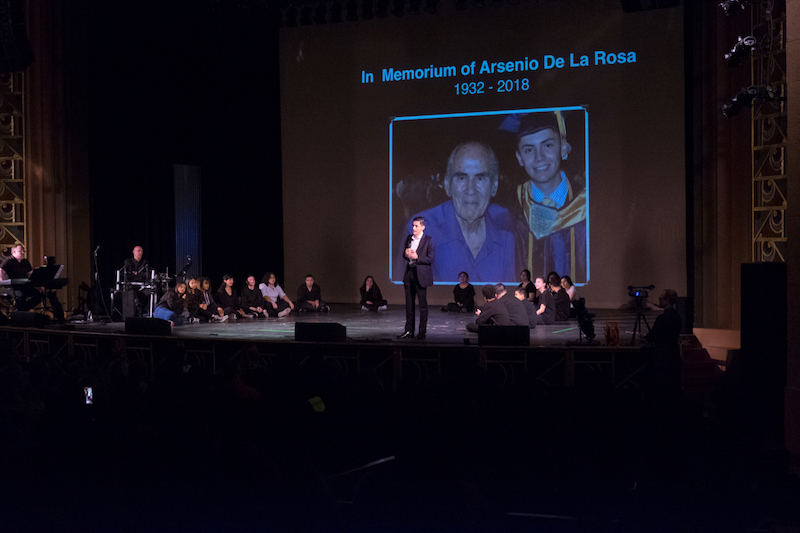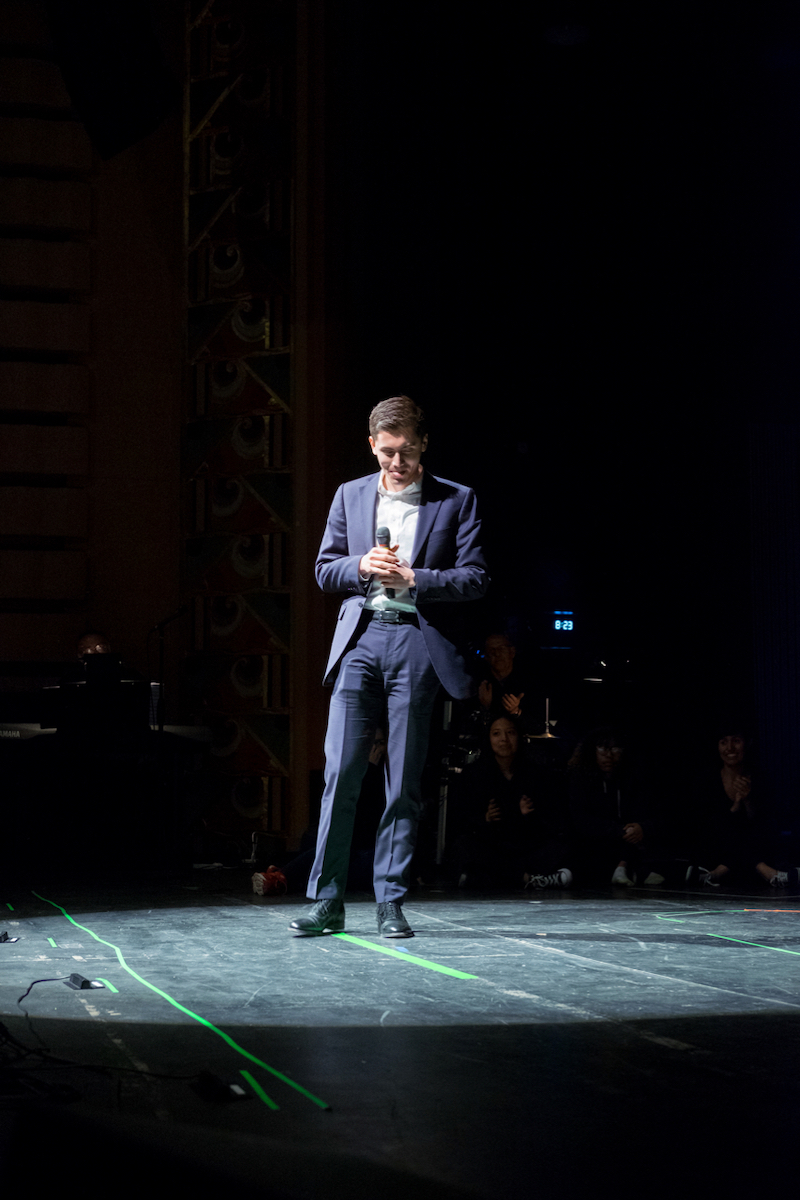 Educators are eager to screen "Bill"—The Movie because the story conveys important lessons for young people, according to De La Rosa. "It has messages embedded within it that can resonate with youth: Don't give up. Persevere. Focus on school. Don't lose hope."
These are the same tenets that helped him and his family bear their ordeal. Ten years ago, when applying for a green card on a brief visit to Mexico, Gloria, the family's main breadwinner, was separated from her family and barred from returning to the US for ten years due to her immigration status. 
Despite their huge loss, the De La Rosas carried on. The kids banded together to take care of themselves and their ailing father. Bill became valedictorian of his high school and won a Gates Millennium Scholarship to attend Bowdoin, where he earned a bachelor's degree in sociology and Latin American studies with honors. After graduating, he earned two master's degrees—in migration studies and in criminology and criminal justice—as a Marshall Scholar at the University of Oxford in England.
Today he is a researcher in Arizona's Pima County Criminal Justice Reform Unit, which is pursuing innovative programs to safely decrease its jail population and address racial disparities in the justice system. "It's exciting working for a group that is committed to reducing mass incarceration," De La Rosa said. 
He is also applying to East Coast law schools, and helping get his mom home. "Hopefully she can come back this summer," he said. "That is my number one priority, to bring my mom home."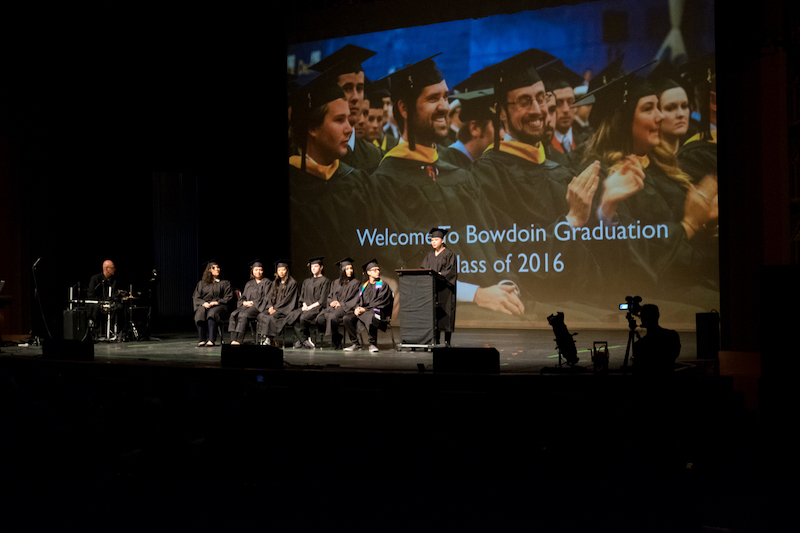 "Bill"—The Movie does not neglect the role of Bowdoin College in Bill's life. The story ends with De La Rosa giving his class's Commencement address (the play's writers quote extracts from his speech). Even President Clayton Rose makes an appearance.
Yet while the film concludes with that joyful graduation from Bowdoin, it begins with the De La Rosa family in Mexico, following the parents and four children as they move to the US in search of a better life. It doesn't flinch from depicting their hardships: their homelessness and toil for low wages, Gloria's forced departure, and the illness of Bill's father.
"It's surprisingly quite accurate," De La Rosa said, adding that he was very moved by the actor who played his father. "An older man plays my father, and this man looks exactly like my dad, he's very soft-spoken like my dad, very gentle."
Not only are the external events in the play true to life, so are some of the more internal moments. "Like a true drama, there are instances during the performance when apparitions come out and try to lure me, discourage me, or dissuade me," De La Rosa said, conveying his private doubts and fears. "Somehow they were able to capture that and put themselves in my shoes." 
Photos contributed by Lapan College Club/Tamimi Photography