Holiday Sights From Around Campus
Published by Rebecca Goldfine
Bowdoin celebrated the holidays last week with dinner parties, desserts, dreidels, end-of-semester performances, and plenty of good cheer before finals kicked off.
Photographer Fred Field stopped in at a few of the holiday happenings, including a cookie fest, a latke fest, and a 'Twas the Night Before Christmas reading at Howell House by baritone-voiced Randy Nichols, head of security. Check out the slideshows below.
The Center for Multicultural Life's Cook(ie)-off
Those with a talent for baking beautiful, quirky, creative, colorful cookies—or cookies with a story to tell—competed at Desserts in December, the Center's annual competition for best cookie (or some years, best gingerbread house).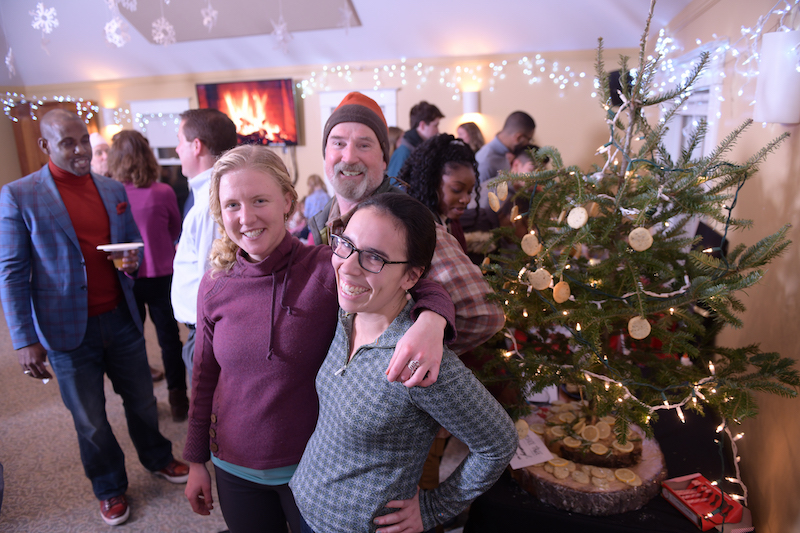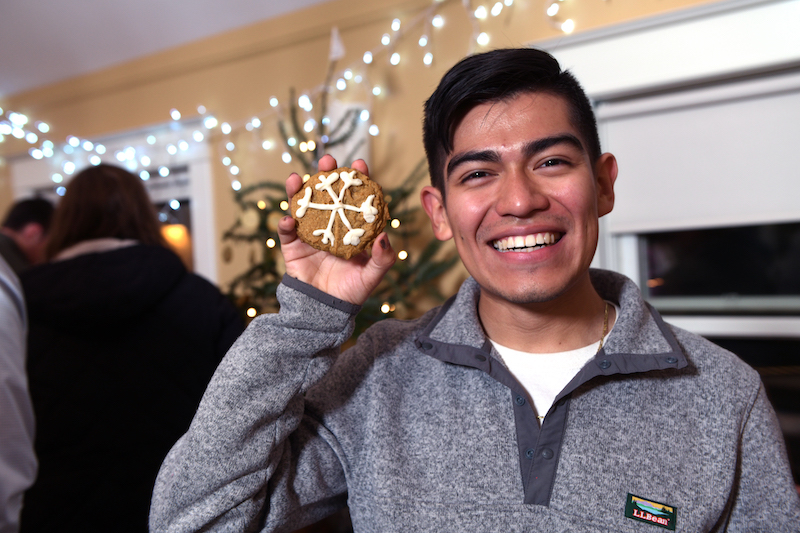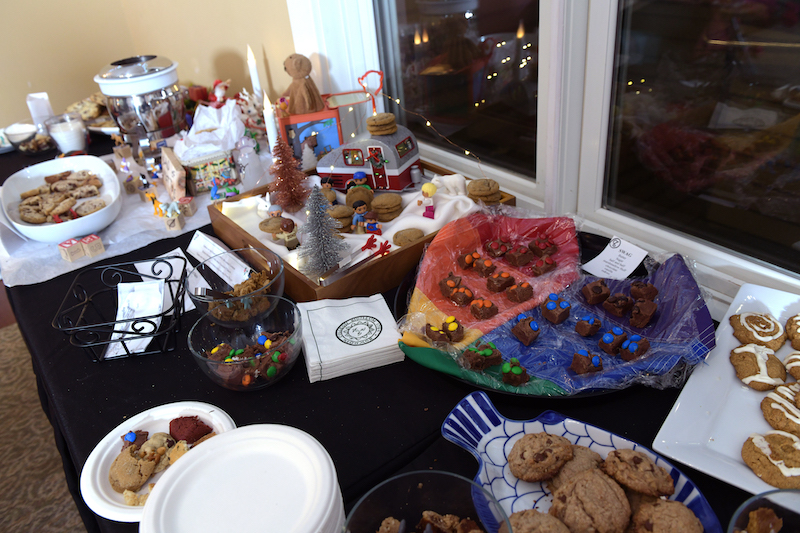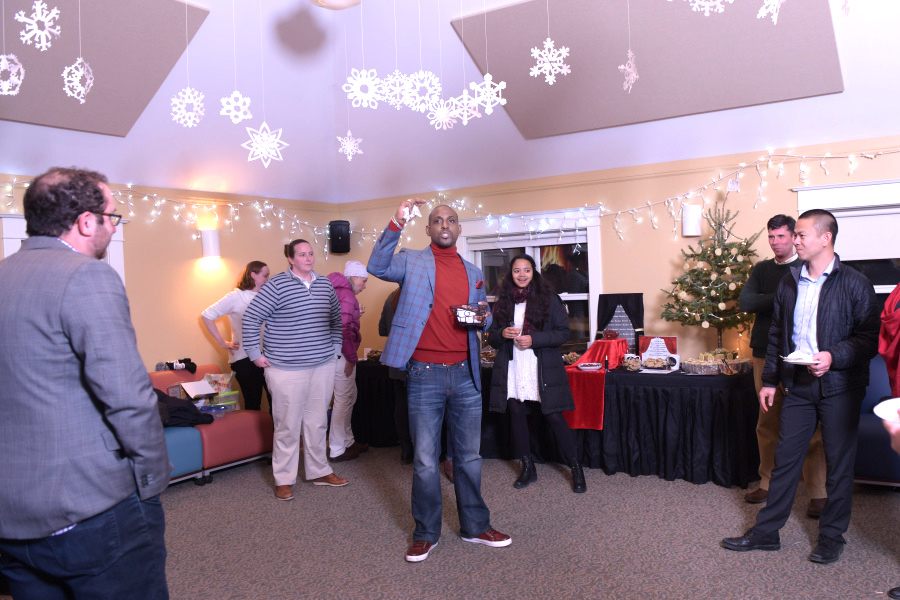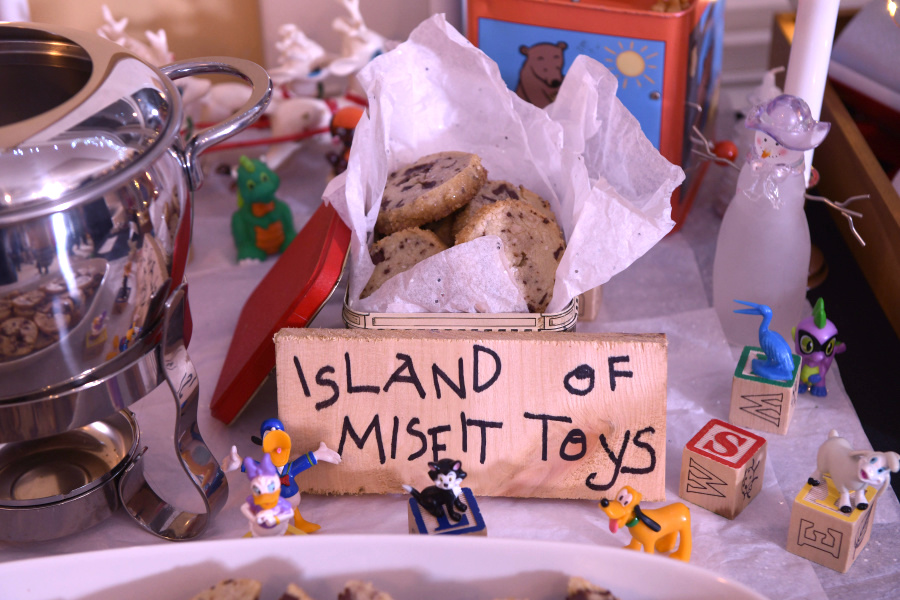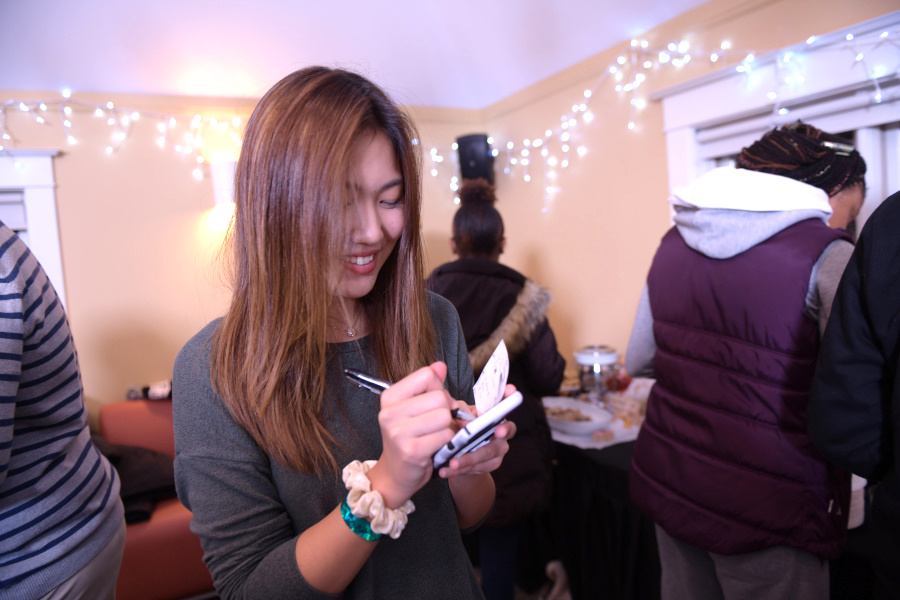 Randy Nichol's Annual Reading of a Holiday book
Every year around Christmastime, Bowdoin's executive director of safety and security gamely agrees to  read a classic children's holiday story for his fans, spellbinding his audience with his rich baritone voice—and this year, his festively attired dog.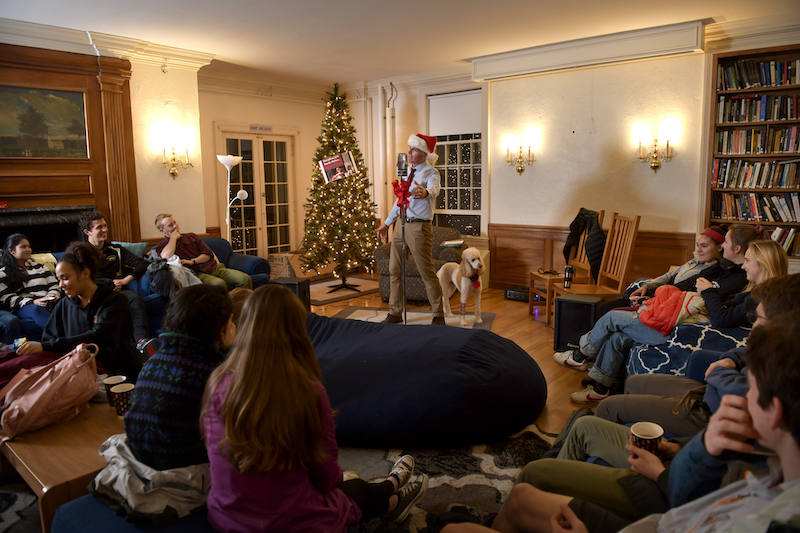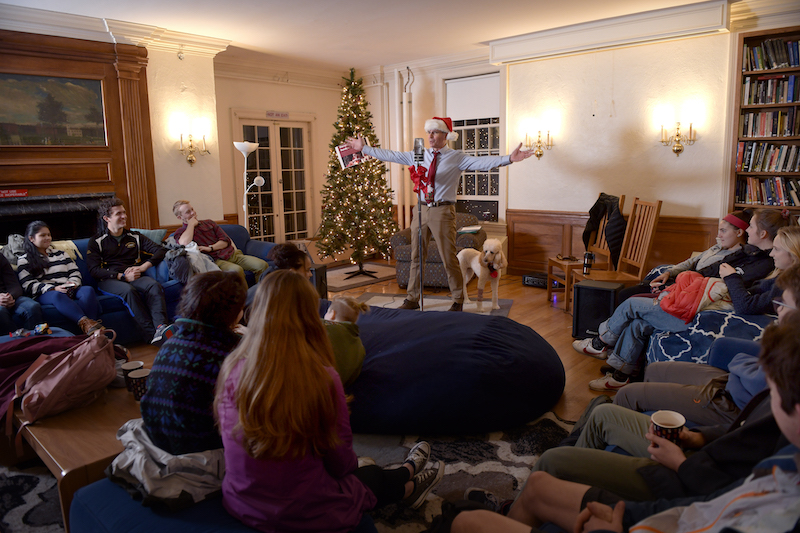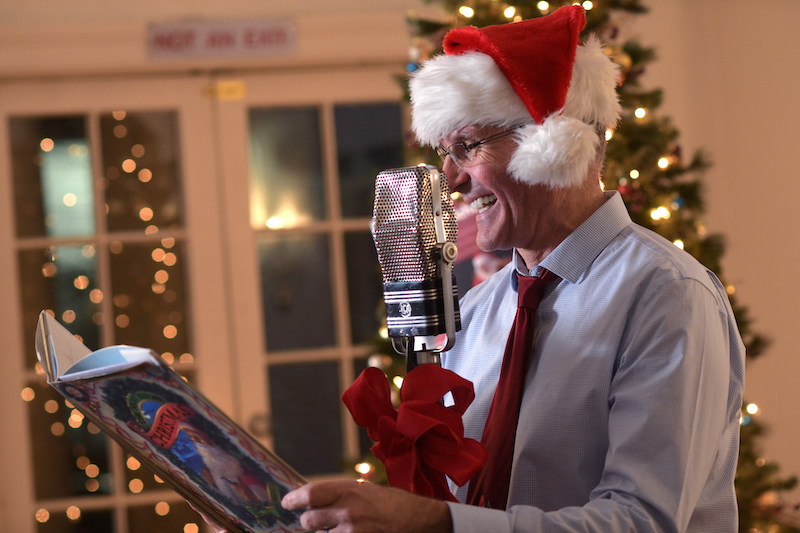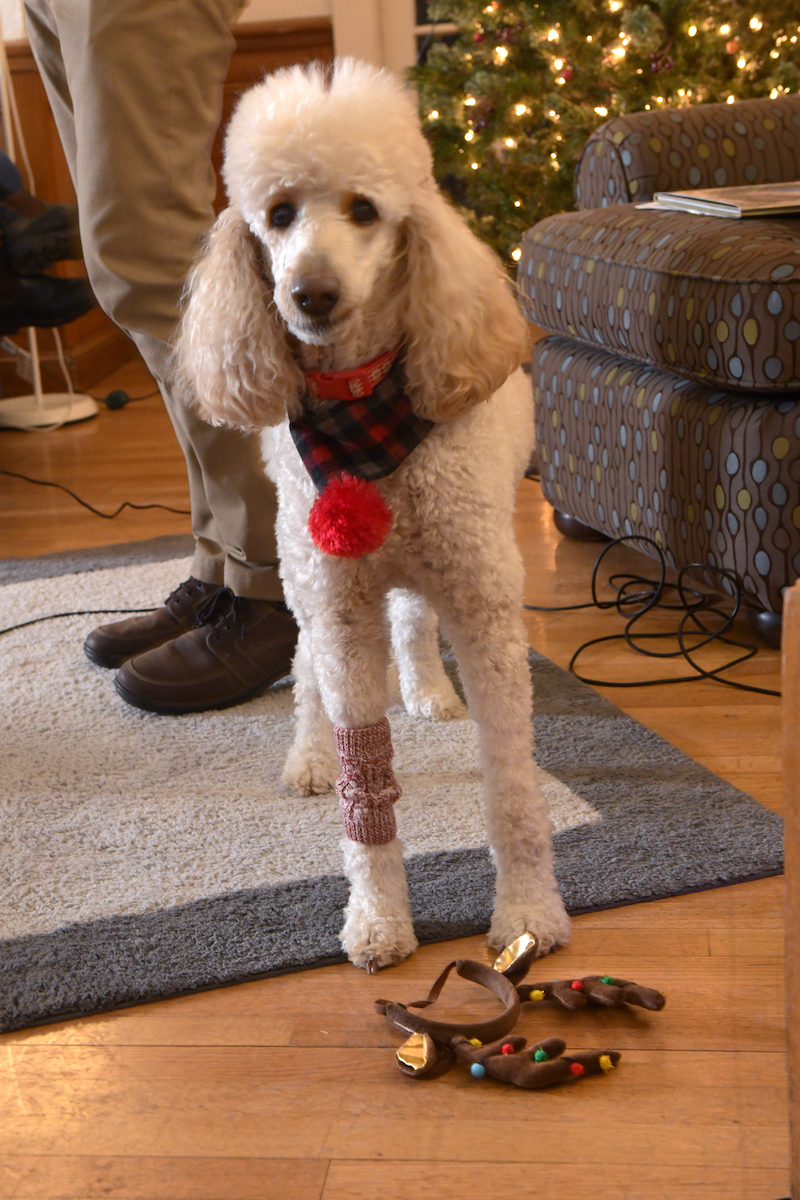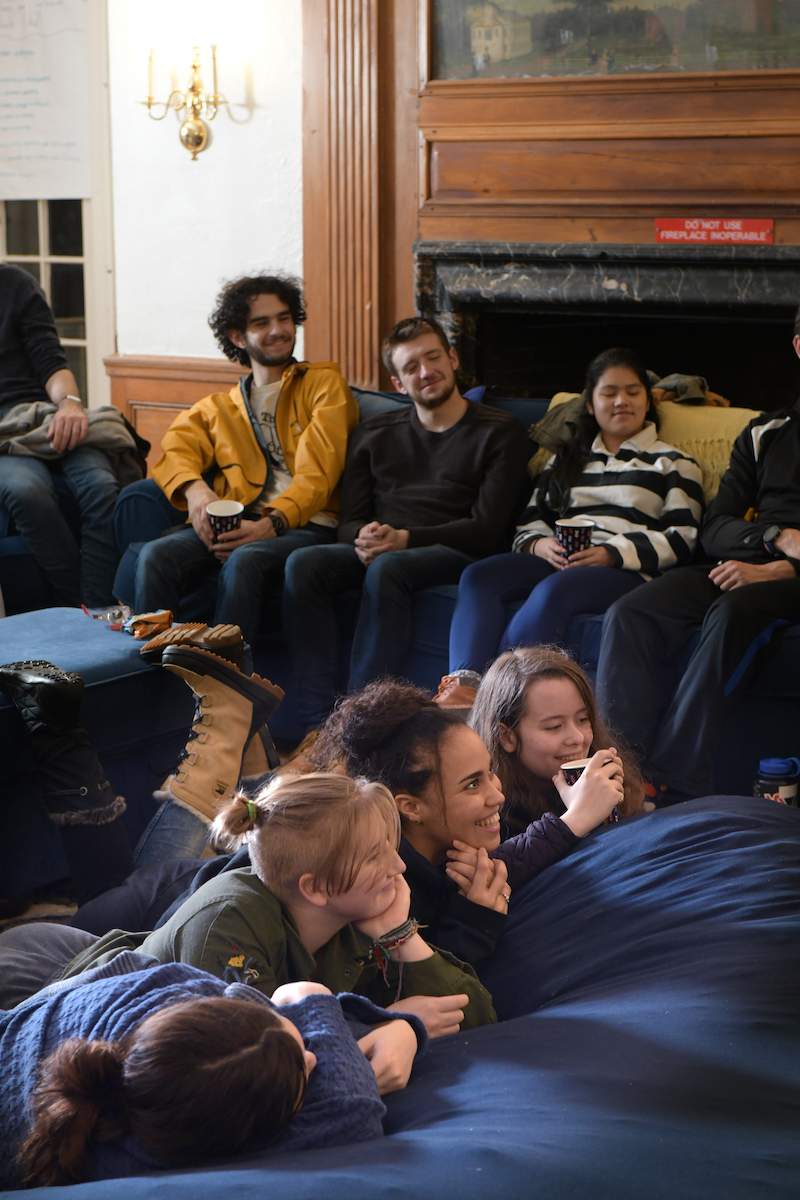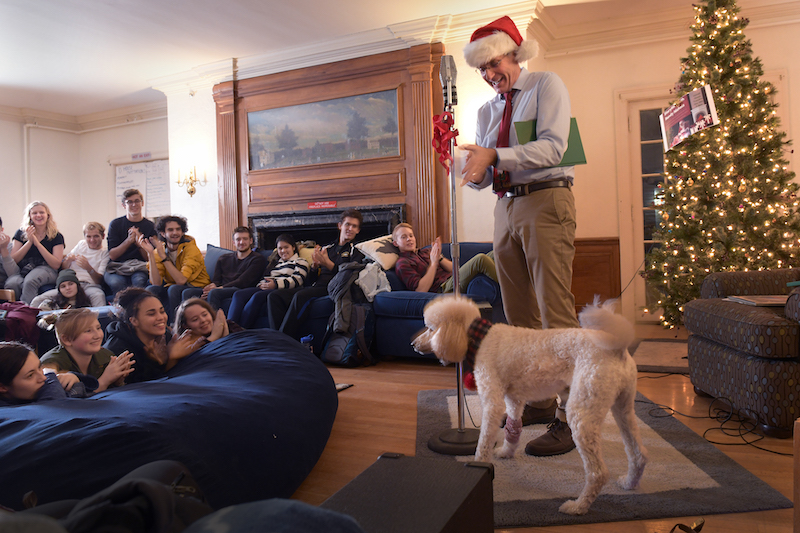 Latkes at Ladd
Bowdoin Hillel organized a night of student-made potato latkes and dreidel games in Ladd House.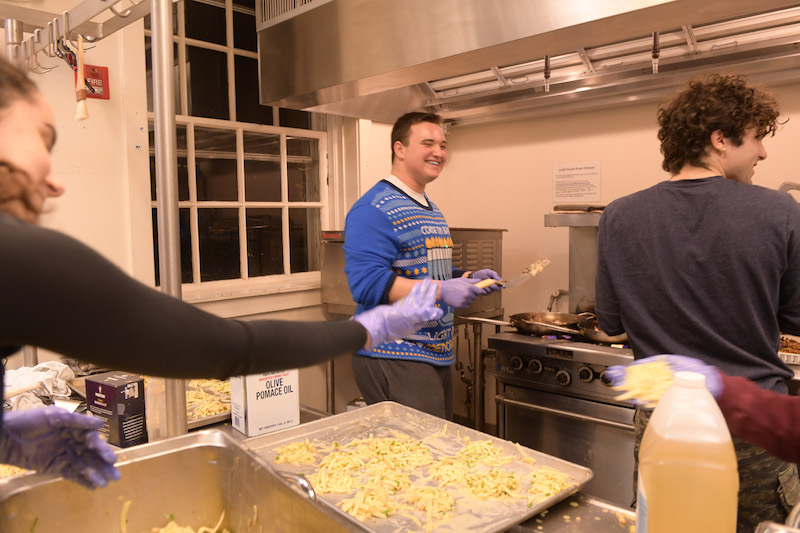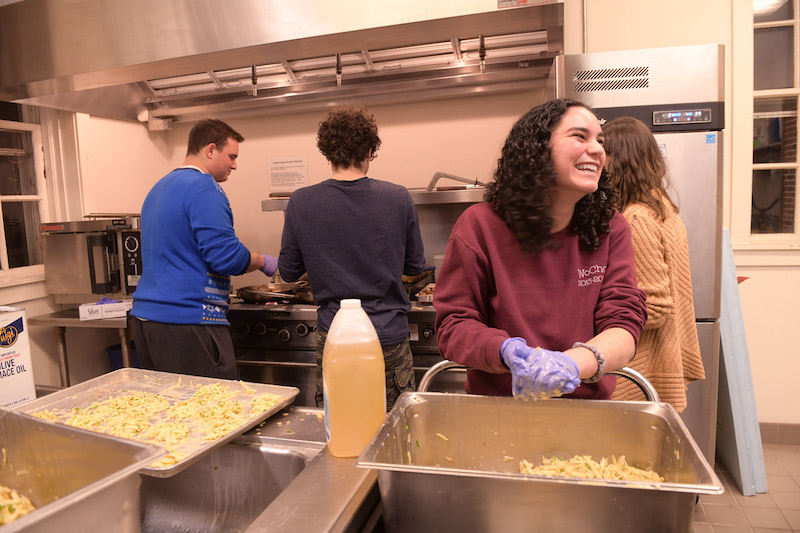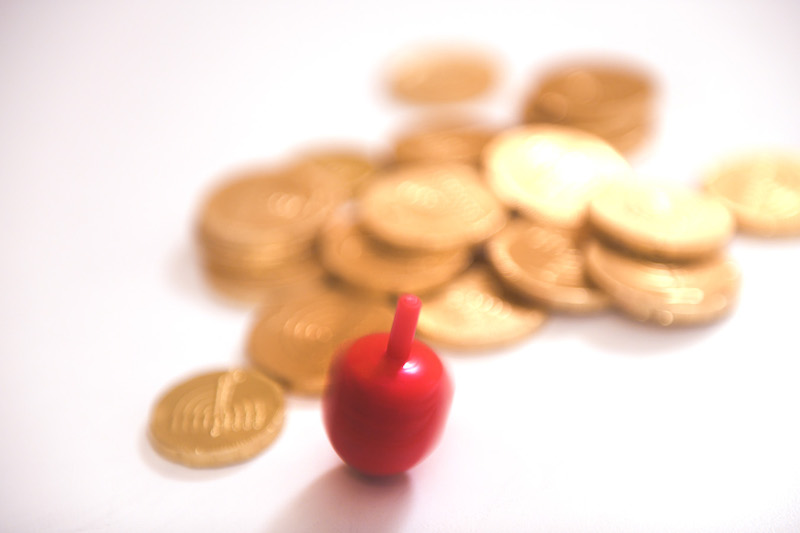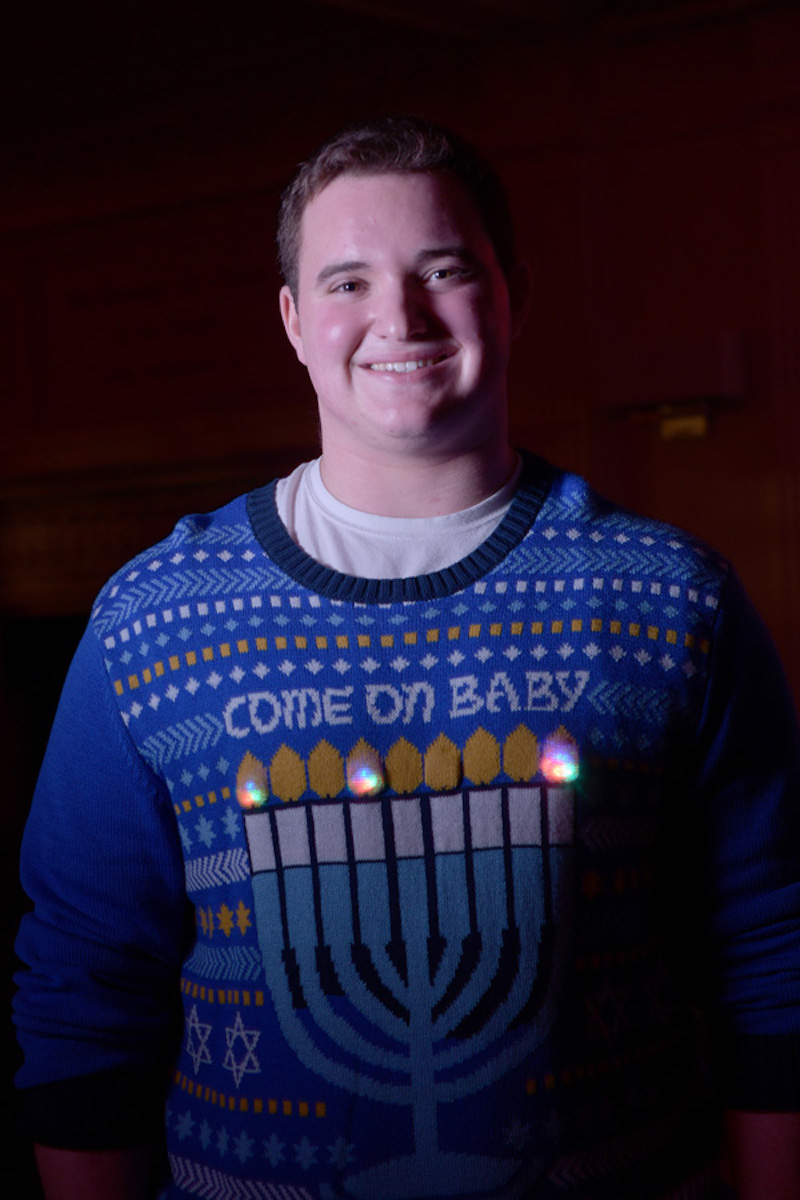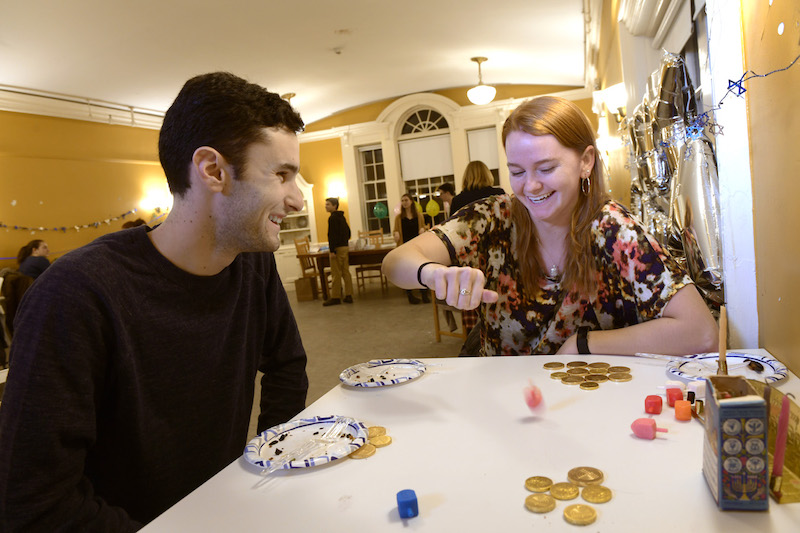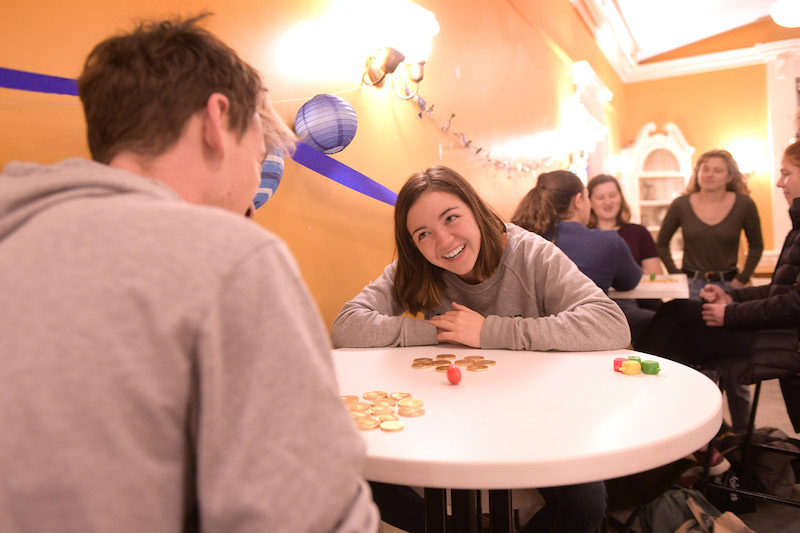 And better late than never—here are a few pics of last month's Thanksgiving celebration feast, too!