Published December 03, 2019 by Tom Porter
Climbing a Musical Mountain
Anne McKee '20 loves to run. Last summer she went to Norway to take part in a mountain race and later this month she's running the Millinocket marathon back in her native Maine. She also runs track for Bowdoin. But none of these physical challenges, she says, are tougher than the musical Everest she's getting ready to conquer.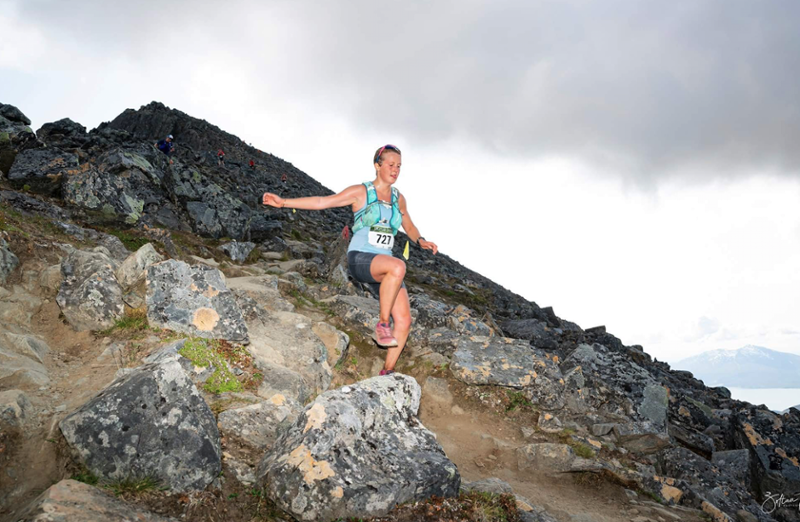 On December 3 and 4, McKee will be joined by the Bowdoin Orchestra, under the baton of Beckwith Artist in Residence George Lopez, to perform from a piece described as one of the greatest violin concerti of all time and one of the most challenging: the Concerto in D Major by Johannes Brahms, composed in 1878. They'll be playing the first movement of the piece, the whole of which is twenty-five minutes long.
"It's a huge achievement for any student," said Lopez, "particularly in the context of Bowdoin College, with its academic rigor." McKee, who started learning the violin at four using the Suzuki method, has been practicing between two-and-a-half and five hours a day to prepare for the concert. "This piece encompasses it all," she said. "It has the slow lyrical parts and it has the fast, devilishly difficult parts."
When it comes to academic studies, McKee has chosen a nonmusical path, opting for an environmental studies and history coordinate major and a Japanese minor.
The concert starts at 7:30 p.m. and also features the overture from Verdi's La forza del destino and Stravinsky's Firebird Suite.
 Video: Rehearsing for Brahms