Published October 14, 2019 by Tom Porter
"Art Purposes" Alumni Panel Discussion
Three heavyweights from the world of fine arts administration—all Bowdoin graduates—visited campus recently to reflect on the important work to be done by the arts today.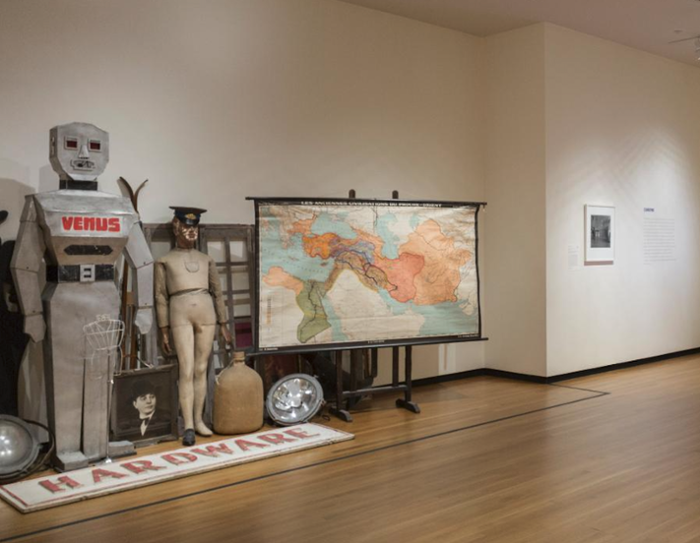 Brian Ferriso '88 is director of the Portland Art Museum in Oregon; Shelley Langdale '85 is curator and head of modern prints and drawings at the National Gallery of Art in Washington, DC; and Andrew Walker '87 is director of the Amon Carter Museum in Fort Worth, Texas.
They visited on October 2, 2019, to participate in a panel discussion called "Art Purposes," presented by the Bowdoin College Museum of Art in conjunction with the exhibition Art Purposes: Object Lessons for the Liberal Arts. The event was moderated by museum codirector Anne Collins Goodyear.
The term "art purposes" refers to a comment by sisters Harriet and Sophia Walker, who commissioned the Museum's landmark Walker Art Building, which opened in 1894. They stipulated that the building be used exclusively for "art purposes." The exhibition and panel discussion are among a number of events this year celebrating the building's 125th birthday.
Watch the Discussion