Published September 12, 2019 by Tom Porter
Bowdoin's Elias Discusses America's Longest War
It has been eighteen years since the tragic events that sparked the conflict that is still going on in Afghanistan. Assistant Professor of Government Barbara Elias was joined by other experts on the anniversary of 9/11 to talk on public radio about the conflict and ask "Is America's longest war coming to an end?"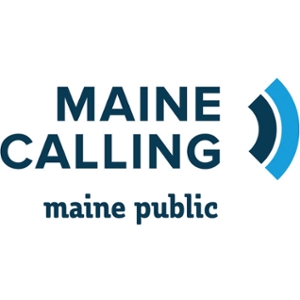 Elias*, who also was the director of the Afghanistan/Pakistan/Taliban Documentation Project at The National Security Archive in Washington DC, is a specialist in international relations, counterinsurgency warfare, national security, United States foreign policy, and Islam and politics.
She was joined on Maine Public's call-in show Maine Calling by former US ambassador Laurence Pope '67 and author/commentator Aaron David Miller. Listen to the program.
*Also goes by Barbara Elias Klenner.