Published September 11, 2019 by Tom Porter
Bowdoin College Museum of Art and Peary-MacMillan Arctic Museum Receive $239,000 Federal Grant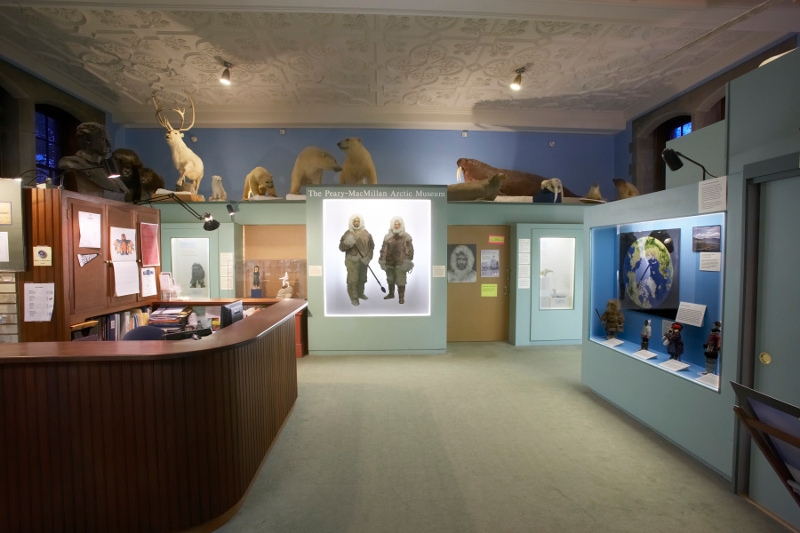 The funds are being distributed under the IMLS's Museums for America grant program, which is designed to support projects that strengthen the ability of an individual museum to serve its public. More than $19 million in grant money is being awarded, leading to matching awards of more than $23 million.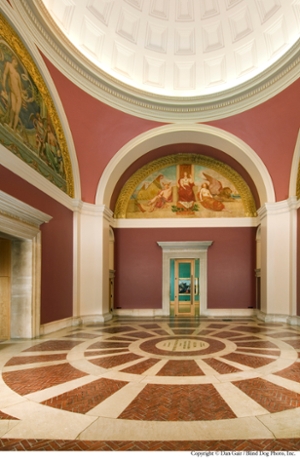 The Bowdoin project has been awarded $239,344, with matching funds of $240,925. According to the announcement, the project team, which will be led by collections staff from both museums, "will consolidate the museums' collections into a newly-renovated, climate-controlled storage facility."
Images and information from newly acquired collections will also be uploaded to the museums' online portals, all of which "will provide greater access to the history, cultures, and ideas represented in the collections of the two museums."
Bowdoin College Museum of Art Co-Directors Anne Collins Goodyear and Frank Goodyear expressed their excitement about the grant.
"We are grateful for the generous award from the IMLS. It will promote interdisciplinary access to and research of Bowdoin's impressive collections. It will also lead to important new opportunities for teaching and learning at Bowdoin."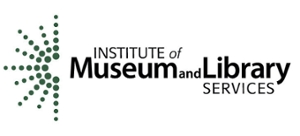 "The Institute of Museum and Library Services is the primary source of federal support for the nation's libraries and museums. We advance, support, and empower America's museums, libraries, and related organizations through grantmaking, research, and policy development. Our vision is a nation where museums and libraries work together to transform the lives of individuals and communities. To learn more, visit www.imls.gov and follow us on Facebook and Twitter."